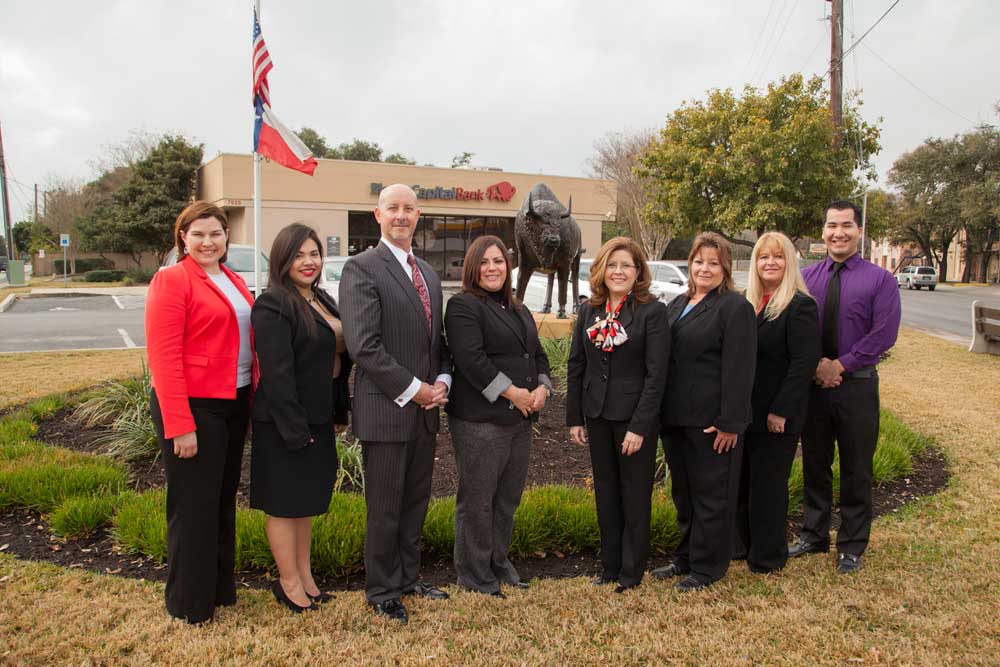 We can all agree that not much happens on this planet without money. Ditto for 78209. From Hong Kong to Heights or Tenerife to Terrell Hills, it truly is an essential ingredient that keeps things happily humming – at home and away, at work and at play and everywhere in between. And because of money's importance to our overall well-being, security and productivity, having a trusted, competent and "close" source for financial help is certainly paramount.
For many in our cherished neighborhood, that source has become PlainsCapital Bank, a Texas-born-and-bred institution ably melding world-class capability with time-honored small town values – which, when you think about it, is a lot like 78209.
The first PlainsCapital Bank got its start in 1988 in Lubbock. Current chairman and CEO Alan White and a group of like-minded young bankers felt the town needed an institution based on and built through relationships. With the acquisition of what was then Plains National Bank, an infusion of $198.8 million and a new name, PlainsCapital Bank was born. Since then, it has grown to become the sixth-largest bank in Texas as measured by deposit market share and has more than 67 locations in various markets, including Austin, Corpus Christi, Dallas, Edinburg, El Paso, Fort Worth, Houston, McAllen, the Rio Grande Valley and, of course, San Antonio. And as the corporate history proudly and accurately states, that growth occurred "one relationship at a time."
The philosophy of building on relationships continues to pay dividends throughout the PlainsCapital system – for the organization and, more importantly, for its many clients and customers as well. And nowhere is that more in evidence than at our ZIP's Loop 410 at North New Braunfel's location. Opened in 2013 as the fourth San Antonio branch, as bank officer Rose Mary Slagle relates, "Because we already had so many customers in the Alamo Heights area, we felt the convenience of opening in this neighborhood would help us to better serve them." And based on customer feedback, not to mention the ever-growing list of products and services that has since been provided to new and existing clients, the decision was a correct one.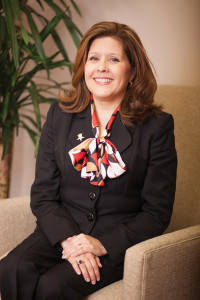 Ably staffed with an experienced cadre of people-oriented professionals (many who have lived and worked in the area for years), doing business at the 78209 PlainsCapital Bank location is, with rare exception, a very positive experience. Whether a personal or commercial loan is needed, help with establishing a trust, wealth management advice or maybe just opening a checking account or purchasing a CD, the process is always friendly and — what many especially appreciate — usually quick. And one important reason why is that even though this branch is an integral part of the larger corporate entity, decisions are almost always made "in house." But whatever the circumstances, customer satisfaction remains key, and, as Slagle modestly states, "We must be doing something right because of the large number of those who refer their friends and family." But that's just what comes from successful relationship building.
Beyond the provision of superior banking services, PlainsCapital Bank also strives to be a good neighbor. For that reason, as a proud Slagle offers, "We support financially and through volunteerism many local educational and charitable organizations." As an example, beginning this month, the bank will be the lead sponsor for an exhibit, Splendor On the Range: American Indians and the horse at the Witte Museum that will showcase a core part of their collection that has not been viewed in many years. Other area groups have also benefited from the bank's involvement, including the local Kiwanis Club, the Alamo Heights Chamber of Commerce and the McNay Museum, to name but a few.
Yep, PlainsCapital Bank and 78209 really do seem to complement each other, with both possessing those world-class capabilities and small-town values. And, better yet, you can bank on it!
Written By ERNIE ALTGELT
Photography by ELIZABETH WARBURTON