Congratulations to the following AHISD students who have been recognized by the National Merit Scholarship Program.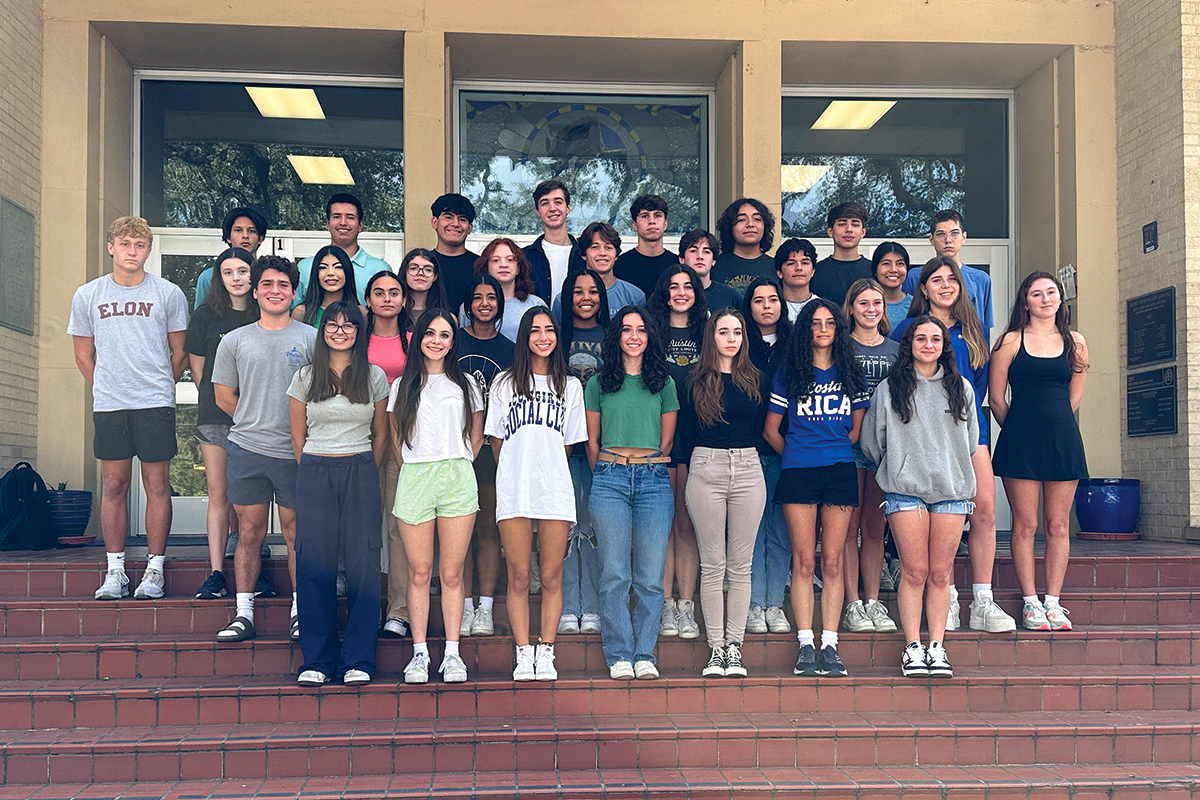 They entered the program by taking the PSAT, which served as an initial screen of entrants. Commended scholars represent the top 1 percent of high school seniors.
AHISD Commended Scholars are: Caroline Cordts, Caleb Rice, and William Riggs.
In addition, AHISD students received academic honors through The College Board's recognition programs which award academic honors to underrepresented students.
The National African American Recognition Program: Zachary Haspil and Amarea Jackson
The National Hispanic Recognition Program:
Cash Alvarado, Gabriel Castillo, Kate Chica, Jackson DeLeon, Avelina Escudero, Victoria Farias, Magdalena Gutierrez, Zachary Haspil, Derik Haynes, Julianna Hildebrand, Lila Romero Kibler, Illeana Mena, Alicia Otero, Camila Proa, Elisa Ramos, Ryan Rodriguez, Jordan Tetro, Ryan Velazquez, Valeria Westerman, and James Westmoreland.
Juliana Araujo Rincon, Emiliano Aguilar, Samuel Berenguer, Maria Alexa Cardenas Gonzalez, Audrey Davis, Adriana Dippel, Ana Donahue, Calvin Gamiz, Lauren Gracia, James Haymore, Emily Nento, and Julia Zelle.
The National Indigenous Recognition Program: Maxwell Bacon, Ellis Anne Card, and Wilfrid Hamlin.
Photo courtesy of Alamo Heights Independent School District. Note – Not all students listed are pictured.