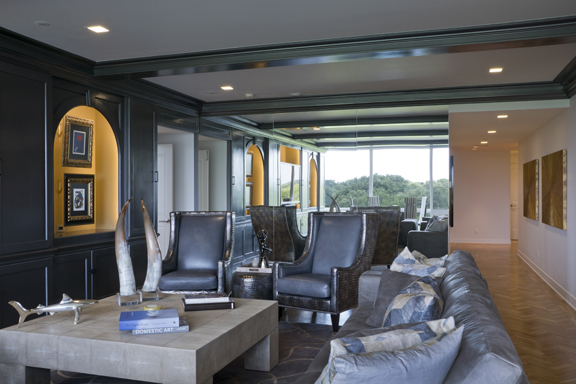 Homeowners Value Advantages of Condo Lifestyle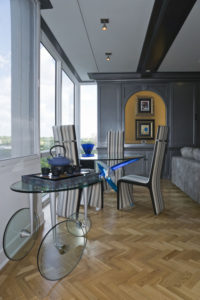 This Alamo Heights condominium at 200 Patterson could easily be mistaken for a well-appointed model for the building, but it is actually home to a San Antonio family that cherishes clean lines and an uncluttered lifestyle, all with a contemporary flair. The homeowners had originally purchased a different unit in the building when their primary residence was still in Mexico City. The couple and their young daughter came to truly value the ease of their lifestyle while staying in San Antonio. The building afforded them uncomplicated access to travel at whim, while simultaneously offering many amenities of a resort, such as a pool, full gym and well-maintained tennis courts.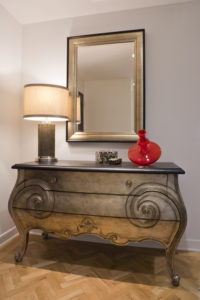 About seven years ago, when the family decided to make San Antonio their full-time residence, they knew that they wanted to keep the feel of the vacation home lifestyle that they had come to cherish. So approximately four years ago, they purchased a different unit within 200 Patterson that they then remodeled. The homeowners started fresh on their décor, as much of their previous décor sold with their original unit. Much of what is in this home was purchased in San Antonio from local stores to reflect not only their tastes, but also the family's priorities. These priorities stemmed from the family's international lifestyle of jetting off while leaving their home secure without a lot of fuss. The wife is a small-scale concierge chef to many local residents who call upon her to oversee their most intimate dinner parties. In her work she values simplicity and fresh ingredients, and those values carried over to how the couple designed the layout for their permanent home. Ease of entertaining and being unburdened from maintaining "too much stuff" are priorities for this family — displayed in beautiful, clean lines and understated elegance throughout their home.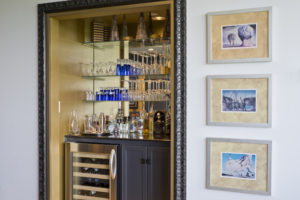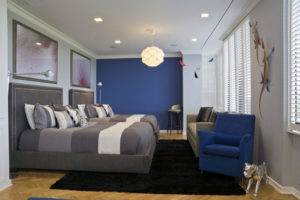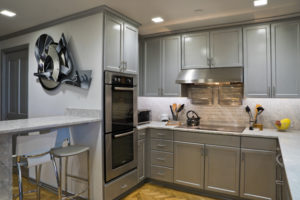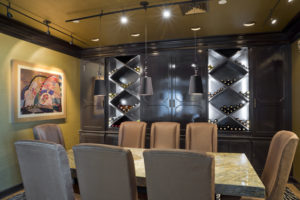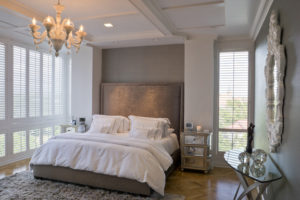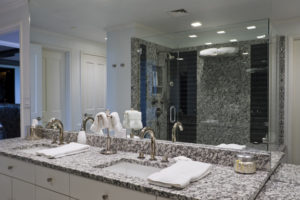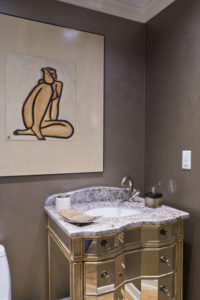 BY KELI DAVIDSON
PHOTOGRAPHY BY AL RENDON