Celebrating Winged Wonders and More at the San Antonio Botanical Garden
Enjoy the outdoors and a series of classes to welcome the butterflies and birds to your backyard. Aug. 6 learn all about BATS! The Aug. 20 class will teach you how to attract hummingbirds, and on Aug. 13 and 27, you can learn how to conserve water and how to landscape or not for wildlife. Check the local website for times and confirmation at www.sabot.org.

Relax at the Witte
Sunday Jazz at the Witte Museum Aug. 14 will feature Mark Little and The Epic Trio. Every second Sunday of the month you can enjoy a relaxing afternoon listening to jazz under the pecan trees at the Will Smith Amphitheater. Food and beverages are available for purchase from Picante Grill. Sunday Jazz at the Witte is presented in partnership with Trinity University's KRTU Jazz 91.7. All performances are 3 to 5 p.m. Blankets and lawn chairs welcome. In case of rain, the concert will be moved indoors to Prassel Auditorium. For more information, please call 210-357-1910.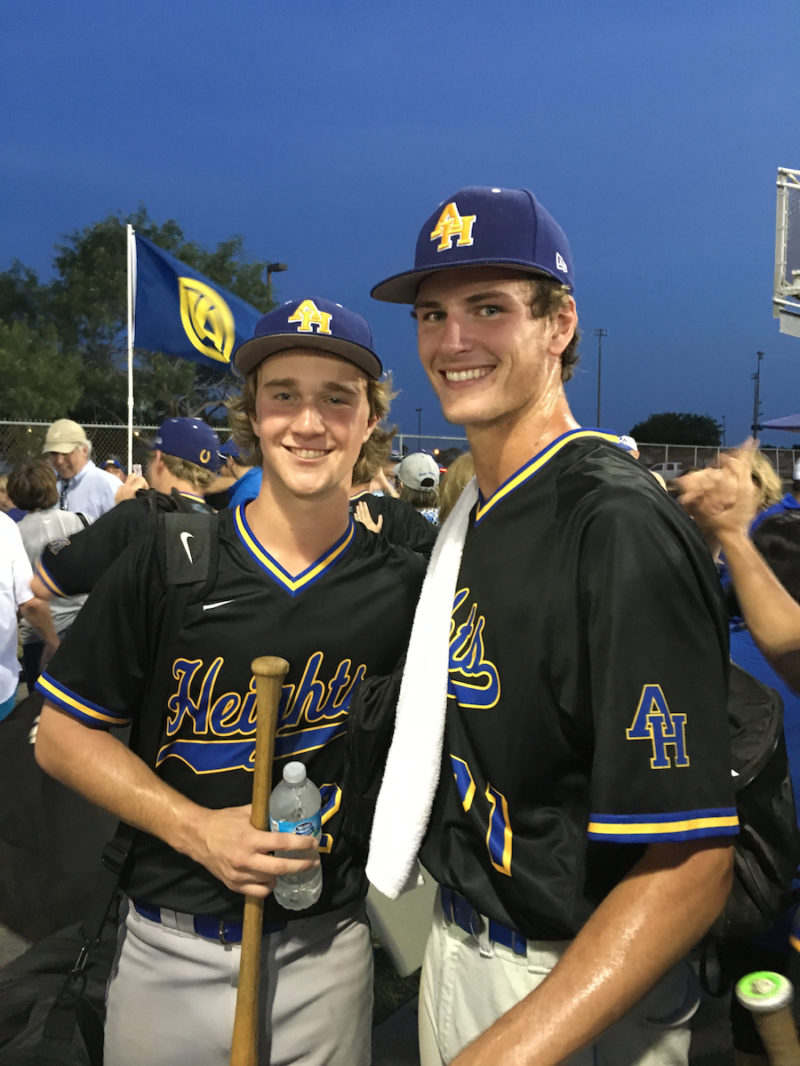 Home Run!
In case you missed it: The Houston Astros selected Alamo Heights High School pitcher Forrest Whitley with the 17th overall pick of the 2016 MLB draft.

Loss of Friends
It's with great sadness that we report that Nancy and Richard Culpepper, owners of three local Culpepper's Cleaners, including the one at 7730 Broadway, were tragically killed while on vacation in Mexico. They were suddenly swept away from the beach by a large wave in mid-June. Culpepper Cleaners is a family-owned-and-operated dry cleaning business that has served the San Antonio area for over 70 years. The family respectfully asks that those interested in sending memorials send them to ThreadsOfLove.org.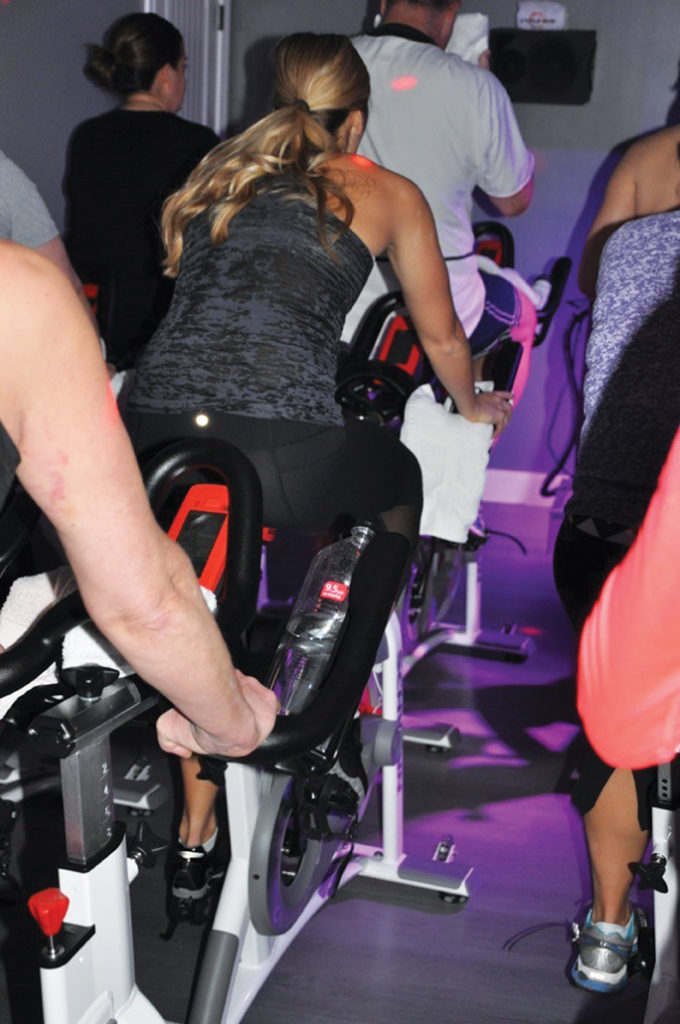 Pedal Power
Now you can pair state-of-the-art indoor cycling and boot- camp-style fitness classes in one place, Cycle Hub, 2222 Breezewood Drive. Indoor cycling is a non-impact exercise where you can burn up to 1,000 calories in a class. Computer tracking will have you checking your progress and comparing results. This location shares space with FitFusion. For more information check out the website at www.mycyclehub.com for classes and information.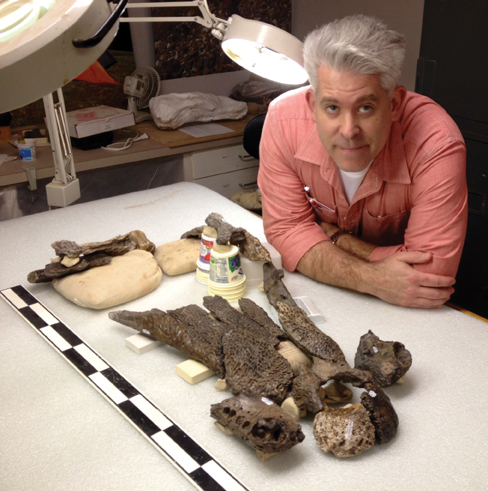 National Geographic Society to Support
Witte Paleontologist on North Texas Dinosaur Dig
Witte Museum curator of paleontology and geology Thomas Adams is part of a team of paleontologists that has recently been awarded a conservation grant from the National Geographic Society to study an extraordinary fossil site in the heart of the Dallas-Fort Worth metroplex.

The fossil site, known as the Arlington Archosaur Site (AAS), preserves a nearly complete ancient ecosystem dating back 95-100 million years. Discovered in 2003 in Arlington, Texas, by amateur fossil hunters Art Sahlstein, Bill Walker and Phil Kirchoff, the area near AAS is undergoing rapid residential development. The National Geographic Society grant will be used to support excavation work at the site through summer 2017. Teams of scientists and trained volunteers will work to recover as many fossils as possible before completion of a nearby residential development.
BY LESLIE FOLEY