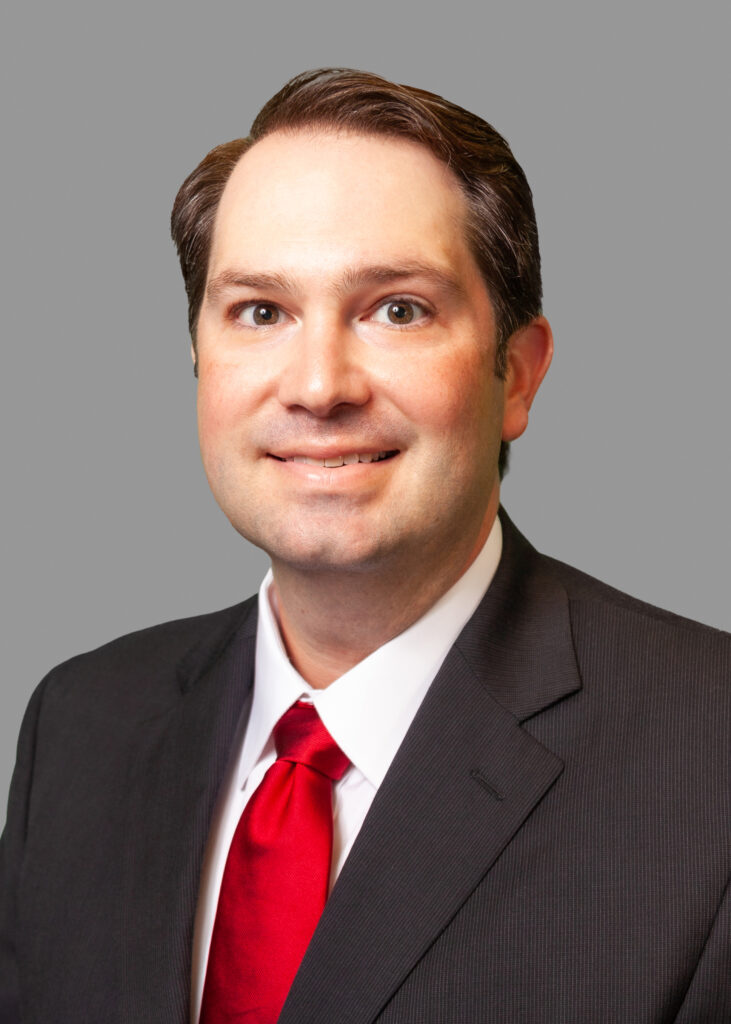 Neighborhood Hospital Receives National Recognition for Hip and Joint Replacements
By Dr. John Hinchey – Orthopedic Surgeon with CHRISTUS Santa Rosa Hospital – Alamo Heights
The holiday season is upon us, which means holiday celebrations are in full swing.
As you visit with family and friends, they may complain of aches and pains or may not move as quickly as they once did. If you spot something, encourage them to visit their primary care physician.
If their primary physician is concerned about a potential issue with their hips or knees, it is best to get checked out further by an orthopedic surgeon. Your orthopedic surgeon can provide a thorough evaluation and discuss all treatment options which are right for them. This can include physical therapy, injections, medications, or possibly a total joint replacement. There are many new options for knee and hip replacements, and your orthopedic surgeon will talk through which one is right for your loved one.
The good news – your neighborhood hospital, CHRISTUS Santa Rosa Hospital – Alamo Heights, is making it easier for patients and their families by providing the most trusted care in hip and knee replacements.
So, you can rest assured that the care all patients will receive will be the best.
The hospital has even been recognized by a national organization, awarding it with The Joint Commission Center of Excellence in Hip and Knee Replacement.
That may sound great, but you might be thinking, 'what does this mean for me?'
It simply means that you and your family can go to this hospital for these procedures and know that from start to finish, you will be given the most advanced, innovative, and compassionate care.
It also means our hospital and our team have gone the extra mile to try and obtain the best outcomes while decreasing the risk associated with these particular surgical procedures.
This makes a world of a difference, especially for these types of specialized procedures.
As an orthopedic surgeon, this means a great deal to me. I choose to perform my surgeries at CHRISTUS Santa Rosa Hospital – Alamo Heights. It has a unique atmosphere. It is a smaller hospital, but the scope of the surgeries we can do here is large. It is also a place where you can have your surgery and usually go home the same or next day. The team here is focused on providing a personalized experience that caters to the needs of each patient and their family.
It is a great hospital, right in the middle of our neighborhood, that has just about everything you could need, including hip and knee replacement surgeries.
In all, visiting your friends and loved ones is a great way to spend quality time, especially around the holidays. But, it is also a great reminder to ensure we are keeping an eye on each other and ensuring we are staying on top of our health and keeping it a priority.
To learn more about CHRISTUS Santa Rosa Hospital – Alamo Heights, you can visit christushealth.org.