"We've Got Spirit; Yes We Do!" So let's show our school spirit, '09ers…whether you root for the Mules or the Brahmas, show it with pride! Here are a few of the prime picks from around the neighborhood, so now you have no excuse to not wear school colors with pride.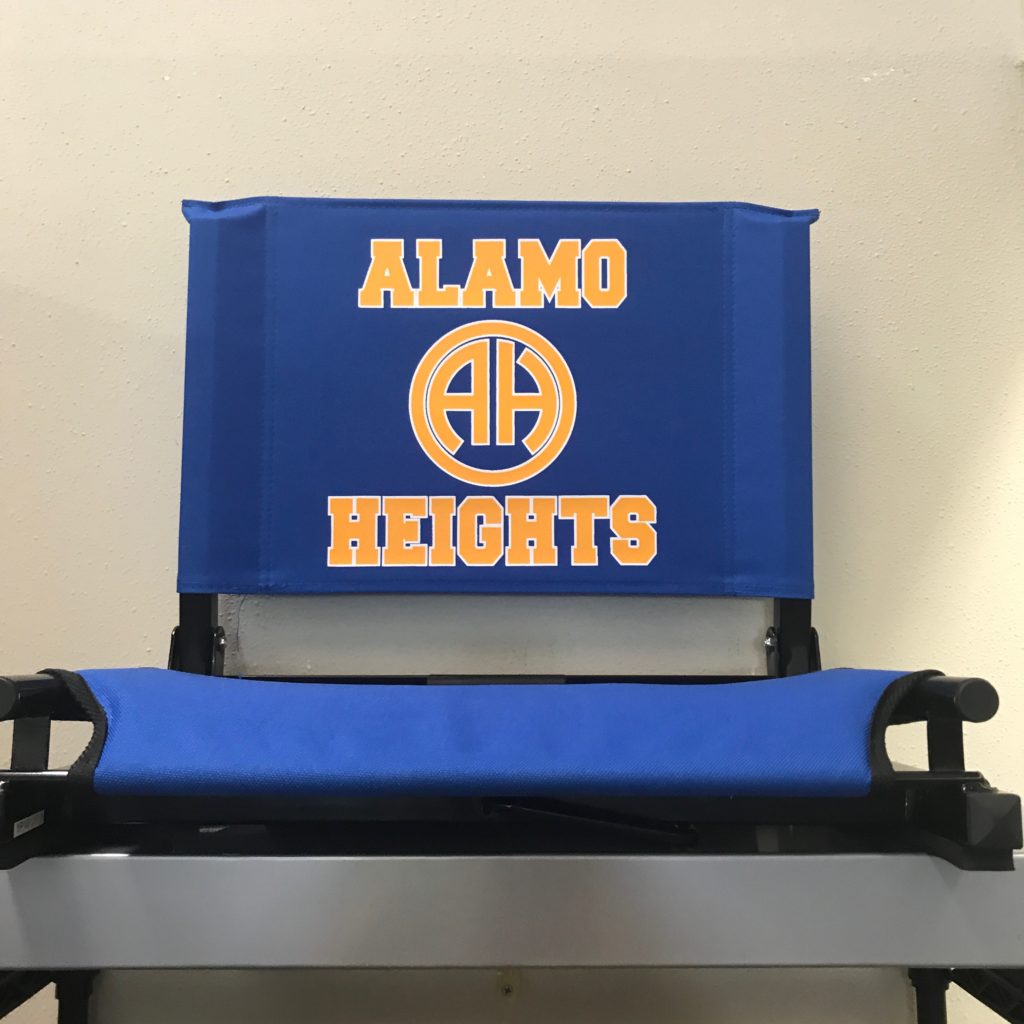 Stadium Seat
Vivroux Sports
Kick back and relax while watching the game with a stadium seat found at Vivroux.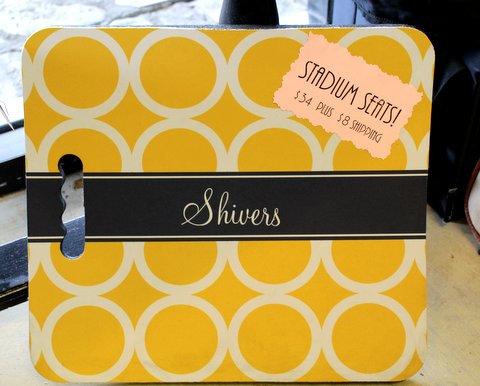 Stadium Seat
Memory Lane Monograms & Gifts
This stadium pad is easier to carry than a fold-down seat and will help you sit on the bleachers on comfort. It is availble in a variety of styles.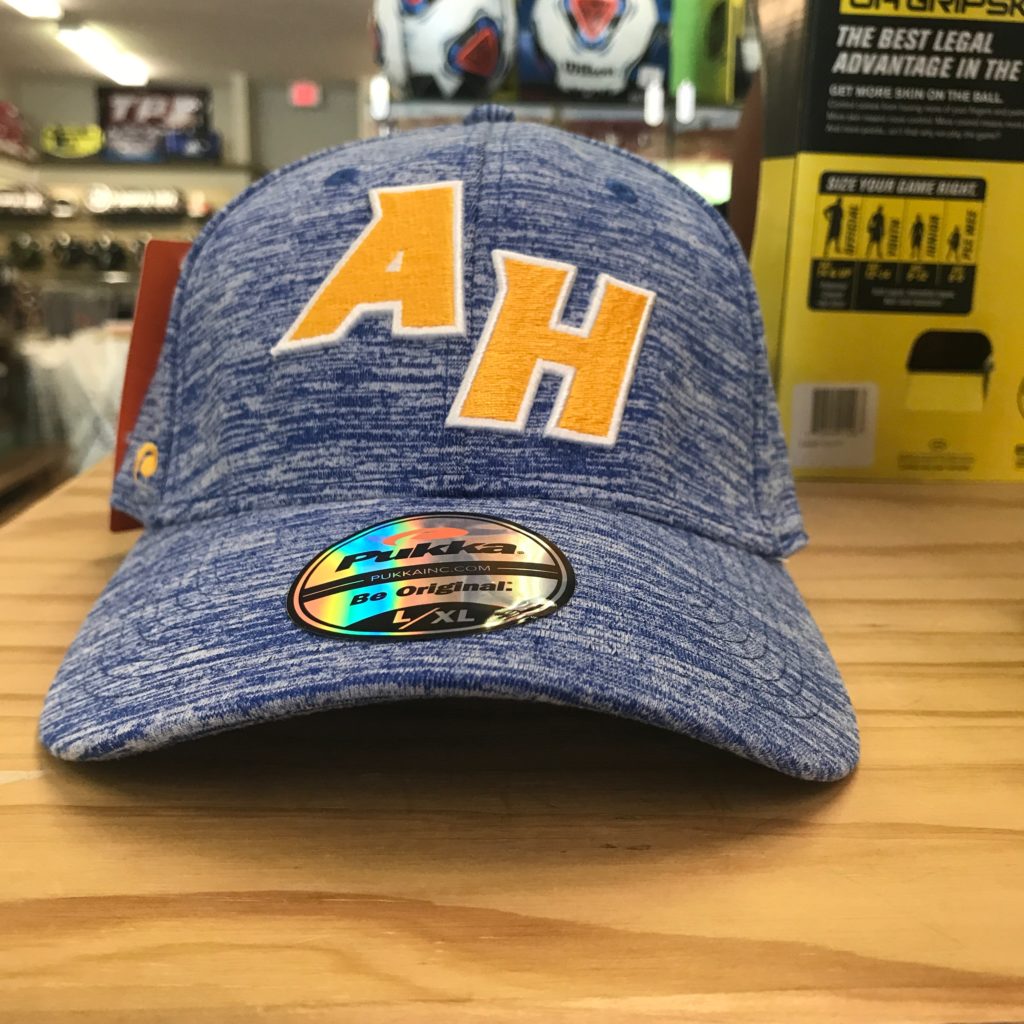 Baseball Cap
Vivroux Sports
Caps, chairs and blankets are eventually must-have items throughout the school year. Vivroux is an easyin/easy out option.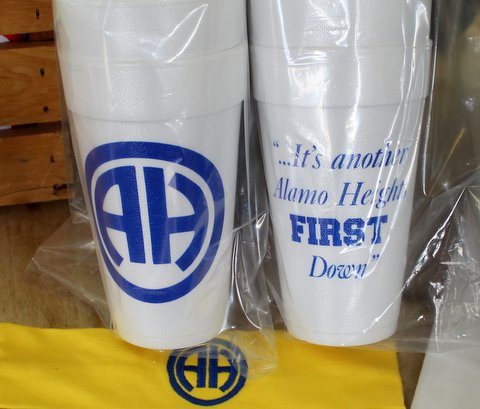 Personalized Mule Gear
The Spotted Mule: Mule Gear
A shop just for AHHS fans with tailgate gear personalized with a Rick Shaw quote from the football games. Here is where you will find clothes, jewelry and items just for AHHS.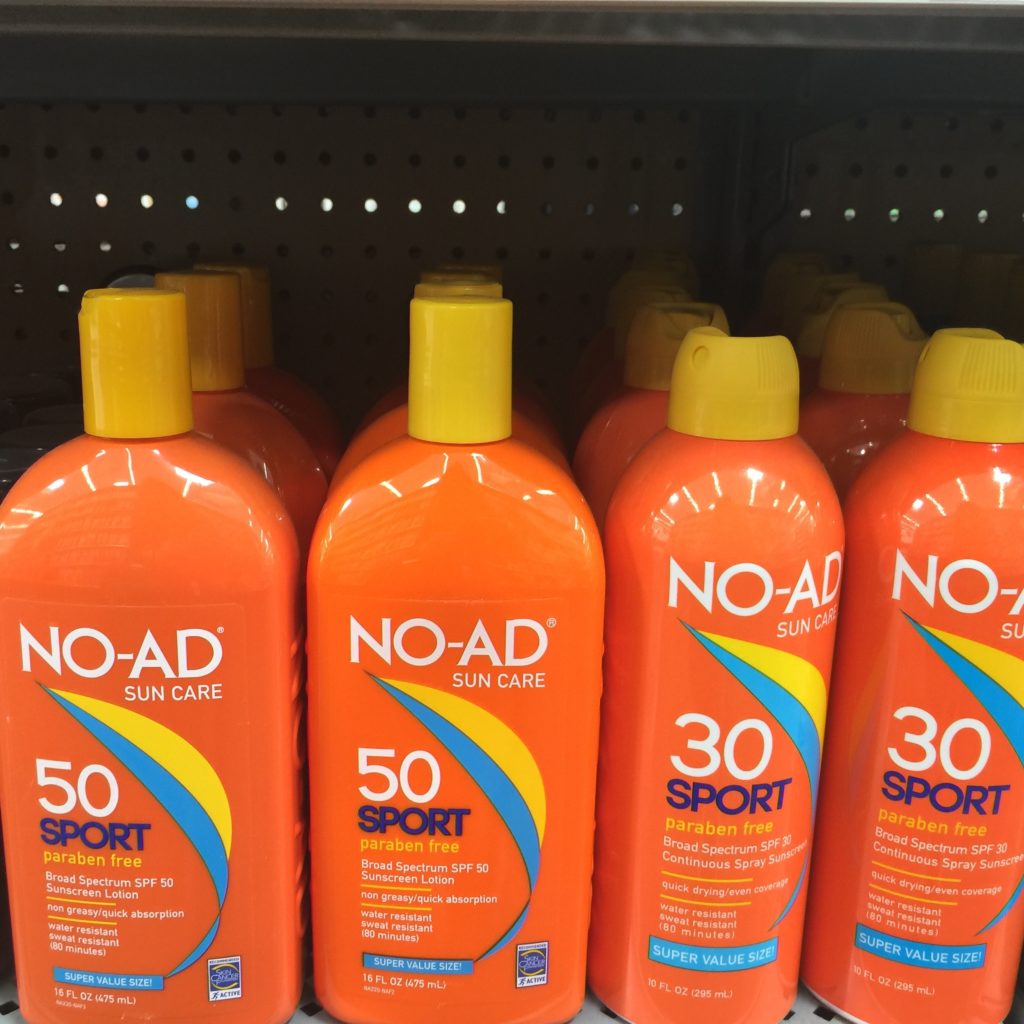 Sunscreen
Walmart on Austin highway
Do not get so excited that you forget your sunscreen – a necessary item for alloutdoor sporting events. Make sure you have yourself covered from cross-sountry to football.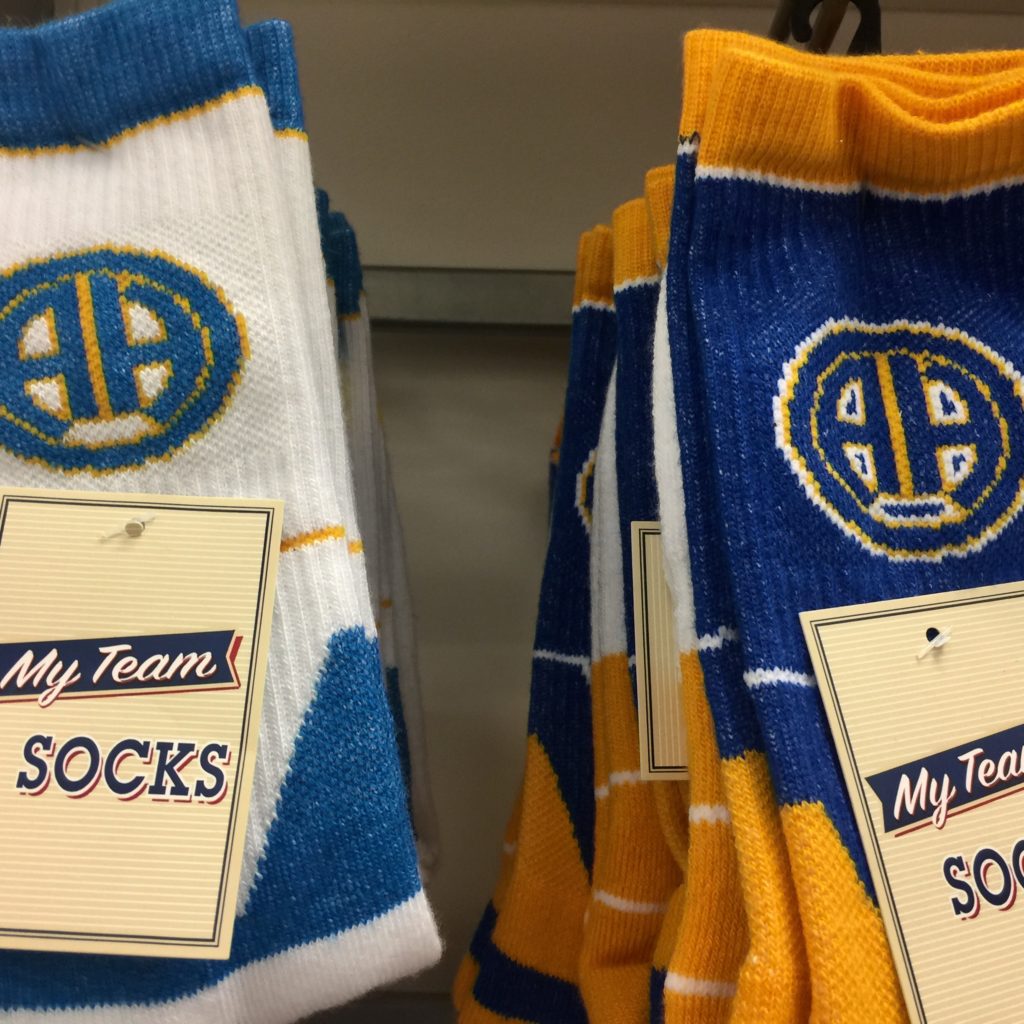 Socks
Target in Terrell Plaza
From head to toe, find your favorite school colors here. I thought these socks were super fun, but there are more on the racks.
By Pamela Lutrell