For the past 60 years, Bun 'N' Barrel has been slinging diner-style eats on Austin Highway; they have managed to hold onto their history amidst an ever-changing culinary scene in Alamo Heights. This iconic establishment feels more like a time machine than a diner, but despite the efforts for nostalgia, they have managed to keep the food fresh and contemporary and even add a few twists. They added a legit barbecue pit to augment their traditional diner fare.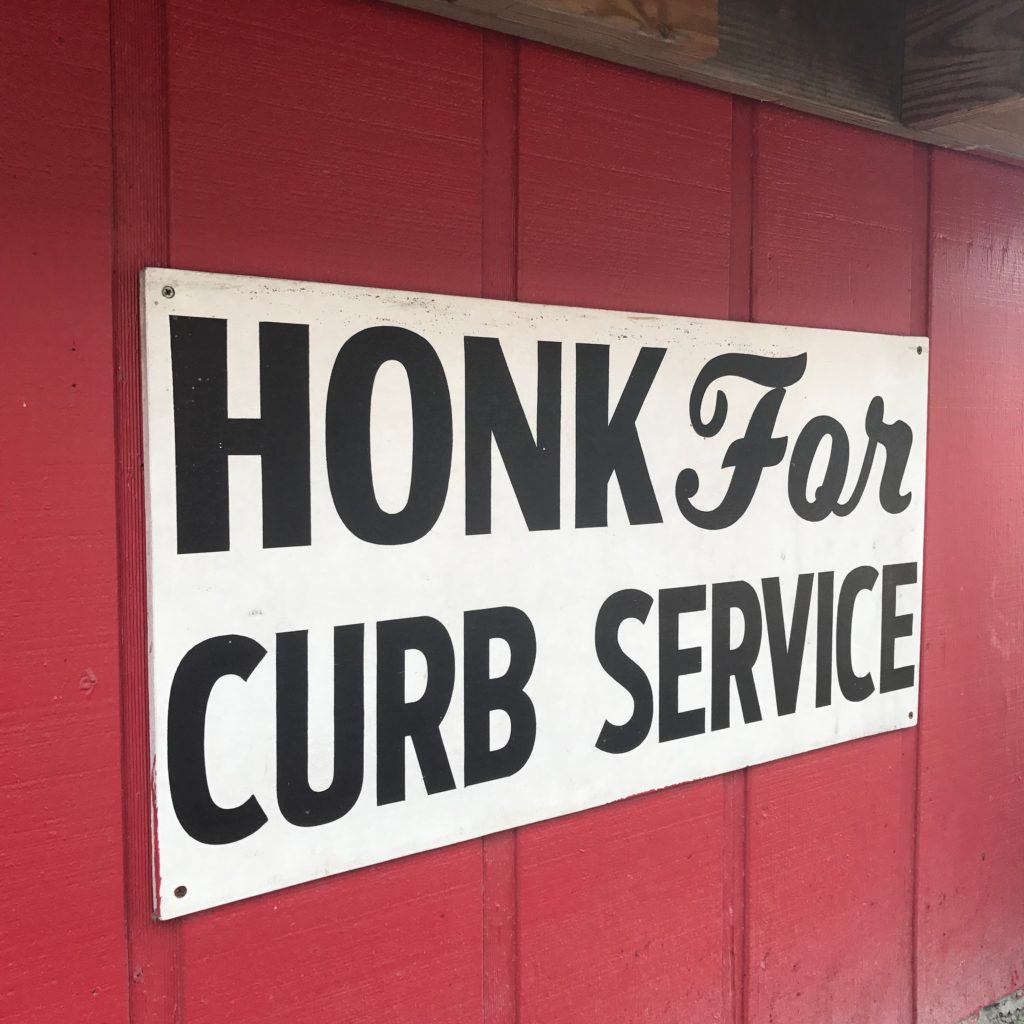 The rich tradition of drive-in diners is apparent from the minute you pull into the parking lot, with the large "honk for service" signs. That's no joke; you can honk for service, or if you prefer, head inside and a hostess will seat you. The staff is attentive and kind, so don't hesitate to ask for menu suggestions.
There are two menus to review once you get a seat, the traditional diner menu and the "smoke pit" menu. The drinks are standard fare — beer, wine, soda and fountain drinks — but if you want to step into the past, go for a milkshake or a malt. The best way to get this meal going is with a cold drink and an appetizer order of onion rings. Onion ring batter preference is a hotly debated topic, right? Well, it is a major point of contention in the circles I run in (I may need some new circles.)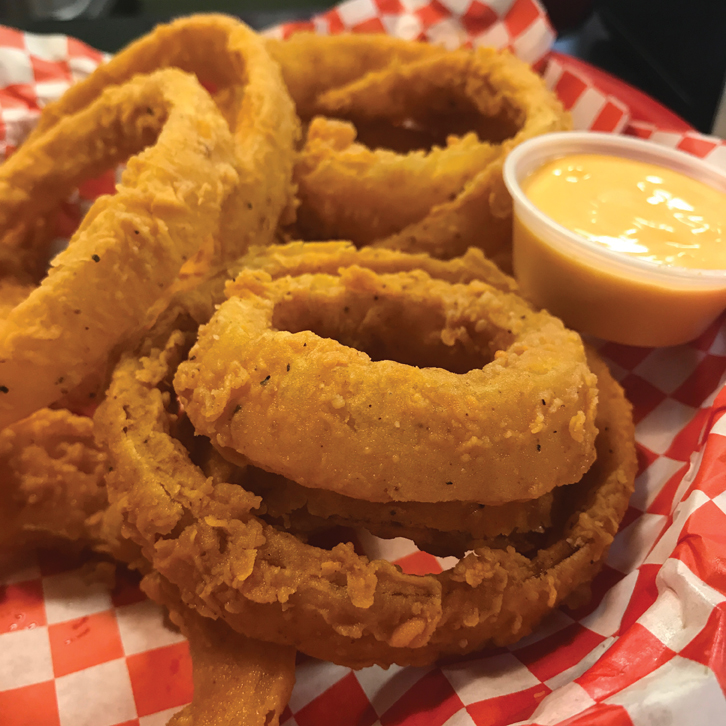 Anyway, you have your thick beer batter/large onion contingent, and then you have the correct way: Think thin onions, quarter-to-half-an-inch; flaky, falling-off-the-onion batter. These rings are solid, easily folded in half for dipping into the side of homemade sauce or just a pool of ketchup. Most of the sandwiches are served with a side of fries and onion rings, so once you finish off the appetizer, you have no need to worry. A few more rings are coming your way.
Remember, you have two menus to review, and both have plenty of options. The more traditional menu features steaks, fried chicken and several hot sandwiches. What you might not be expecting is the Spicy Thai Burger, a half-pound of certified Angus beef and Swiss cheese topped with the "spicy Thai sauce." They aren't joking about spicy — this burger isn't for the faint of heart or the delicate palate, but if you like a little burn with your burger, then this is your sandwich.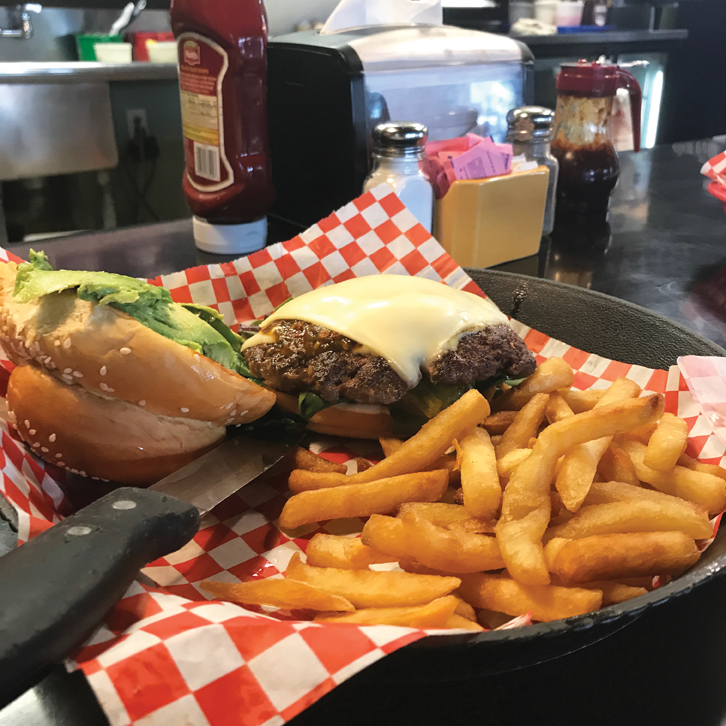 The smoke pit is a more recent addition to Bun 'N' Barrel, and there are plenty of smokehouse favorites for the choosing. The loaded potato, smothered in pulled pork, is a real standout. The large oven-roasted potato is a perfect vehicle for the mingling of cheddar cheese, sour cream, butter, smoked meats and barbecue sauce. If potatoes aren't your thing, then you can go as traditional as you like. Three types of meat and a side will give you a good sampling of what the smoke pit is cranking out. They also offer family- size orders if you want to get a tableful to share.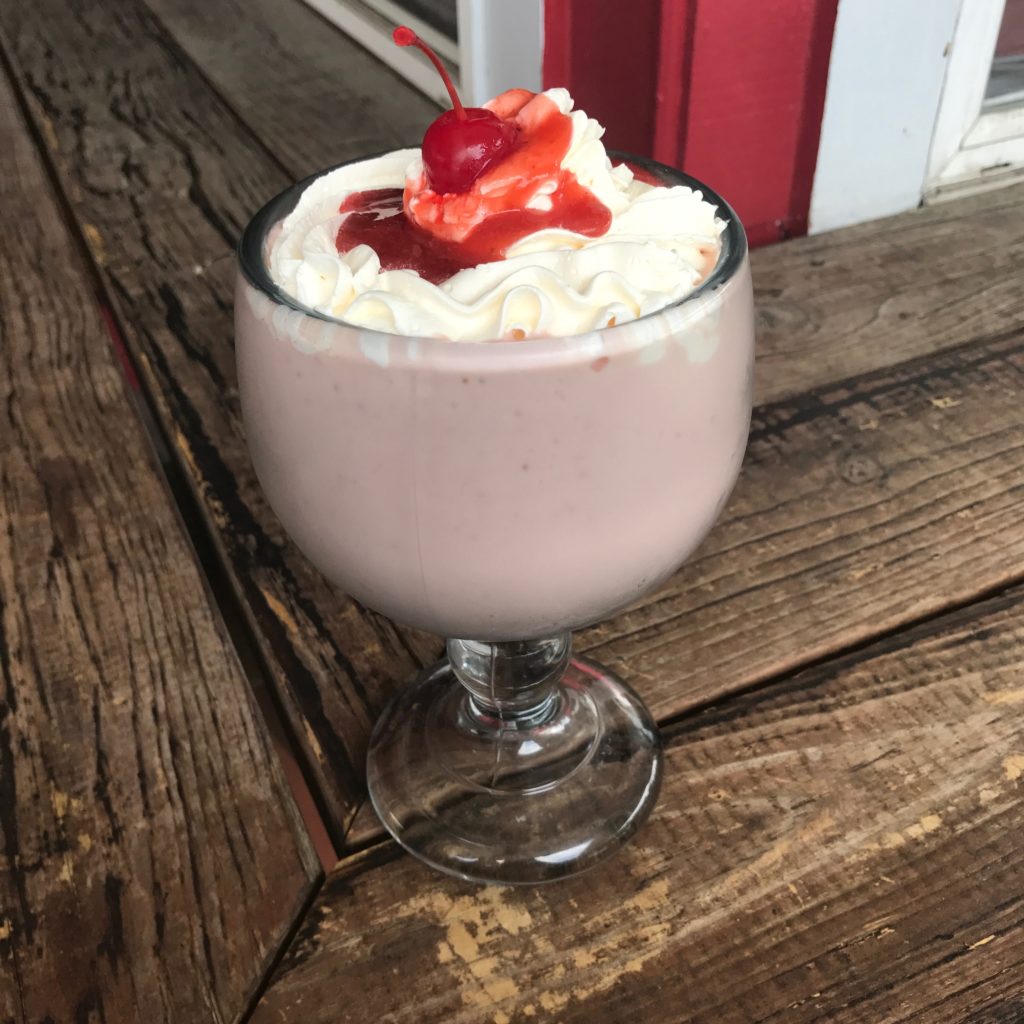 Summer is coming. Let's be honest — it never actually leaves South Texas. Milkshakes and barbecue are summer traditions Bun 'N' Barrel serves with pride. Join in the nostalgia of Bun 'N' Barrel, and tell them Scott sent you!
Follow me on Twitter or Instagram @FoodSceneSA for more curated dining experiences.
By Mitchell Scott Austin
Photography by Raleigh Hart