This is a new column where expert Stephen Spadaro will research your belongings and find out if it is for the trash or a true treasure.
Send him your emails…and this month look at what Nancy discovered!
"I have a hill country painting by Salinas that my Dad bought in 1969. I believe the size is 18×24. Can you tell what my painting is worth?"
-Nancy.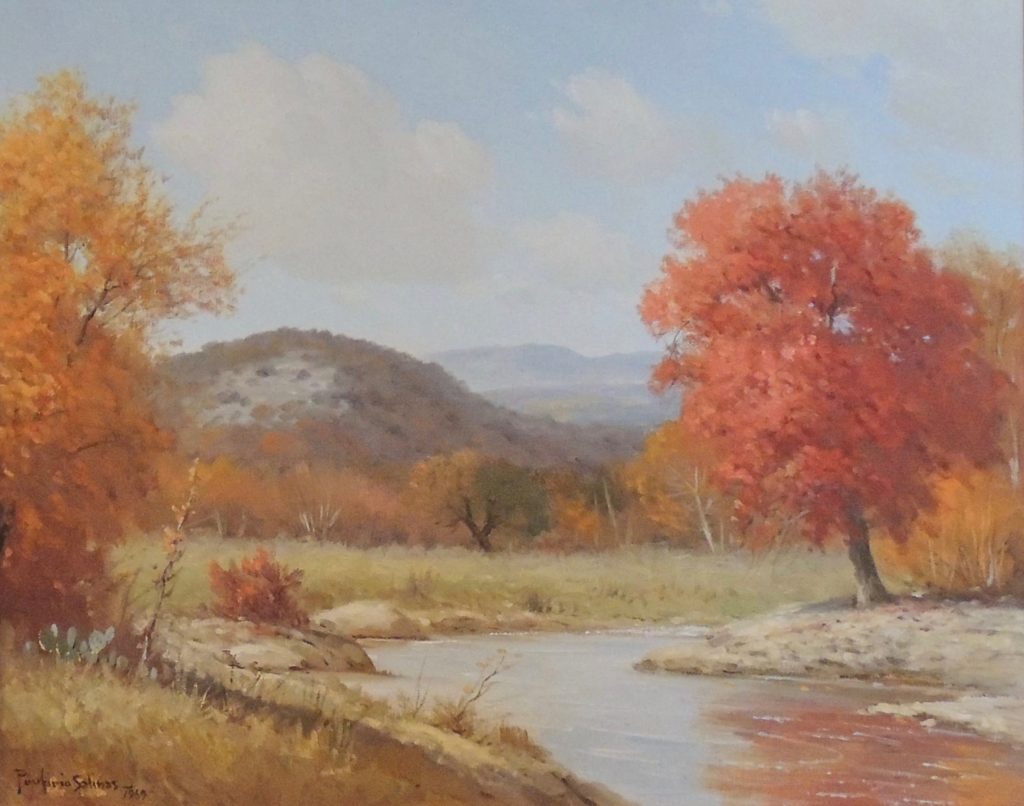 Dear Nancy,
Your painting was done by Porfirio Salinas (November 6, 1910 – April 18, 1973). Porfirio Salinas was an Early Texas landscape painter who is recognized for his depictions of the Texas Hill Country in the springtime. He was one of the first Mexican American artists to become nationally recognized for his paintings. He was described by The New York Times as United States President Lyndon B. Johnson's favorite painter. Works by Salinas are in the White House, the Texas State Capitol, the Texas Governor's Mansion and in a number of museums including the Witte Museum here in San Antonio and the Panhandle-Plains Historical Museum.
Salinas paintings are increasing in value each year. They sell best here in San Antonio and Dallas.
Your painting is worth:
$18,000.00-$22,000.00.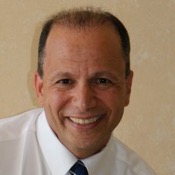 Stephen Spadaro is a Retried
Sergeant Major from the United States Army and owner of
Antiques on Broadway. He is
a member of the International
Society of Appraisers and a Senior Appraiser at the KLRN Antiques Roadshow here in San Antonio.
Antiques At Broadway
5226 Broadway Street
San Antonio, TX 78209
Stepehn Spadaro
sesadaa@sbcglobal.net
210.826.7600