Freddy's Frozen Custard And Steakburgers Coming To West Sunset, Minus The Burgers
The building under construction at 322 W. Sunset will be the headquarters for South Texas Custard, the franchisee for some 18 Freddy's restaurants in San Antonio, New Braunfels, the RGV and beyond. The two-story 6,500-square-foot building is expected to open in late summer 2017. No burgers, custard or fries on sale at that location — just corporate offices. The new office is less than a mile from competitor Whataburger's corporate headquarters at 300 Concord Plaza.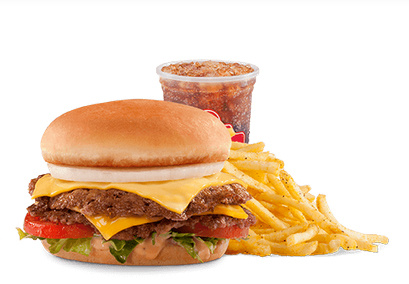 Apartments At Broadway And Austin Highway Nearing Construction Start
Commuters traveling north and south on Broadway near Austin Highway certainly noticed the lane changes as construction appeared to be underway in mid-May on a plan to build some 150 apartments and ground floor retail space on approximately 1.7 acres. The project attracted significant controversy but was approved 4-1 by the Alamo Heights City Council. Underground parking for more than 250 cars is also planned by Broadway Ellwood Co. (the local group) and Austin developer Argyle Residential.
The current work is being done by CPS and is preliminary to actual construction of the building. One AH City Council member told 78209, "Everything is on track for this project. Once the preliminary site preparation is completed, we expect the developers to begin construction of this important structure."
New Office Nears Completion On Broadway At Normandy
Phyllis Browning Realty expects to move into its new office at 6061 Broadway at Normandy by fall 2017. The building is across the street from the company's current location.
"We really wanted the company to remain in Alamo Heights," an AH official told 78209. "The challenge was figuring out how to fit parking spaces onto the new site. Without off-street parking, the plan would not have worked. The company committed space for 23 automobiles, and that sealed the deal," the source told us.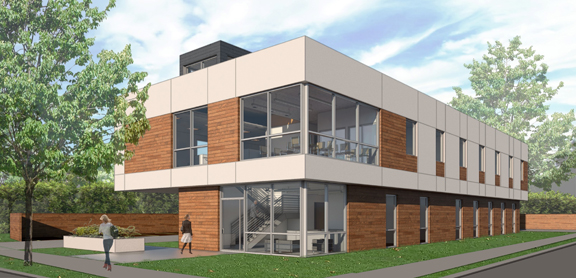 The new office will double the size of the old facility – from 4,000 to around 8,000 square feet. It will house 90 to 100 agents, in addition to agents for the company's land and ranch division.
Jennifer B. Shemwell, daughter of Board Chair Phyllis Browning and president of the company, is ecstatic about the pending move. "It symbolizes growth and is in keeping with our mission statement to always be on the cutting edge, including cutting-edge architecture," she said.
She added, "My husband is the architect. He's a principal with Overland Partners." And her dad managed the construction side of the deal.
"We'd outgrown our current space. We started out trying to solve a space problem, and along the way I had a dream that my husband, my parents and I would design, build and own a commercial structure. And we are making that happen," she said.
Turtles Safe Thanks To Terrell Hills Resident
When storms slammed into the area in early April, residents in Terrell Hills and elsewhere worried about their neighbors and the variety of animals that live in their community.
Thanks to Rita Schimpff, at least the area's turtles have a safe haven in her backyard in the 800 block of Garraty Road in Terrell Hills. She has been rescuing and rehabilitating turtles for nearly 40 years. It's her passion. She is currently helping nearly 15 turtles plus a rescued dog, bird and cat.
Schimpff says turtles live a long time when properly cared for. One of her rescues is over 40 years old. She laughed when she told 78209, "My husband, Skip, is not a turtle kind of guy, so I am planning on my daughter Carrie inheriting and caring for my babies."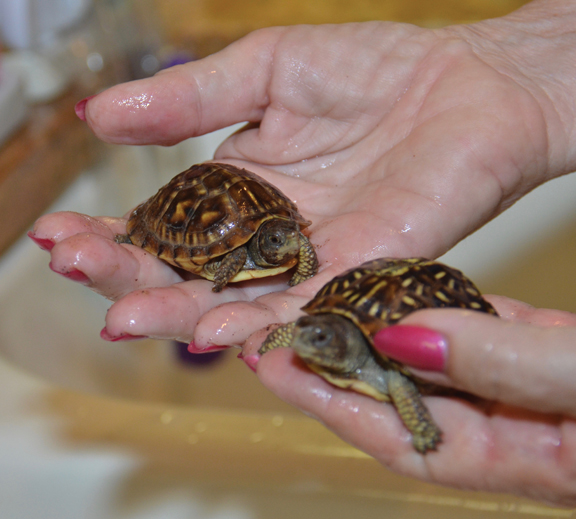 By Ron Eisenberg