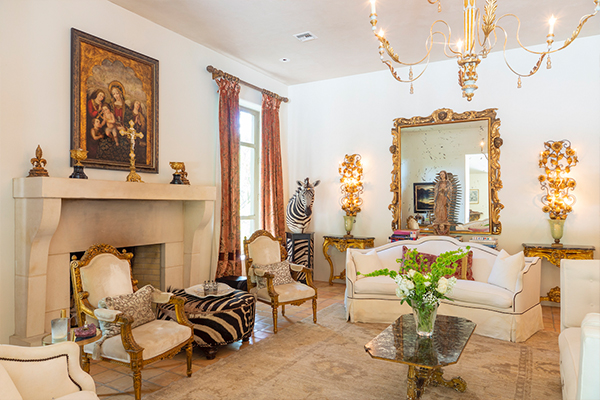 It is often said that home is where the heart resides.
More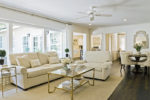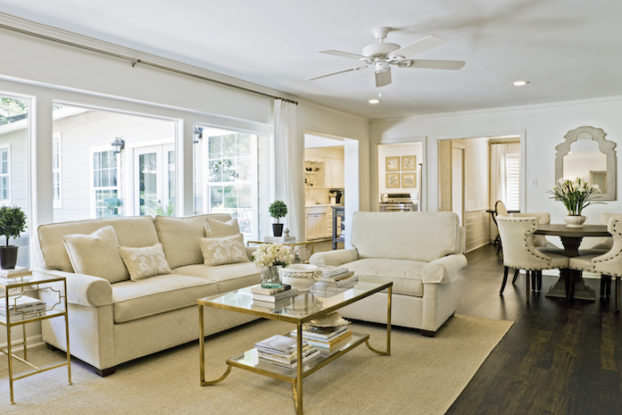 A couple inherits a home in the Heights that they remodeled to suit their growing family and love of entertaining.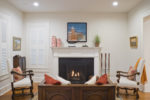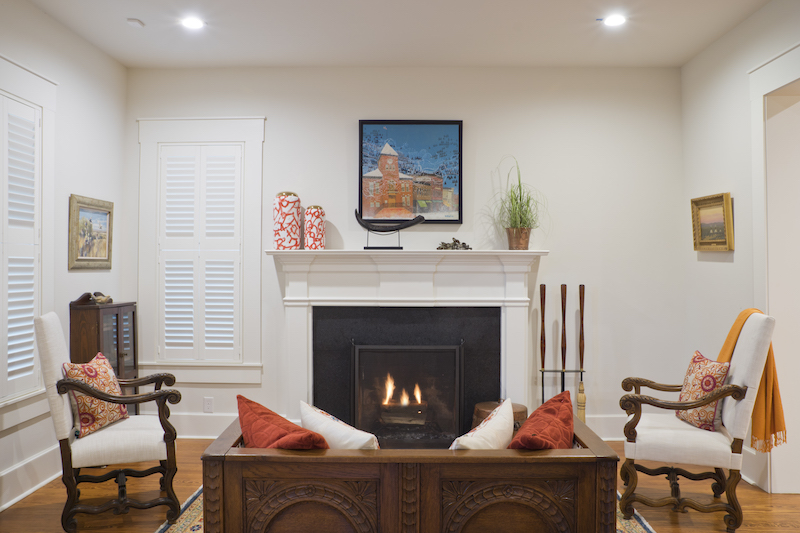 A Devastating Fire Sends Couple On Quest For New Home In Alamo Heights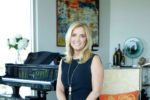 Second Career Incarnate Word Student is Living her Dream at "The Broadway".