We all know summer heat can be brutal! Thank goodness there are perfect products to help us out in South Texas as we face five months of intense sun. Make sure you are familiar with these for stylish protection:
Healthy Mineral Bronzer
Chalet Cosmetics
Limit your sun time, but look as though you live in the sun with this cruelty-free, paraben-free, environmentally safe bronzer created and sold right here #only in '09.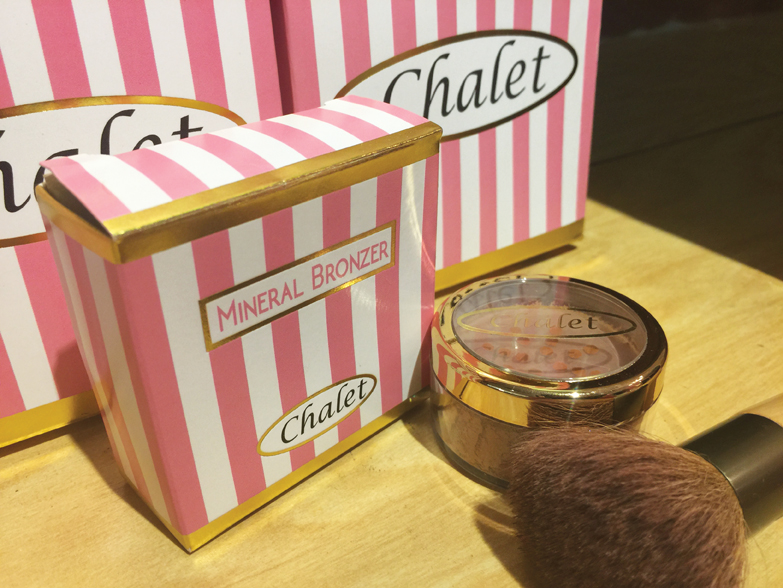 Resort Style Cover-Ups
Everything But Water
There are so many beautiful ways to look great by the pool or on the beach with stylish, creative designs in cover-ups to protect your skin as the days go long.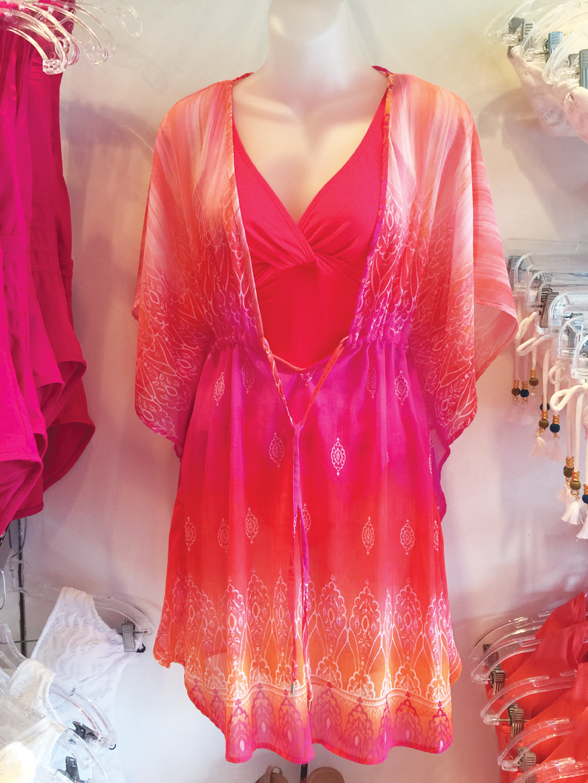 Dry Shampoo
Salon Visage
Summer hair endures so much, and Redken's Pillow Proof Blow Dry Two Day dry shampoo will add body and texture and protect you from too many shampoo treatments.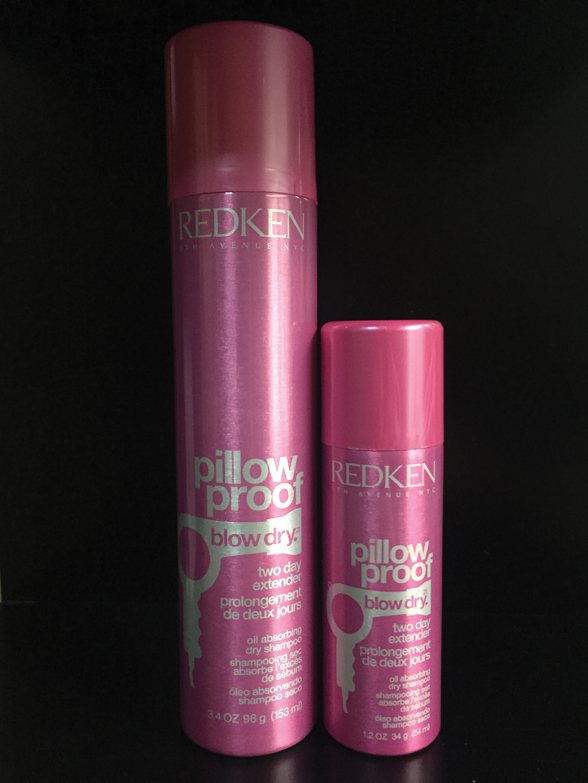 Hair Protection
Melody Eden's Salon
The 'healthy hair' salon prescribes its own 'MELODY' signature products for smart summer hair care. A full range of nourishing color-safe formulations will 'prepare and protect' hair against the season's hot, drying elements.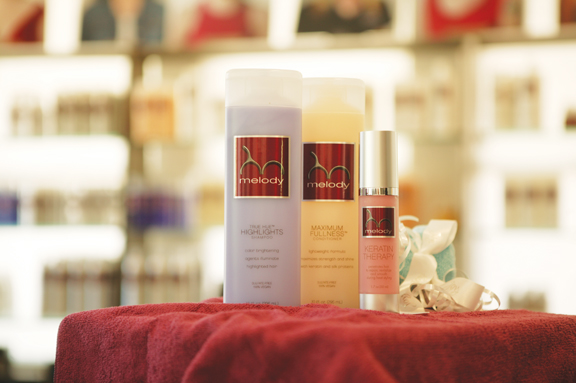 The Tilley Hat
Whole Earth Provision Company
These hats are known to be the finest in all the world. Guaranteed for life, superb sun protection, rain-repellent, floats, won't shrink and is insured against loss.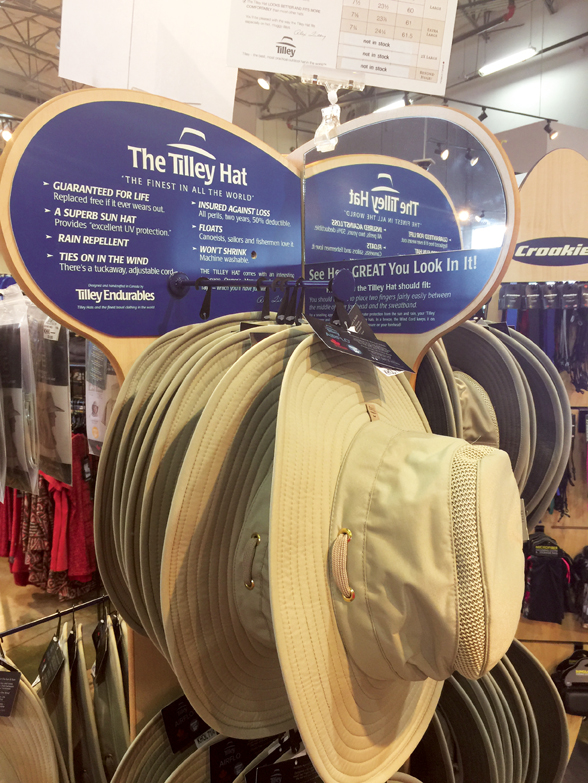 Stylish Sun Protection
Elaine Turner
Sun protection for the face is essential, and looking your fashionable best is a plus. Enjoy these beautiful ways to "own the pool."