I love July, but admit the heat often makes us feel as though we are melting. So, I hit the streets in search of easy ways to cool off. I hope these help, and remember to stay safe on the days we are over 100 degrees.
Pool Care
Alamo Heights Pool House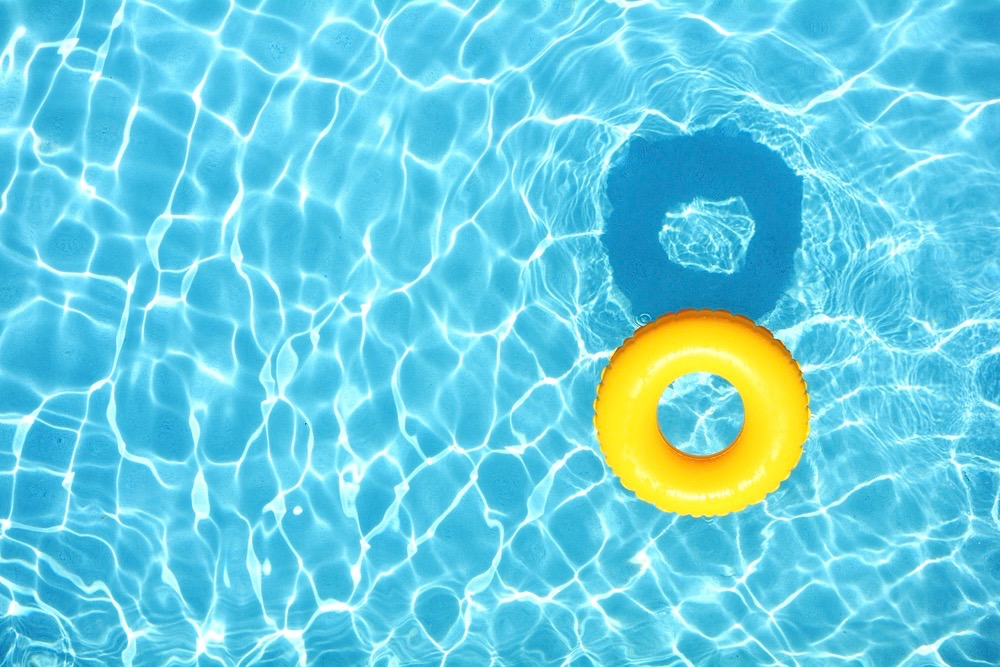 Let's begin with the most obvious, taking care of the backyard pool. Proper care means it is operating properly on the days we need it most. Check out www.poolhousesa..com for Pool Care Tips. If you need maintenance or repair, these are the people to call….right in the neighborhood on Austin Highway.
Refreshing, Low Fat Gelato
Paciugo Gelato and Caffe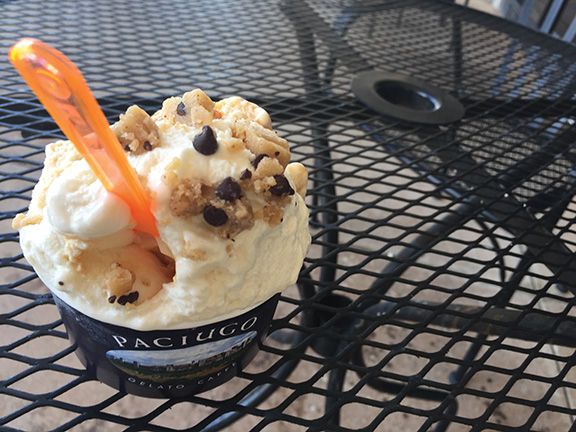 Often heat wears us down, so a little pick-me-up is in order. One of my go-to cool treats would be the delicious gelato at Paciugo in the Shops of Lincoln Heights. I highly recommend Chocolate Chip Cookie Dough or Sea Salt Caramel. So good!
Rose Water Spray
Ulta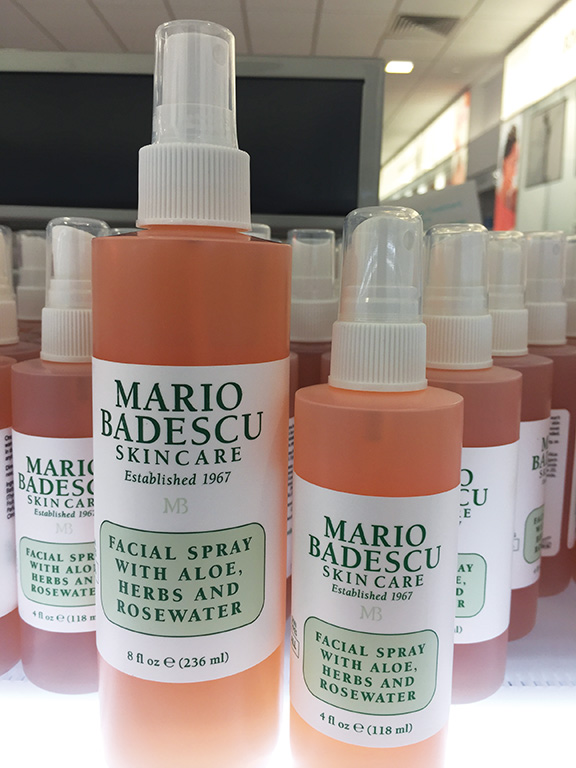 Do what the women of Paris do and cool off with refreshing rose water spray for a dewy, radiant glow in the middle of a warm afternoon. This Mario Badescu Facial Spray has the light scent of roses mixed with aloe and herbs. Keep it cool in the refrigerator if you want even more impact.
Mission Cooling Towels
Bed, Bath, & Beyond in Alamo Quarry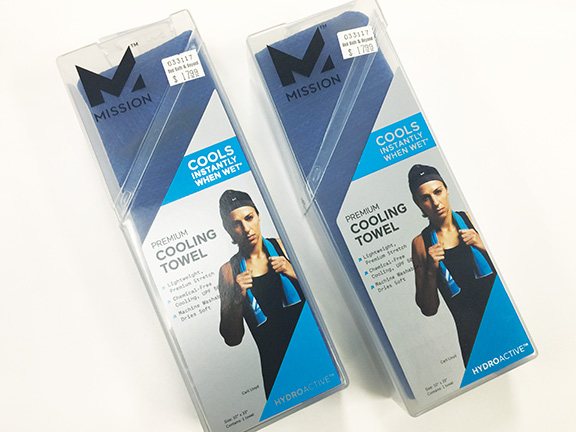 For those working hard or working out in the sun, these amazing towels cool off instantly. Designed with thermoregulation technology, they work wonders when you need a quick cool down. Find them today for $17.99.
Hydration, Hydration, Hydration
Stein Mart in The Shops at Lincoln Heights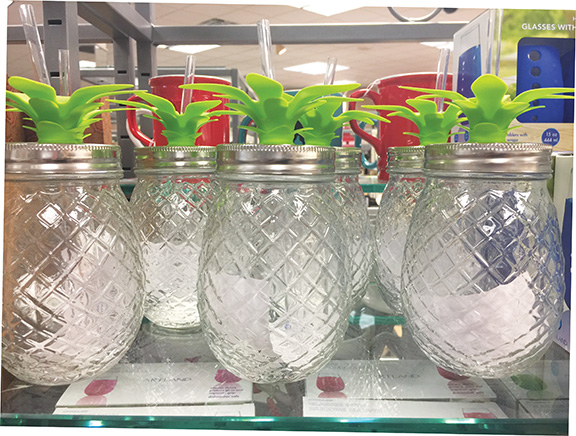 Most of us do not drink enough water and this time of year, we need even more. Quench your thirst with cold water and ice in these fun, trendy, pineapple glasses. Also, make sure you have one of these pitchers, which make fruit or veggie infused water so easy. Just pop it in the refrigerator, then decide…cucumbers, lemons, citrus, strawberries?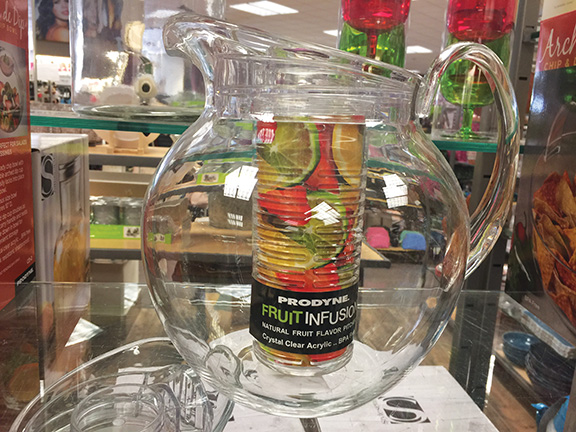 Stay Cool. Everyone!