In order to enjoy every bit of autumn in South Texas, we need go no further than the Alamo Quarry Market. Begin your excursion at Starbucks with a Pumpkin Spice Latte and that will set an autumn-state-of-mind. If you really want the whole package, add a piece of pumpkin bread to your morning and then you are finally ready to shop.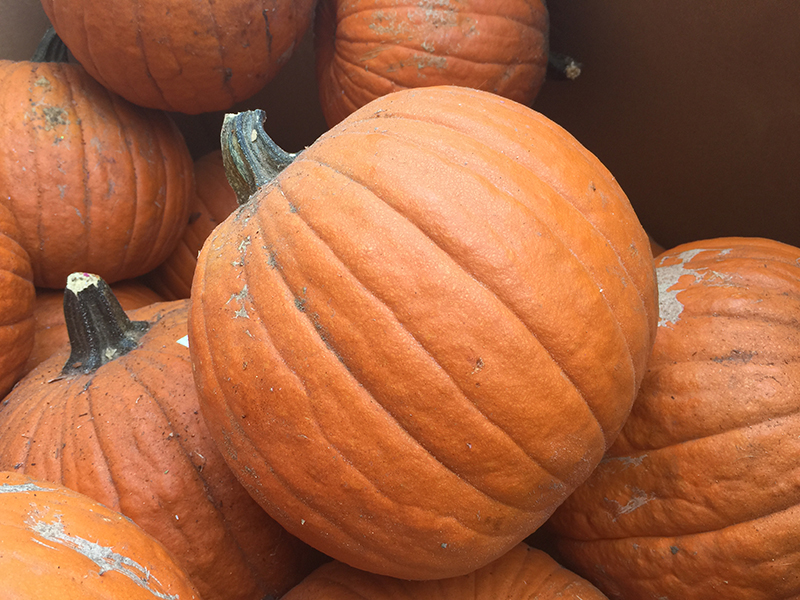 Fresh Pumpkins
Whole Foods
Whether carving for Halloween or setting an autumn scene on your porch, there are different sizes and needs right here. Or use one for a flower arrangement!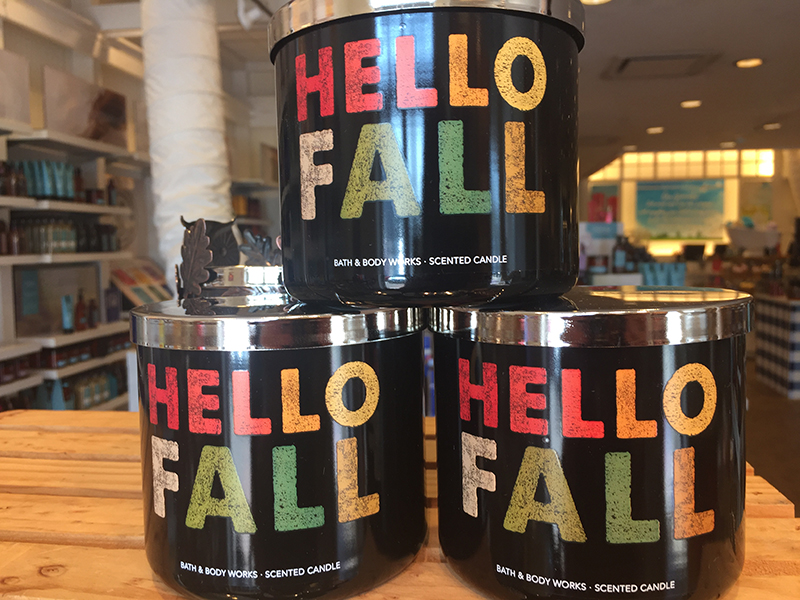 Autumn Scented Candles
Bath & Body Works
So many aromas…and so little time. Your home will be full of the season once you select the scents which are meant just for you. Our favorites are cinnamon pumpkin…apple pumpkin…autumn leaves…Fall 2017….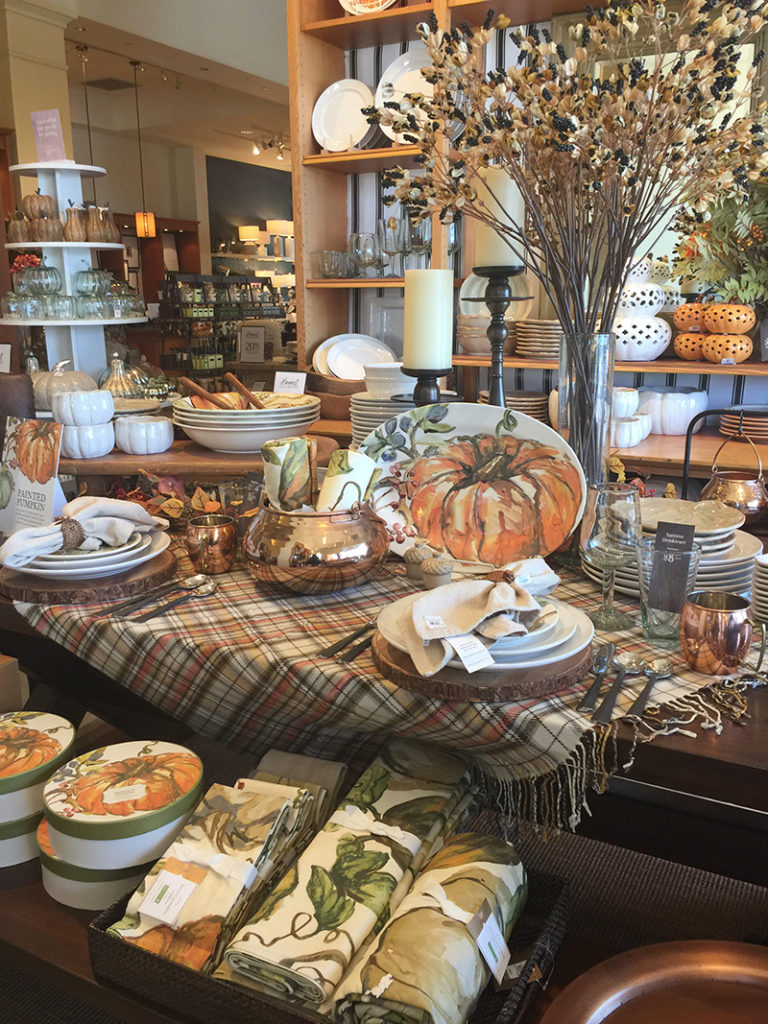 Home Interior
Pottery Barn
It is never too early to plan your Thanksgiving table or decorate your home just for this season. Inspiration is oozing throughout this place.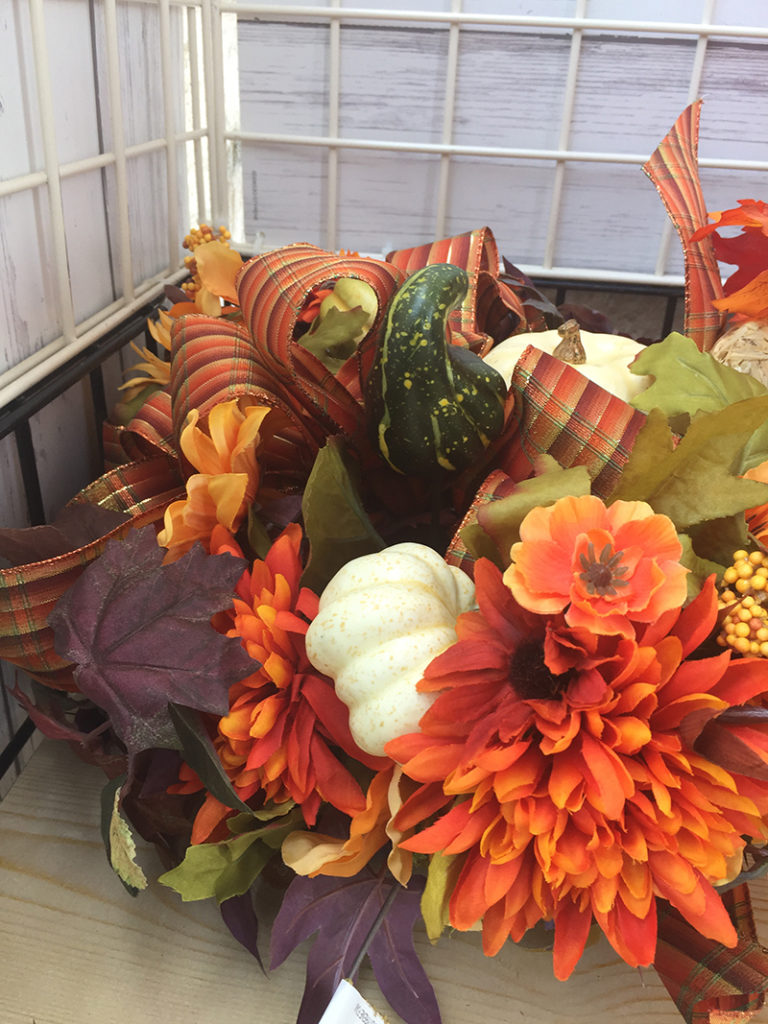 DYI Décor
Michael's
For the creative, artistic homeowners, there is plenty available in autumn decorating pieces so you can place a personal touch in your home and create unique designs.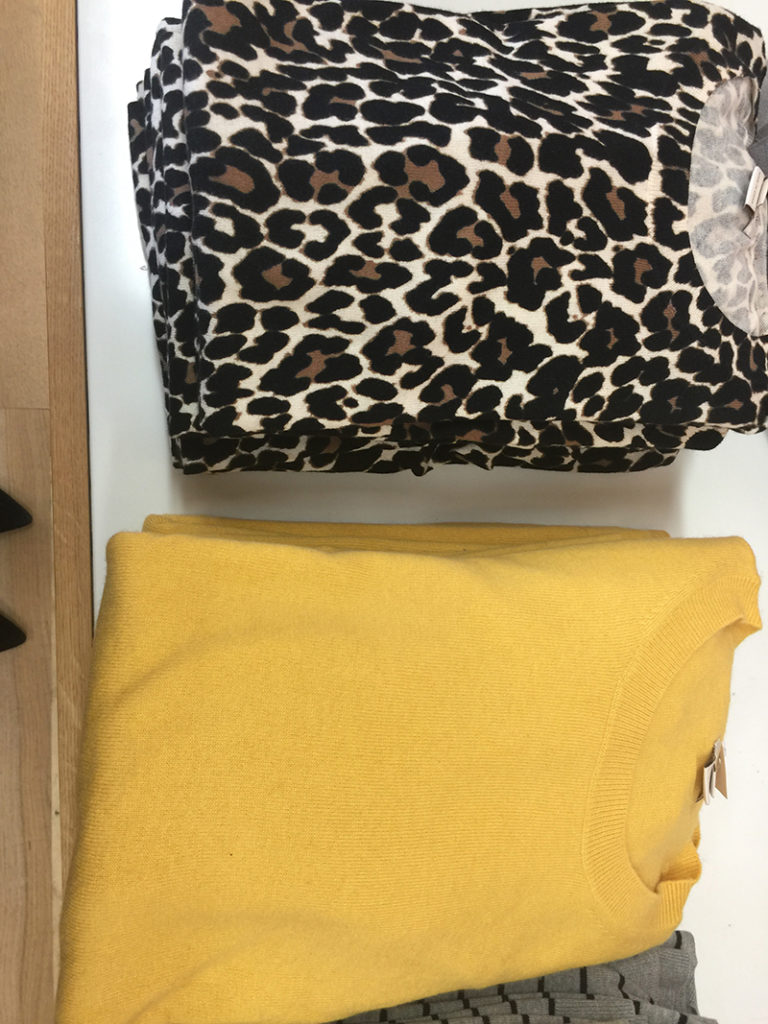 Fashion Trends
J Crew Mercantile
You can depend on the trends in this location. Saffron-colored and leopard print sweaters will work to keep you current this season.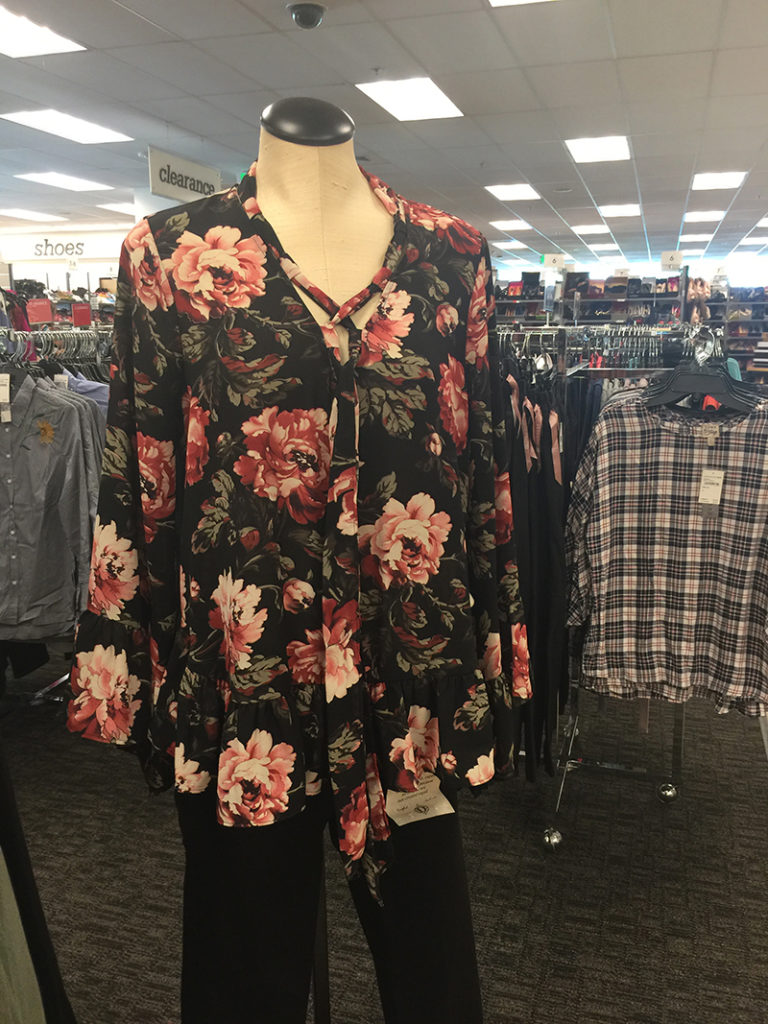 More Fashion Trends
Nordstrom Rack
Save money and look your best with items straight from the runways. Floral is everywhere this winter.
By Pamela Lutrell