St. Luke's Episcopal School Students Bring Home Awards in Robotics and Speech Tournaments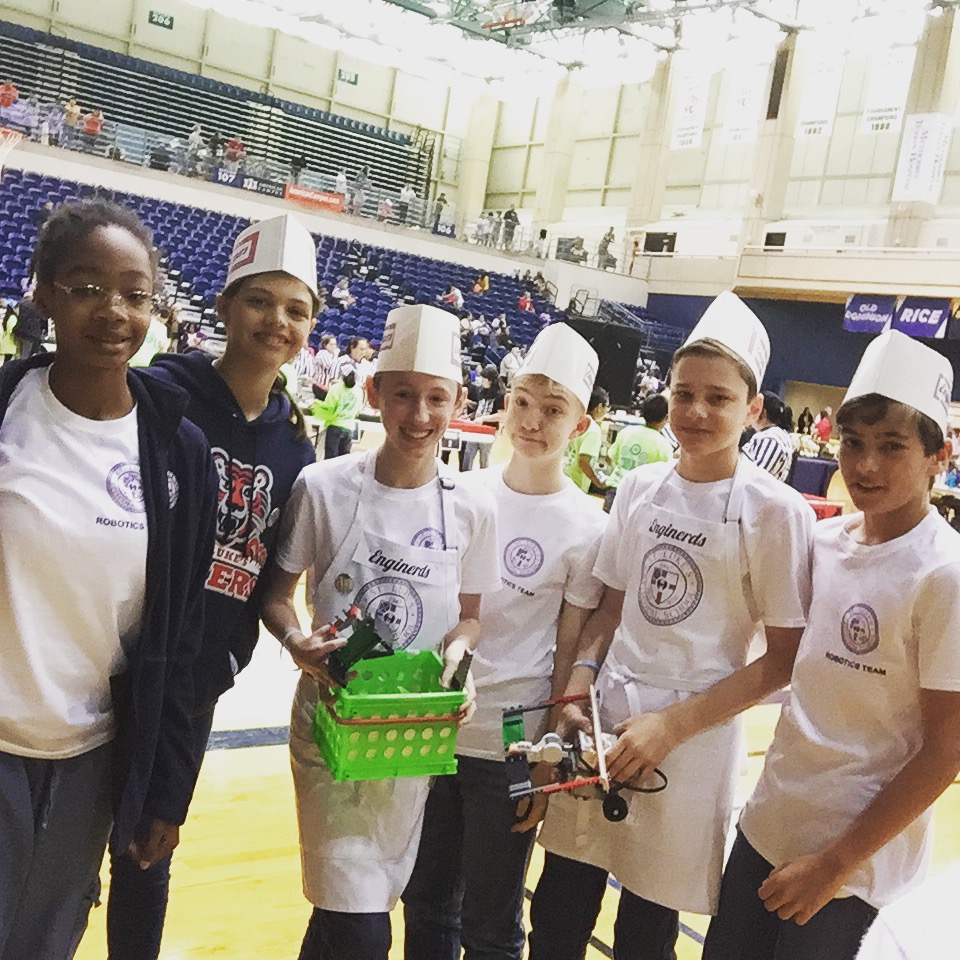 The St. Luke's Robotics Team met with great success at UTSA's recent G.E.A.R. (Get Excited About Robotics) Competition. The team of six SLES middle school students—five of whom are new to robotics this year—walked away with the programming award and fourth place for overall performance among middle school competitors from all over greater San Antonio. This year's theme was "Flippin' Out," and the task was to design a robot that could pick up and deliver food items to fill four different trays at a restaurant. The group only had six weeks to prepare for the tournament.
"The students worked tirelessly, pushing themselves to be better and better each day," commented Suzanne Parker, the St. Luke's STEM department chair and robotics advisor. "They had fun but were unwavering in their focus." The robotics elective is in its second year at St. Luke's, added to the curriculum when the school built a state-of-the-art lab in the fall of 2015. The team's post-competition project will be building and programming a robot to deliver candy to classmates!
Just a few weeks earlier, an even smaller team of four SLES middle school students earned third place in the local Shamrock Invitational Speech Tournament. The group of three 6th graders and one 8th grader had strong individual placing in categories including impromptu speaking, monologue, and poetry. The students prepared entirely on their own and were the smallest team in the competition. "I was very proud of our kids. This was their first competition, and they handled it like pros," reported Chris Duke, St. Luke's communication and literacy chair. St. Luke's has a well-developed declamation program, and students begin honing their public speaking skills in 1st grade.
St. Luke's Teacher Chosen for Columbia University Summer Institute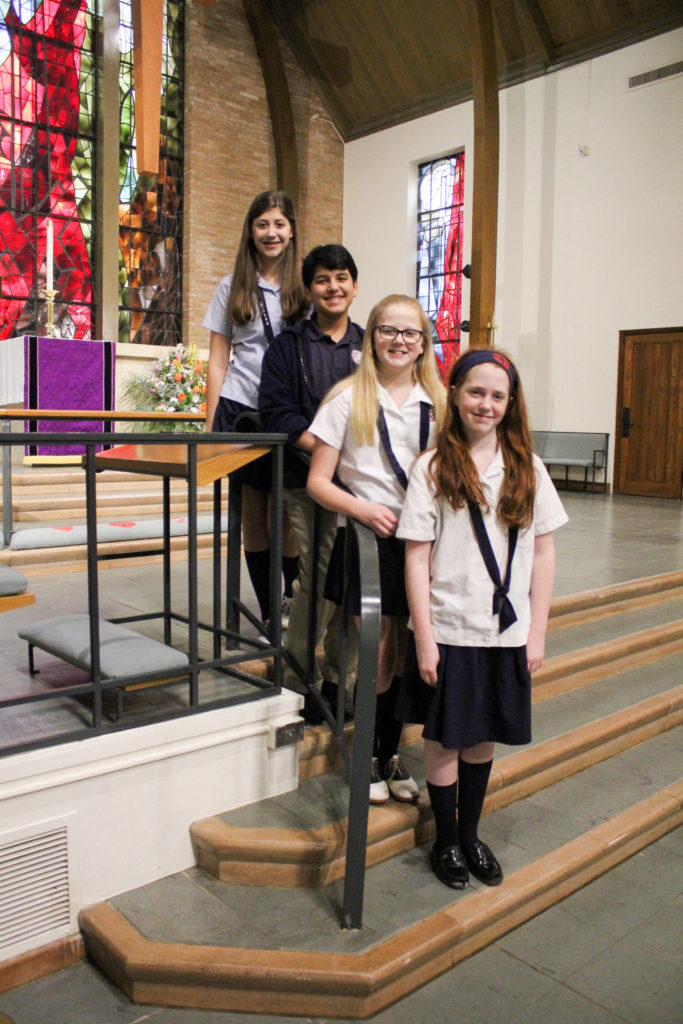 St. Luke's Episcopal School middle school math teacher Sarita Burns has been chosen for Columbia University's highly selective Klingenstein Center Summer Institute. Ms. Burns was selected from among hundreds of applicants and will be joining 74 fellow early career teachers from around the world as they explore teaching styles, educational philosophies, and educational issues. The two-week,root explorer apk latest version fully funded seminar will encompass interactive lectures, workshops, and curriculum groups led by Columbia University professors, nationally renowned educators, and guest authors. In addition, Ms. Burns will earn graduate credits from the prestigious Columbia Teachers College.