Howdy Parade
Homecoming in Alamo Heights means gathering for a community-wide "howdy" as students and staff march up the Howdy Parade route, to launch the homecoming festivities.  These events include the annual Howdy Night Carnival, pep-rally and bonfire. The celebration continues with the football game and homecoming dance.
An annual tradition at Alamo Heights ISD, the Howdy Parade symbolizes the start of a new school year and kicks-off the much-loved homecoming celebration. Current and former Mules love the tradition of a Mule homecoming.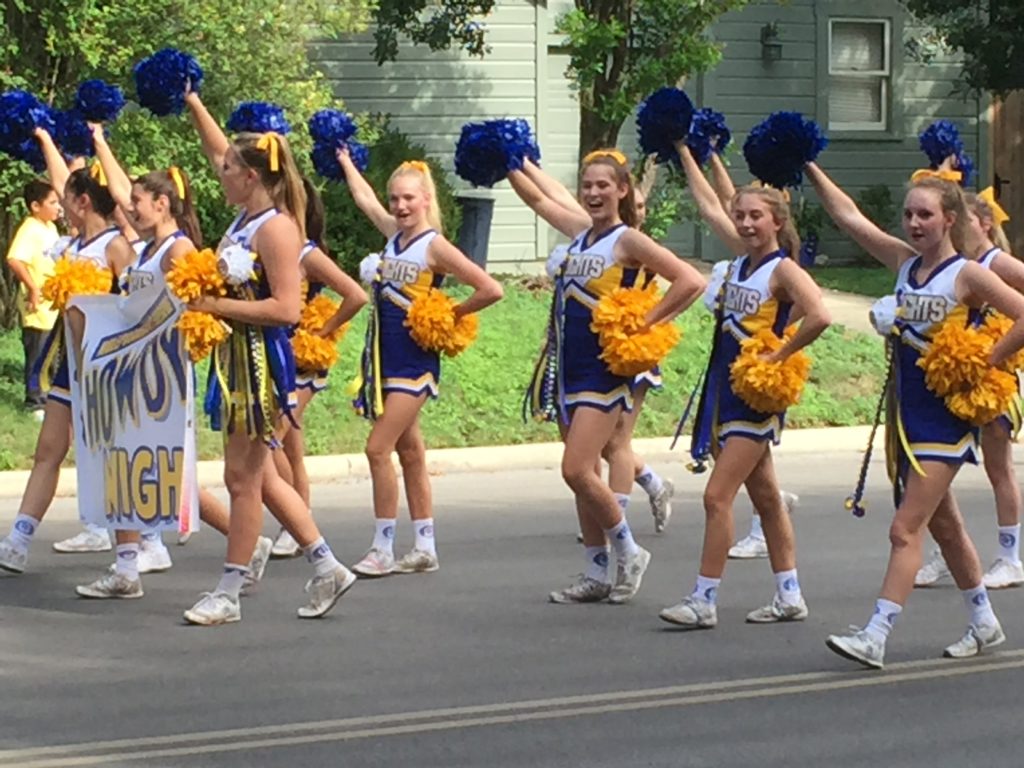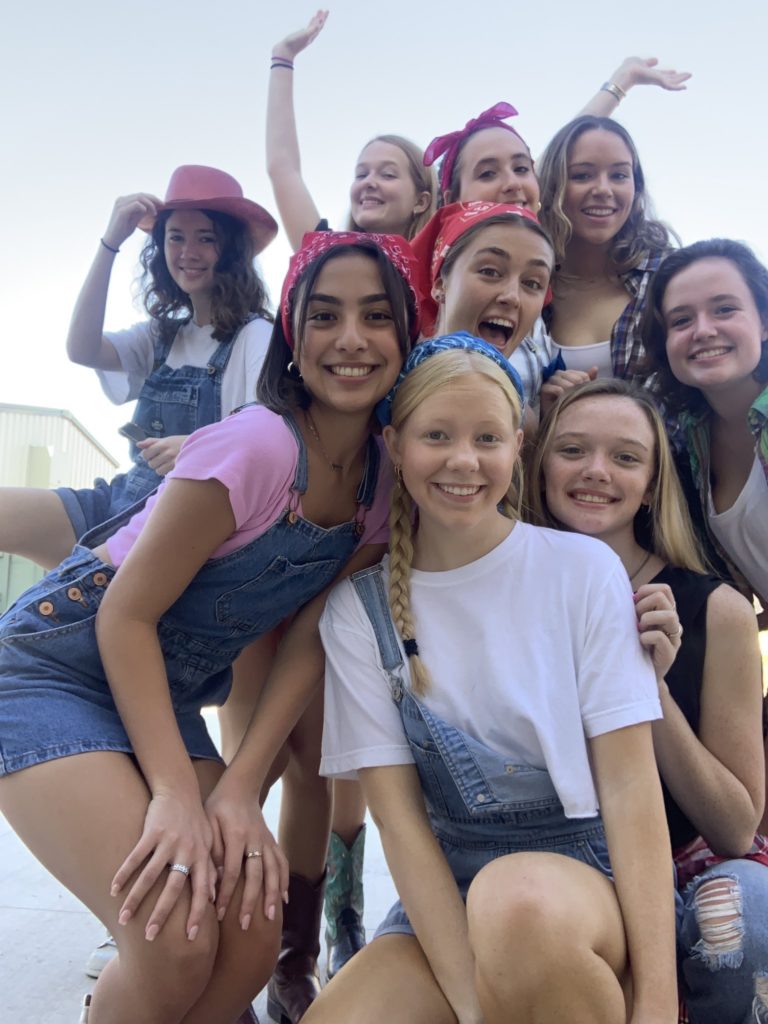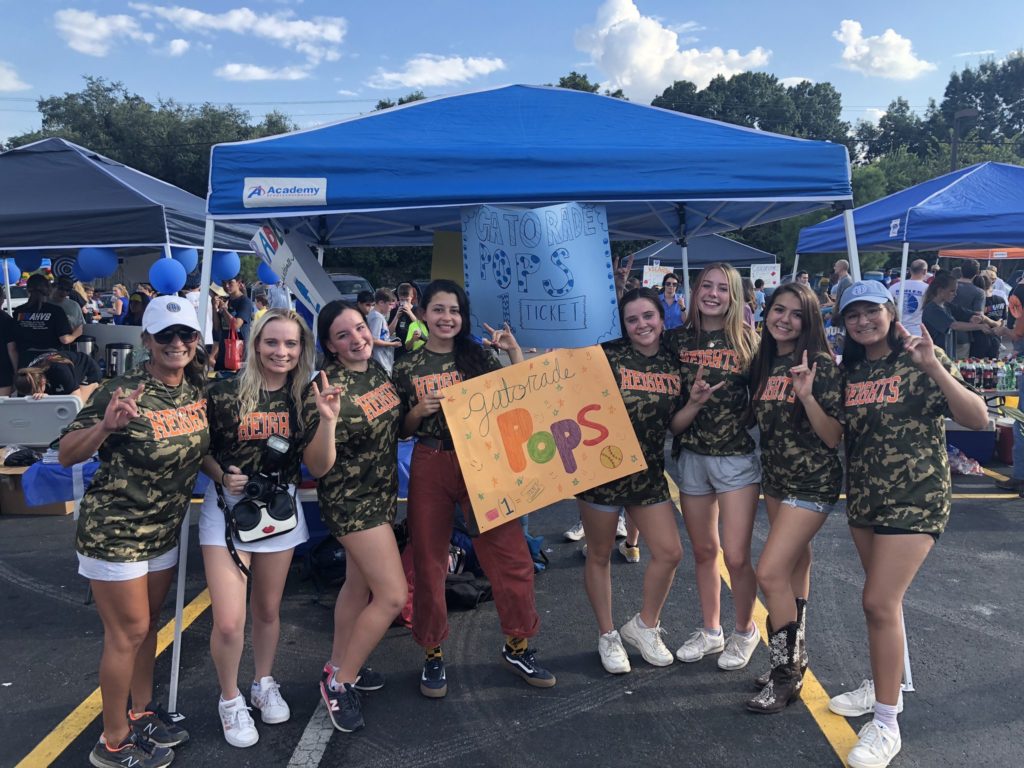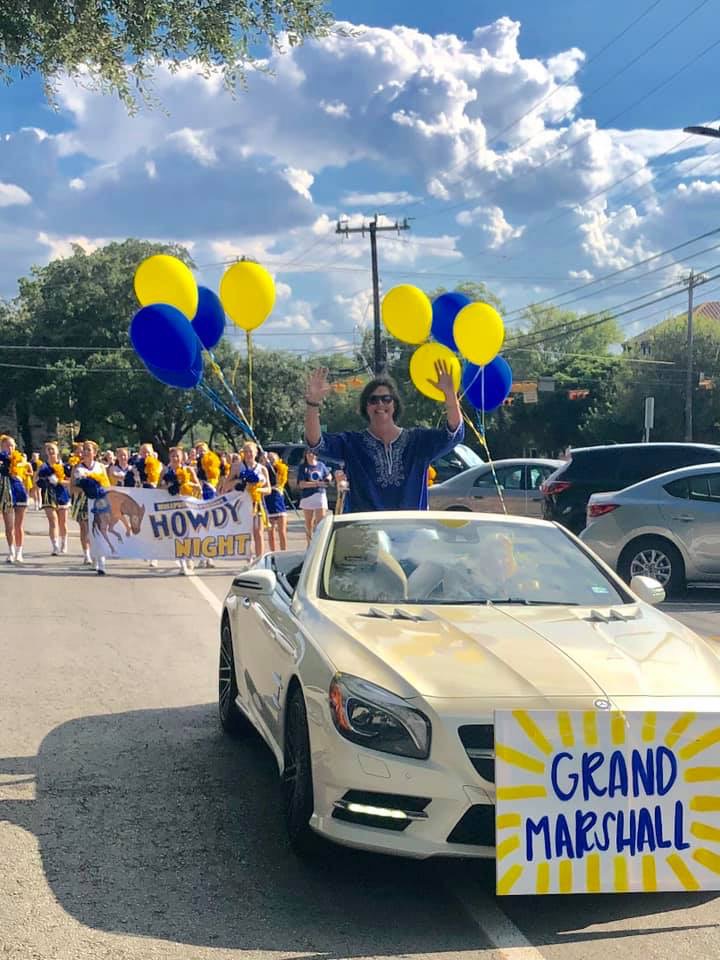 Saint Mary's Hall Leads the Way for Heat-Safety Protocols
The safety and wellness of student-athletes is of utmost importance at Saint Mary's Hall. As one of the only schools in the city with heat-protocol standards across all athletic programs, SMH is leading the way for safety. With 100-plus-degree temperatures, and long, grueling practices, athletes are prone to heat-related illnesses, such as heat exhaustion, and heat stroke.
SMH has a full-time licensed athletic trainer on staff to help catch any warning signs of heat-related illnesses. "We have been using the wet bulb globe thermometer measurement as our standard for more than five years," said SMH Athletic Trainer Phil Rogers. "There is only one other district in our area using this standard. This is the safest and most reliable method to measure heat conditions for our athletes."
A WBGT device is a measurement tool that uses ambient temperature, relative humidity, wind, and solar radiation from the sun to monitor environmental conditions during exercise. WBGT guidelines determine the length of practices, number of breaks, and equipment that is allowed to be worn depending on the temperature.
UIW Announces Change in Cardinal Athletics Leadership
The University of the Incarnate Word (UIW) announced Aug. 12 the resignation of Dr. Brian Wickstrom as athletic director. Richard Duran, who was the deputy athletic director, is now serving as interim athletic director and overseeing the Division I program's 23 teams.
UIW officials complimented Wickstrom and his achievements over the past two years, including student-athletes completing more than 5,500 community service hours during the 2017-18 academic year.
UIW President Thomas Evans also complimented Wickstrom on hiring Eric Morris in December 2017 to lead the football team.