New Beginning For Iron Chef Gauntlet
We love Jason Dady, and he is an Iron Chef in our eyes…or better yet, in our taste buds. Yet he did not win the overall competition for Iron Chef Gauntlet. After making it to the final three, Dady was voted off on May 15 after his take on salmon and egg, with a lemon zest twist. He really wanted to be the first Iron Chef from Texas, and he hated losing. He missed his opportunity to cook against Iron Chef all-stars Bobby Flay, Masaharu Morimoto and Michel Symon.
Chef Dady survived round two of the six-episode competition cooking show with a pork shoulder ragù and celery root ravioli he devised from the opening Chairman's Challenge. The third round episode, on April 30 ("Sweet and Savory"), pushed Dady one step closer, and week four he made it to the Final Three after the May 7th episode. It was exciting to follow the chef on his journey and know he represents San Antonio. We are so proud!
Health For San Antonio
Drop by the Henry B. Gonzalez Convention Center June 17 from 11 a.m. to 4 p.m. to take advantage of opportunities to get healthy. Visit with health care providers, businesses, featured speakers and nonprofits to discover how you can engage and make healthier living choices. Exhibits, giveaways, activities, demonstrations and flyers will empower your decision to live your healthy life to the fullest. Healthy eating tips, exercise ideas, visits with medical personnel and one-on-one visits will offer plenty of resources. HealthExpoSA.com.
San Antonio Bridal Extravaganza
The season of wedded bliss is upon us! Brides-to-be will be attending this showcase of vendors for planning their big day on Sunday, June 11, at noon at the Henry B. Gonzalez Convention Center. Professionals will help you plan your wedding, and you will find everything you're searching for to make that day extra special. This event showcases bridal accessories, bridal gifts, beverages, venue locations, china, silver and crystal, jewelry, disc jockeys, decorations, bakeries, musicians, flowers and more. Say I do! www.saweddings.com/SABE/ .
Food Finds
Scratch Kitchen at 607 W. Russell Place at San Pedro Avenue is open and serving sweets and other foods. Dine in or out, and Fido is welcome too at this converted Victorian home. And. of course, the food is made from scratch! Catering is also available, as well as space for special gatherings. Call 210-630-2220 for information and orders.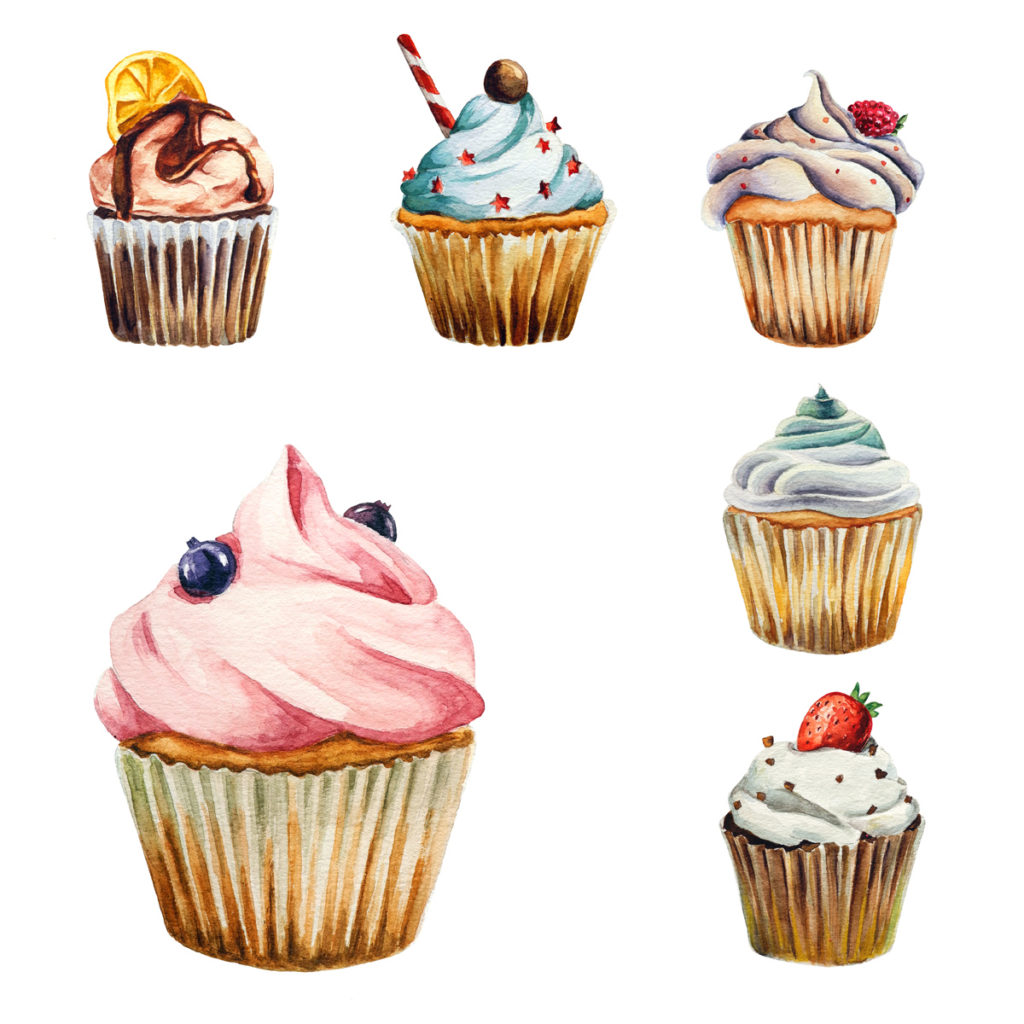 Cirque de la Symphonie
Akiko Fujimoto conducts the show, a heart-stopping and gravity-defying presentation choreographed to classical music, performed by the San Antonio Symphony, June 9-11, at the Tobin Center. Call 210-223-8624 for details.
Farewell Blowout
A final farewell music festival to raise funds for Leukemia & Lymphoma Society's (LLS) National All Star Candidate for 2017 was hosted by the candidate himself, Richard Ojeda, at Leon Springs Dance Hall. The farewell kicked off on a lazy Sunday afternoon with the Almost Patsy Cline Band, followed by the Wayne Harper Band, the Stan Wayne Revue, ending at midnight with Finding Friday.
The last hurrah music festival featuring the four well-known bands helped raise funds to support Richard in his quest to be crowned National Man of the Year. Every dollar raised counts as one vote, and the candidate who receives the most votes/raises the most money during a 10-week period is named the Man or Woman of the Year. Richard's family was there to support and help raise funds. Close to $30,000 was raised.
A great party to remind everyone of all the great times shared at Leon Springs Dance Hall, which is to be dismantled and turned into a strip center.
Night of the Artists
The Briscoe Western Art Museum raised over $1.2 million during the first weekend of the 2017 Night of Artists Art Sale and Exhibition, including nearly $800,000 in art sales. The Museum's annual fundraising event featured 73 of the country's top contemporary Western artists. Proceeds from the show directly support the Briscoe Museum. The public exhibition continued through May 14 at the Briscoe Museum's Jack Guenther Pavilion with 279 works of painting, sculpture and mixed media art on display.
The Night of the Artists (NOA) opening weekend was attended by more than 1,000 artists, sponsors and guests. Events included an artist reception and preview on March 31 and the art sale, dinner and awards on April 1. Internationally recognized artists participating in the show included T.D. Kelsey, Billy Schenck, Mark Maggiori, Annette Hodges, Sandy Scott, Enrique Guerra, John DeMott, George Hallmark, Kent Ullberg, Kim Wiggins and Xiang Zhang. The range of subjects reflects the vastness of the great American West, from dreamy landscape vistas to rugged frontier cowboys, historic missions and detailed Native American themes.
San Antonio Has A New Coffee Table Book
Native San Antonian Al Rendon and copywriter Gary S.Whitford have collaborated on San Antonio: A Photographic Portrait, published by Twin Lights Publishing in Massachusetts and available at local and online booksellers.
Al and Gary will host a book signing and sale from 6:30 – 9 p.m. on First Friday, June 2, at Rendon Photography, 733 S. Alamo 78205.
San Antonio: A Photographic Portrait is 128 pages of beautiful photography and narrative, with details and landscapes from all around the UNESCO World Heritage missions, to our significant landmarks, beautiful River Walk, Fiesta and Rodeo coverage, bluebonnets and longhorns.
The photographer and writer have done projects together for decades, and they are happy to finally have a bigger and better San Antonio book since Gulf Press published their San Antonio Sights & Scenes in 1995. It's an appropriate gift and artful addition to any decor.
By Leslie Foley