Cellars at the Pearl Backdrop for Reunions and New Beginnings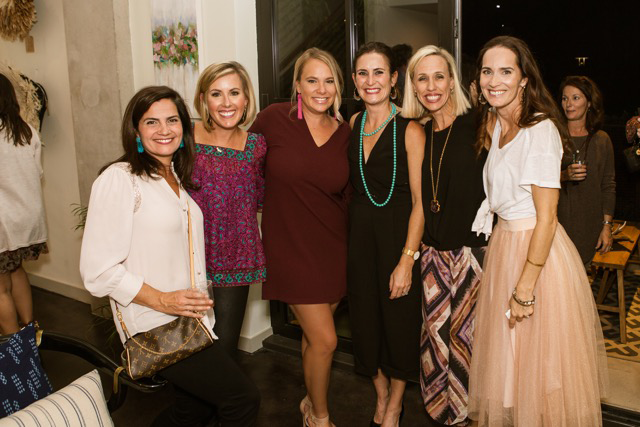 The gorgeous first floor level and terrace of the Cellars at the Pearl recently hosted a chance for old friends to reconnect while also launching an exciting new 78209 business collaboration.
Dozens dined on bites from Larder at Hotel Emma, Baked Goodness and sips from High Street Wine while helping to launch The Collective on Nov. 29.
Founded by Nicole Hatter and Mary Barker, The Collective is not just a business, but in true '09 fashion, works to bring the community together for mutual support as artists. The goal, according to its founders, is to foster collaboration between the city's best "makers" — artists, sculptors, interior designers, photographers, chefs, stylists and florists.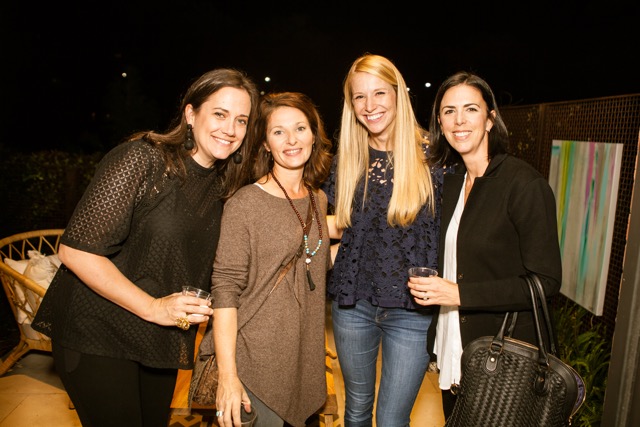 "We hope to bring attention to our city's most innovative locals through our pop-up events and lifestyle blog, and by partnering with local makers, curate a collection of one-of-a-kind pieces of their work combined with carefully curated, hand-selected items for our upcoming online shop," Hatter said.
Artists featured at the launch included Tracy Williams, Nita Cole Pottery, Jane Delmer, Sandra Wright, Halli Hollimon, Jenna Kingman Designs, Ankole Designs, Mary Barker, Wildflower Caramels, Nicole Hatter, Natalie Matthews, Cat Hornberger with Turkish Rug Love, Nodum, Analy Diego, Susan Mannecke, Amy Zunker Interiors, Paige Griffin Jewelry and Top of the Hill Decor.
Guests also enjoyed live music courtesy of Brady Dietert of Ranch/House, featuring Morgan Penix on fiddle.
Pesto Ristorante Opens in Olmos Park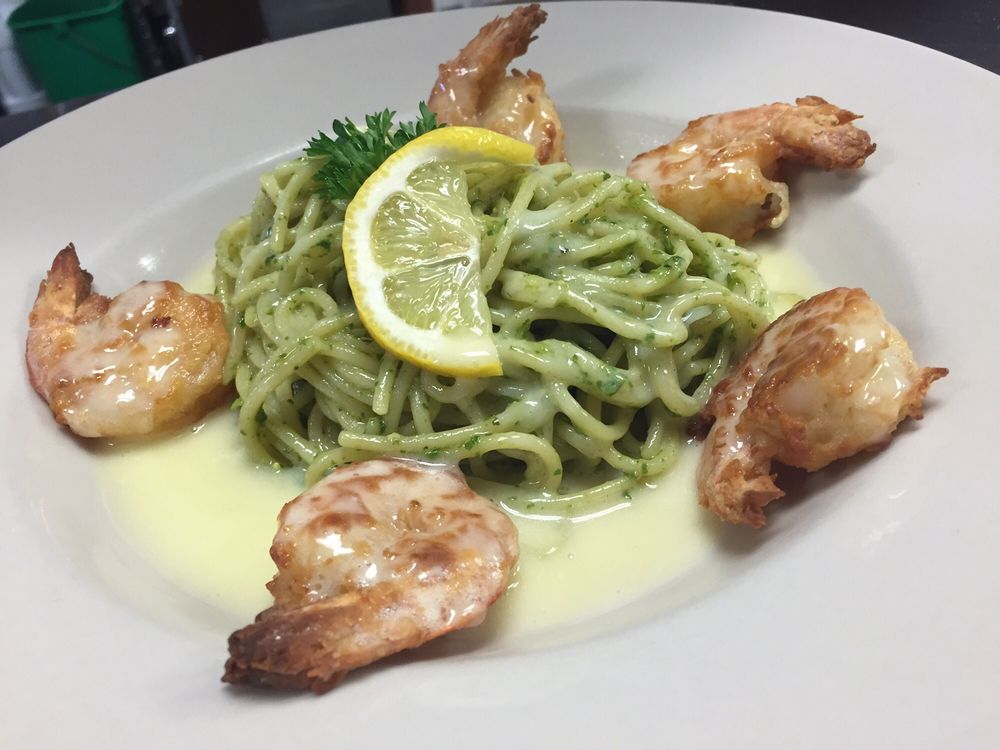 Pesto Ristorante has opened in The Yard on McCullough where Alberico Fine Wines was previously located. This is the second Pesto location for owners Alejandro and Norah Santoyo. They began serving the full menu December 20. They are very excited about bringing Olmos Park customers the same good service and cuisine that have brought them five years of success at the location on Judson Road.
The restaurant is open at 5221 McCullough Ave.
Harvard Business School Alumni Meet at the Pearl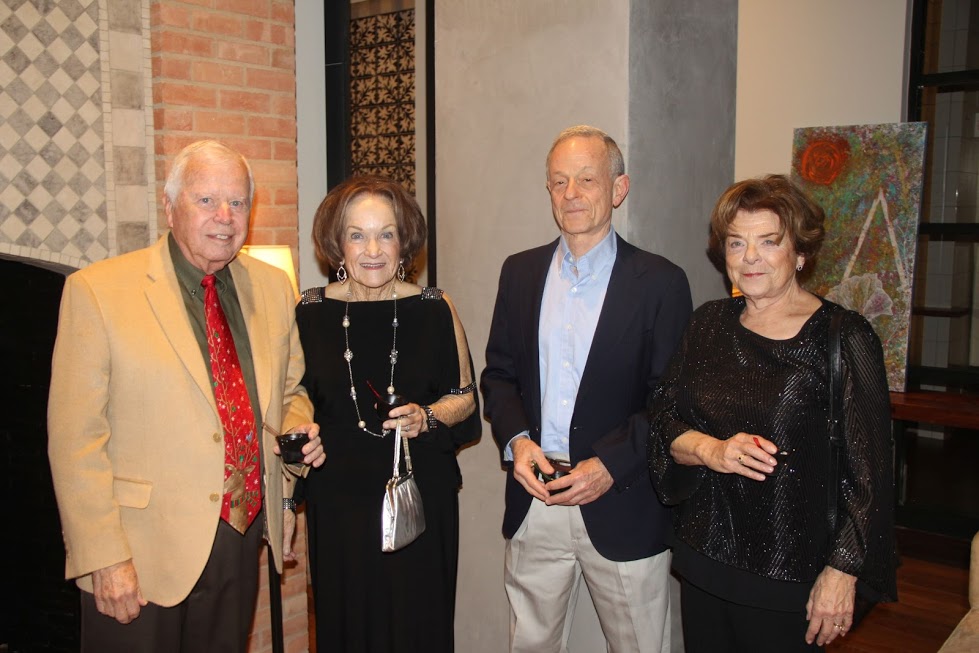 A few nights after the launch, the Cellars at the Pearl terrace was the backdrop for the holiday celebration of the Harvard Business School Alumni Association of San Antonio..
Those who gathered dined on food from La Fonda's of Alamo Heights and enjoyed a meet and greet with local post-contemporary artist Alberto Gonzales of Hausmann Millworks.
Along with fiancé Caroline Adam of Alamo Heights, Gonzales presented an art exhibit. Several other '09 residents, including Madison and Mara Mauze, enjoyed camaraderie and boat carolers passing by on the river.
By Christie Cuthbert