San Antonio Music Showcase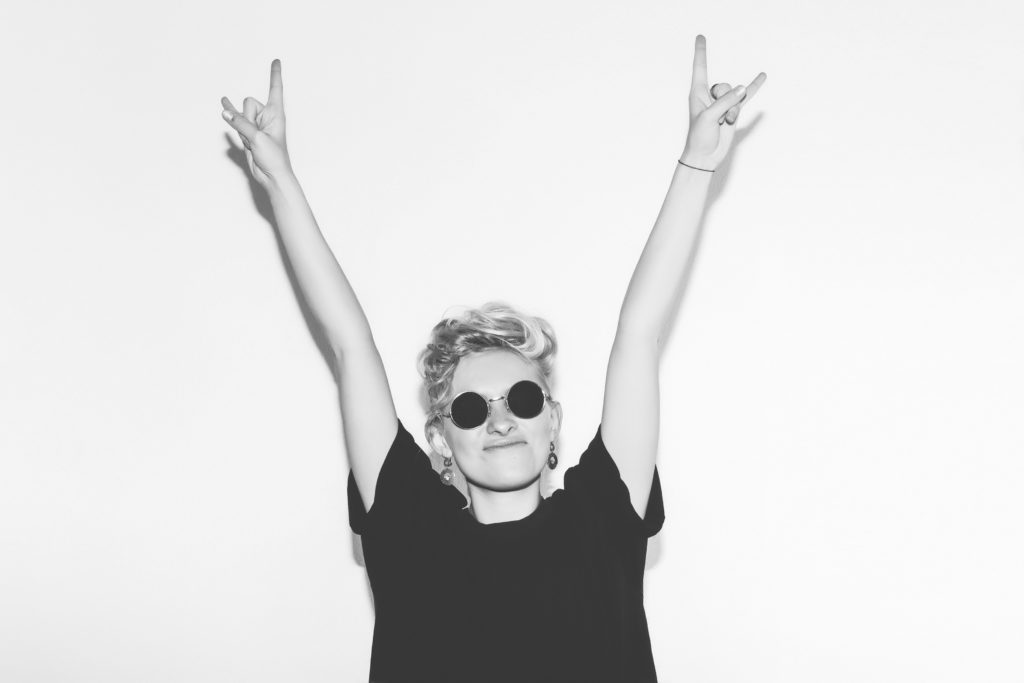 On Sept.30 at 8 p.m. on St. Mary's Strip, the fifth annual San Antonio Music Showcase will celebrate the thriving local music scene. For one unforgettable night, 60-plus bands and DJs will perform on 10 stages in one central San Antonio neighborhood, representing the city's musical talent across multiple genres. Venues and locations will be determined closer to the date. Go to www.localculturetickets.comto learn more.
Rock Stars and Local Heroes
This Rock 'N' Roll road trip across America features David Victor, formerly of Boston. Fifty American rock hits will be played in one 90-minute show on Saturday, Sept. 30, at 8 p.m. Special guests School of Rock San Antonio will open the show, and there will be a live guitar auction at intermission to benefit Ronald McDonald House Charities of San Antonio.
The "Local Heroes" Award, which recognizes local community members for their service, will be presented to three residents during the concert. During the show, the award recipients will be honored and their stories will be shared with the audience. Know of a hero who deserves recognition? Nominations are now being accepted and may include volunteers, first responders, military personnel, teachers, social workers, nurses and anyone who deserves recognition for the work they do to benefit the community. Those looking to nominate a local hero should visit www.rockstarsandstripesshow.com/nominate/.
Christmas at the Movies
During the 37th annual Ford Holiday River Parade on Nov. 24, grand marshall Cheryl Ladd will be waving and rollin' on down the river. The parade will feature 28 illuminated floats decorated to the theme "Christmas at the Movies." Can't you envision the decorated floats for White Christmas, Elf, Frosty the Snowman, Polar Express, How the Grinch Stole Christmas and my favorite, Rudolph the Red-Nosed Reindeer?
The annual parade is a San Antonio tradition; 2016 was a sellout with 50,000 in attendance. Tickets are on sale at www.thesanantonioriverwalk.com. The majority of restaurants on the River Walk will also offer dinner packages for the parade.
Feliz Modern

Feliz Modern, a new lifestyle store with a quirky mix of modern and vintage goods celebrated its Grand Opening last month. Located near the Olmos/McCullough circle, (110 West Olmos) Feliz Modern is a shop that caters to any price point with a category of goods including: Party, Life, Art and Home. Patrons can pop in for a beautiful occasion card or stumble upon a vintage Turkish rug — all of which are sourced by owner, Ginger Diaz. In addition, local art will play a starring role at the shop thanks to a rotating window display. Collage and installation artist Kelly O'Connor will be featuring new pieces for the launch of what's soon to be a San Antonio staple. Looking for a new event space? Feliz Modern also offers beautiful indoor and outdoor event areas for hosting private parties and functions.
Antinous: The Emperor's Beloved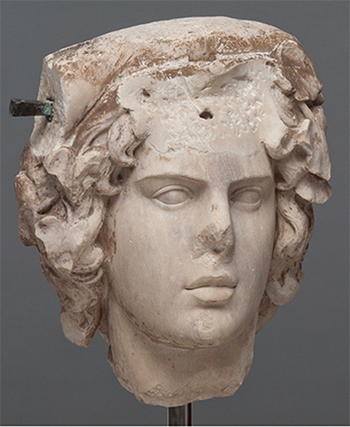 This exhibition at the San Antonio Museum of Art focuses on the beautiful youth beloved of the Roman emperor Hadrian and the unexpected discovery in 2011 of traces of gilding on his marble portrait in the Museum's collection. It runs through Nov. 26, www.samuseumorg.
The museum is closed on Mondays, open late on Tuesdays and Fridays.
The Arts Residences and the Thompson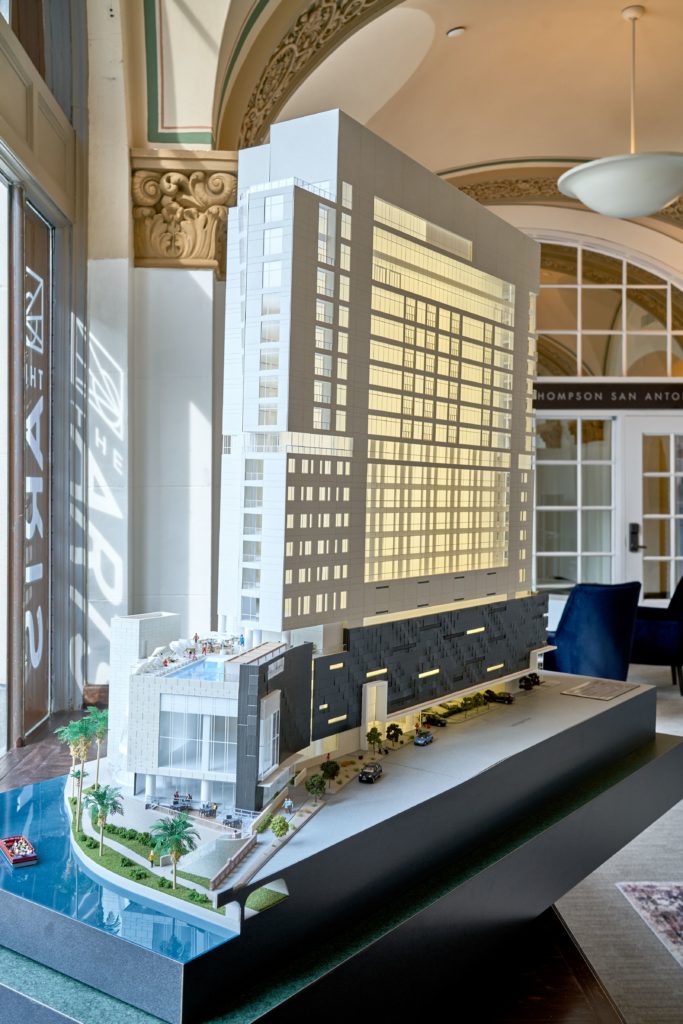 Ground has been broken for The Arts Residences at the Thompson San Antonio Hotel located at 123 Lexington Avenue, across from the Tobin, in the arts district and along the San Antonio River Walk. The 337,000-square-foot mixed-use development encompasses The Arts Residences, 66 luxury condominiums atop San Antonio's first Thompson Hotel.The hotel will occupy floor levels 1-11, while levels 12-19 will hold The Arts Residences. There will be 21 floor plans named after world-renowned classical composers and painters. The property will be marketed by Kuper Sotheby's Realty functions.
By Leslie Foley