Pearl Nationally Recognized as "Great Neighborhood"
If strolling around the historic beauty and lively scene at Pearl is something you enjoy, you're not alone. The American Planning Association just named the iconic area one of five "Great Neighborhoods" on its Great Places in America list.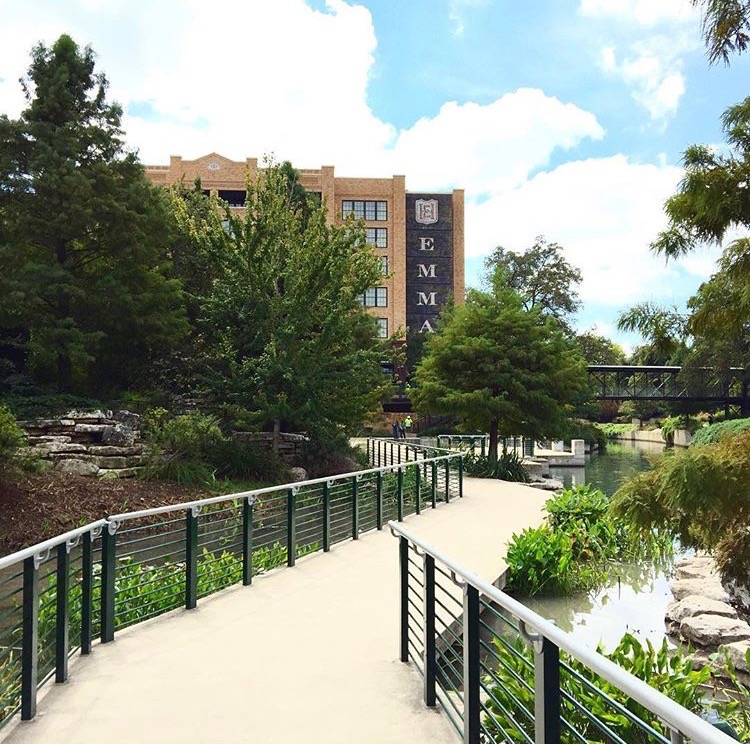 More than 60 guests attended a press conference Oct. 11, where Mayor Ron Nirenberg gave a proclamation honoring Pearl and declaring October as National Planning Month.
"Pearl has been a great success for San Antonio, helping us connect all our residents with downtown San Antonio," the mayor said in a statement. "Pearl is a great example of what we can achieve when we plan for the future together by harnessing our strengths and leveraging our collective vision."
Those who attended also were treated to a walking tour of Pearl and discussion about its role in the SA Tomorrow Plan.
If you haven't visited Pearl and want to check out the scene, go to one of its weekly Farmer's Markets happening Saturdays, 9 a.m. to 1 p.m. and Sundays, 10 a.m. to 2 p.m.
Don't Miss the Holidays on the River Walk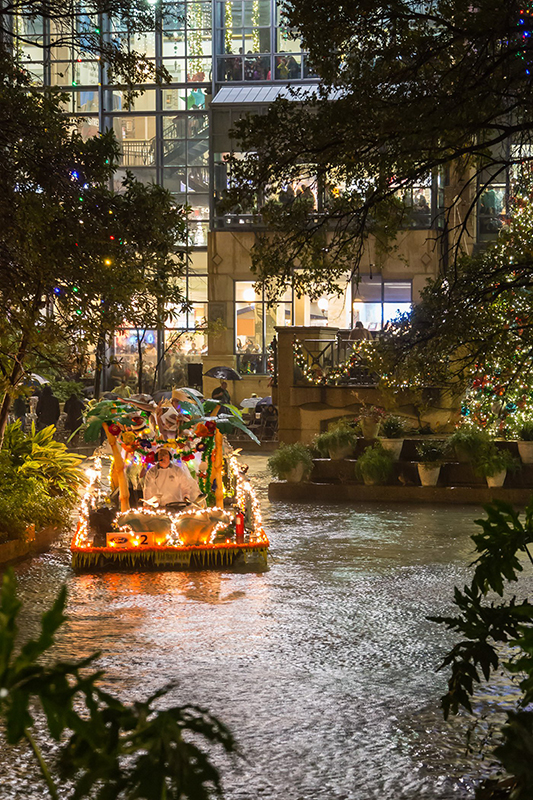 After selling out to a crowd of 50,000 in 2016, the Ford Holiday River Parade is gearing up for an even more elaborate event this year, and tickets are selling fast.
Happening from 6-10 p.m. Friday, Nov. 24, the parade will highlight "Christmas at the Movies," and Paula Schechter of the San Antonio River Walk Association said this year will be better than ever.
"The fact that it sold out last year really speaks to the quality of the parade," she said. "We've really gone all out with the lights. Those who have never seen it will be wowed."
Those looking to make a night of it can purchase dinner packages and have front row seats to the parade while enjoying food from one of the waterfront restaurants.
November and December is a magical time on the riverfront, including such holiday activities as an artisan show, boat caroling and luminarias. To learn more and purchase tickets, log onto www.sanantonioriverwalk.com/events.
Otra Vez Consignment Celebrates 10 Years with Bubbly and a New Look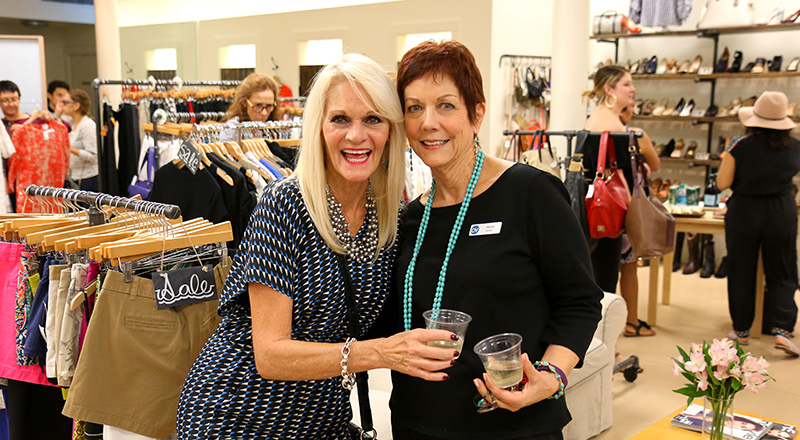 More than 50 guests nibbled on bites from Central Market and toasted Otra Vez Consignment with Champagne Sept. 28 as the shop celebrated 10 years in business.
The upscale second-hand boutique, which features everything from Louis Vuitton to Chanel, also took the opportunity to unveil its new logo to its supporters.
"This night was a huge accomplishment," said store manager Bryn Baggett. "We've been planning for months, and it was a chance to sort of rebrand ourselves with a little makeover as we move into the future."
Along with the updated logo, the boutique has refreshed its website and is hoping to get into the ecommerce market soon, listing and selling its merchandise online. "We're fortunate to have great customers and support," Baggett said. "We have some consigners and customers who have been with us since the beginning."
Scooped Cookie Dough Bar is set to open at North Star Mall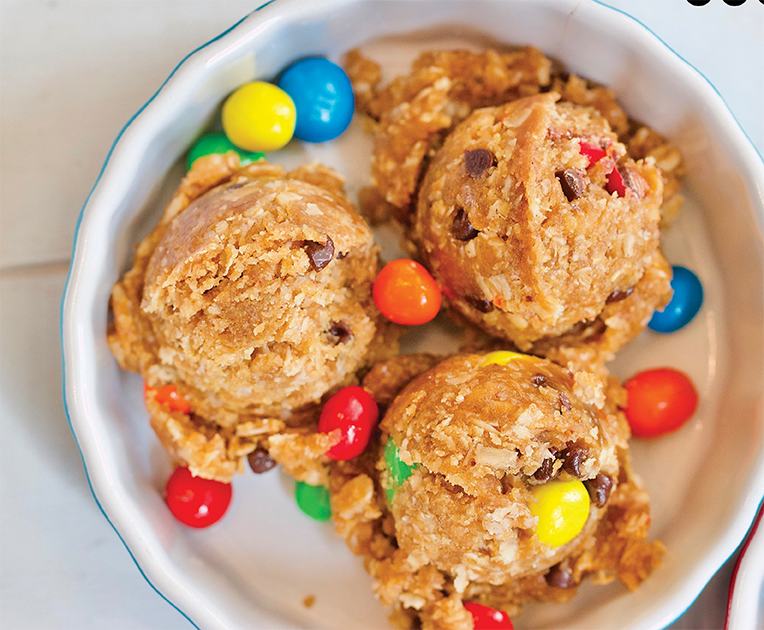 Soon you'll be able to enjoy cookie dough by the scoop. This new concept serves up consumer-safe and delicious raw cookie dough made daily on site. Flavors include lemoncello, oatmeal chocolate chip, cake batter, Mexican hot chocolate and more. They offer vegan and gluten-free options as well.
By Christie Cuthbert