Feliz Modern POP
Feliz Modern POP, the second retail concept from the team behind Feliz Modern, is coming to the Pearl this fall. Feliz Modern POP is a playful, spin-off of its flagship store known for unique gifts, party supplies, and home decor. The new concept will add a pop of color and candy to Pearl, offering everything for the young at heart — from art to artisanal sodas.
Curated by Feliz Modern owners, Mario and Ginger Diaz, the duo's latest endeavor combines their design backgrounds with their love for all things colorful, nostalgic, modern, and quirky, with a definite nod to the flavor of their beloved hometown. Feliz Modern POP will encompass 1,680 square feet of retail space and will be filled with curated gifts, candy, pet items, art, and more for kids, adults, and their furry friends.
With a mix of local artists and pop-up events hosted in-store, Feliz Modern POP will be a one-stop-fun-shop for all ages.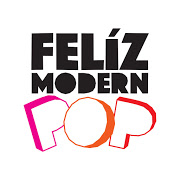 Behind the Scenes
The Majestic Theatre is a National Historic Landmark located in the heart of downtown San Antonio for over 90 years. A behind-the-scenes tour of this atmospheric theatre provided a few interesting facts unknown to most patrons, subscribers, and attendees.
The magnificent colors of the Majestic are due to continued ongoing restoration – 4 hours a day. The ceiling is painted plaster. The inside can easily be compared to the inside of a Faberge Egg. If you have ever sat and looked up-the ceiling is not curved; it is flat, and the sides are curved. There is a machine that is used to form those moving clouds you notice. And those twinkling stars, that is exactly as the sky looked the night of the Majestic Theatre opening on June 14, 1929. Those twinkling stars were placed precisely as they are.
Notice Venus at the top. If you could see from behind, and see her behind, you would see her signature butt. The stagehands sign her butt! The beautiful Grotto on the 2nd floor used to be a working fountain.
If you have ever been to the Majestic and nothing is going on…you will notice a phantom light referred to as the ghost light. The minute a show is over and the theatre is vacant-the light is on. Notice the light in my picture. This allows the ghosts to create their own performance and not to mess with other live performances.
Take a look at the enhanced white peacock-it's the third one, look at the cherubs lining the top of the stage, and take notice of the jewel-tone colors which are so beautifully vivid.
There is also an upper balcony at the very tip-top. It is no longer in use. This was the segregated balcony, and there was also a separate ticket booth for selling tickets.
The theatre was initially designed as a movie/vaudeville theatre. This is our crown jewel. Next time you visit, take a look around, you will notice something different on every visit. If you have never visited or attended a performance, put this on your bucket list. And while there, make sure you visit the coffee bar, or sit back and order from the Ordertorium and you'll have a drink in hand in no time.
Wonderful upgrades and additions have been completed by Lake Flato Architects. Sip the Crown Jewel cocktail and take it all in. Let the show begin!
Tobin's 5th Anniversary Gala
The Tobin Center's Fifth Anniversary Gala will take place on October 24, at 6:00 PM. The anniversary celebration will honor H-E-B for its leadership as a founding corporate donor of The Tobin Center and as an outstanding supporter of the arts community in San Antonio. The Fifth Anniversary Gala will also feature the "Empress of Soul," and ten-time Grammy Award-winning artist, Gladys Knight, who was named by Rolling Stone magazine as one of the 100 greatest singers of all time. The evening will include an auction of unique memorabilia from entertainers who have performed at The Tobin Center, a distinctive seated dinner, an exclusive performance by Ms. Knight, and end with the renowned after-party and VIP Lounge. https://www.tobincenter.org/box-office/2019-10/gladys-knight
A Jewel in our Backyard
Villa Finale: Museum & Gardens, the only site of the National Trust for Historic Preservation in Texas, has been dubbed the most famous house in Texas by House Beautiful magazine. Villa Finale joins the ranks of Frank Lloyd Wright's legendary Fallingwater in Pennsylvania and the imposing Biltmore Estate in North Carolina in an August 6th article published by the venerable design magazine.
Fall Exhibition Features Paintings And Sculptures From The Society of Animal Artists
The Briscoe Western Art Museum is pleased to present Art and the Animal, featuring more than 100 paintings and sculptures of animals from The Society of Animal Artist's (SAA) 59th Annual Exhibition and Tour, through December 29.
The SAA was founded in 1958 following a group of artists first exhibition at the Burr Gallery in the New York metropolitan area. The SAA has hosted annual exhibitions since 1960 with the first being named "Art and the Animal" in 1988. Over the years, the SAA's work has been on display at more than 100 different institutions across the United States and Canada.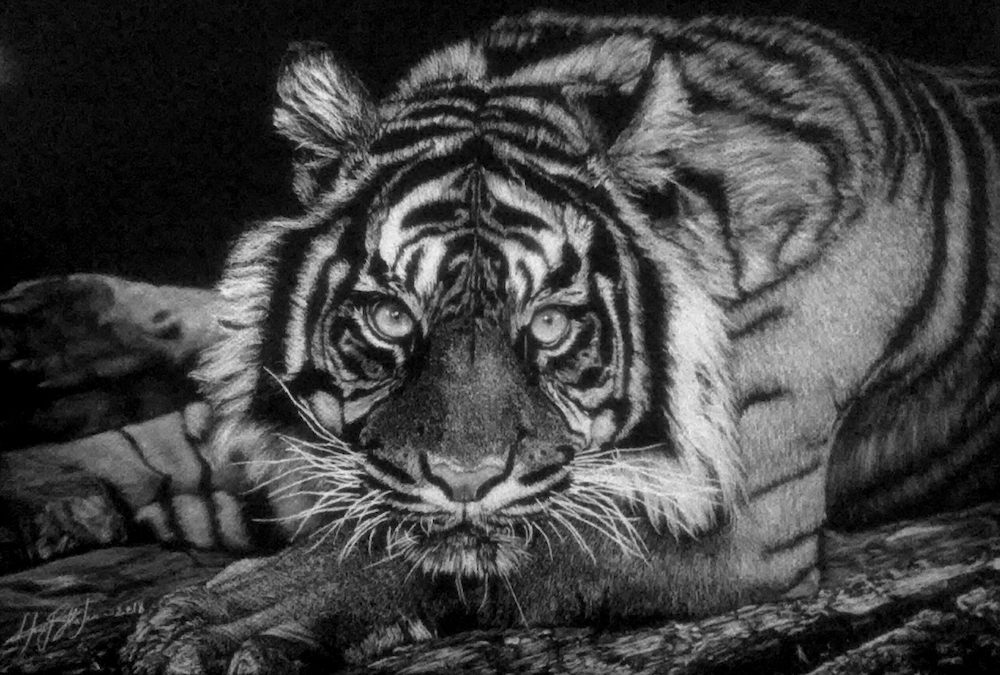 Oktubrefest
October or Octubre as many of us in San Antonio refer to is the month in which Germans have been celebrating since 1810. Sample Bavarian Tacos to Chorizo & Wurst you won't go hungry – you can also visit one of our many beer vendors to help you pair your food accordingly! Lastly, what cultural festival is complete without music? Attendees will enjoy a fusion of traditional German and Tejano sounds all day long, in addition, a portion of our proceeds will go to our charitable partner, the Brighton Center. Kids 12 and under free! www.oktubrefest.com
Hold the date Luminaria November 9, 2019, from 7 PM to Midnight at Hemisfair
By Leslie Foley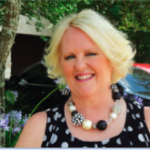 Leslie Foley, columnist for The Buzz and Outside 78209, was born and raised in Oklahoma, where she earned a public relations and journalism degree from Oklahoma State. She moved to Texas over 30 years ago and has made it her home ever since.  Aside from her work with 78209 Magazine, Leslie works full time with the Ronald McDonald House as their capital campaign coordinator. She enjoys the opportunity to stay connected to people, events and happenings across the city. In her free time, she likes spending time in her gardens, visiting with friends and family, photographing events, catching a Spurs game or simply relaxing by watching an old classic movie.