Hausmann Millworks Shares Works with the Public
Photo by Hausmann Millworks
At any given time, dozens of artists, young and old, brand new and experienced, can be found creating their own masterpieces at Hausmann Millworks on Russell Place.
And now until Feb. 25 several pieces of this work will be on display for the public's pleasure at the Critical Mass Exhibit happening at the millworks.
"We have a sign here that says, "Grow where you're planted," Rex Hausmann said. "That really resonates with me as we're the most unique studio facility in South Texas and there's so many great local artists here in San Antonio."
The exhibit gives the public a chance to tour the millworks and also see pieces from international artists as well as locals.
"It's a really unique environment here and I think people will really like to see all we have going on in our studios," Hausmann said.
Viewings of the exhibit are by appointment only. For more information, log onto www.millworks.gallery
"Pop" into Pearl for a Unique Holiday Shopping Experience
Photo By Ashley Cass
Looking for that special, one-of-a-kind gift for someone on your list? You're in luck. Head over to Popmarte at the Pearl, a rotating pop up shopping experience happening now through Dec. 23. Curated by fashion experts Nina McCandless and Ashley Clauss, the merchandise comes from local, regional and national vendors and will be changing weekly, so the gift selections are always fresh. The goods will fill a 1,200-square foot space at Pearl and feature everything from beauty and lifestyle items to gifts for the techie and kids in your family.
"We are thrilled to be offering such a fun and exclusive concept," said Pearl Chief Marketing Officer Elizabeth Fauerso. "The shops here are a collection of beautifully curated, independent retail boutiques, and Popmarte will follow suit, offering shoppers access to select and exclusive brands for an experience unique to San Antonio."
McCandless, who has helped select the vendors, feels those who come to shop will enjoy their time as much as their purchases.
"The experience of discovery is such an important aspect of purchasing today," she said. "And who wouldn't want another reason to discover yet another gem at Pearl?"
Some of the brands featured include; Mignonne Gavigan, Dawson+Hellman, Cruz Ortiz, Snake Hawk Press, Rica Bath and Body, Mimilore, Bib & Sola and more.
Popmarte will be located at 110 Avenue A. For more information visit www.atpearl.com and to follow the list of changing vendors follow @shop_popmarte on Instagram.
New Stocking Stuffers and More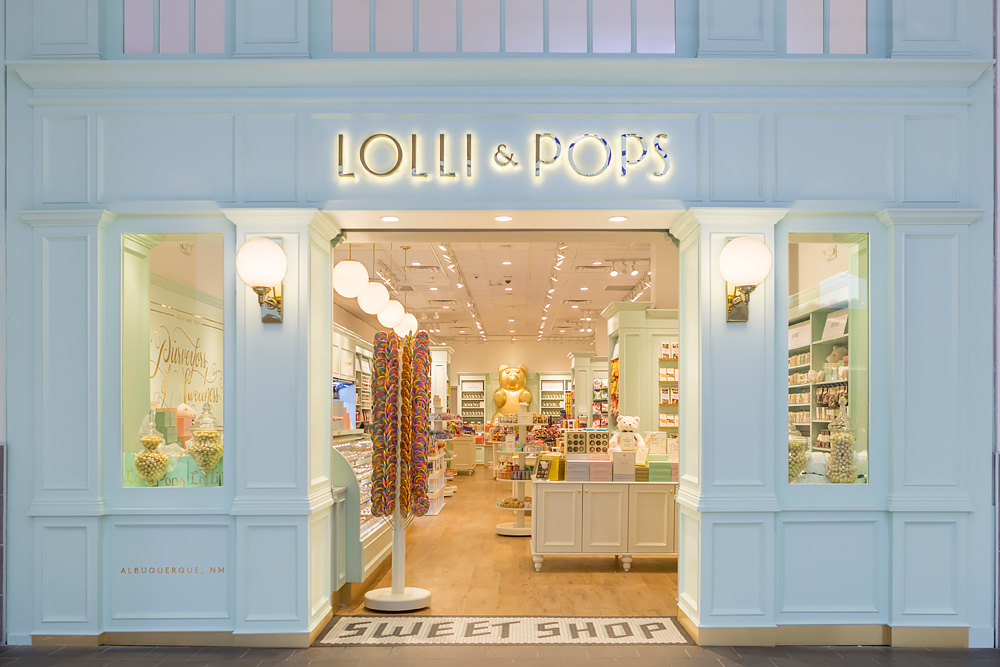 Just in time for the holidays, a new candy shop opened its fifth Texas location at North Star Mall, Lolli & Pops. The employees are super cute in the iconic crisp bowties, striped aprons, and straw boater hats.Yes! There are samples, so stop by for treats and stocking stuffers.
New Restaurant Opens in Tobin Hill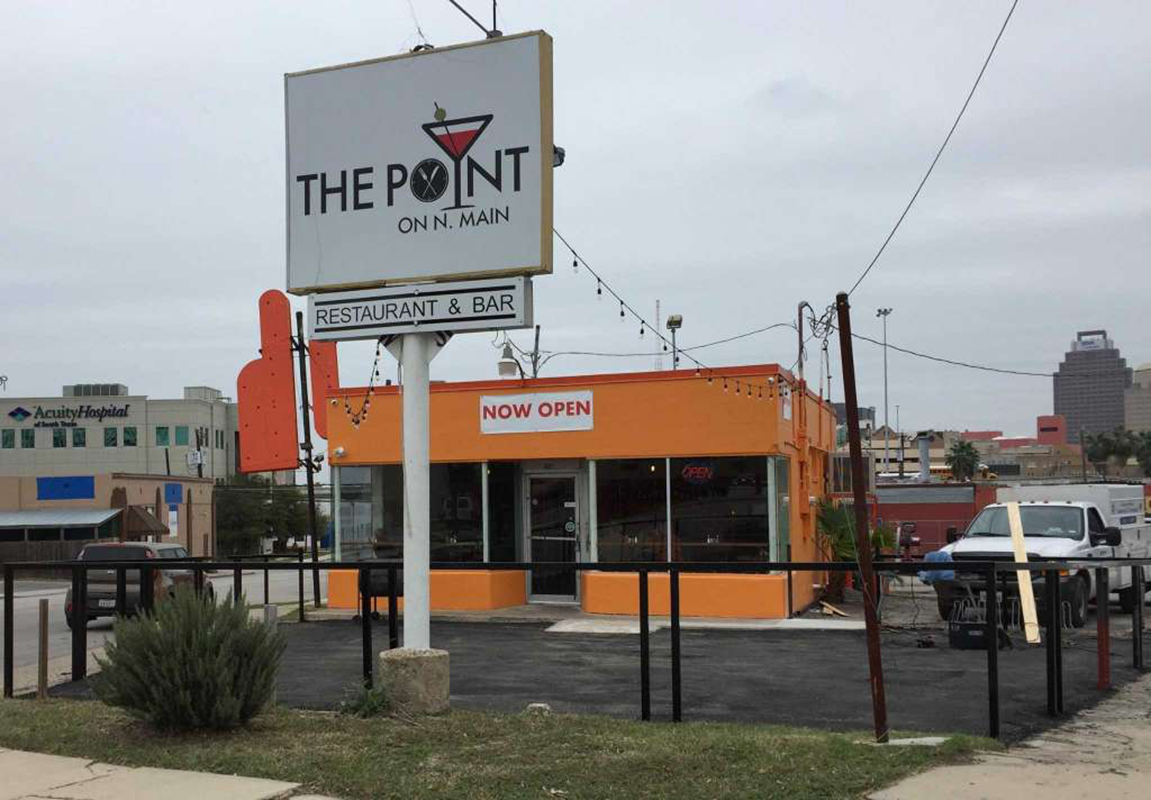 In the former home of The Clean Plate, a new eatery called The Point has opened at 1022 North Main. From breakfast to dinner, the menu brings a unique twist on popular items…such as, bean & cheese tacos stuffed with fresh bacon strips! Now is a great time to get their hearty bowl of chili or chili Cheese Burger. Early reviews say it is a must-try.
By Christie Cuthbert