Cost Recovery from Remodeling Projects
Remodeling is a part of homeownership, but requires a large investment of both time and money. In 2015, Americans spent $326.1 billion on remodeling
Most consumers remodel to modernize spaces, replace worn-out surfaces and appliances and improve livability. After remodeling, 74 percent of owners report they have a greater desire to keep their home.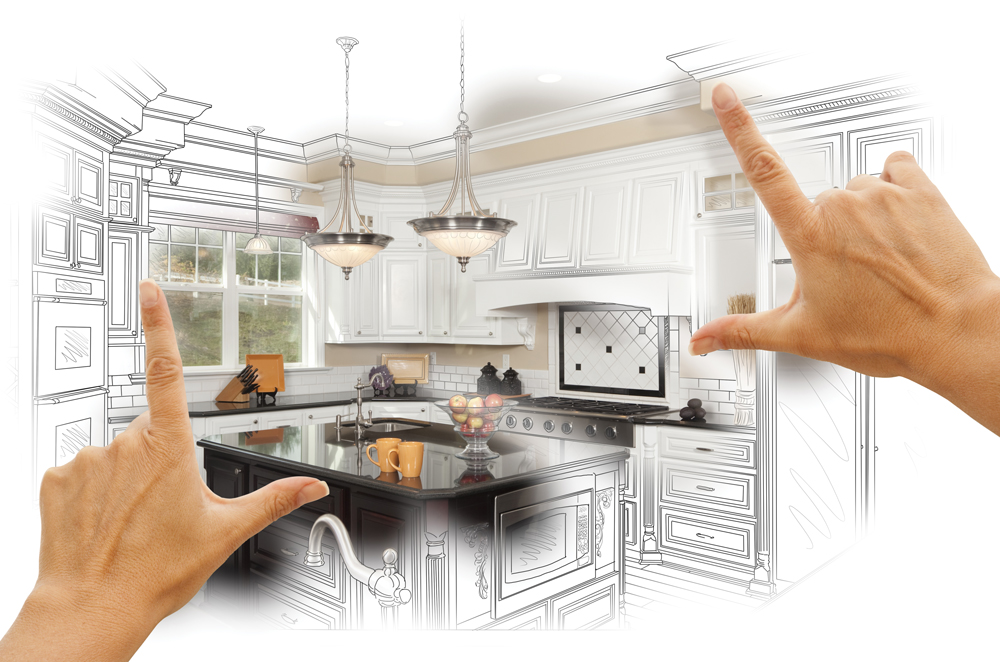 Thirty-eight percent of the homeowners do the projects themselves, 28 percent hire professionals for all of the job, and 20 percent hire professionals but purchase the materials themselves. When deciding whether or not to remodel, homeowners often consider how the project will affect the value of the house.
The projects that have the highest cost recovery upon selling are complete kitchen renovations, bathroom renovations, new HVAC unit, new wood flooring, new roofing, a new garage door and new vinyl windows. The National Association of REALTORS conducted a survey and determined the average cost of remodeling projects and the average value recovered upon resale.
Complete Kitchen Remodel:
Average cost of remodel: $30,000
Average estimated cost recovered: $20,000
Complete Bathroom Remodel:
Average cost of remodel: $26,000
Average estimated cost recovered: $15,000
The crash of Showbox for iPad will surely affect the reputation and also users may search for the alternatives for online streaming apps. … Apps Like Showbox For Android/iOS. … Play Box HD applications is another alternative for Showbox applications for android, iPhone, and iPad users.
New HVAC Unit:
Average cost of remodel: $7,000
Average estimated cost recovered: $5,000
New Wood Flooring:
Average cost of remodel: $5,500
Average estimated cost recovered: $5,000
New Garage Door:
Average cost of remodel: $2,300
Average estimated cost recovered: $2,000

New Roofing:
Average cost of remodel: $7,600
Average estimated cost recovered: $8,000
New Vinyl Windows
Average cost of remodel: $15,000
Average estimated cost recovered: $12,000