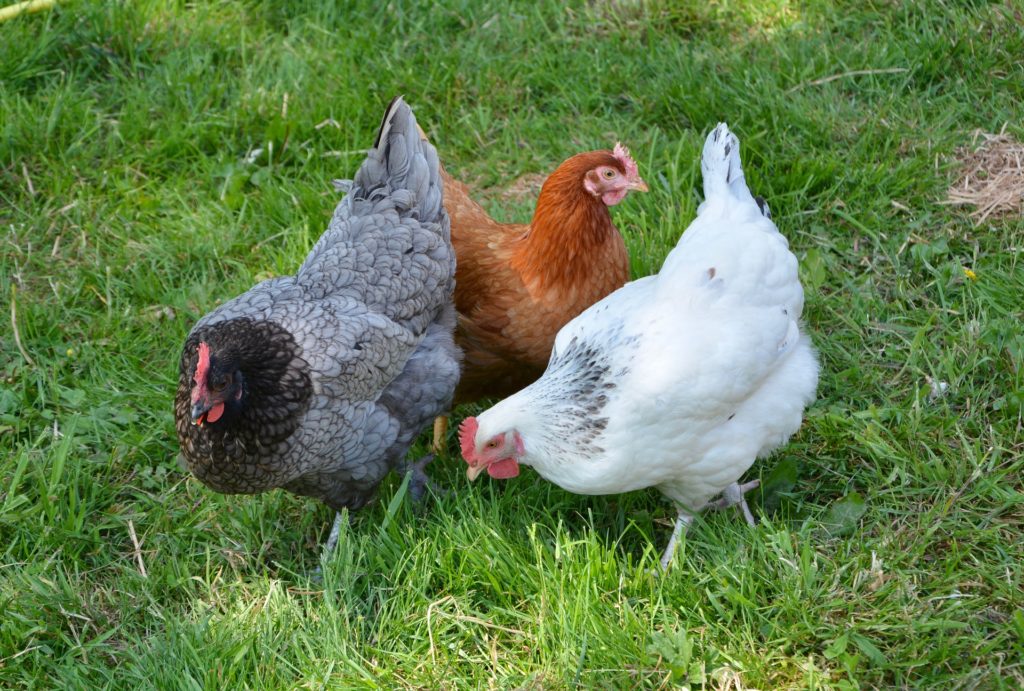 Backyard Chickens Not Welcome in Alamo Heights
Owners of backyard chickens seeking approval from the Alamo Heights city council to raise chickens lost out when the council refused to amend the city ordinance that bans chickens and other animals.
As a result, the households with chickens that code compliance is aware of will receive a new notice giving them 30 days to re-home the birds. If they are not re-homed by the end of that timeframe, the city will discuss the matter with the homeowners but will likely implement a fine until they comply.
Council debated the issue for more than an hour at its December 14 meeting. The debate centered on noise.
It's not clear as of this writing whether any of the backyard chicken families will seek to challenge the ordinance in court.
---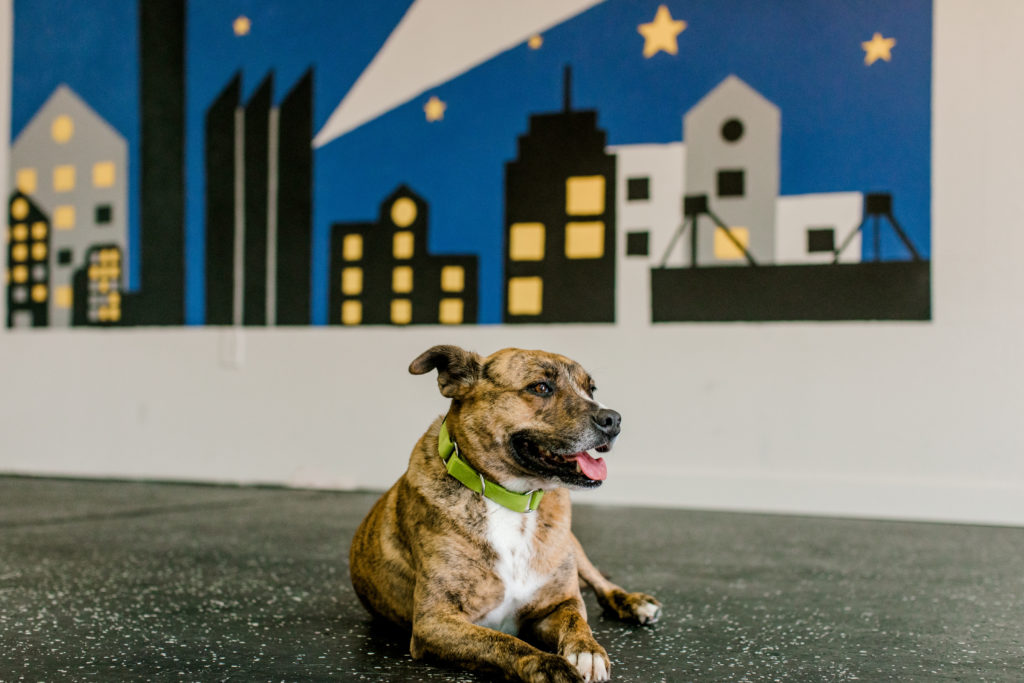 AH Stray Dogs Have New Shelter
On December 14, the Alamo Heights City Council approved extending an agreement with Pup Pup & Away to continue sheltering and training stray dogs picked up in the City of Alamo Heights. The new agreement continues the relationship AH has had with Pup Pup since last January.
In December 2019, the shelter housing strays from the area, Alamo Heights Kennel Club, closed, leaving the city with few options to board stray dogs pending adoption. That problem was solved with Stephanie Garza opened Pup Pup & Away in January 2020. Garza is the owner and trainer at the facility.
Garza told me, "The arrangement with Alamo Heights provides boarding at Pup Pup and some training to make the dogs more adoptable. I also help Angie Marzec that dogs need to be matched to their to prospective adopters." Marzec is Alamo Heights' director of Animal Control. Garza added, "We've housed 15 to 20 dogs since last January. Folks can come to Pup Pup to see the dogs up for adoption."
Garza started dog training in 2013 when he was working in a training facility in Houston. She got certification from The Certification Council for Professional Dog Trainers as a trainer, and she continues to train dogs in San Antonio.
---
Olmos Park Seeks Donations to Help Pay for Expenses Associated with Rounding up Stray Dogs
The City of Olmos Park budgeted $5,000 in 2020 so that Eagle Veterinary Clinic, on McCullough, can care for the stray dogs and cats picked up by the Olmos Park Police Department from calls received by or dropped off by Olmos Park residents. These costs, according to the city, are escalating annually.
To help defray some of the city's costs and cover out-of-pocket expenses paid for by Eagle Veterinary Clinic for pet adoptions, shots, and more, the City has established a STRAY ANIMAL FUND. They are asking residents to consider donating to this fund so that the City can use these dollars for other needs in the City.
Residents can drop off or mail a check payable to the City of Olmos Park with the memo line indicating the donation is for the STRAY ANIMAL FUND. According to the Olmos Pak Annual Budget, around $200 was donated in 2020.
---
AH City Council Tables Emergency Tornado Siren
As reported in 78209 Magazine in November 2020, AH Fire Chief Michael Gdovin is seeking funding for an emergency tornado warning siren.
After listening to area residents' concerns about the noise from the siren's weekly testing, the city council voted to table the funding until its next council meeting. Council asked the chief to investigate whether fewer tests were possible to reduce noise. Chief Gdovin agreed to do so and will report his findings back to the council.
---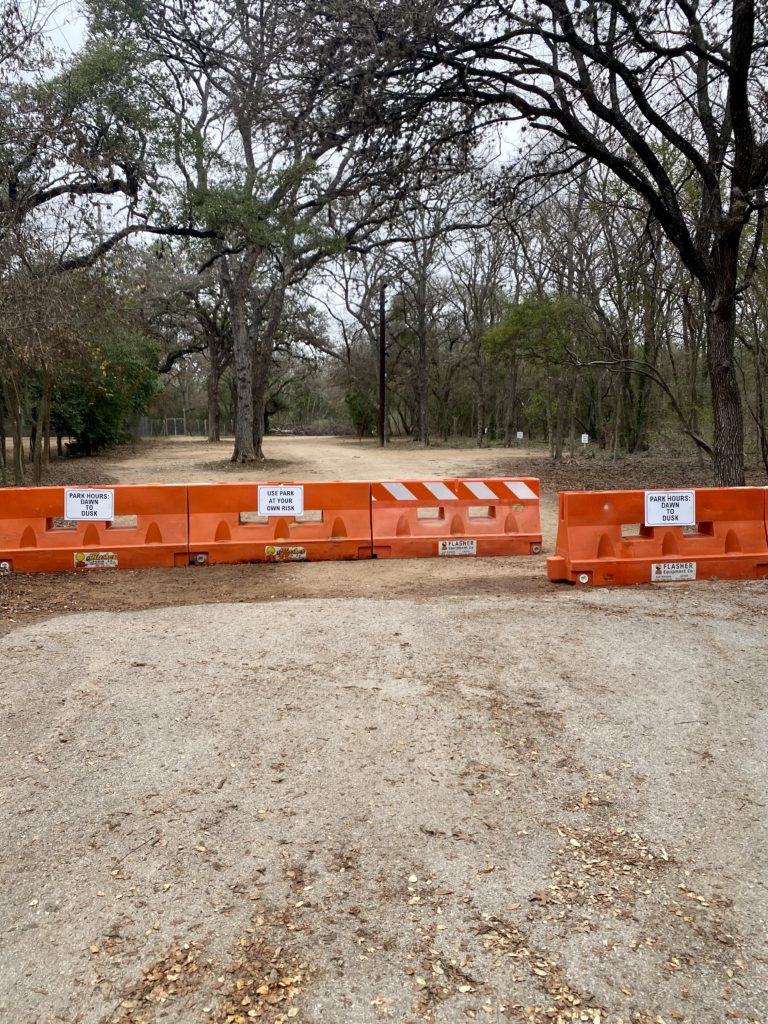 AH Kids Win Spot to Ride Bikes
For kids who want to ride their bikes in Alamo Heights, there are few options other than riding in the street, which, of course, poses dangers to young bike riders.
So, when the city council met on December 14, they approved the temporary use of the parking lot north of the AH Bark Park for bicycle use through February 8, 2021, with a promise to find a permanent site, AH kids and their parents who attended the council meeting were overjoyed. There's no word yet where that permanent site will be, but the pledge to make it happen satisfied everyone.
By: Ron Aaron Eisenberg