Kuhn Tapped as Alamo Heights City Manager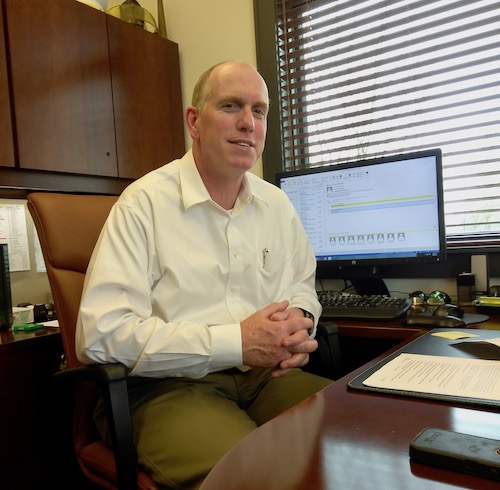 Buddy Kuhn is now Alamo Heights' new permanent city manager, thanks to a unanimous decision by the city council on Jan. 28. Kuhn has spent 10 years with Alamo Heights, including the roles of fire chief and assistant city manager. He succeeds Mark Browne, who left at the start of January for the city managerial position in Schertz. City leaders said they could not underestimate Kuhn's experience and networking skills that he's accumulated in Alamo Heights. He spent several years with the city of Terrell Hills before coming to Heights. Kuhn said applying for the city managerial job in Alamo Heights was part of the natural progression of his municipal government career. "It's an honor, a privilege, it's not even something I thought I wanted to do a few years ago," Kuhn said. "It started as an opportunity with (former) Mayor (Louis) Cooper and (Mark) Browne suggested this a few years ago. Time passed, I started and learned more, I got in-depth in things like infrastructure and contracts." Kuhn recently appointed Michael Gdovin to permanent fire chief, a promotion that the council approved in February. Gdovin has been with Alamo Heights Fire Department since 1993. Also, Kuhn was slated to present the council with a draft ordinance for e-scooter regulations by late February.
---
Attorney Art Hall Appointed as New San Antonio District 2 Council Member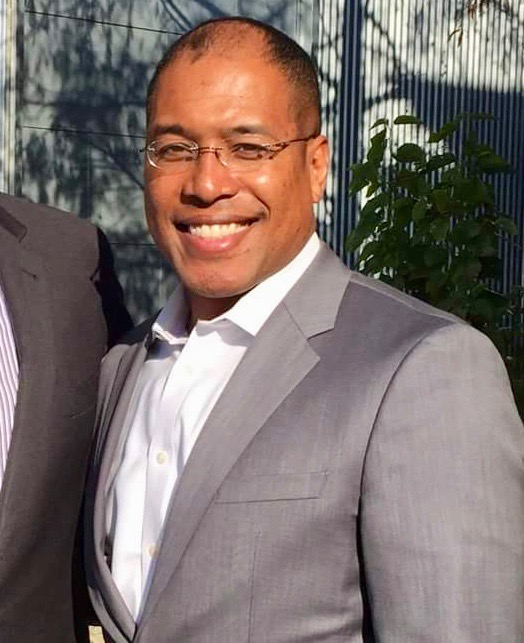 The San Antonio City Council voted 7-3 on January 10 to appoint Art Hall, a former District 8 council member, as the new Council District 2 representative. Hall replaced attorney William "Cruz" Shaw, who resigned to accept a Bexar County judicial appointment. Shaw was in his first term in office. Hall was one of 13 people to apply for the District 2 post. He will serve as council member through May 31. He has said he would not run for the permanent two-year term that becomes available in the May general city election. Hall previously represented District 8 for two terms in the 2000s. He also ran in the Democratic primary for Texas House of Representatives District 120 in 2016.
---
The Heights Council Gets Briefed on Broadway Mixed-Use Project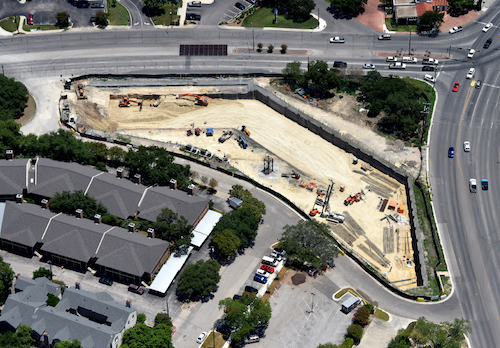 Alamo Heights City Council received an update Jan. 14 on the mixed-use project at Broadway and Austin Highway. Cypress Real Estate Advisors, formerly Argyle Residential, is building a 150-unit, multi-story apartment complex with 5,100 square feet of retail space. As of mid-January, the construction contractor Rampart had fallen 60 days behind schedule because of rain events in 2018. Rampart now estimates completion of pouring of concrete by late March with structural framing to start the following month. Framing is now due to end in August, and the clubhouse is slated for completion in November. The overall multi-story project, which includes underground parking, is eyed for completion in March 2020.
Rampart has been using 200 Austin Highway as its office and a lay-down area for construction material. But with a separate project in the works for 200 Austin Highway, Rampart is having to look for another office/laydown spot. City officials said Rampart's next office space could be located in part of the new parking garage once the basic work there is done.
---
Witte Adds CPR Training Kiosk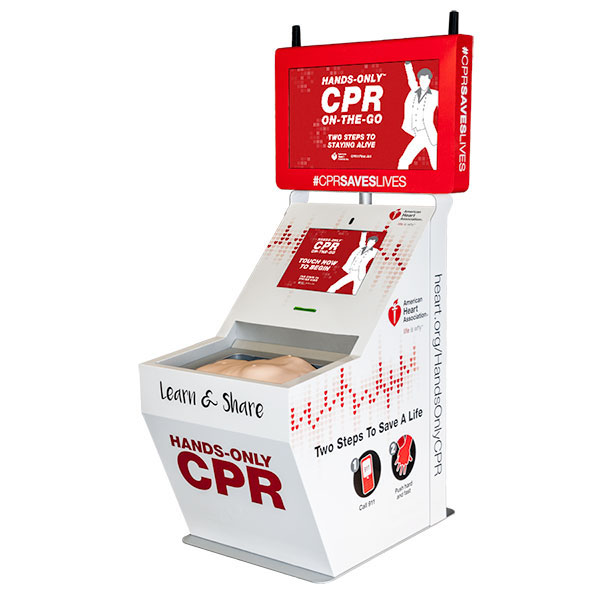 Visitors to the Witte Museum now can learn on the spot how to save a life using cardiopulmonary resuscitation. Methodist Healthcare Ministries has installed a hands-only CPR training kiosk in partnership with the American Heart Association. The kiosk is located in the H-E-B Body Adventure area, the interactive exhibit that promotes physical health and fitness. A ribbon-cutting was held February 1 to unveil the kiosk to the public as part of National Wear Red Day. The interactive touch screen kiosk features a brief "how-to" video, followed by a practice session and a 30-second CPR test.
Visitors will be able to practice on a rubber torso of a manikin, giving the feel of a human body. The experience gives feedback about the depth and rate of compressions and proper hand placement – factors that influence the effectiveness of CPR.
---
Terrell Hills Prepares Charter Election
The Terrell Hills City Council was slated in February to order a city charter amendment election for May 4, the same date as the regular city elections. The charter election would let Terrell Hills voters decide whether to amend the charter to change the city's fiscal year to October 1 – September 30. Most governmental taxing entities run their fiscal year Oc-tober 1- September 30. Terrell Hills' fiscal year follows the traditional calendar year, January 1-December 31. Even if no contested council elections were to occur May 4, the charter election would still be held.
---
New Commercial Building on Broadway
The Alamo Heights City Council on Jan. 14 got briefed on the final design for a new commercial building that will be erected at 5410 Broadway. The project by Alamo Heights-based Prize Permanent Holdings will involve demolition of the existing structure south of the Sloan-Hall boutique and north of Amegy Bank. The building will have rear parking and landscaping fronting Broadway. Alonzo Alston, Prize Permanent Holdings owner, said the landscaping will help to mitigate drainage around the property, which is near Austin Highway. Regardless, the project needs a review from the city engineer on whether the project would create any rise in the floodway. Issuance of building permits has been dependent on confirmation that construction would not lead to such a rise.
---
NEISD Appoints Interim Trustee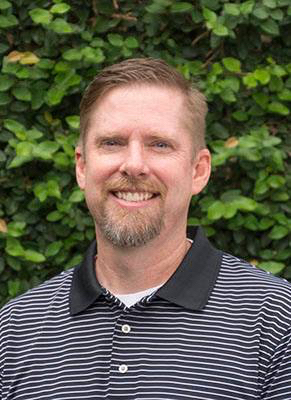 North East Independent School District board voted January 23 to appoint David Beyer to the board's District 4 seat, replacing Jim Wheat who resigned to be an associate judge for Bexar County. Beyer had served on the North East Educational Foundation (NEEF) board, and has been involved in various PTA activities supporting the schools attended by his children, including the Watch D.O.G.S. program at Northwood Elementary School.
Beyer and his wife Brett, an NEISD alumna, are parents of two children attending Northwood and Krueger School of Applied Technologies (KSAT).
Beyer and his fellow board members will spend time looking for a new NEISD superintendent, as current Superintendent Brian Gottardy announced plans to retire at the end of June.
By Edmond Ortiz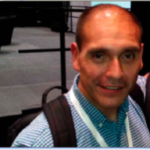 Edmond Ortiz is a lifelong San Antonian who keeps discovering new things about his hometown every day. He studied mass communications at San Antonio College and Texas State University. His local journalism career started in the mid-1990s, and most recently he served in both editing and reporting positions with Prime Time Newspapers, a former group of community weeklies, and the San Antonio Express-News. He has been with organizations such as the Society of Professional Journalists and the National Association of Hispanic Journalists. An animal lover and a sports fan, Edmond enjoys being with family and friends, hiking and watching the newest sci-fi TV show.