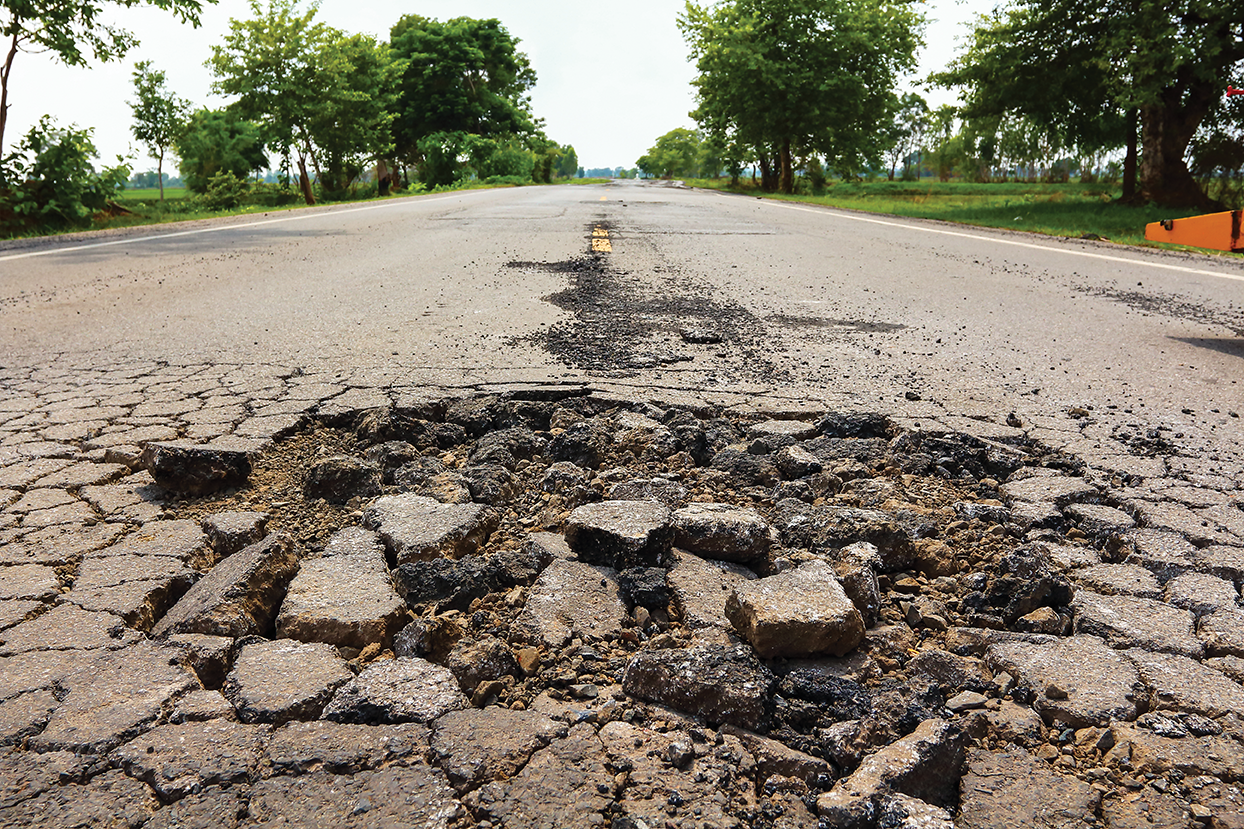 Alamo Heights, San Antonio Approve Budgets
The cities of Alamo Heights and San Antonio have finalized their budgets for fiscal year 2019, which began Oct. 1.
Alamo Heights' new budget includes $1 million in the city's 20-year road maintenance system. The city is spending more than $600,000 to upgrade the sewer system on Harrigan Court, and nearly $300,000 to acquire new equipment for police, firefighters and paramedics. Alamo Heights also plans to create a school resource officer for use in the Alamo Heights Independent School District (AHISD).
Alamo Heights has also budgeted money to clean up the city's part of Olmos Basin, make corridor improvements on its section of Broadway Street, and carry out repairs and renovations around the city pool and the building leading to the Jack Judson nature trails. The latter two elements are on Viesca Street.
Additionally, Alamo Heights plans during the next fiscal year to increase tree trimming in public rights-of-way, buy ballistic vests and helmets for active shooter threats, develop a community recycling event, and form and expand a local wellness program for city employees.
City employees will get a two percent cost-of-living adjustment, and, while their appraisals are generally rising, city property owners will not see a hike in their property tax rate. The city saw a 5.2 percent increase in net taxable values for 2018.
In the Alamo Heights budget, City Manager Mark Browne wrote that public safety continues to be a top priority, with 58 percent of general fund money being allocated to the police and fire/EMS departments.
San Antonio's new budget features $110 million in street maintenance, $19 million for sidewalk fixes, an additional $17 million to help support development of more affordable housing, and funds to expand park police and animal care officer staff.
The city also plans to continue its program of spending money to repair and upgrade older roads in certain city council districts, including Districts 1, 2 and 10. San Antonio is not raising its property tax rate.
Alamo Heights Independent School District's budget for the 2018-2019 school year includes $5 million more in expenses from the previous academic year. However, because it expects a drop in state funds, thanks mainly to the "Robin Hood" recapture program, AHISD is freezing the pay for all employees.
District officials have expressed disappointment for being unable to increase employee salaries. They have asked state lawmakers to take a harder look at the state's education financing system in next year's legislative session.
Terrell Hills is continuing to work on its 2019 budget, which will be adopted in December and take effect Jan. 1.
Alterations and Custom Clothing Design
Couture Alterations was recently established in 78209, with the intent to provide customers with quality and design solutions that are tailored to each of their unique needs. The store offers alterations on men's suits, women's dresses and custom design on all types of clothing. They pay careful attention to detail, in order to ensure the successful completion of their work. They also have a wedding specialist in-house, and offer tailoring services. They are a wonderful addition to Alamo Heights and value the community in which they work.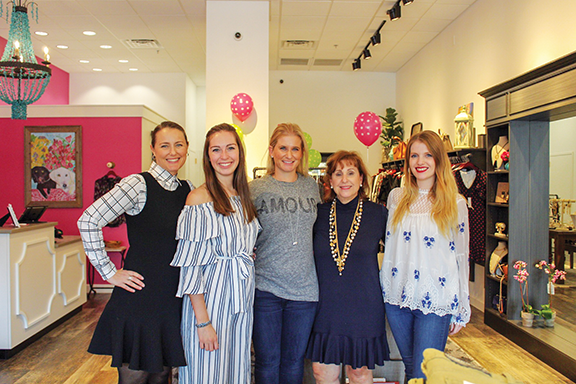 Scout & Molly's Grand Opening
Scout & Molly's Boutique at 280 E Basse Rd in the Quarry Village held a Grand Opening on Saturday, Sept. 15. Despite the rain, it was a great turnout and fun afternoon!
Owners Don and Carol Meyer and their daughter, Sarah, are excited to welcome area shoppers to check out the hand-picked selection of styles buyer Sarah has personally curated, and to meet their experienced team of stylists ready to help every woman look and feel her very best.
The stylists help customers choose from a variety of styles and silhouettes from the latest and best designer brands. These include names such as AG Jeans, Spiritual Gangster, Bernardo, Tees by Tina, Good Hyouman, David Lerner, Olive + Oak, and BLANKNYC.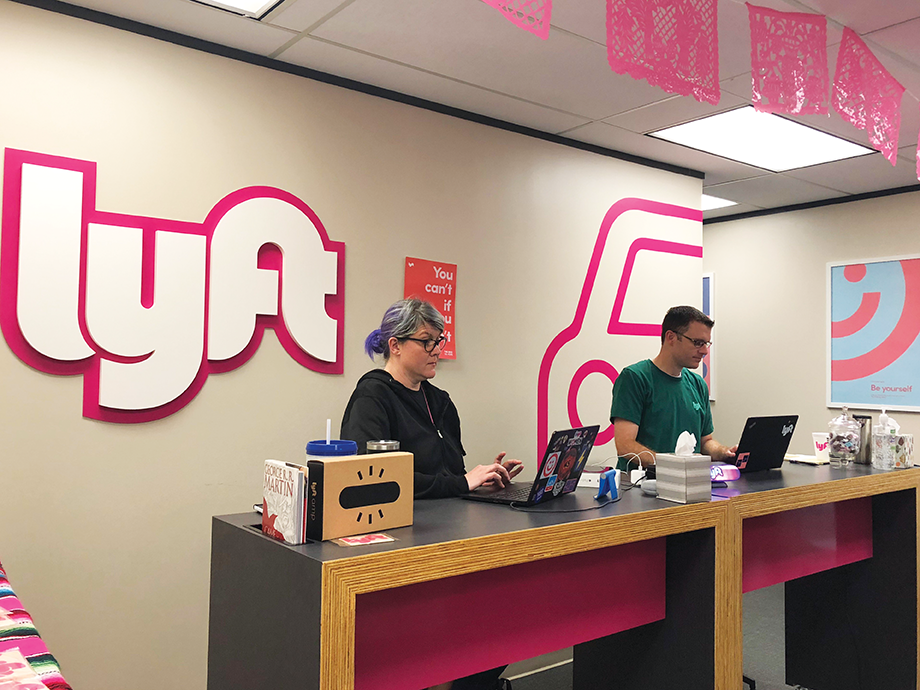 Lyft opens driver support center
Lyft opened a driver support center on Sept. 6 at 8610 Broadway. The center will serve as the San Antonio administrative headquarters, as well as a community space for training, dispensing supplies, and assisting with all other driver requests.
In addition to the support center, Lyft also introduced its Express Drive program to San Antonio. Lyft is partnering with Hertz to allow Lyft drivers to rent cars from the newly-branded rental car facility at 8770 Crownhill, for ride-sharing work at minimal cost to the employee.
The program is also expected to appeal to local active-duty military members for the convenience of renting and returning cars for Lyft work between tours of duty, company officials said.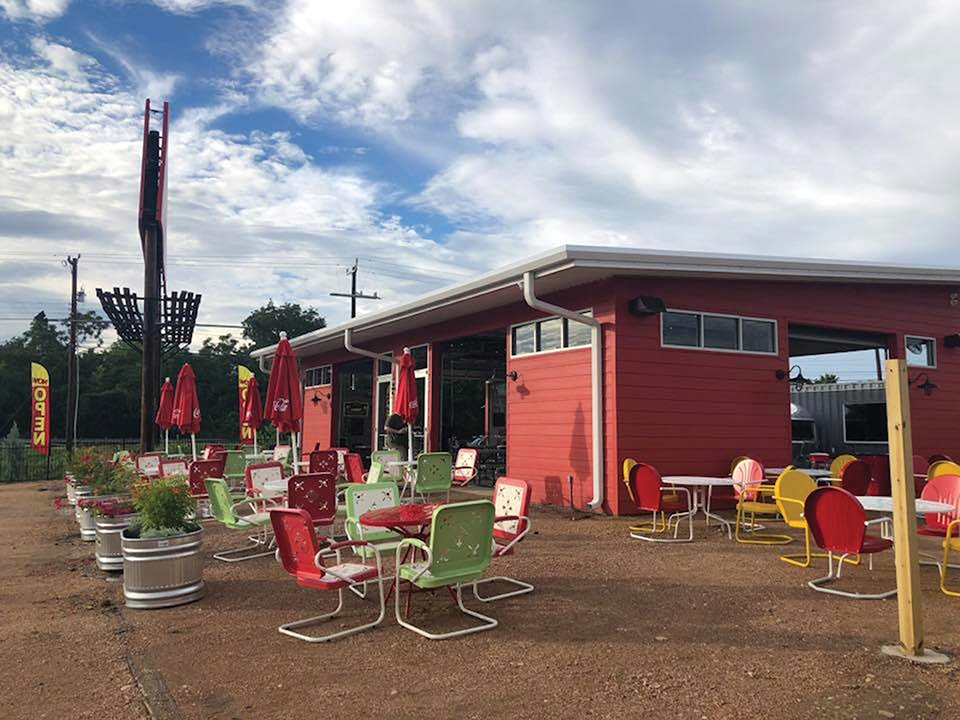 Food Truck Park Open on Austin Highway
StreetFareSA officially opened in mid-September at 1916 Austin Highway. Robbie Dunn and Dakota Day, who are behind StreetFareSA, have said the park is family – and pet-friendly, with plenty of games.
The mobile food park can accommodate a variety of providers. There are flat-screen television sets, an open-air pavilion, and an Airstream bar where visitors can grab beer, wine, juice or soda. StreetFareSA also plans to host events, such as a Halloween pet costume contest on Oct. 27.
Right now, plans call for the park to be open 11:00 a.m. to 10:00 p.m. daily.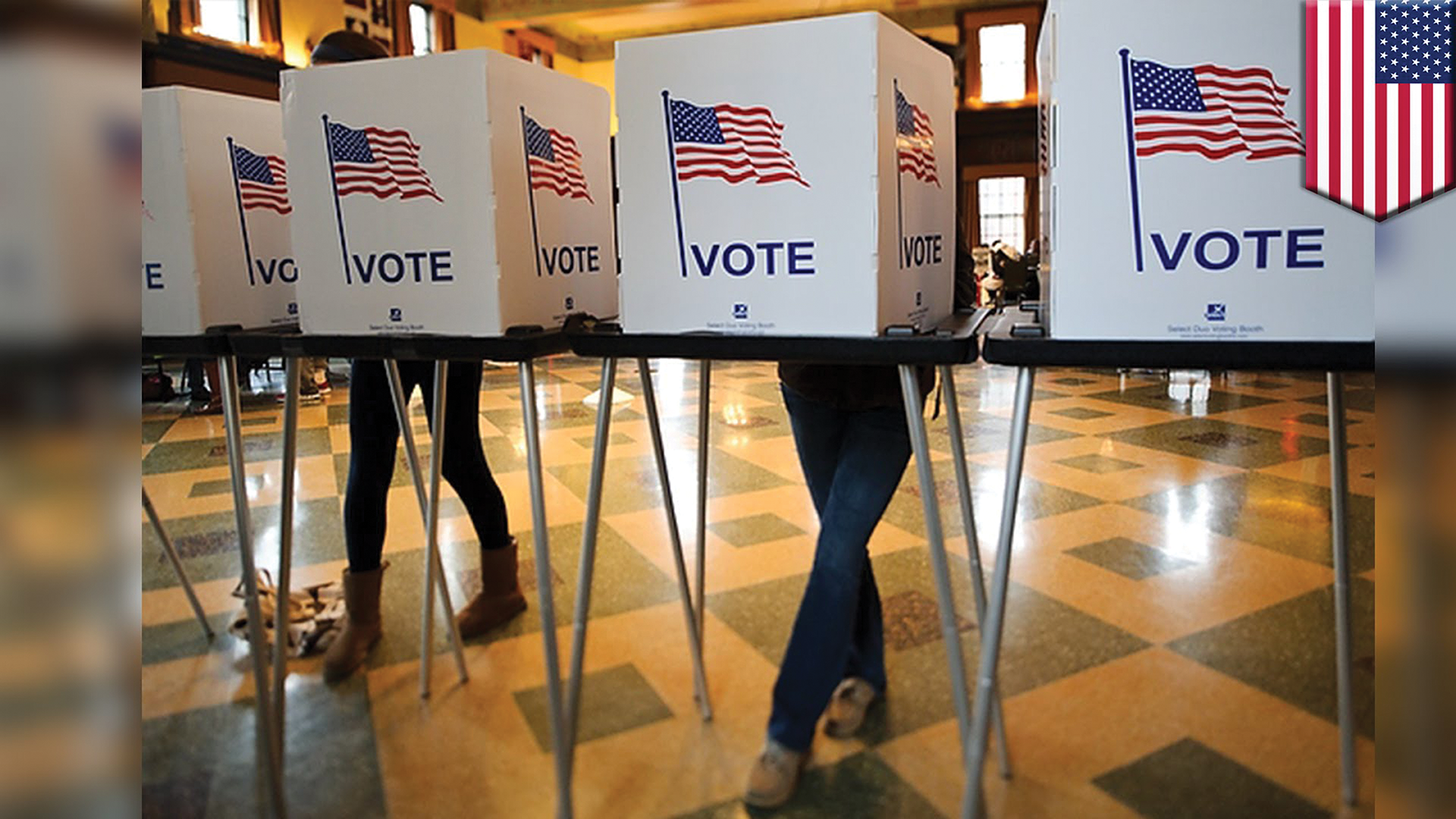 Area Voters Prepare for November Elections
Registered voters in the 78209 area will consider a handful of Congressional, state and county races during the Nov. 6 elections, while residents in San Antonio will face city charter amendments proposed by the local firefighter's union.
The local ballot will contain three candidates for Congressional District 21, in the race to succeed retiring Republican U.S. Rep. Lamar Smith.
The candidates are Democrat Joseph Kopser, an Austin businessman and Army veteran; Republican Chip Roy, a Dripping Springs resident who served as chief of staff for U.S. Sen. Ted Cruz (R-Texas); and Libertarian Lee Santos, a retired business owner.
Libertarian Jeffrey Blunt is challenging Democratic incumbent Joaquin Castro for Congressional District 20. An Army veteran and environmental engineer, Blunt has run for several Congressional and legislative posts.
Castro, a former state house representative, is seeking his fourth term in Congress. He has worked in public education, health care, and the juvenile justice system.
Three people are running for Congressional District 35. Democratic U.S. Rep. Lloyd Doggett, an Austinite, is a former state senator and Supreme Court justice who has served in Congress for more than 20 years. David Smalling is an electrician/former small business owner from Maxwell, Texas. Libertarian Clark Patterson is a photographer from Austin.
The race for Texas House District 120 includes Democratic incumbent Barbara Gervin-Hawkins and Republican Ronald Payne. Gervin-Hawkins founded the George Gervin Youth Center with her brother, the legendary San Antonio Spur. She's seeking her second term in office. Following a career in the Army, Payne has worked in health care and in law enforcement/corrections.
The race for Texas House District 121 is a contest to succeed retiring House Speaker Joe Straus, a Republican. The candidates are Republican Steve Allison, a former AHISD trustee; Democrat Celina Montoya, a former reporter who handles government and community relations for Alamo Fireworks; and Libertarian Mallory Olfers, a sales associate with Grainger.
Democratic State Rep. Diego Bernal is running unopposed for Texas House District 123.
By Edmond Ortiz