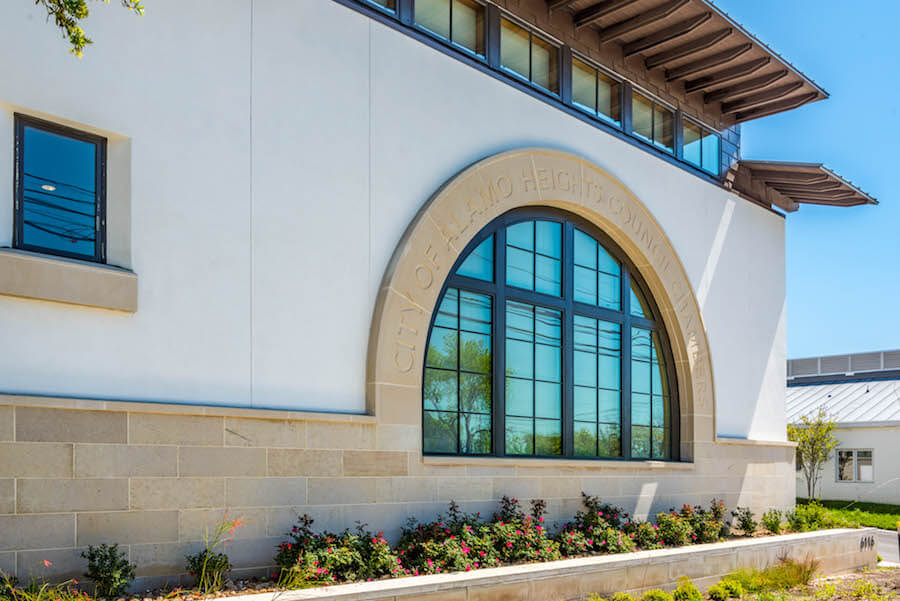 Contested Races Ahead In Alamo Heights
On May 5, area voters will be asked to consider contested races for the Alamo Heights City Council and the Alamo Colleges District board. Here's a preview:
Three Alamo Heights Council incumbents— Fred Prassel in Place 3, Lynda Billa Burke in Place 4 and John Savage in Place 5 — are challenged by Mallory Geis, Joe Gardner and Sallye Jane Allgood, respectively.
Prassel said his Council experience and his being a lifelong resident will keep benefiting the city. "I have learned, through my service on City Council, that great care should be given to honoring our past, but we must look forward and plan for the future as well," he added.
Geis said she thinks many residents and business owners are worried about the city's direction. "I would like the opportunity to serve our community by being a Councilperson that will seek to bridge the gap and marry progress with initiatives that align with the city's mission statement and will continue to enhance our community for generations," she said.
Burke said she wants to continue working toward a secure water supply, a balanced budget, ensuring public safety, expanding parks and green space for families and pets, and economic development. "I am proud to say that my community experience and outreach have helped with issues such as keeping our present water meters," she added.
The owner of an accounting practice, Gardner has worked for two large local nonprofits, two state agencies and a former U.S. Senator from Texas. He is campaigning on themes of public service, revitalizing retail centers, addressing drainage and water supply issues and taxes. He also expressed concern about the views around the developing apartment complex at Austin Highway and Broadway.
"Destroying our viewshed takes away from the unique qualities of Alamo Heights," he said.
Allgood, a U.S. Army veteran, said she understands how much the Council's actions impact local quality of life and the city's direction. "I am a strong, energetic, proven leader who is ethical and not afraid to make the tough decisions that must be made to reinvigorate Alamo Heights to live up to its motto, the city of beauty and charm," she said.
Savage, who has worked in insurance, said the city has seen many improvements to infrastructure over eight years. "An effective, ongoing street maintenance program, new city facilities, a rebuild of our water system — all of this without breaking the bank," he said.
Felix Grieder is challenging Alamo Colleges District 9 Trustee Joe Jesse Sanchez, who was appointed in 2017 to a vacant board seat whose six-year term expires in 2020.
Sanchez has built a 45-year-plus career that includes teaching and administration in three local school districts and instruction at Texas A&M University-Kingsville.
He also was administrator of the Bexar County Juvenile Probation Department's Juvenile Justice Academy. "If elected, my goal is to work in partnership with the other trustees and chancellor in continuing successful student achievement and community enhancement," Sanchez said.
A process engineer, Grieder ran for the board in 2014. He said he wants to ensure proper governance, cut administrative expenses and improve relations between administrators and faculty. "I would like ACCD to deliver the highest possible quality education at an affordable price to the greater San Antonio community," he added.
There will be no elections in the Alamo Heights (AHISD) or North East (NEISD) independent school districts.
Manufacturing executive Brett Beach-Kimball withdrew a challenge to AHISD Place 5 Trustee Bonnie Giddens. Place 6 Trustee Lisa Krenger and Place 7 Trustee Perry Shankle drew no opposition. AHISD board terms last three years.
NEISD District 2 Trustee Edd White withdrew his candidacy, stepping down after five terms. His successor will be Terri Williams, a director at the UTSA Institute for Economic Development Small Business Development Center.
In Terrell Hills, William Mitchell, president of G.W. Mitchell Construction, will succeed Councilman Charles Parish, who's retiring following a 30-year tenure. Mayor Anne Ballantyne and Councilman John Low drew no opposition. But Terrell Hills voters are asked to reauthorize the city's street maintenance sales tax.
Early voting will be held April 23-May 1.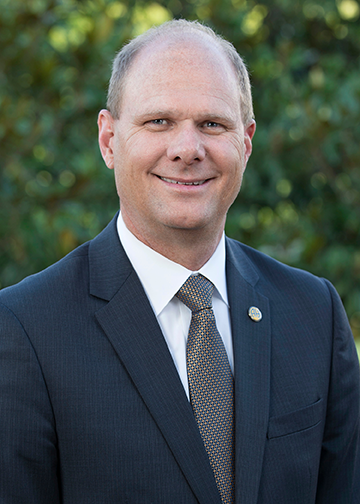 Brown to Depart as Alamo Heights Independent School District Superintendent
Dr. Kevin Brown, superintendent of Alamo Heights Independent School District, announced in late February that he will become the executive director of the Austin-based Texas Association of School Administrators (TASA) this summer.
Brown said he would stay on as superintendent through June 30. He has worked with Alamo Heights ISD since mid-2000 and was hired as superintendent in 2008.
As superintendent, Brown and his staff have overseen the formation of two voter-approved bond issues and the development of a long-range strategic plan, the student-based Profile of a Learner, and a long-term technology enhancement plan.
"For the past 18 years, it has been my greatest honor to work with you and serve this incredible community, and I feel I am leaving the best superintendent job in Texas," Brown said in a press release. "The decision to leave has been agonizing for my family and me, as we have grown to love this community."
He continued: "Our focus on student engagement, character education, professional learning and expanded opportunities and program choices for our students has yielded impressive results."
TASA represents thousands of superintendents and administrators as well as the 5.4 million children they serve statewide. The organization provides professional learning opportunities and services for school leaders and advocates for public education at the state and national level.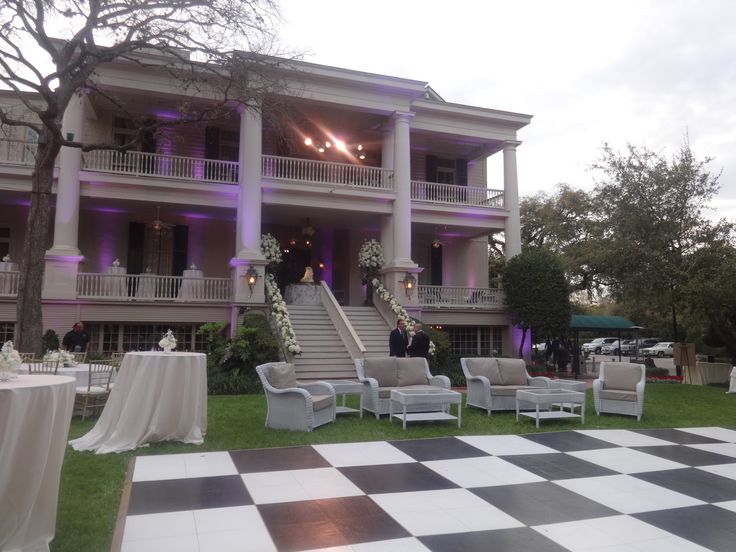 Heights Council Acts on The Argyle, School Project, Olmos Basin Pact
The Alamo Heights City Council unanimously voted Feb. 26 to approve a final design for the proposed extension to The Argyle building. Plans call for abandoning part of Argyle Avenue to accommodate an outdoor sitting area and accessory structure.
At the same meeting, the Council approved a final design for construction of a new kitchen, dining and culinary/fine arts building at Alamo Heights High School. As part of this AHISD bond project, the district will demolish the existing chiller plant and the Oaks structure to build a new commons area facility.
The Council also approved extending a lease agreement with the city of San Antonio for recreational purposes in the Olmos Basin area. Alamo Heights received a request to upgrade structures on properties from San Antonio. Extending the lease agreement would allow more time for both cities to reap greater long-term investments in those structures.
Until recently, both cities had been working off a 40-year pact that would have expired April 30, 2027. Because it is unable to sell the properties due to deed restrictions, San Antonio requested a 40-year extension with a term beginning March 1 of this year. There's an option to renew for another 40 years in February 2098.
On March 12, the Alamo Heights Council approved a final design for a replacement roof atop Alamo Heights Presbyterian Church and authorized a roof replacement at the city pool. Three of four structures sustained hail damage from the severe April 2016 storm.
By Edmond Ortiz