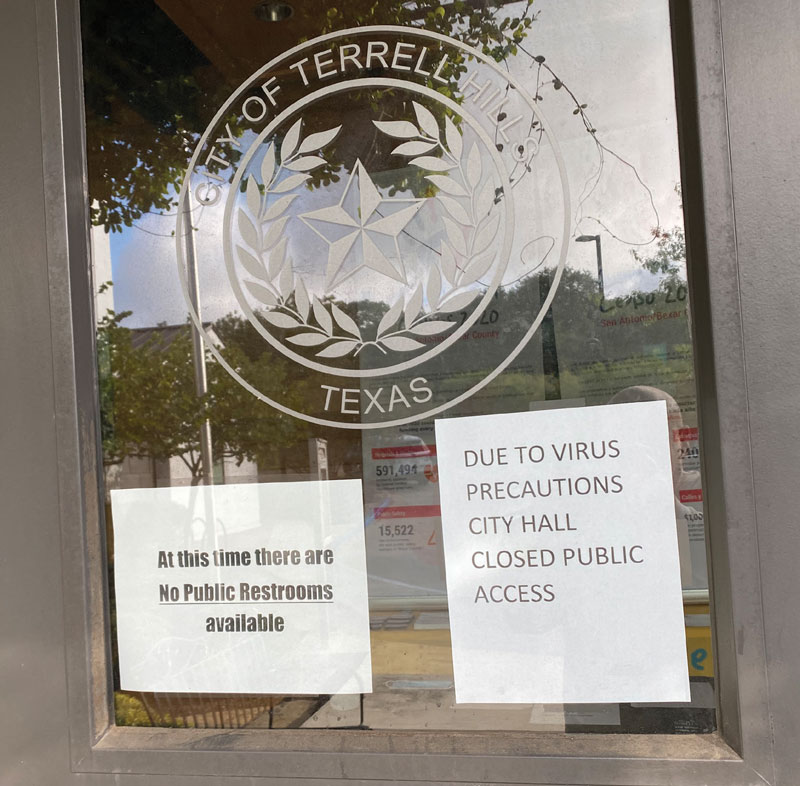 The enormous challenges posed by COVID-19 remain a significant issue of concern for area governments.
Alamo Heights faced a difficult challenge when an entire shift in the fire department — officers and staff — were sent home after testing positive for the virus.
Alamo Heights city manager Buddy Kuhn talked of the temporary loss of personnel. It meant a great deal of overtime for some, to make sure that every hour throughout the night and day were fully staffed. Kuhn, who is a former Alamo Heights fire chief, has kept his firefighting license current. He told fire chief Michael Gdovin, he was prepared to suit up and help, if needed.
Kuhn noted that the City hall is closed to the public. "We're trying to transition to as much on-line as possible."
Despite COVID-19 and the devastation it has caused, there is some good news. "The positive for us," Kuhn explained, "is that we've wanted to live-stream meetings, and now we are forced to do so using WebX or Zoom.
Kuhn added the city is working on live streaming our court so judges and prosecutors can tackle the backlog of cases.
He's also juggling a challenge with law enforcement. We want to reduce people-to-people contact for the safety of all concerned. The city is encouraging officers to use their discretion on traffic stops.
Kuhn told 78209 Magazine, "We do not view traffic citations as a revenue stream."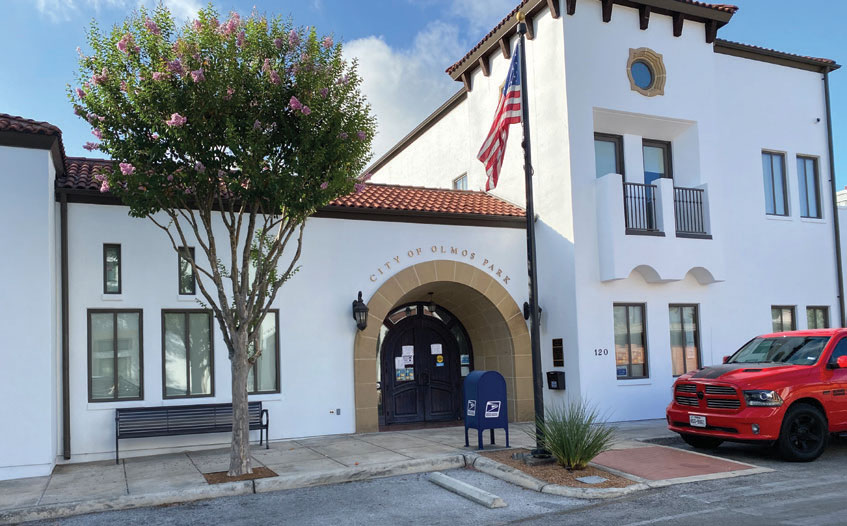 To protect employees from exposure to the coronavirus, Alamo Heights went to a one-day a week schedule for trash pick-up in mid-March. But the outcry from residents was overwhelming. The city went back to its two-a-week residential trash pick-up effective June 1, 2020.
In some ways, Kuhn said, dealing with COVID-19 is like trying to catch water running downhill in a cup.
In Terrell Hills, newly named City Manager, former police chief, Bill Foley, agrees with DeLeon about the grappling with SB2. But he is confident they will figure it out.
Meanwhile, COVID-19 is an everyday concern for Terrell Hills. City Hall was closed to the public in April. Essential employees have gone to work to staff telephones and answer questions Terrell Hills residents may have.
Olmos Park, City Manager Celia DeLeon told 78209 Magazine everyone is feeling the stress from the coronavirus. "But you do what you have to do. You get up and go to work, do your job, and go home, says DeLeon." She said masks and handwashing are a priority.
"We're in the middle of our budget process, and we are also dealing with added pressure from Senate Bill 2, the Texas Property Tax Reform and Transparency Act of 2019."
According to the State's legislative analysis, S.B. 2 reforms the system of property taxation in three primary ways: lowering the tax rate a taxing unit can adopt without voter approval and requiring a mandatory election to go above the lowered rate; making numerous changes to the procedure by which a city adopts a tax rate, and making several changes to the property tax appraisal process.
For local jurisdictions, however, the difficulty is figuring out how the bill will impact prospective income from property taxes.
But as difficult as that may be, Alamo Heights, Terrell Hills, and Olmos Park all tell this reporter they are committed to continuing their service to the public.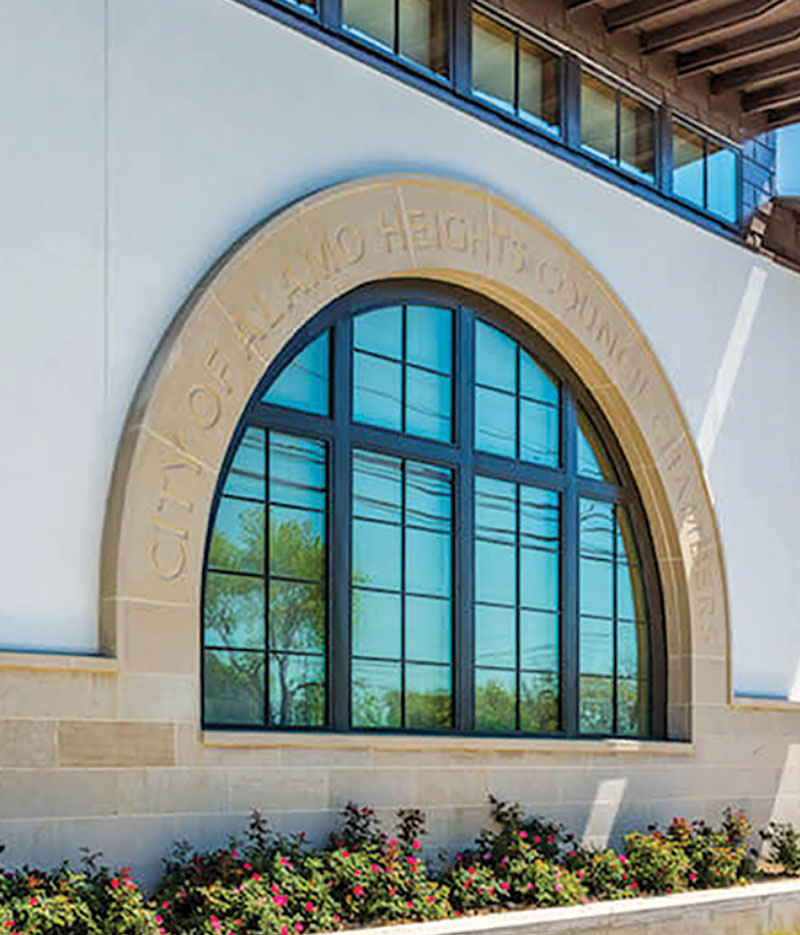 Alamo Heights Bond Issue Vote Will Be November 3
When the City of Alamo Heights cancelled local elections on May 2 because all of its council members were running unopposed, its proposed vote on a $13.25 million bond for the Austin Highway/Lower Broadway Improvement Project was postponed.
City Council voted on August 10 to add the Bond Issue to the November 3 ballot. The city has secured matching funds which are time sensitive. If the vote is delayed much longer, city officials told me, they risked losing the additional $13 million dollars that are critical to the project. The funds would be for the Austin Highway/lower Broadway improvement Project.
By Ron Aaron Eisenberg