The Alamo Heights Independent School District will see $135 million in bond projects, thanks to approval granted by voters on May 6. The single-proposition bond passed with 80 percent of the vote.
The bond will support expansions and upgrades to all existing district facilities except for the central office. "Alamo Heights ISD is grateful to our Alamo Heights community for their support of the 2017 bond," said Superintendent Kevin Brown. A 5.5-cent increase in the debt service side of the district's property tax rate will take place over seven years.
Attorney Ryan Anderson and incumbent Margaret Judson were winners in contested races for the Alamo Heights ISD board of trustees. Anderson won 57 percent over James Nittoli, who has worked as golf director at the San Antonio Country Club, to claim the Place 3 seat. Anderson succeeds Lynn Thompson, who declined a re-election bid.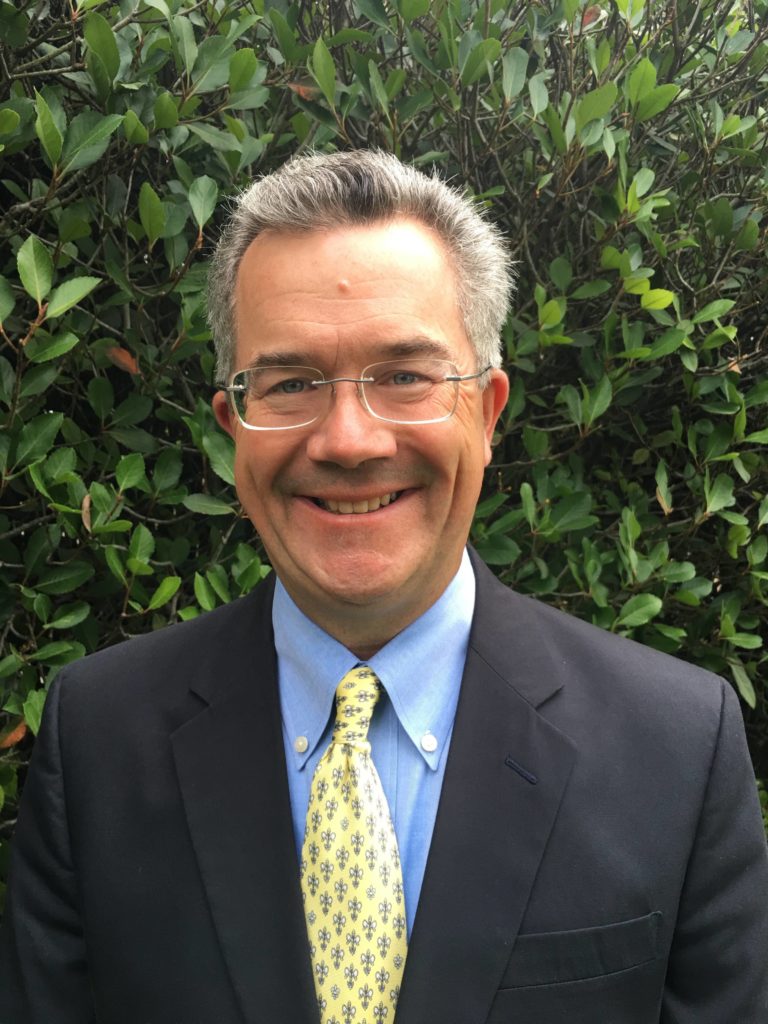 "I am honored and humbled to be elected to the Alamo Heights ISD board of trustees," said Anderson. "I am looking forward to rolling up my sleeves and getting to work bringing to fruition the vision expressed in the bond package approved by the voters."
Judson, a public policy professional, received 66 percent over Aimee Voorhees to retain the Place 4 post. "The voters of AHISD clearly want our hard-earned success as a school district to continue," she said. AHISD terms are for three years.
The Alamo Heights and Terrell Hills City Councils had no contested races. Attorney Bobby Rosenthal, the longtime Place 2 council member, is succeeding Louis Cooper as mayor.
Attorney Wes Sharples is succeeding Rosenthal in the Place 2 post. Councilman Lawson Jessee had no opposition in earning a second term as the Place 1 representative. Rosenthal praised Jessee and Sharples: "They both studied political science, and Wes seems as eager to get involved quickly as was Lawson."
Alamo Heights voters also endorsed hiking the city's sales tax rate from 8 percent to 8.25 percent to further support the city's street maintenance and repair program.
There will be June 10 runoffs for two area San Antonio City Council races where none of the top vote-getters cleared the 50 percent threshold.
District 10 saw attorney Ezra Johnson and Clayton Perry, a retired U.S. Air Force civil engineer, each earn less than 22 percent. Johnson said it was a challenge for a total of 10 District 10 candidates to discuss issues at length with voters before May 6. Heading into the runoff, Johnson expressed hope that he and Perry could distinguish themselves on issues such as public safety, traffic and the city's collective bargaining talks with the firefighters' union.
In District 2, incumbent and business owner Alan Warrick got 40 percent compared with 28 percent for attorney William "Cruz" Shaw out of a four-candidate field.
San Antonio Mayor Ivy Taylor and outgoing District 8 Councilman Ron Nirenberg received the most votes in a 14-candidate mayoral race and also are bound for the June 10 runoff.
San Antonio voters overwhelmingly approved the city's multi-propositional $850 million bond issue. The bond will fund area projects, such as a $42 million revamp of Broadway, from Hildebrand Avenue to Houston Street, as a "complete street"; a study of drainage on North New Braunfels Avenue; improvements in Brackenridge and Haskin Parks; upgrades at the San Antonio Botanical Garden; more parking for the San Antonio Zoo; and a direct interchange between Austin Highway and Harry Wurzbach.
Terrell Hills residents voted to approve revising portions of their city charter to modernize verbiage related to municipal functions. Council members Marilyn Eldridge and William Ochse ran unopposed.
Alamo Colleges' $450 million bond also passed and will fund renovations at existing facilities and construction of new educational/workforce development facilities.
Looking north, this illustrated map shows how a bond-funded direct interchange could affect traffic at Austin Highway and Harry Wurzbach.
The approved San Antonio city bond will fund a $42 million "complete street" revamp of the lower Broadway corridor.
Koch Ranch Launches New Farmers Market on Father's Day in front of Whole Foods Market!
Starting Sunday, June 18th, the Farmers Market will once again be a reality thanks to Koch Ranches. The market will be located at 255 E. Basse in the parking lot in front of Whole Foods Market at Alamo Quarry Market and will be open from 9 a.m. until 1 p.m. each Sunday.
The Farmers Market will feature over 25 vendors including several returning favorites along with bright new additions. The vendor's farm fresh selections will include fresh produce, grass fed/grass finished beef, lamb, goat and wild hog meats, chicken, kombucha, pecans, honey, farm fresh cheeses and many more exciting products. Music venue to be announced.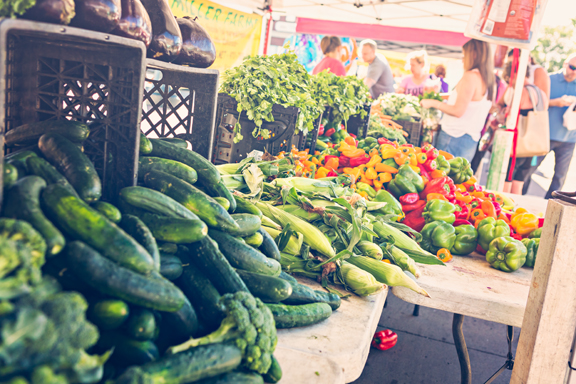 Please mark your calendars to attend this first market day and every Sunday thereafter. For more information please contact Cheryl at Koch Ranch (210) 858-9795 or email her at Cheryl@kochranches.net .
Lawmakers Pass Anti-Cyberbullying Law
State legislators have approved a bill designed to help school districts combat cyberbullying.
The bill, dubbed "David's Law," was named after 16-year-old David Molak, an Alamo Heights-area resident who took his own life in 2016 after enduring cyber-assisted bullying.
On May 3, the Texas Senate voted 31-0 to approve Senate Bill 179, co-authored by State Sens. José Menéndez and Donna Campbell. The Texas House of Representatives voted 130-11 on May 12 to back House Bill 306, filed by State Rep. Ina Minjarez.
David's Law would require public schools to set up ways for students to anonymously report cyberbullying. It would ask school administrators to work with the parents of the victim and the alleged offender immediately after a cyberbullying report is made.
The law makes school-age cyberbullying a criminal offense, with up to one year of jail time as a form of potential punishment.
"It is a well-crafted bill that will empower schools, parents and law enforcement to stop cyberbullying," David's father, Matt Molak, said in a news release. "Too many children are suffering because of online harassment. David's Law is an opportunity to end the suffering and for the law to catch up with technology."
Surviving family members and supporters have developed David's Legacy Foundation (davidslegacy.org) and an online tool kit, all aimed at addressing cyberbullying.
Heights Council OKs Zoning Code Changes
The AH City Council voted unanimously April 24 to update the city's zoning code. The updates affect definitions, land uses, lot area, width and coverage, setbacks, utility relocation, building heights and parking requirements, among other rules.
The council's action also codified key parts of the city's comprehensive plan.
Google Fiber Hut to be Removed
San Antonio Mayor Ivy Taylor announced April 12 that Google would be removing its communications hut from Haskin Park, a pocket park in the Oak Park/Northwood neighborhood.
The hut was built some months ago to help Google implement its high-speed internet network, called Fiber, in parts around town.
But several neighborhood residents objected to the hut's presence in the small public park. Taylor said Google instead will be using a less invasive technique, microtrenching, to deploy its Fiber equipment in Oak Park/Northwood.
Weather Station Installed At River Headwaters
An official weather station is now operational at the Headwaters Sanctuary, otherwise known as the San Antonio River headwaters site close to the University of the Incarnate Word.
The installation is part of a cooperative partnership between the National Weather Station (NWS), the university's meteorology program, and the Headwaters at Incarnate Word.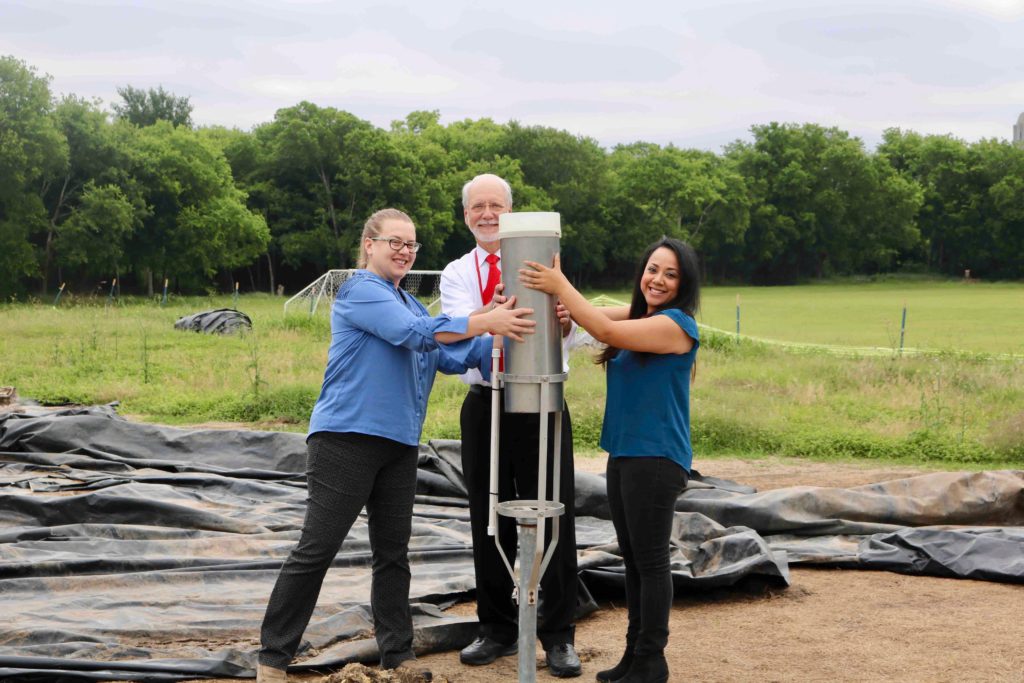 The new station is now the closest of its kind to the city center and will provide valuable information to the NWS. The site will also serve as an official backup station for the city's main station at the San Antonio International Airport.
The Headwaters at Incarnate Word and UIW are sponsored ministries of the Sisters of Charity of the Incarnate Word.
The National Weather Service now has a weather station in the University of the Incarnate Word's Headwaters Sanctuary.
By Edmond Ortiz