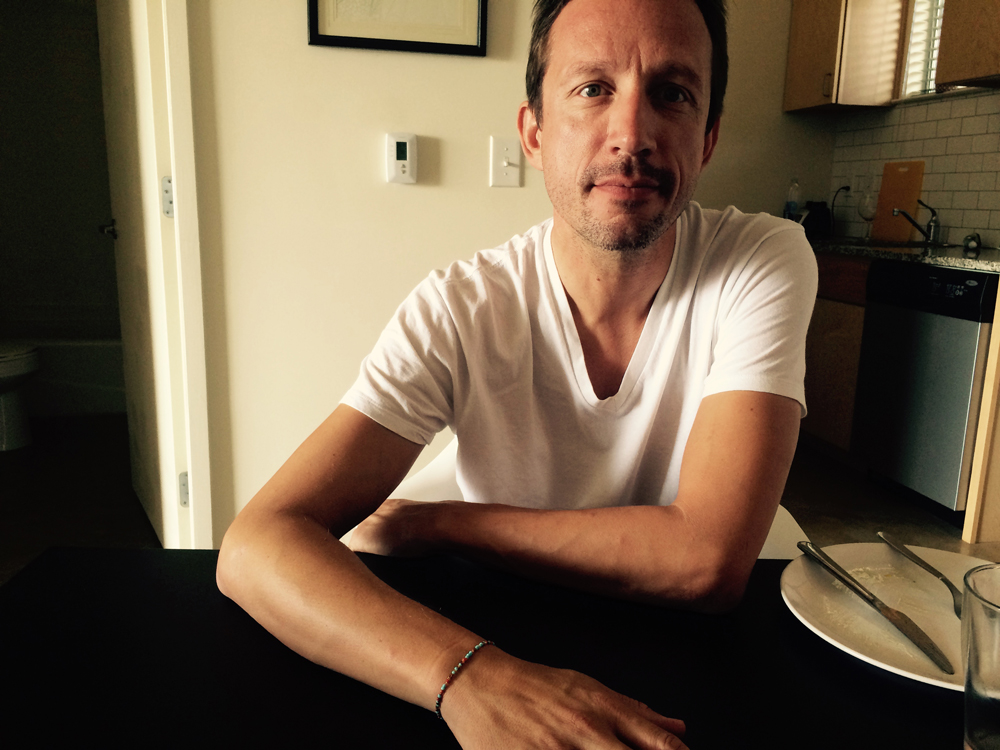 While developer Argyle Residential awaits green lights to proceed with its plan to build a multistory apartment complex with some retail space on a small piece of now-vacant land at Austin Highway and Broadway, local developer Glenn Huddleston suggested acquiring some of the property and using it for public meeting space. That idea has essentially disappeared, but it did spark debate about a known condition. While some of the Olmos Basin Park area lies within the Alamo Heights city limits, there is no actual public gathering or green space in the center of town itself.
One local professor of architecture and his students think there is a way to change that. Antonio Petrov, assistant professor of architecture at the University of Texas at San Antonio (UTSA) College of Architecture, Construction and Planning, and a team of students unveiled in December a new urban scale installation, "The Third Condition."
The installation explored architectural interventions that could help to spark the development of new public and consumer spaces in Alamo Heights.
Petrov, who lives in the Alamo Heights area, said there's been much talk about how best to implement a comprehensive plan, which the city released in 2009, with a vision of becoming a more pedestrian-and business-friendly city.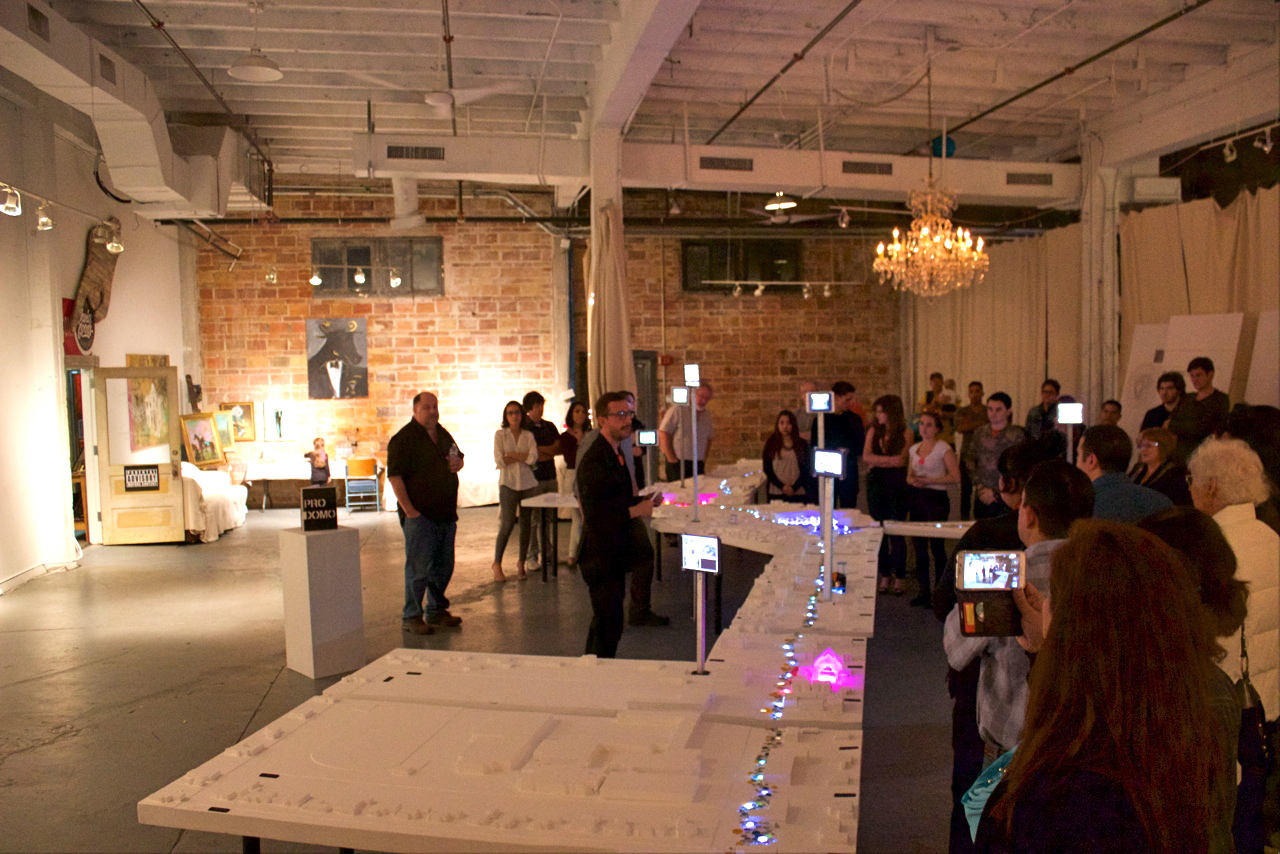 The city recently revised its residential codes to try to lure more multifamily development closer to the Broadway corridor and plans to do the same with its commercial codes to help existing or new businesses. Petrov explained that the local debate has often been a matter of envisioning how Broadway should look and feel in comparison to the s
urrounding neighborhood. Nearly 50 percent of Broadway's urban landscape is flanked by parking space, while nearly all spaces along the corridor in Alamo Heights are tied to businesses, resulting in almost no public space for residents to gather for events or leisurely recreation.
"We didn't want to address things one way or another. We wanted to unify Broadway with the neighborhood," Petrov said. What started as a research project and an informal talk with Councilwoman Lynda Billa Burke turned into "The Third Condition" – an imagined linear park west of Broadway.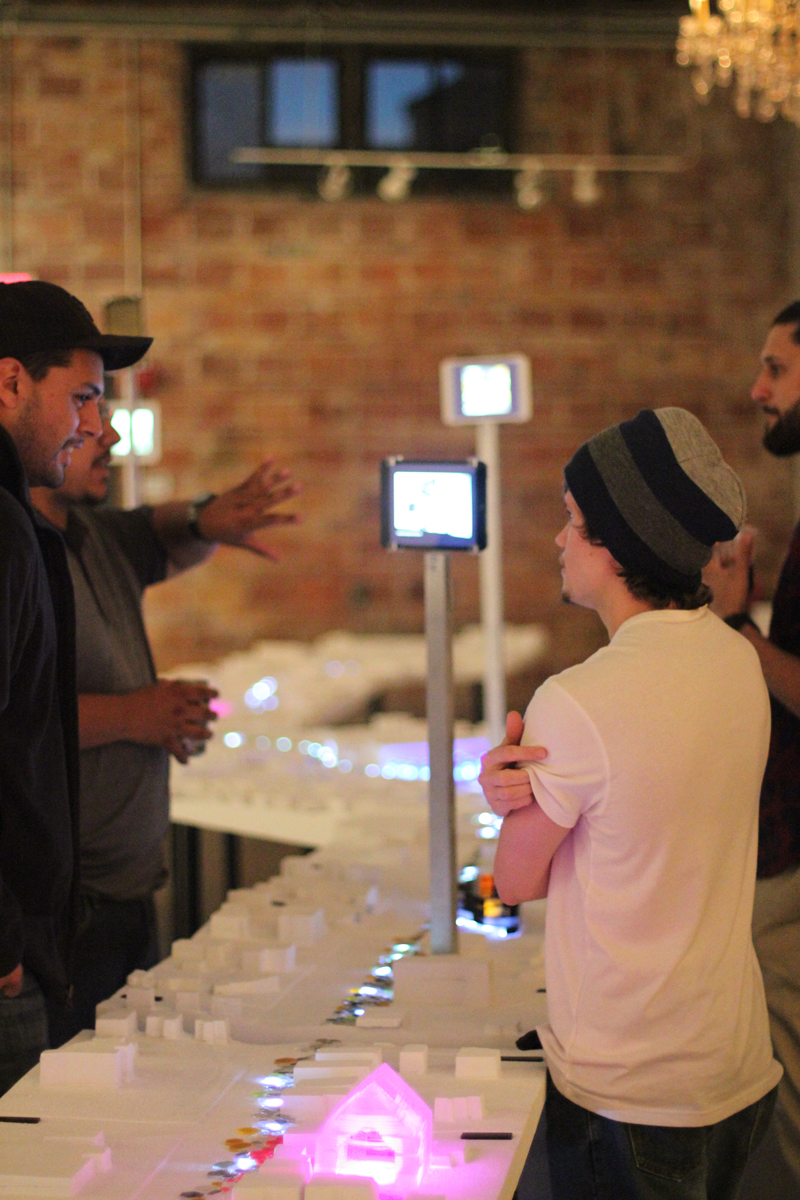 The space weaves and meanders parallel to Broadway, between Basse and Hildebrand, connecting adjacent neighborhoods with Broadway. The path uses up alleyways and parking lots and includes a continuous public garden, walkways, plazas and a bike path. For Petrov, Broadway is the key. It should be seen as more than a wide, vital, busy road. "Alamo Heights is important. If you drive Broadway, you'll see it's really one of the great avenues in the San Antonio area," he said.
Petrov and his students did GIS mapping, surveyed sidewalks and trees and other aspects of the existing Broadway corridor. He did note some of the negatives, such as an inability to walk all of Broadway because of varying degrees of disrepair or inconsistency with sidewalks. He added there are opportunities to improve lighting and beautify spots along the corridor as well as to improve the road itself for better pedestrian and bicycling safety.
Petrov and his students presented their idea in the form of scale models and renderings at two public events in December, including a gathering at the Alamo Heights Fire Station. The events were meant to inspire discussion among local residents and merchants as much as the project made students to perceive Broadway as a new sense of place. "The Third Condition" is not a formal suggestion, but it can inspire city leaders to think of future possibilities.
"I'm really glad a lot of people came out to see the designs and talk," said Petrov. "This is not a master plan, it's a proposed architectural intervention to communicate with the local fabric." He added, "We wanted to put something forward that creates space, an atmosphere, then leave room for imagination."
BY EDMOND ORTIZ