Couple with Historic Roots Continues to Watch Family Grow in '09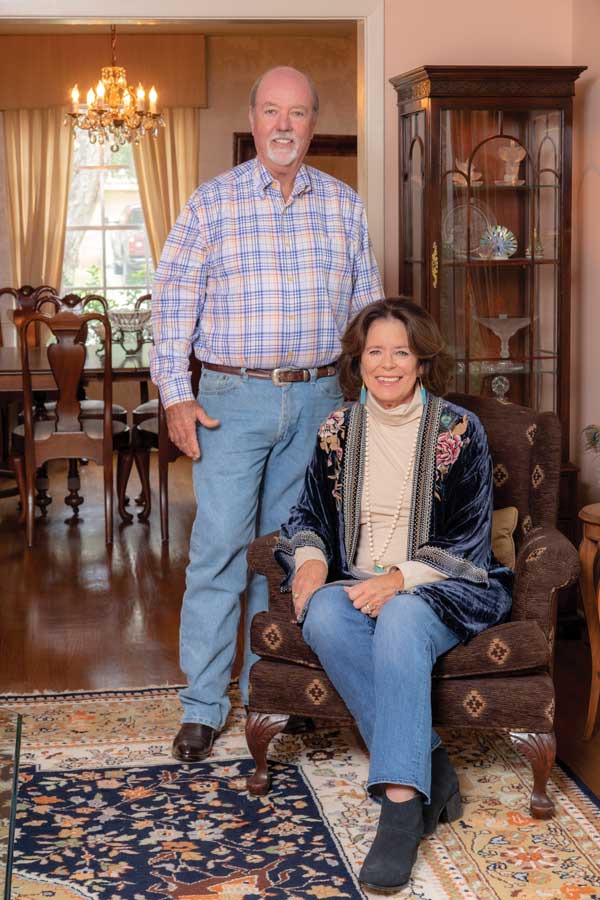 Fifty-one years ago, at a Sergio Mendez concert at Hemisfair Park, a young couple who grew up in Alamo Heights went on their first date and fell in love. The young woman, then Cyndy Thornton, was a fifth-generation San Antonian whose great-grandfather had the oldest saddle shop in Texas. Her then suitor, Bobby Peacock, was a descendant of Davy Crockett and his relative signed the Texas Declaration of Independence.
Their heritage has stood the test of time in San Antonio, and today, Cyndy and Bobby Peacock are celebrating 47 years married, three children, 10 grandchildren and a thriving family restaurant – The Barbecue Station.
After graduating from University of Texas, Austin, the couple moved back home to Alamo Heights and Bobby went into the home building industry. He would later go on to work in oil and gas with his brother and would often stop in Barbecue joints in town for lunch with colleagues.
"We were eating lunch one day and were both complaining about how there wasn't a lot of quality barbecue in San Antonio," Bobby said. "The day after Thanksgiving in 1992 we opened The Barbecue Station with no prior restaurant experience and have been doing it ever since."
Opening a restaurant with no background in food service can have it's challenges, and Bobby and Cyndy said they've definitely experienced pit falls and learning curves, but over time have perfected their business and their food.
"It was definitely a learning experience in the beginning, but we figured it out, and we've got some really great, loyal, long-time employees who know the restaurant in and out and are like extended family," Bobby said.
The couples' son, Stewart, now runs the business, and Bobby said he's taken it to even higher levels.
"He's gone to great lengths to always look for an edge on how we can be doing things better than others," he said. "It's a competitive business. You always have to be on your game. You can't become stagnant."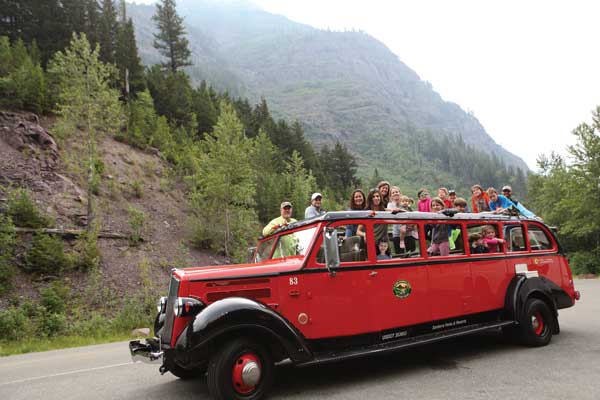 When asked what hobbies they enjoy, Bobby and Cyndy laughed with happiness, sharing their 11th grandchild is expected next year.
"Between the restaurant and our 10, almost 11, grandchildren here, we stay very busy," Cyndy said. "We're very blessed to have all our children living nearby. They're all within one mile of our house, and we love to help."
The entire family loves being outdoors, and the Peacocks enjoy their second home in Rockport where they've built bunk houses for their growing family.
This holiday season, they're looking forward to the entire crew coming over in pajamas Christmas Eve for tamales and chili.
"It's a really relaxed night," Cyndy said. "We're so blessed all our kids are here locally."
Bobby and Cyndy both come from families of six kids, many of whom are still living in the '09 area. As business-owners and life-long '09'ers, the Peacocks love the sense of community Alamo Heights provides even though it's situated in a big city.
"Alamo Heights is great because you really get the small town feel even though you're right in the middle of a big city," Cyndy said. "I remember years back, sitting on the curb of Broadway Street waiting for the Howdy Parade to begin and thinking to myself, 'this is such a busy street and it's closed down for a small-town parade. That's pretty neat.'"
BY CHRISTIE CUTHBERT
PHOTOGRAPHY BY AL RENDON