Bloom Where You're Planted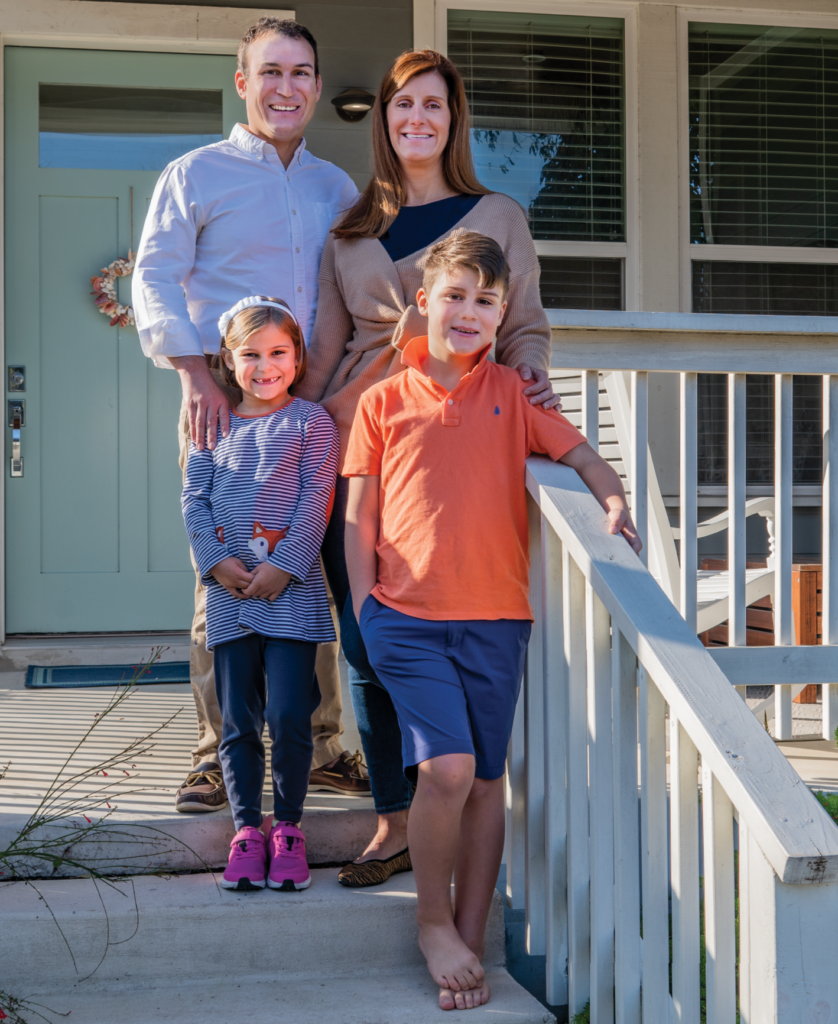 In 2019, Joannah and Chris Pickett set a family goal – to hike 25 miles together with their children, 9-year-old Jack, and 6-year-old Lucy.
"The plan was the trails had to be within one hour of San Antonio, and we found so many beautiful places along the way," Joannah said. The family moved from Washington D.C. to Alamo Heights five years ago, and from day one Joannah made it a point to get to know her new home and appreciate all it has to offer.
My mother always taught me, 'bloom where you're planted'. When we moved here, we made it a point to explore and learn everything we could about the area and enjoy the events and activities San Antonio has to offer.
West Point and Georgetown educated, Chris Pickett is an interventional cardiologist with the U.S. Army, which brought them to San Antonio. Prior to that, he was working at Walter Reed and John Hopkins. Joannah said choosing Alamo Heights for their community was an easy decision based on her search parameters.
"It's really kind of funny how I searched for a home," she said. "When I looked, I just sought out where there was a Whole Foods and Trader Joe's within close proximity. Knowing a lot about how those two companies choose their locations, I knew we'd find a great community to live."
With Chris working at Brooks Army Medical Center and having to always be on call, 78209 made the perfect location for the Picketts to plant some roots, and they've embraced everything the community has to offer. Both their children attend Keystone School and are involved in numerous sports. Recently Joannah and Chris have also been impressed by their son Jack's motivation to help a student in need. A classmate of his was diagnosed with Leukemia and has been doing his schooling from home. Wanting to show support, Jack and two fellow classmates started a potato chip company called "Little Salty Guys Co.." Selling homemade potato chips, Jack and his friends raised $1,300 for the Leukemia and Lymphoma Society. The community took notice of the boys' hard work and giving hearts as well. On Valentine's Day, they were honored by the Association of Fundraising Professionals of San Antonio with the Youth in Philanthropy Award.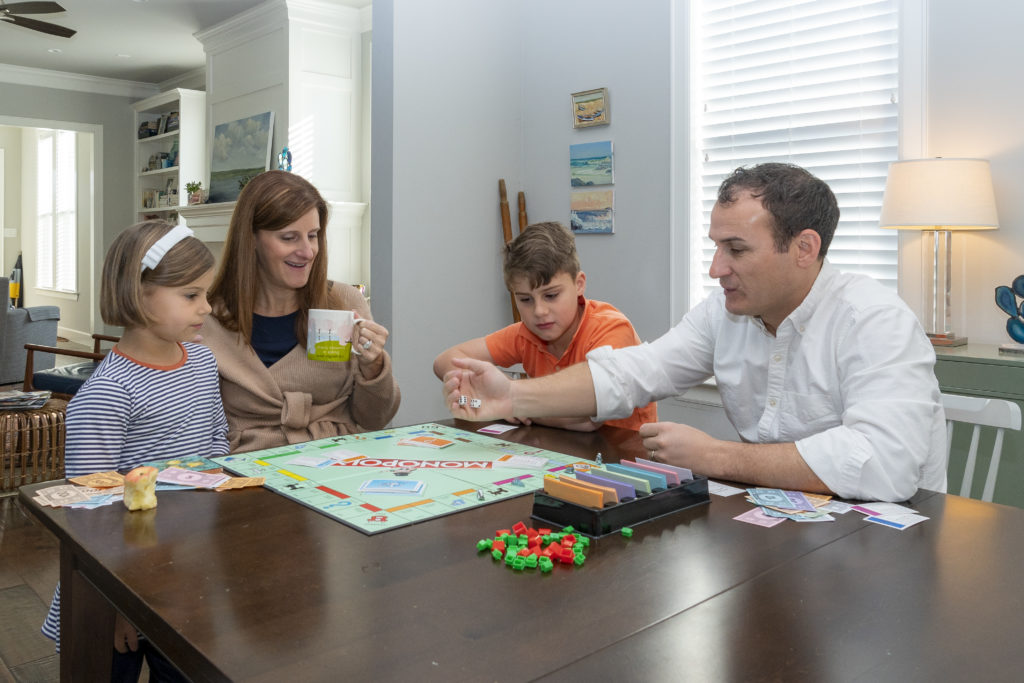 "I was really impressed with their dedication and focus working through it all," Joannah said. "The kids were working on this and we didn't even know it. The school sent home a note letting us know. They have a real entrepreneurial 'can do' spirit. They have a call to action behind their big hearts."
The Pickett family's dedication to helping others and the love of adventure have been a theme since Chris and Joannah met and married back in Seattle in 2001. Joannah has always worked in the non-profit work and development, currently holding the position of Assistant Vice President of Development at Trinity University. She also spent 15 years working in development for Georgetown University. Balancing family and career has been a team effort for her and Chris, especially with his military commitment.
"My husband has always made it that my career was held as an equal role in our family," she said.
Looking back now on the life they've made, Joannah said she remembers being filled with excitement when she and Chris packed up the car and moved across the country as newlyweds. Nineteen years later, their plan is to make San Antonio their forever home.
"I love every tradition we have here," she said. "Having fully immersed ourselves, we're never leaving. My sister has now moved from San Francisco to Austin and we're trying to get my parents here too. I love the entrepreneurial spirit in this city. I love all the shops and owners. San Antonio is filled with incredible places to support."
The family moved from Washington D.C. to Alamo Heights five years ago, and from day one Joannah made it a point to get to know her new home and appreciate all it has to offer.
By Christie Cuthbert
Photography by Al Rendon