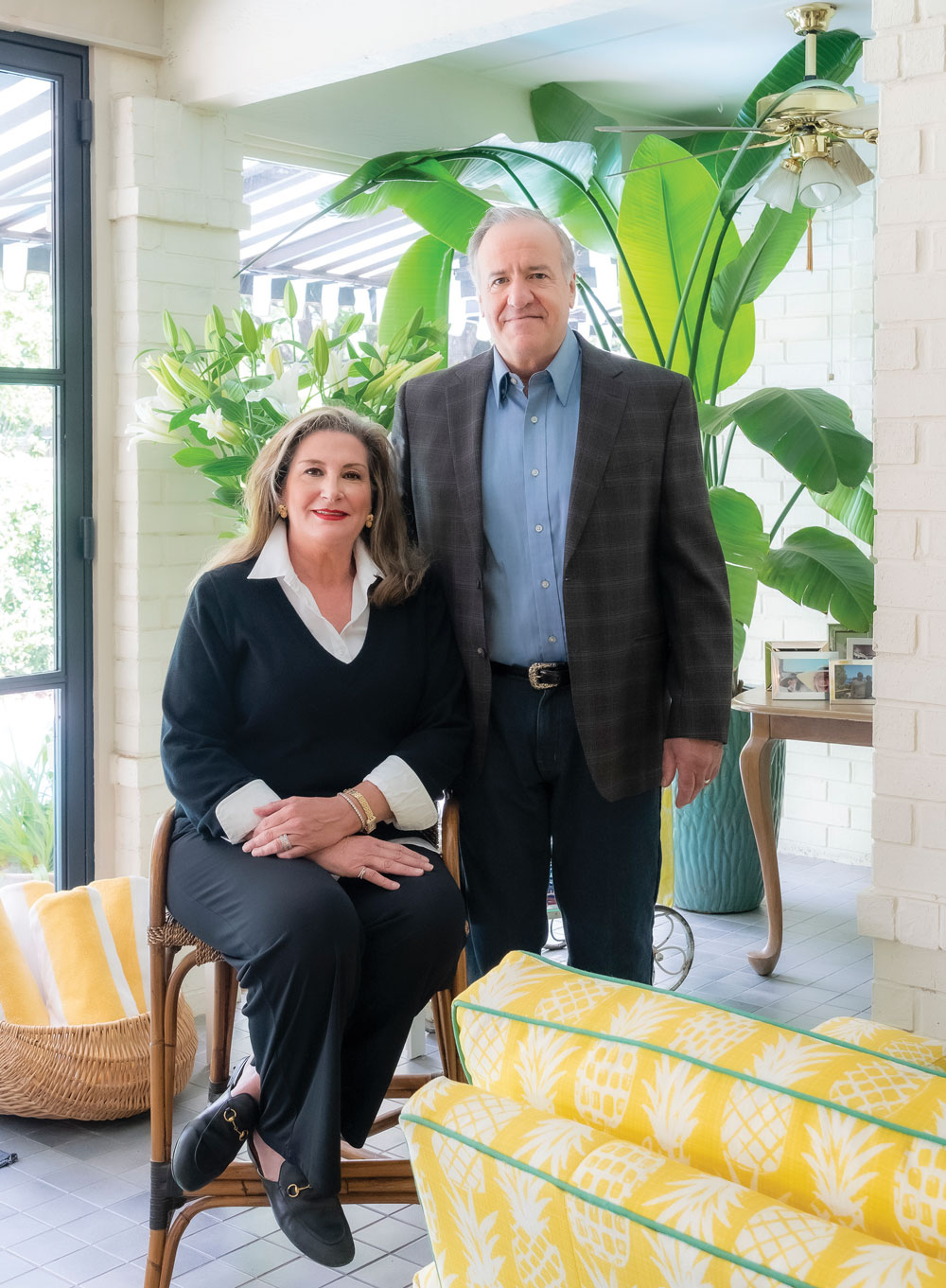 Lisa Obriotti grew up an only child, so when she married her husband Jake, who came from a large Italian family, it was a huge blessing to be welcomed. "Both of my parents passed away really close to the time we got married," she said. "God works in mysterious ways. I now have all these brothers and sisters, nieces and great-nieces that I love. We enjoy each other so much."
Lisa and Jake met when she was 19, and he was 21, but they didn't become serious until later in life, well into their late 30s. They both grew up in San Antonio, and Jake's family had started a wholesale grocery business in the early 1900s. While their business today takes them to the hill country during the weekdays, they have no intention of ever leaving '09.
"We often laugh when we tell our family members 'we'll be there in a minute,' because it's true," Lisa said. "We are literally within a three-minute drive of each other here. It's so nice."
Throughout the workweek, Jake and Lisa dedicate their time to their business that was originally started by her mother 40 years ago – Fickle Pickles. When her mother, Billie Shaw, decided to retire from running her antique store and pickle business in Boerne, Lisa and Jake took over, growing it to three more locations in Bandera, New Braunfels, and Gruene, and shipping all over the country. Back in the day, the pickles were made in the back room of the original Boerne storefront, but the business grew so much that they have built their own processing facility.
"When my mother was alive, we purchased a duplex behind Sunset Ridge Shopping Center, and my mom lived on the bottom, and we lived on the top," Lisa said. "We'd come home every day and share with her the new developments and the sales, and it really made her day to hear all about it. She was just amazed. I think of her every day and how proud she would be of all of the growth."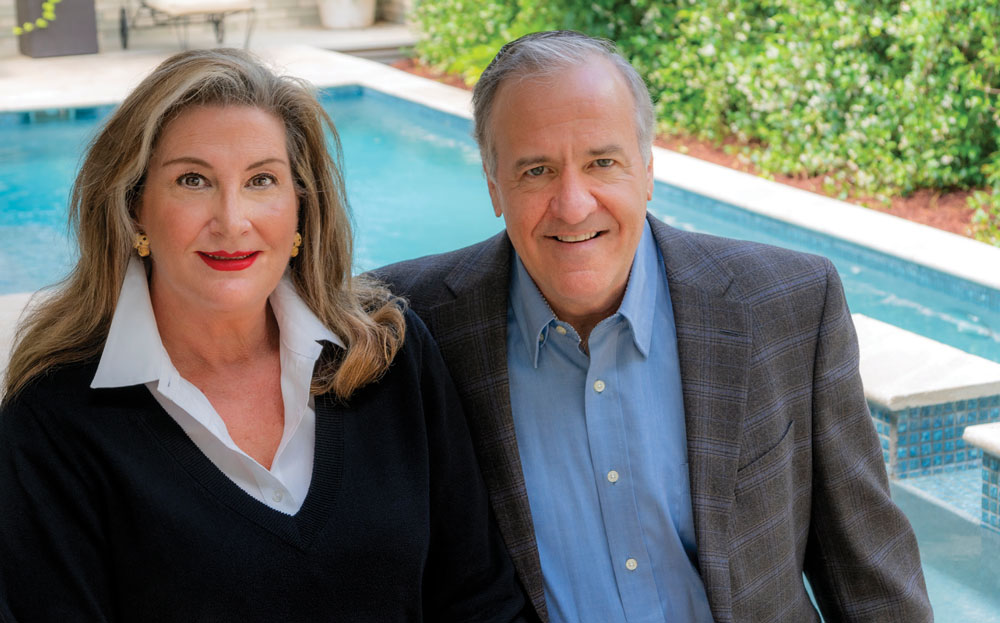 In 2007, Lisa appeared on the Martha Stewart Show discussing the pickles. Her mother had been featured in every magazine imaginable – including Southern Living and Texas Monthly.
Friends have questioned Lisa and Jake in the past about why they don't move out to the hill country, given their businesses are there. But Lisa says, '09 has all the comforts of home and brings them so much joy, they could never leave.
When the Obriottis aren't busy with their business, they enjoy traveling overseas and spending time on the coast in Port Aransas. Jake also enjoys riding motorcycles, and Lisa relaxes with gardening. But their favorite thing to do always comes back to gathering with family.
"We get together with the entire family for Easter, Thanksgiving, and Christmas, and when we're all here, it's up to 24 people," Lisa said. "We all just really enjoy each other's company so much. And when we're together, it's all about the food."
BY CHRISTIE CUTHBERT
PHOTOGRAPHY BY AL RENDON