The holidays are just around the corner and we've got some great gift ideas.
Find something wonderful for for the special people in your life.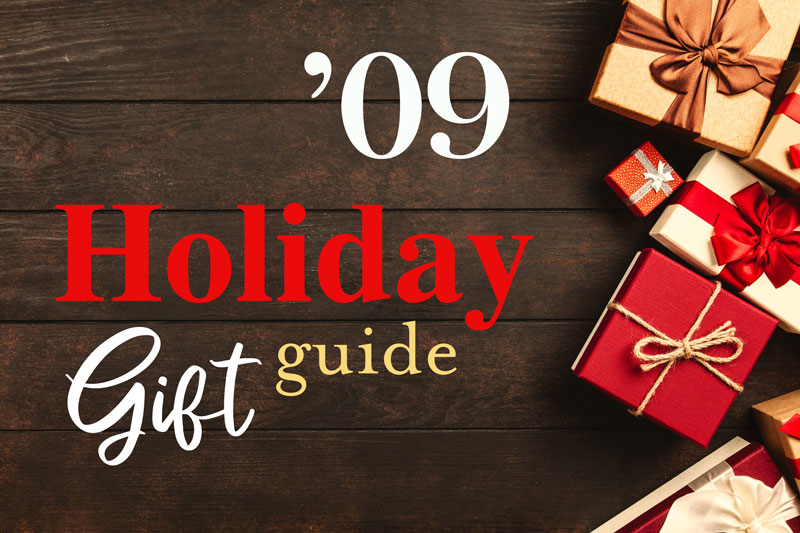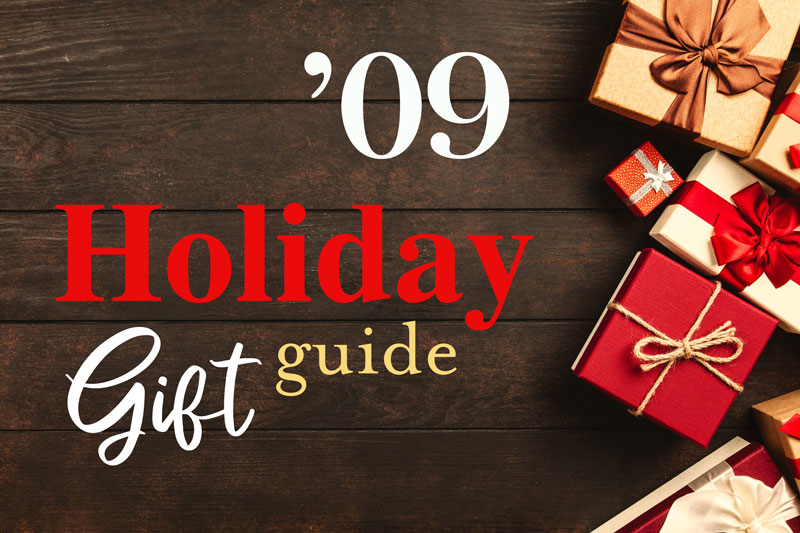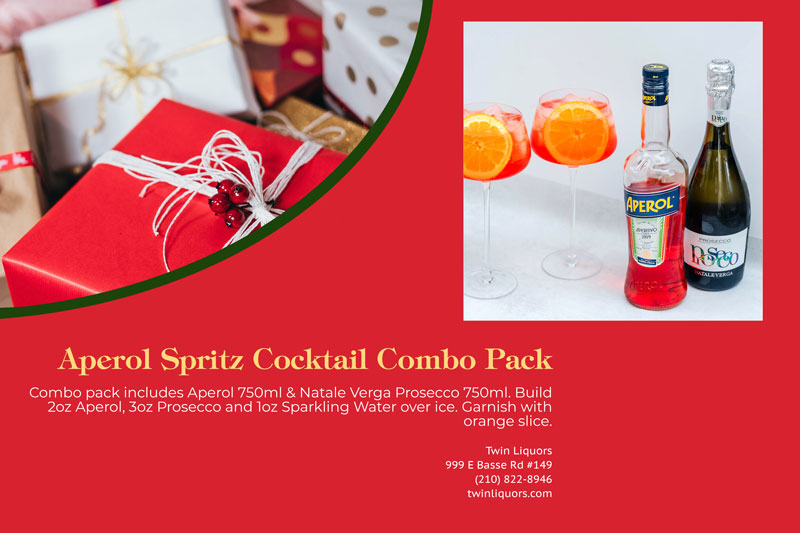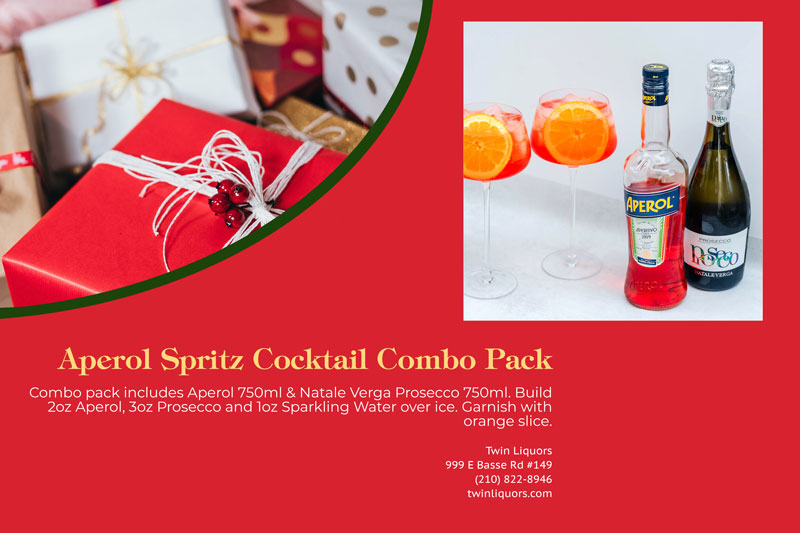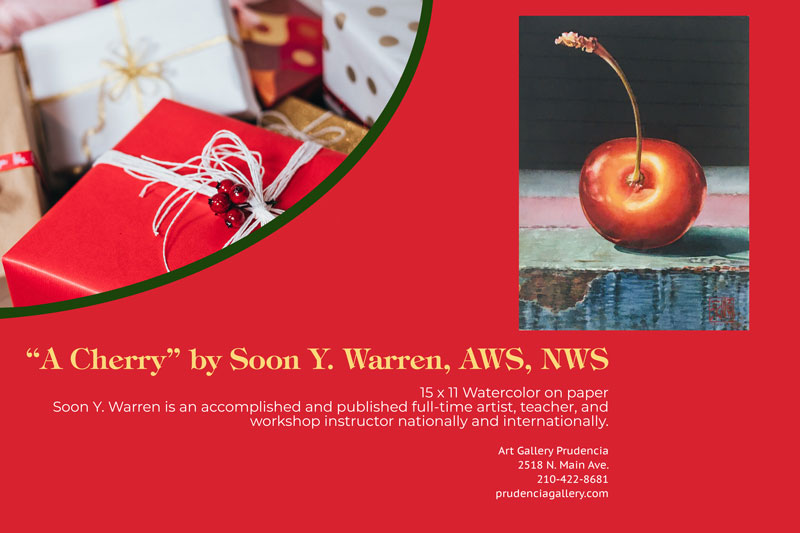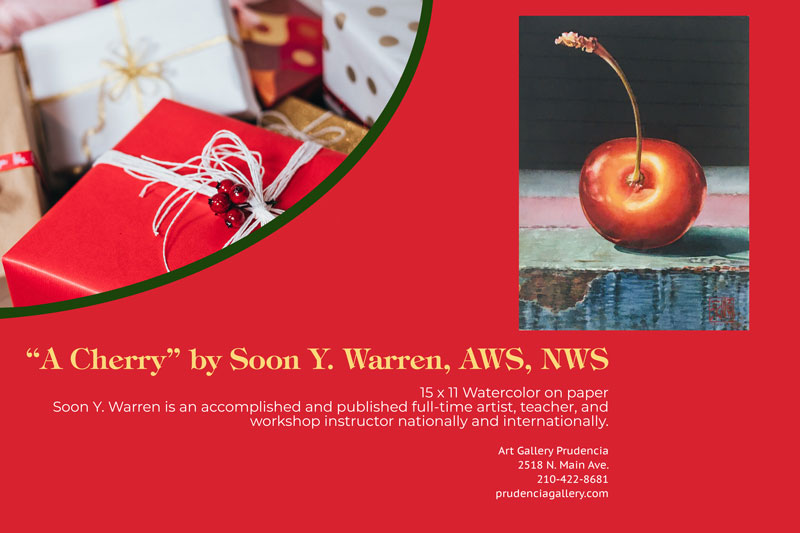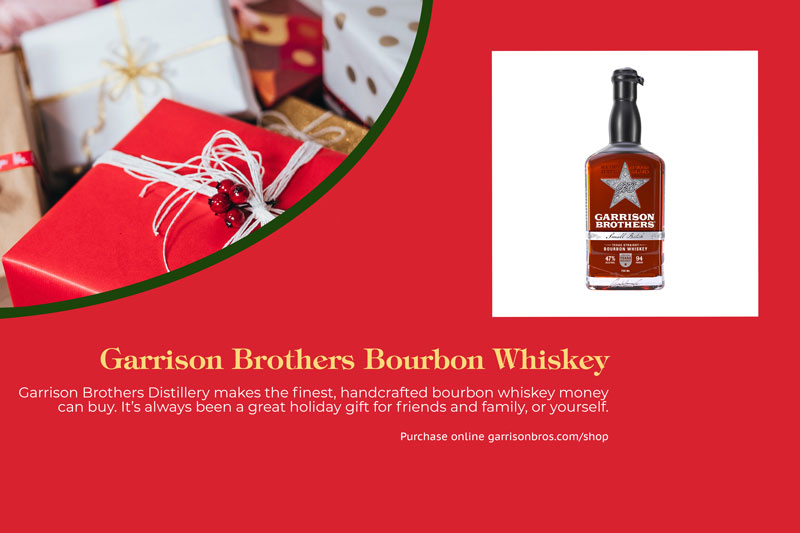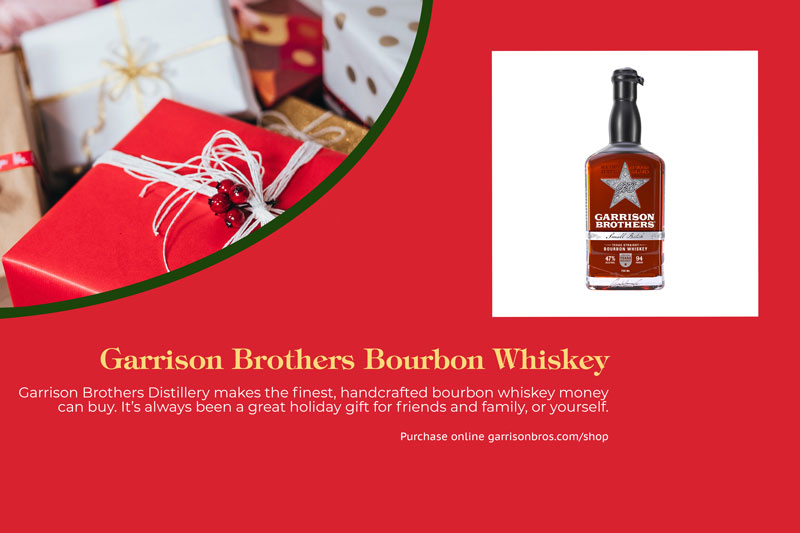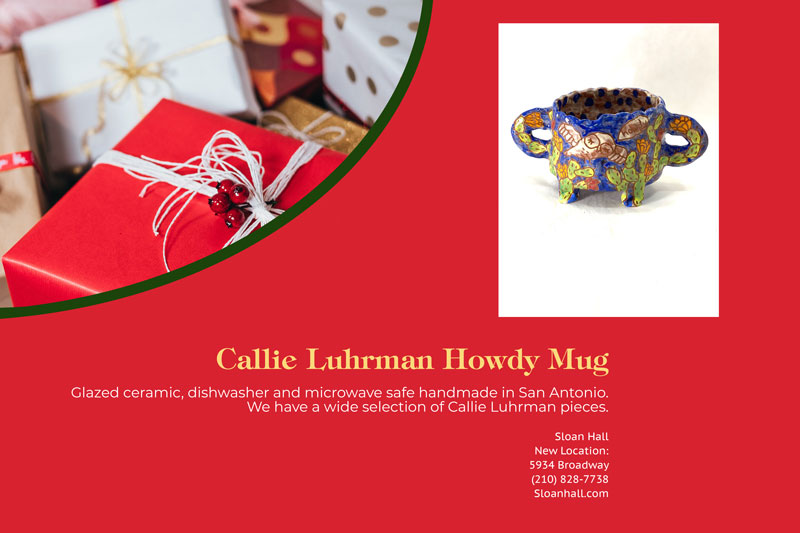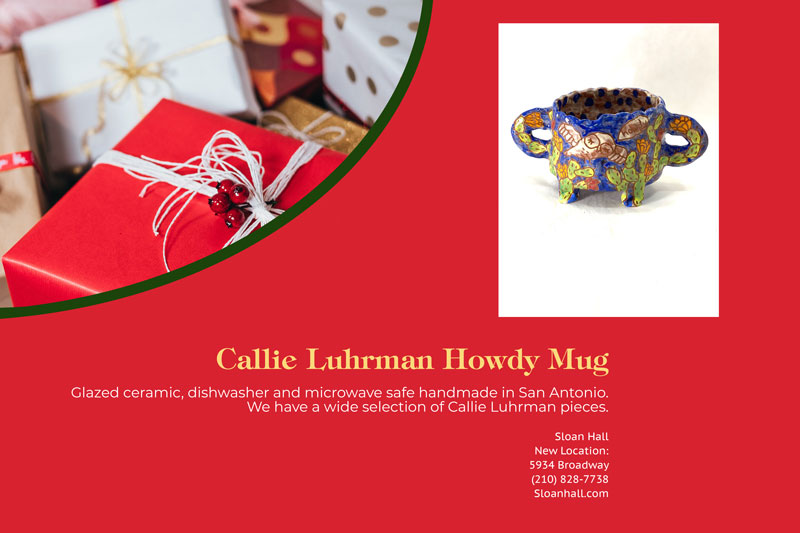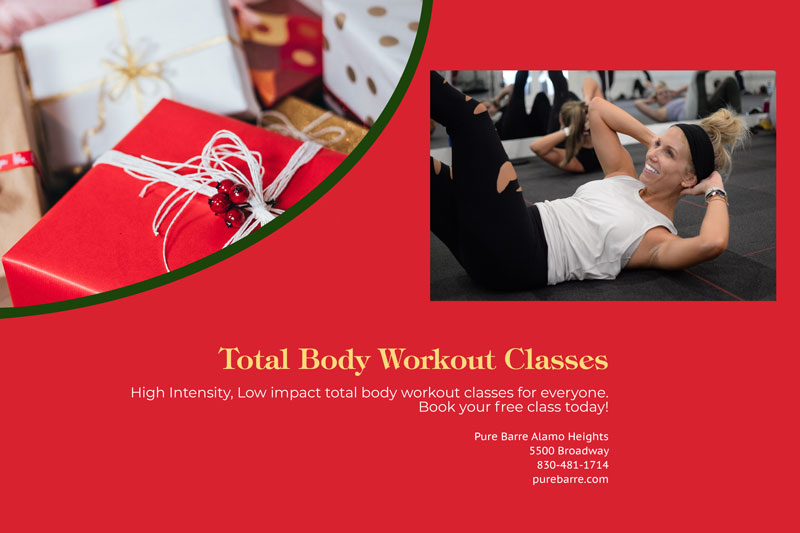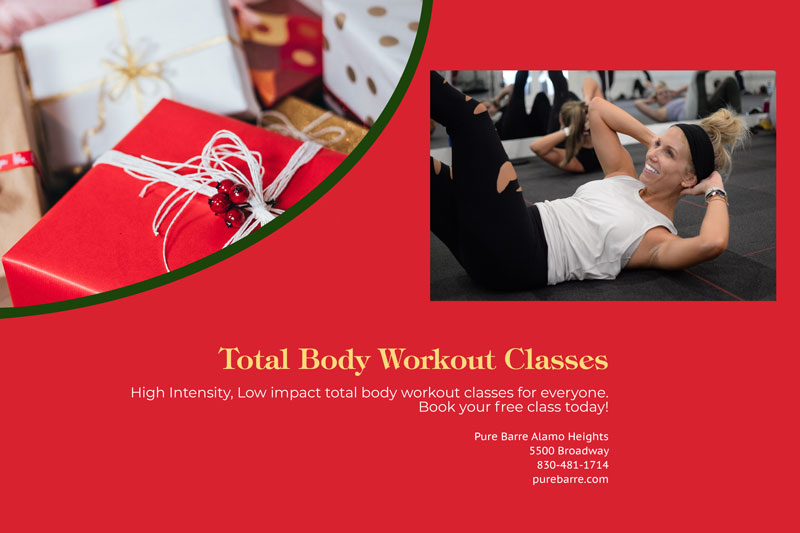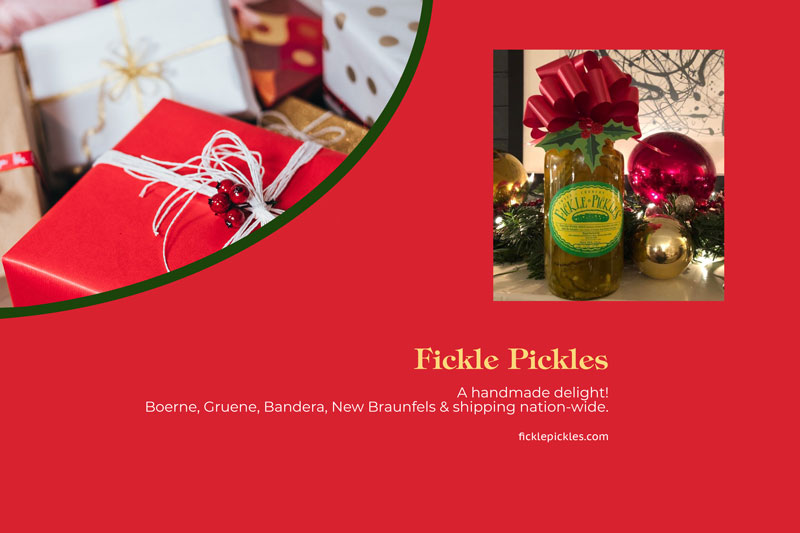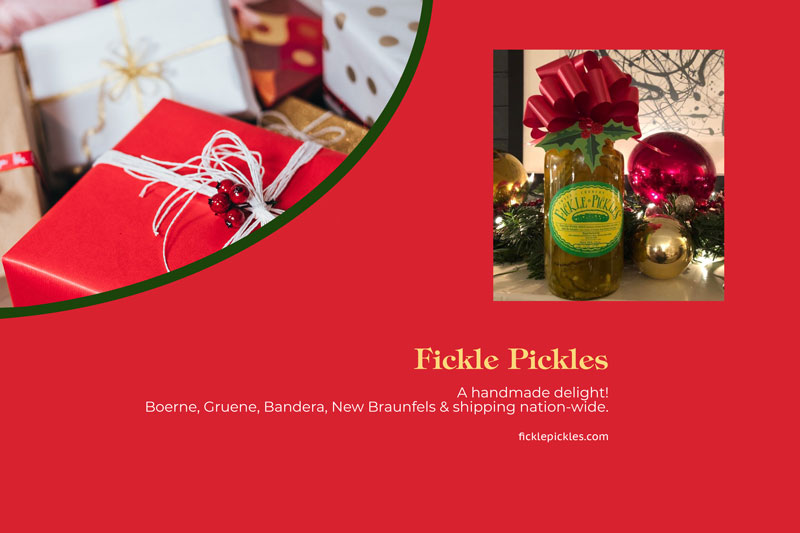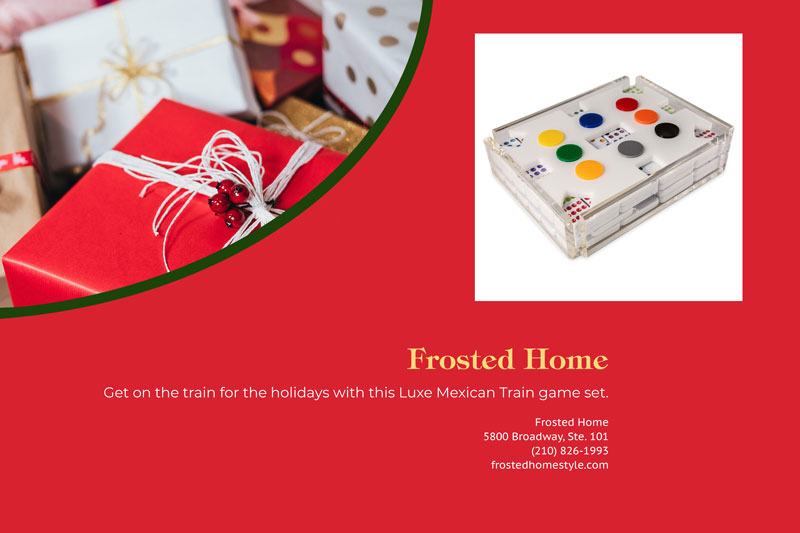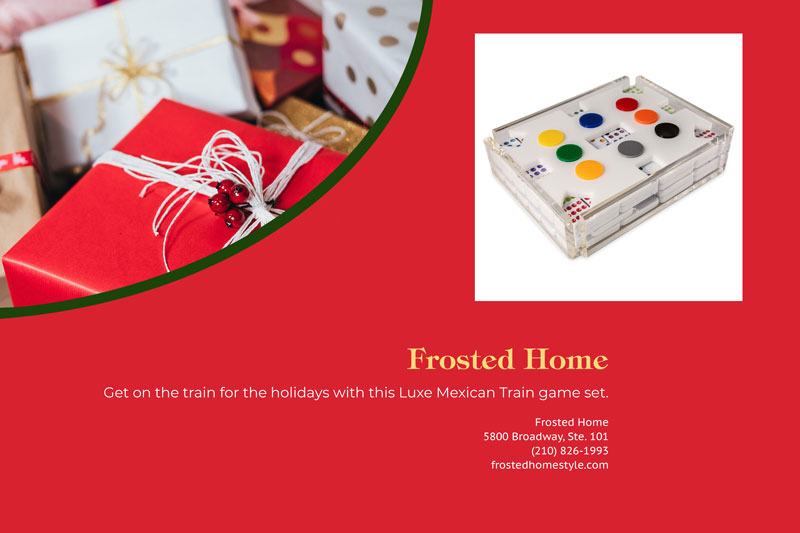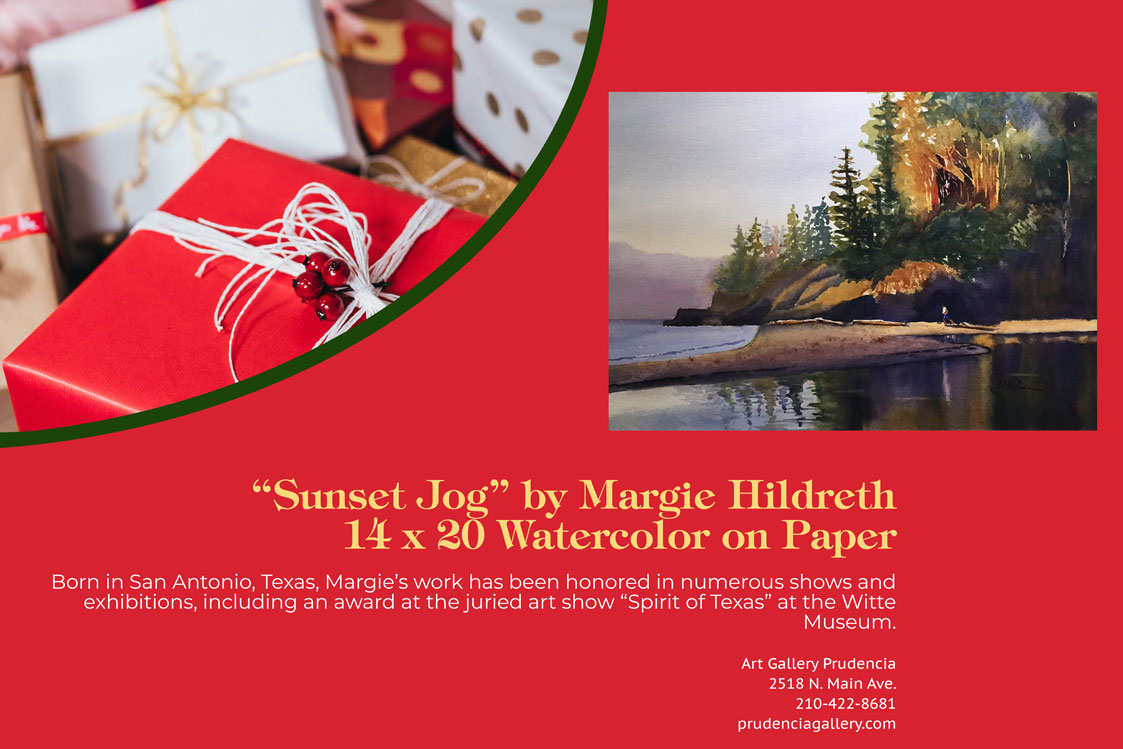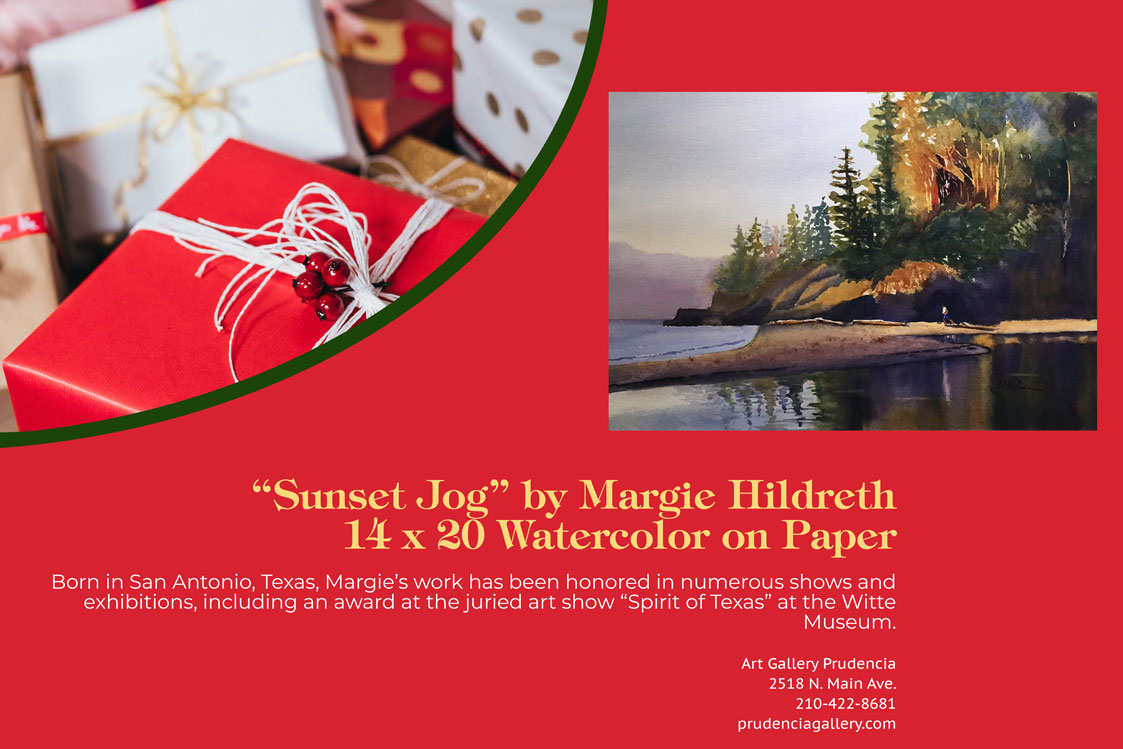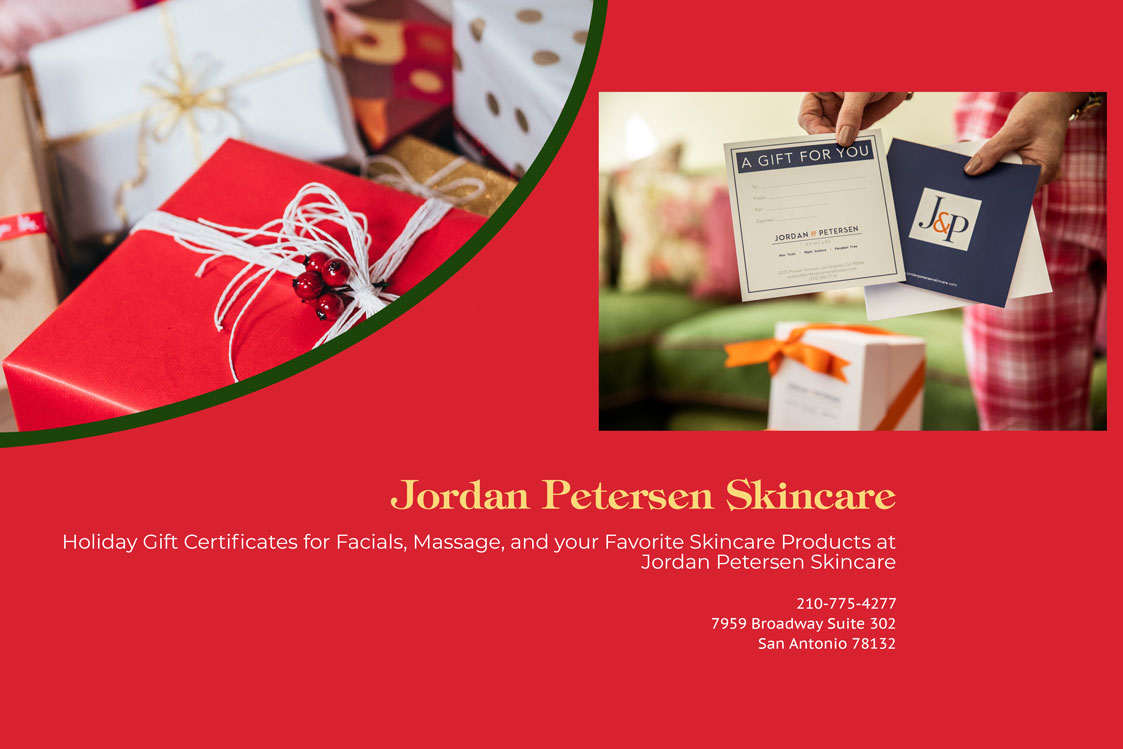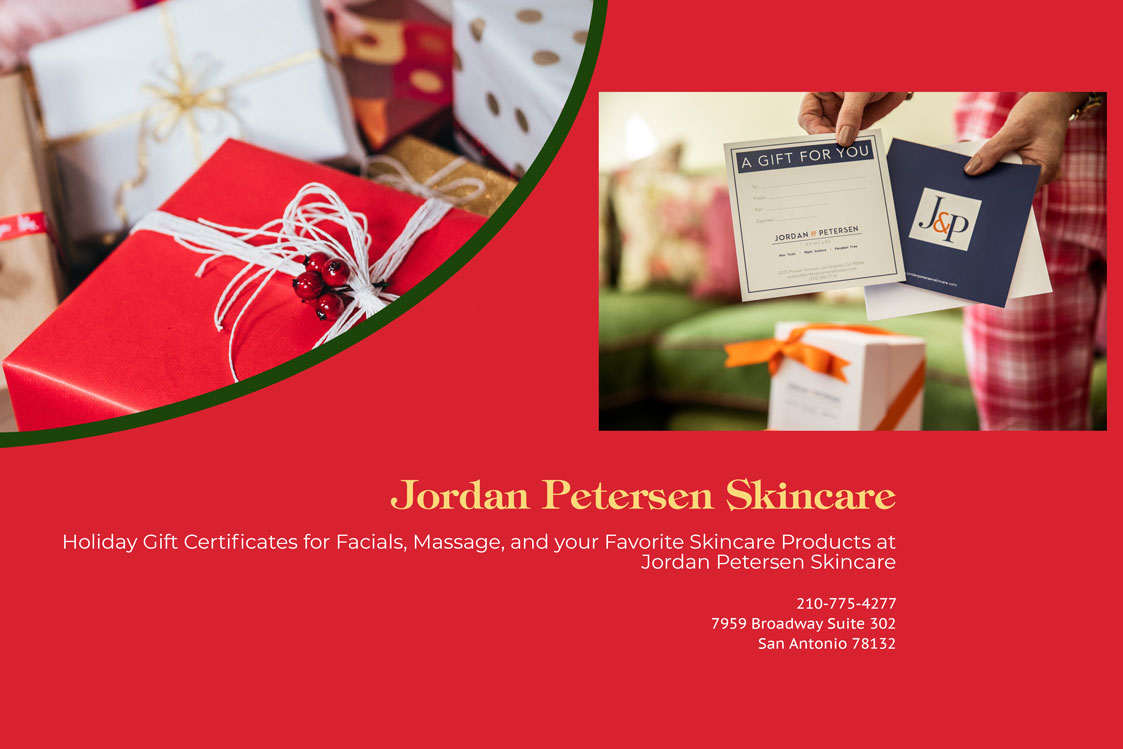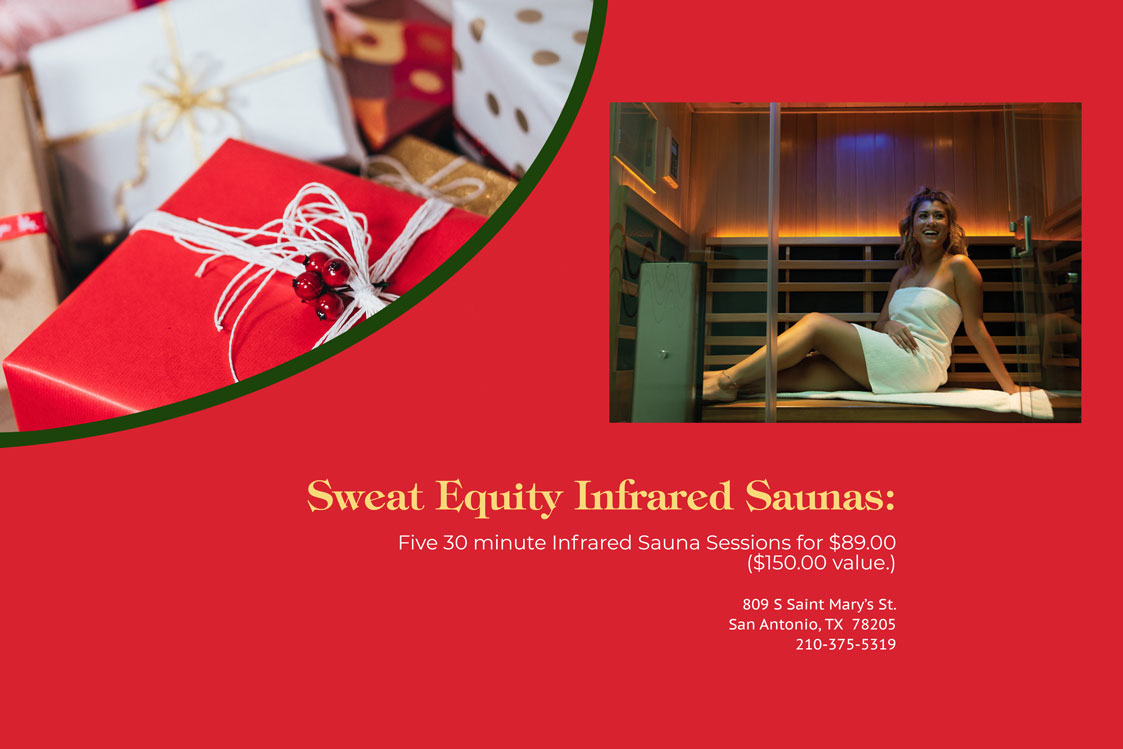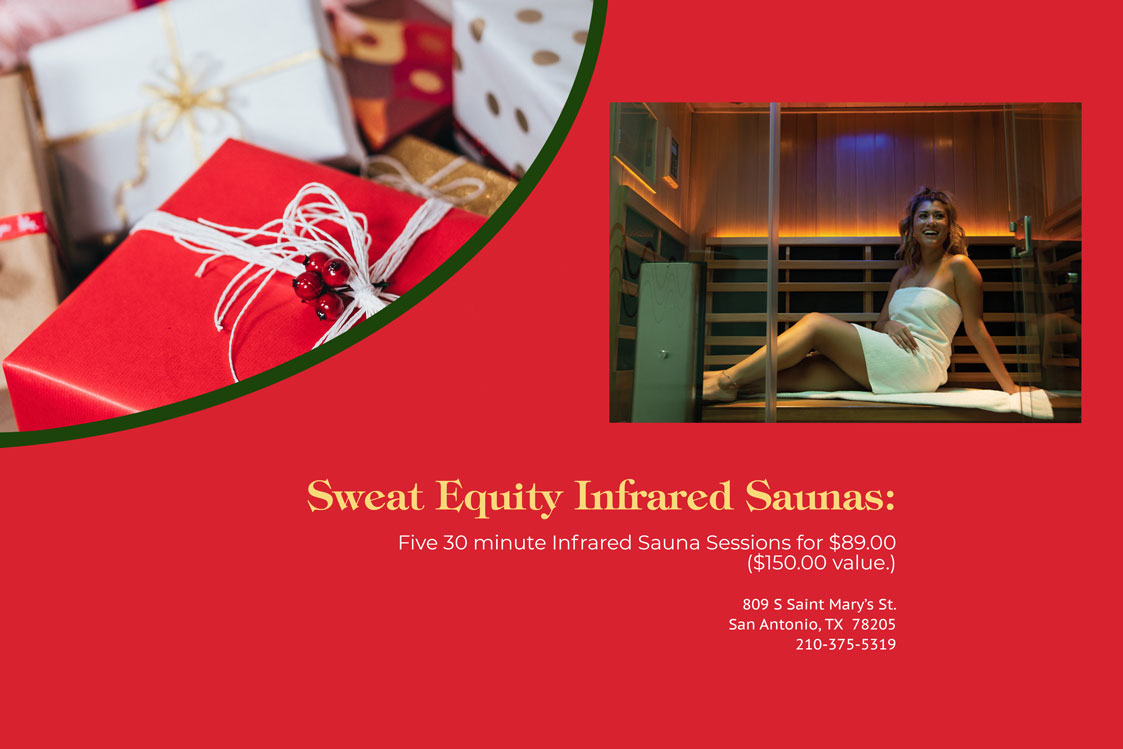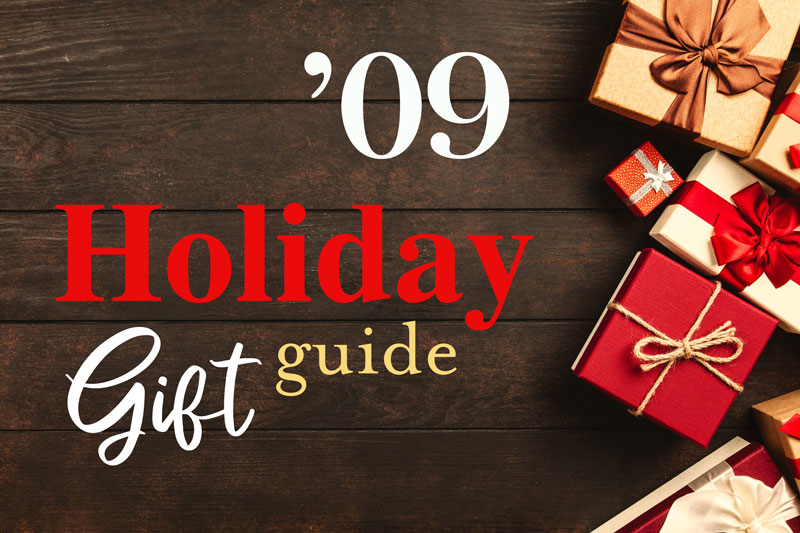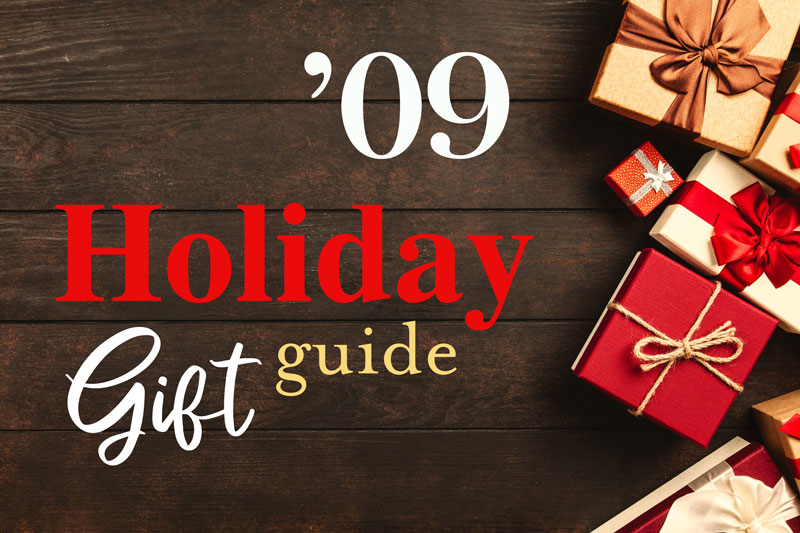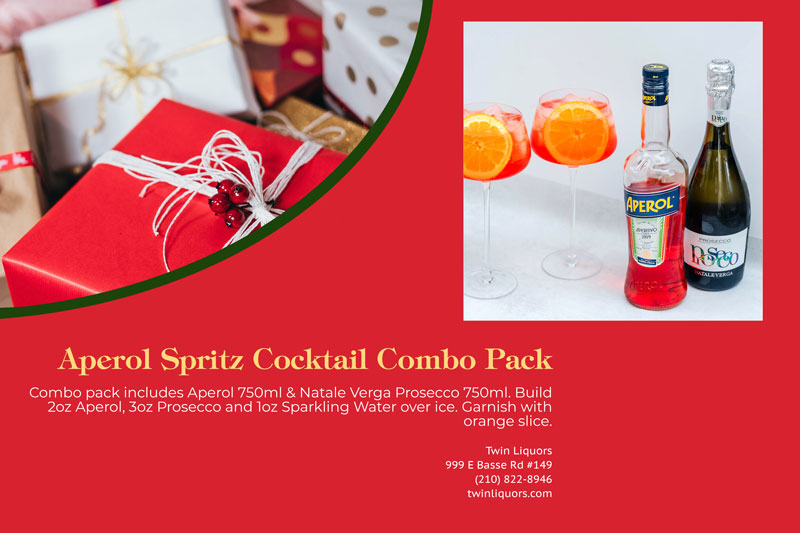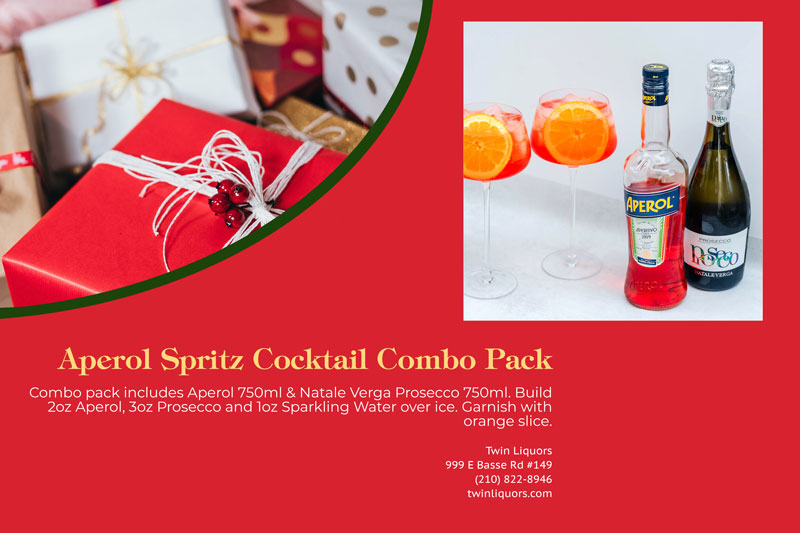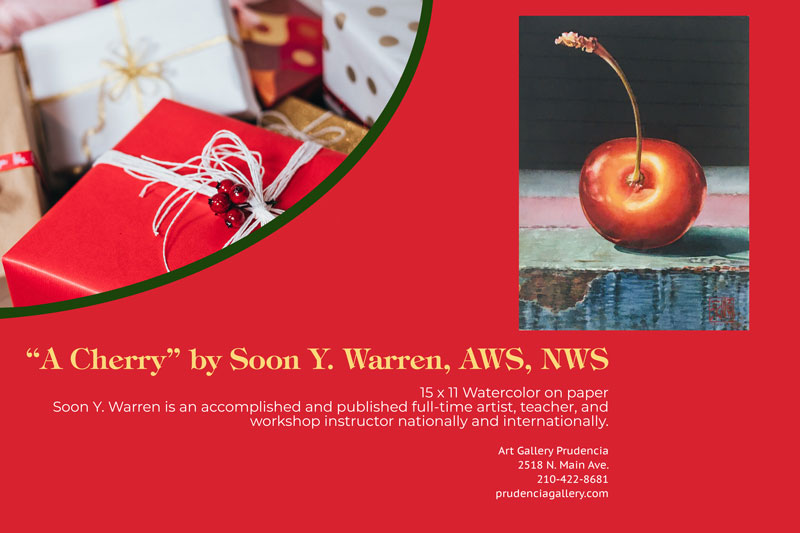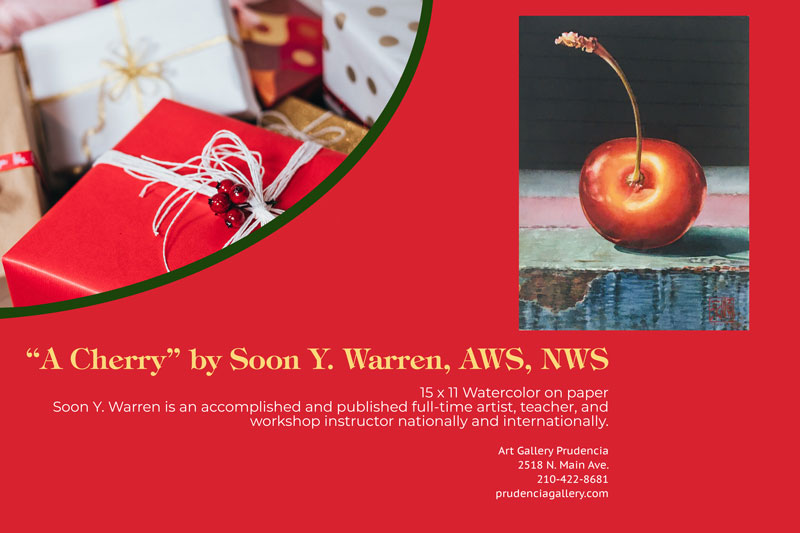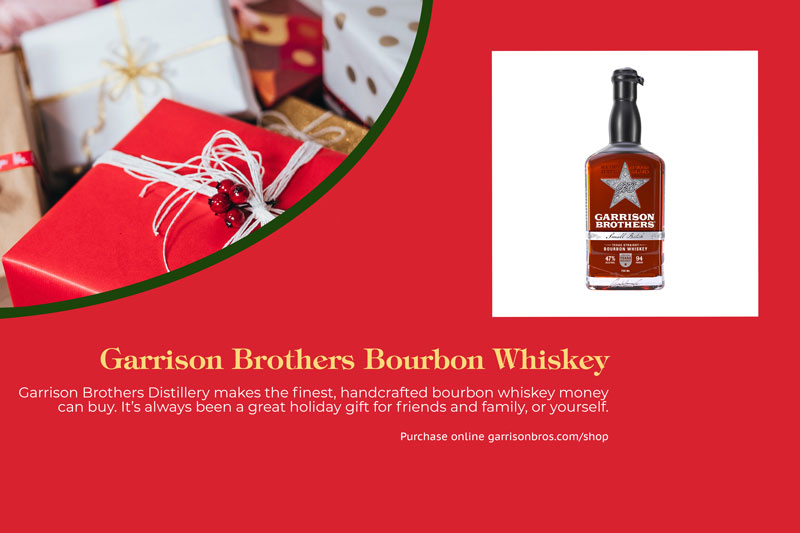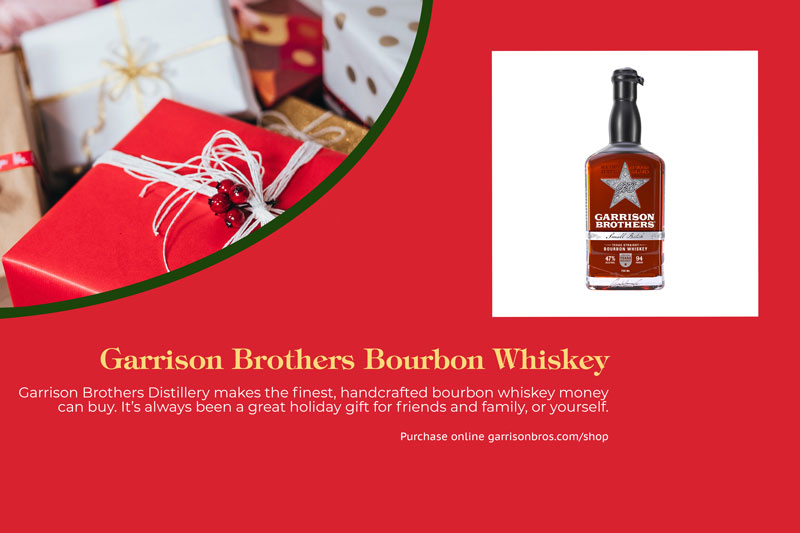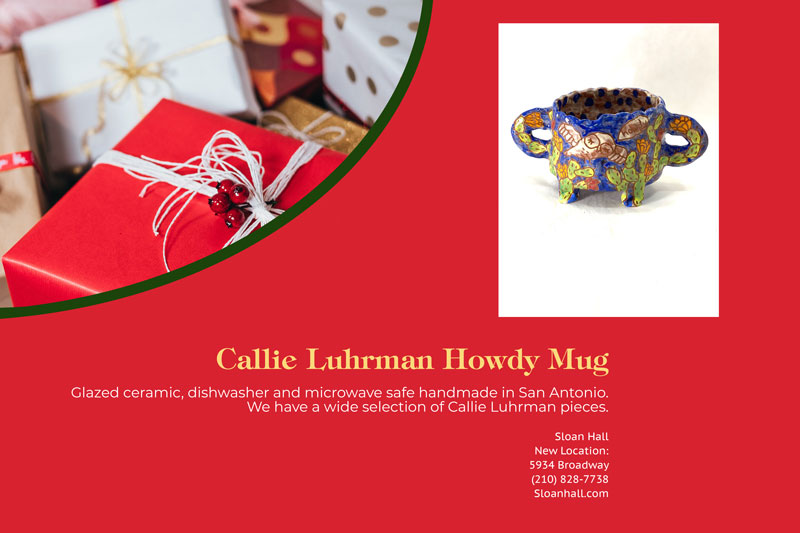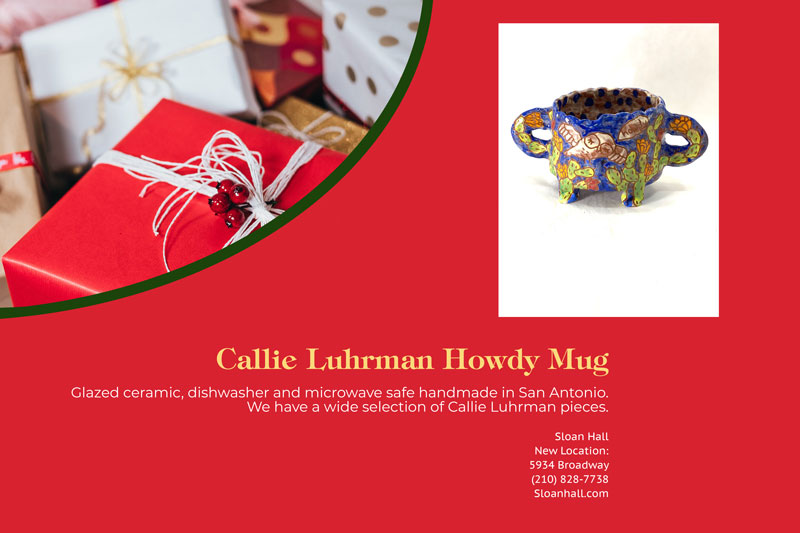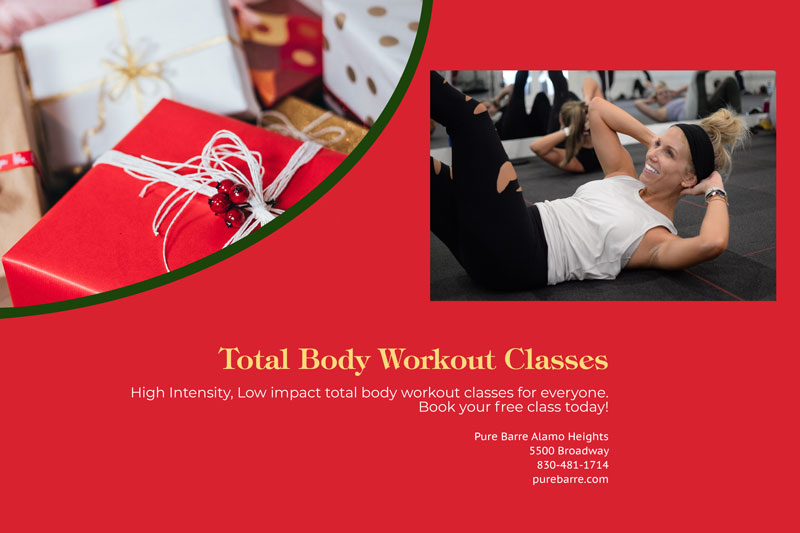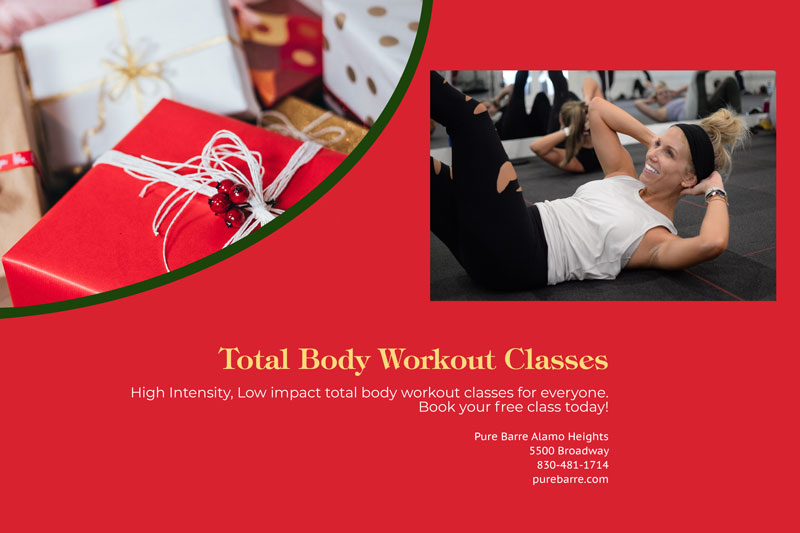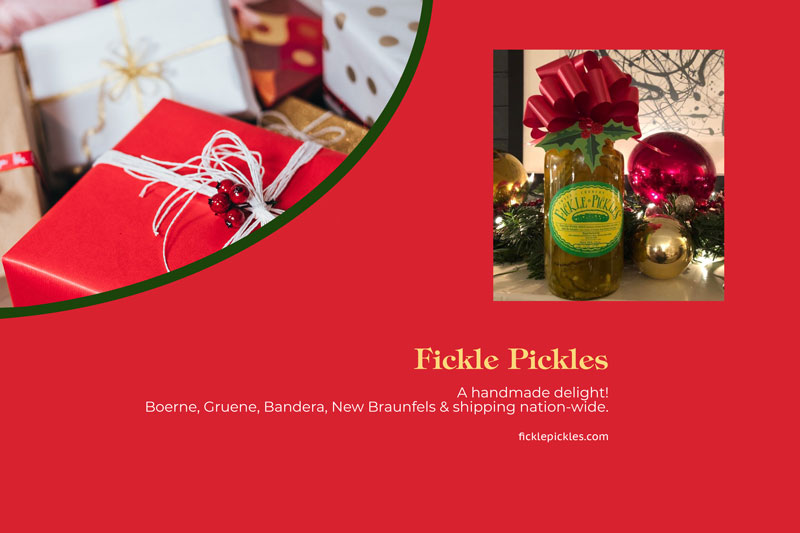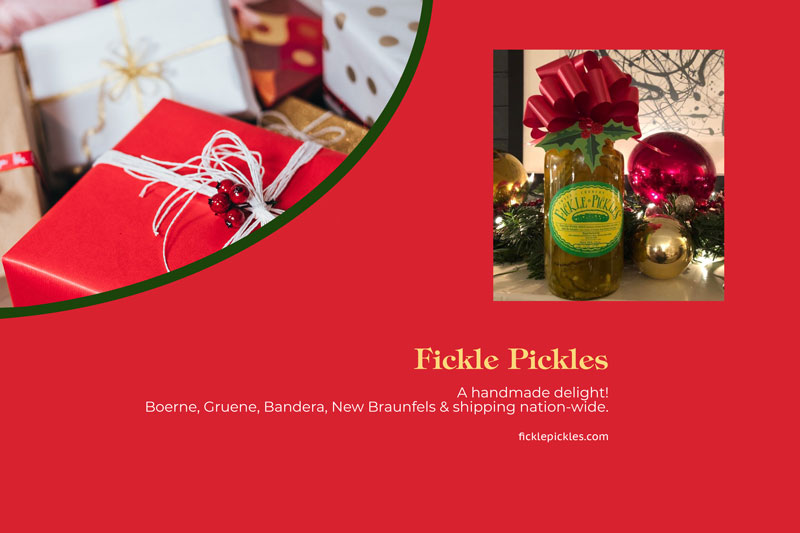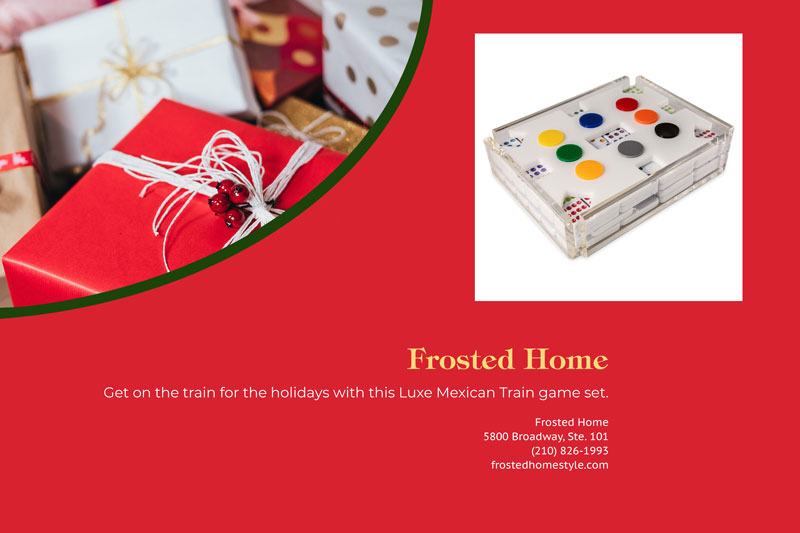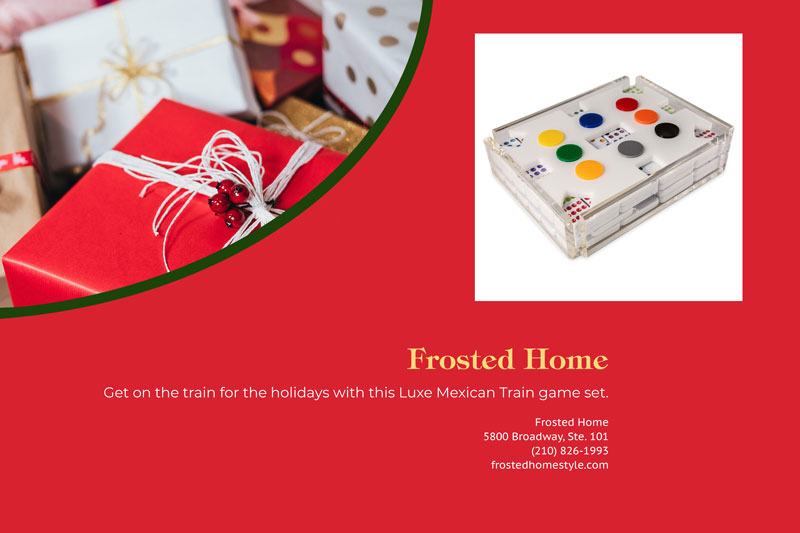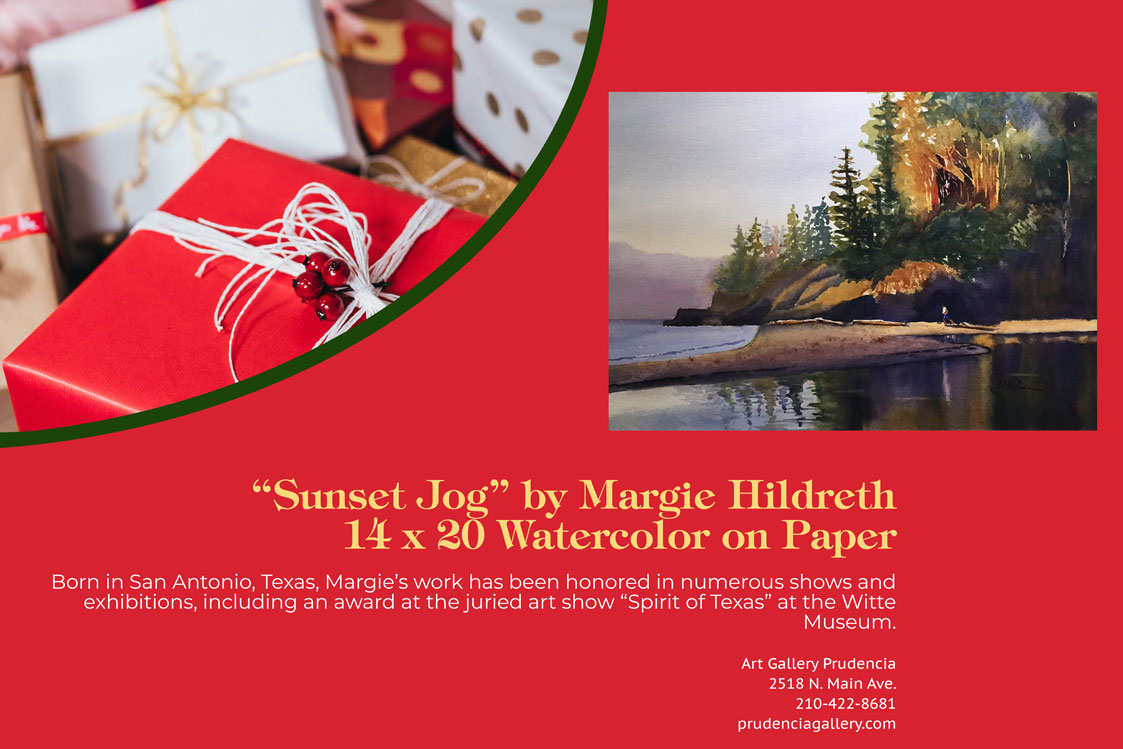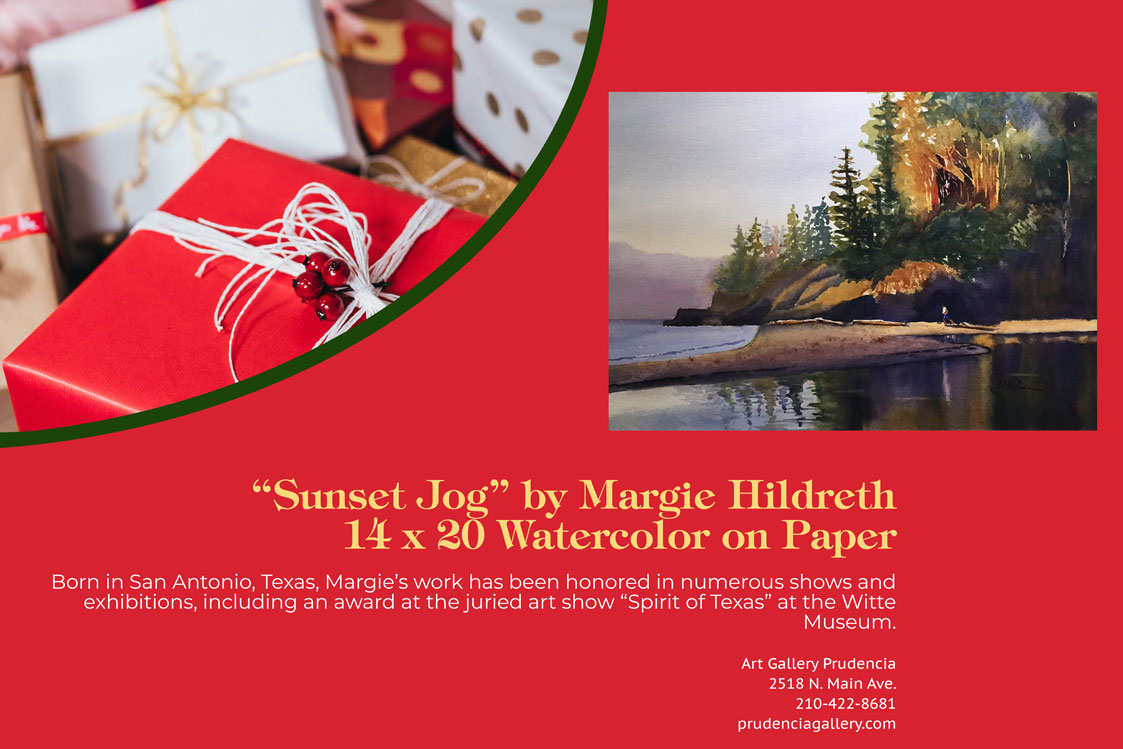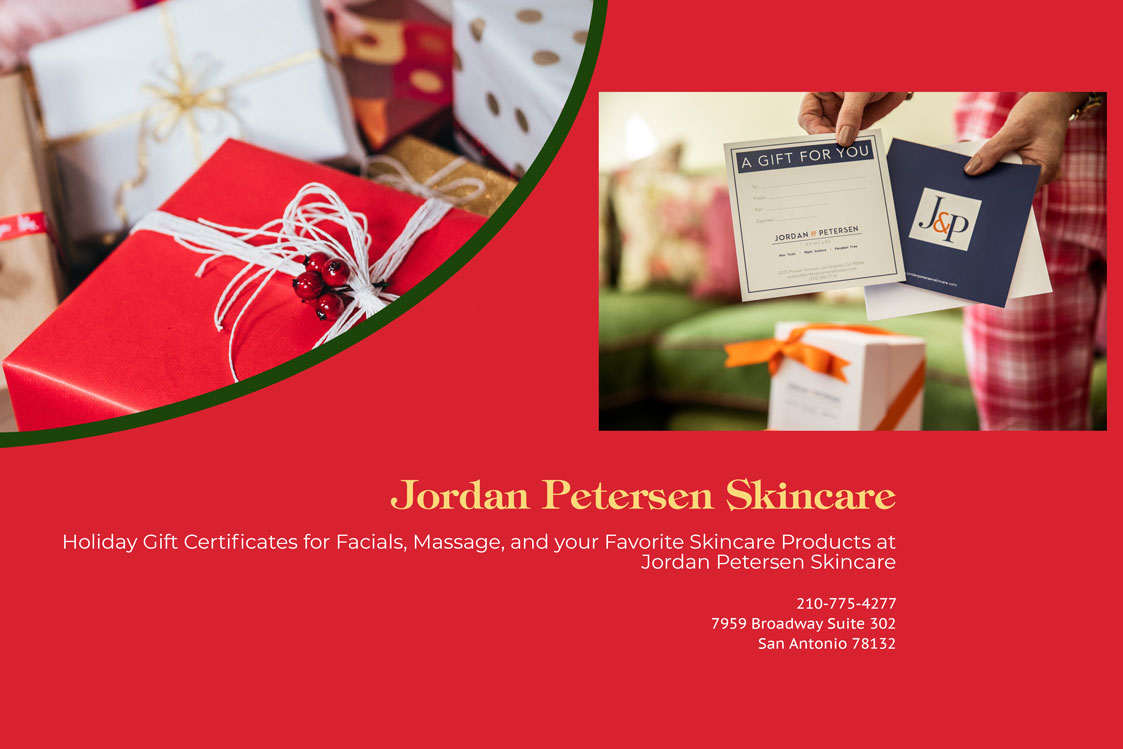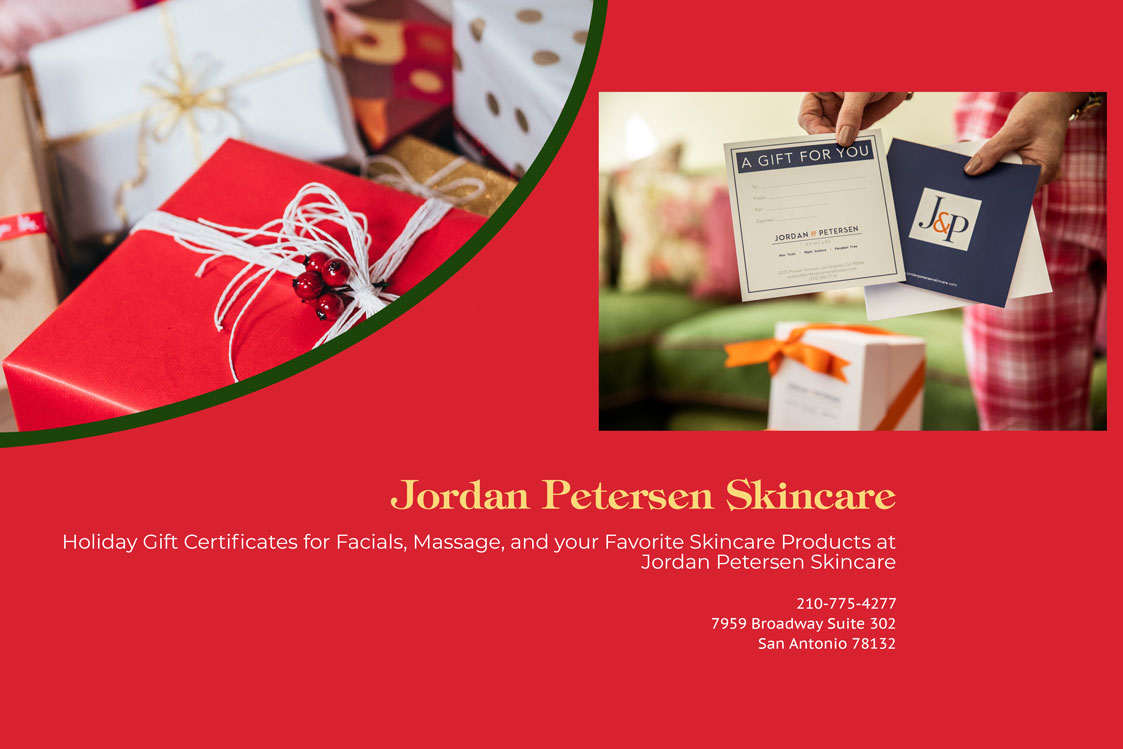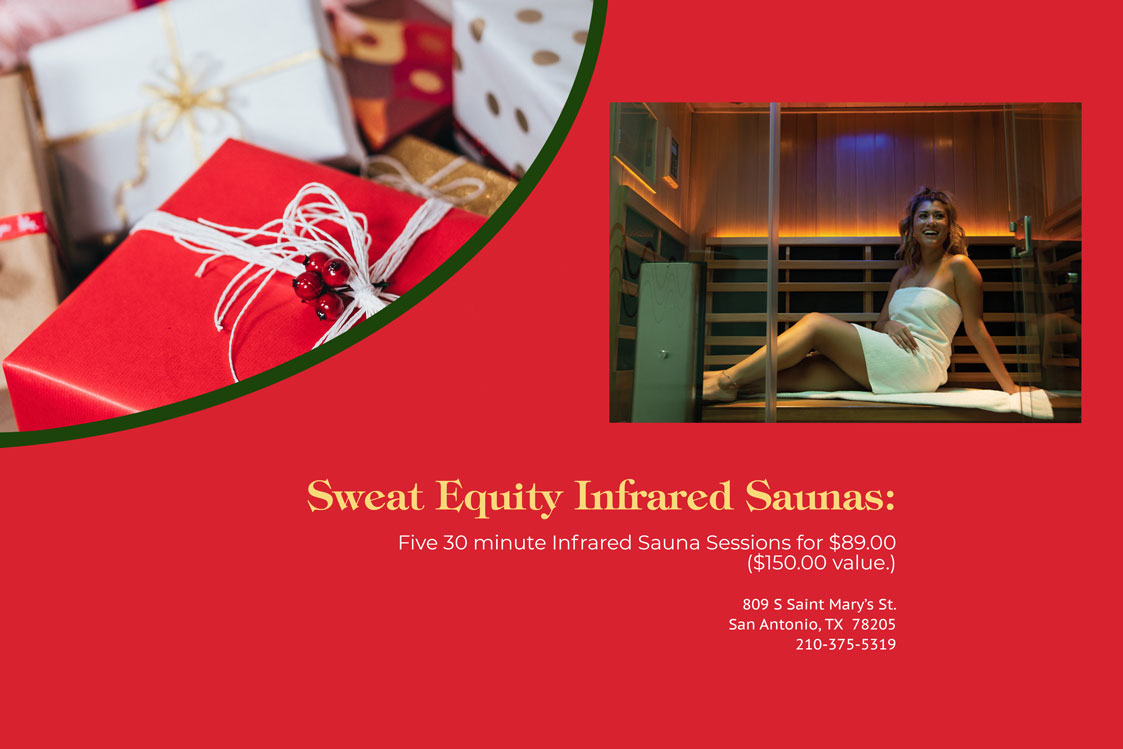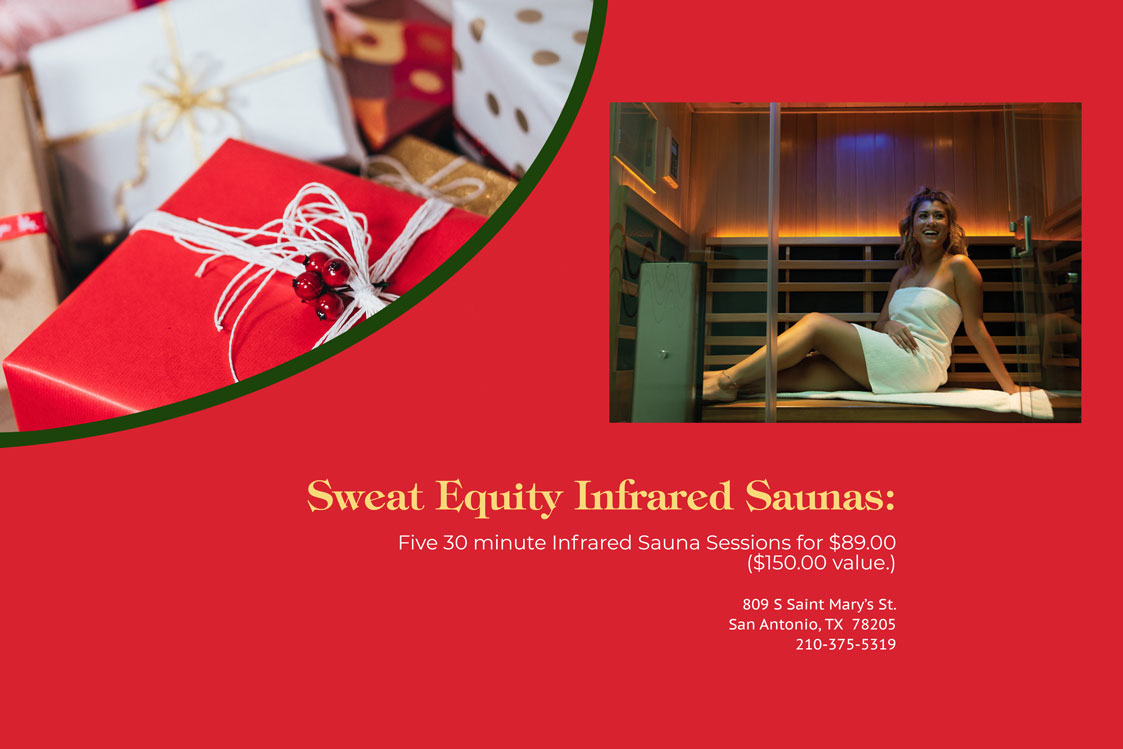 Slide Information:
Slide 2
Aperol Spritz Cocktail Combo Pack
Combo pack includes Aperol 750ml & Natale Verga Prosecco 750ml. Build 2oz Aperol, 3oz Prosecco and 1oz Sparkling Water over ice. Garnish with orange slice.
Twin Liquors
999 E Basse Rd #149
(210) 822-8946
twinliquors.com
Slide 3
"A Cherry" by Soon Y. Warren, AWS, NWS
Soon Y. Warren is an accomplished and published full-time artist, teacher, and workshop instructor nationally and internationally. 15 x 11 Watercolor on paper.
Art Gallery Prudencia
2518 N. Main Ave.
210-422-8681
prudenciagallery.com
Slide 4
Garrison Brothers Bourbon Whiskey
Garrison Brothers Distillery makes the finest, handcrafted bourbon whiskey money can buy. It's always been a great holiday gift for friends and family, or yourself.
Purchase online garrisonbros.com/shop
Slide 5
Callie Luhrman Howdy Mug
Glazed ceramic, dishwasher and microwave safe handmade in San Antonio. We have a wide selection of Callie Luhrman pieces.
Sloan Hall
New Location:
5934 Broadway
(210) 828-7738
Sloanhall.com
Slide 6
Total Body Workout Classes
High Intensity, Low impact total body workout classes for everyone. Book your free class today!
Pure Barre Alamo Heights
5500 Broadway
830-481-1714
purebarre.com
Slide 7
Fickle Pickles
Handmade in Boerne for 40 years. Crunchy and spicy, a true delight!
Ficklepickles.com
Slide 8
Frosted Home Luxe Mexican Train
Get on the train for the holidays with this Luxe Mexican Train game set.
Frosted Home
5800 Broadway, Ste. 101
(210) 826-1993
frostedhomestyle.com
Slide 9
"Sunset Jog" by Margie Hildreth 14 x 20 Watercolor on Paper
Born in San Antonio, Texas, Margie's work has been honored in numerous shows and exhibitions, including an award at the juried art show "Spirit of Texas" at the Witte Museum.
Art Gallery Prudencia
2518 N. Main Ave.
210-422-8681
prudenciagallery.com
Slide 10
Jordan Petersen Skincare
Holiday Gift Certificates for Facials, Massage, and your Favorite Skincare Products at Jordan Petersen Skincare.
210-775-4277
7959 Broadway Suite 302
San Antonio 78132
Slide 11
Sweat Equity Infrared Saunas:
Five 30 minute Infrared Sauna Sessions for $89.00 ($150.00 value.)
809 S Saint Mary's St.
San Antonio, TX 78205
210-375-5319