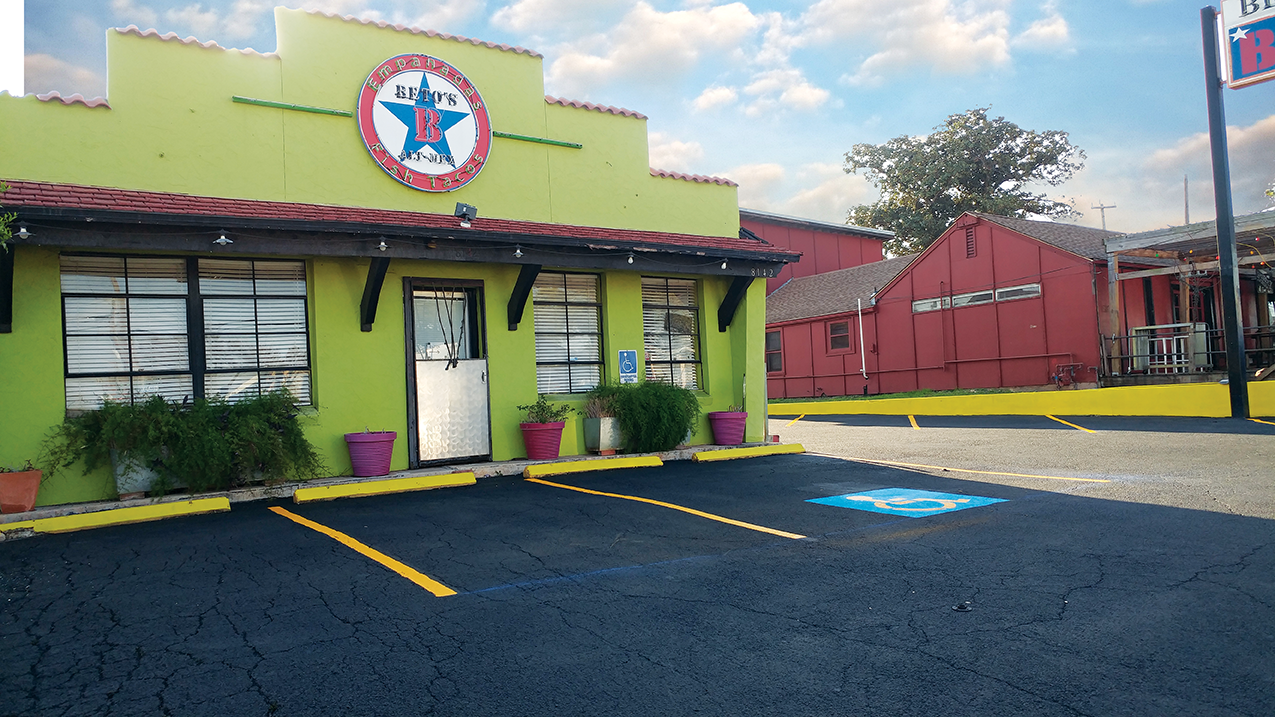 Beto's Alt-Mex – New Owner Pledges Same Quality, Same Menu
From the day 21 years ago when Cheryl and Albert Mijangos launched Beto's Comida Latina — first on the Southside and then at 8142 Broadway — the restaurant has been a hit. The success was due in large measure to Cheryl and Albert's hands-on management style – in the kitchen and on the floor as well.
Owning and operating a restaurant is a demanding job, with little opportunity for time off, let alone time to travel. According to Beto's' new owner, Greg Bickerstaff, that's what prompted Cheryl and Albert to approach him about purchasing the establishment. Bickerstaff is majority owner of Rebar, which sits adjacent to Beto's.
"I was flattered by their approaching me. We were neighbors of Albert and Cheryl for more than 15 years," he said. Bickerstaff told 78209 Magazine, "This was much more than a financial decision on their part. They wanted someone to continue the legacy."
For customers who may be concerned about Beto's changing hands, Bickerstaff said, "We will maintain the same menu. The same quality. We will also enhance the property, without changing the feel and look."
For example, he said, "We just invested $25,000 in re-paving the parking lot." He also plans a face-lift on the building. And he added, "Our patio will continue to be dog friendly."
Correction: The Scoop on Rebar – March 2018 Issue
In an item on TABC protesting the renewal of Rebar's liquor license, our reporter incorrectly stated that Frost Bank Trust has the lease on the property at 8134 Broadway Street. Drought Properties holds the lease on Rebar. Rebar majority owner Greg Bickerstaff tells 78209 Magazine, "The idea that Drought is considering ending the lease agreement with me is completely inaccurate."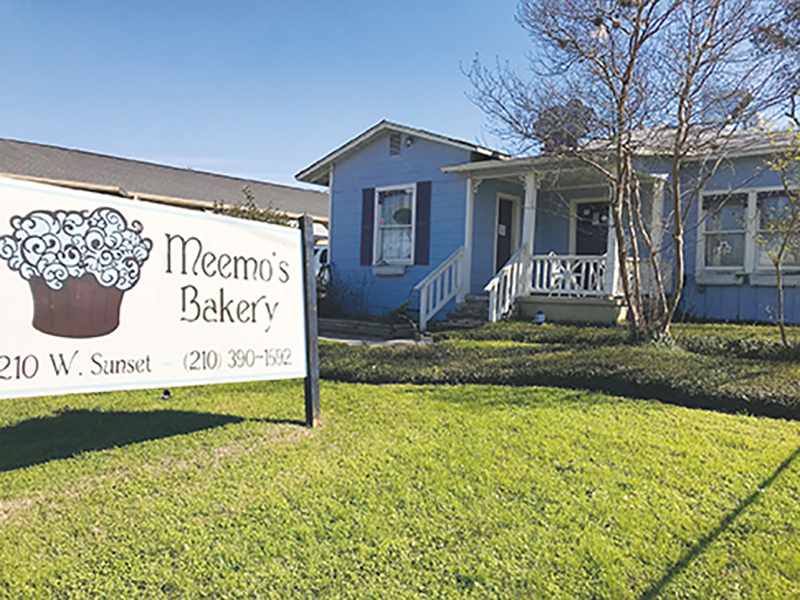 Meemo's Bakery on W. Sunset Open for Business.
As we reported in the March Issue of 78209 Magazine, the properties at 202 and 210 W. Sunset were for sale and changing owners. Indeed, Madison's Salon and Spa has closed. But Meemo's Bakery is open and is serving all their customers at 210 W. Sunset.
Owner Amber Palacios, who's been baking treats for more than 38 years, told 78209 Magazine, "When and if this property is sold, we plan a smooth, seamless transition to a new location, most likely in this general area." And, she added, "We'd been thinking about moving into a bigger location for some time."
By Ron Aaron Eisenberg