ArtWorks Art Studio Celebrates 25th Anniversary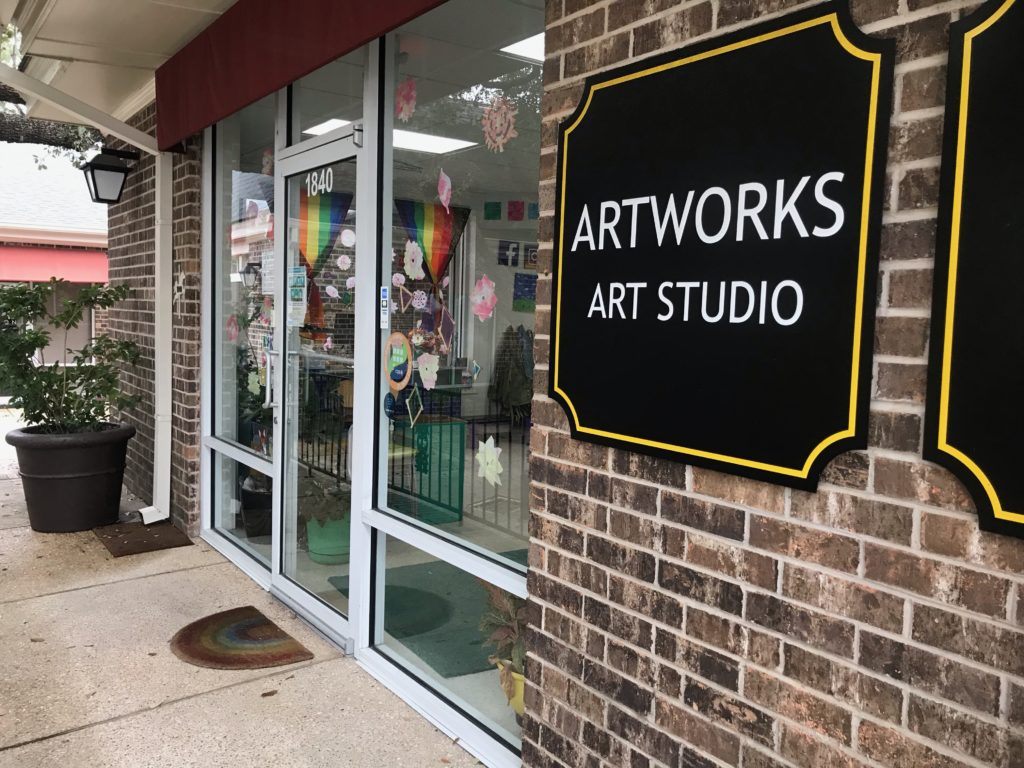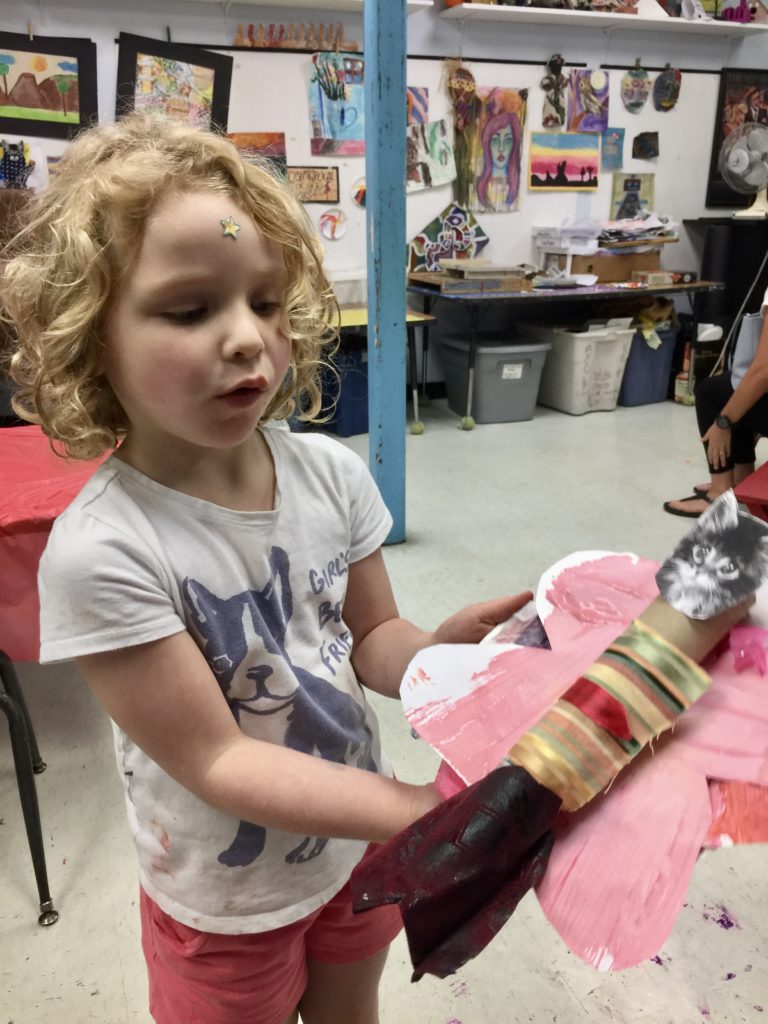 It is a magical place where children express themselves through art. It is celebrating its 25th anniversary, a major milestone for dedicated art studios for children in the San Antonio area.
Company founder Lisa Mares commented, "We have achieved this milestone through hard work, and a sincere dedication to our community services, and a culture of customer service that exists throughout our entire organization. We have dedicated ourselves to 25 years of service to parents and children ages 2-teens.
"Our Quarter of a Century success is a result of a continued commitment to children and sharing our knowledge of art enrichment and the hard work of maintaining a small business in past and current climates. We believe in the work that we do to create an environment where children are creative and successful!"
ArtWorks offers early childhood, home school, and after school art classes each week, and when school is out of session, they offer daily camps and open studio hours to promote free-play style creative exploration. They also host and administer birthday parties, school field trips, scout troop, and team building events!
To celebrate a Quarter of a Century of business, Artworks is kicking off Saturday Art Enrichment days throughout February. And they will offer two special Art Night Out evenings, highlighting the BEST Art Projects OF 25 YEARS.
ArtWorks has two locations, Leon Springs and Alamo Heights in the Carousel Court Shopping Center, which is celebrating the special anniversary.
Writers Note: Our three children, Kennedy & Carter, twins age 7, and their sister Reagan, nine years old, love ArtWorks. They have been to several birthday parties there as well as open art classes and one-day camps. And they always come home with "treasures" they have created ear to ear smiles. It is one of our kids' favorite go-to places.
From Love to Loathe, San Antonio Zoo® has Valentine's Covered!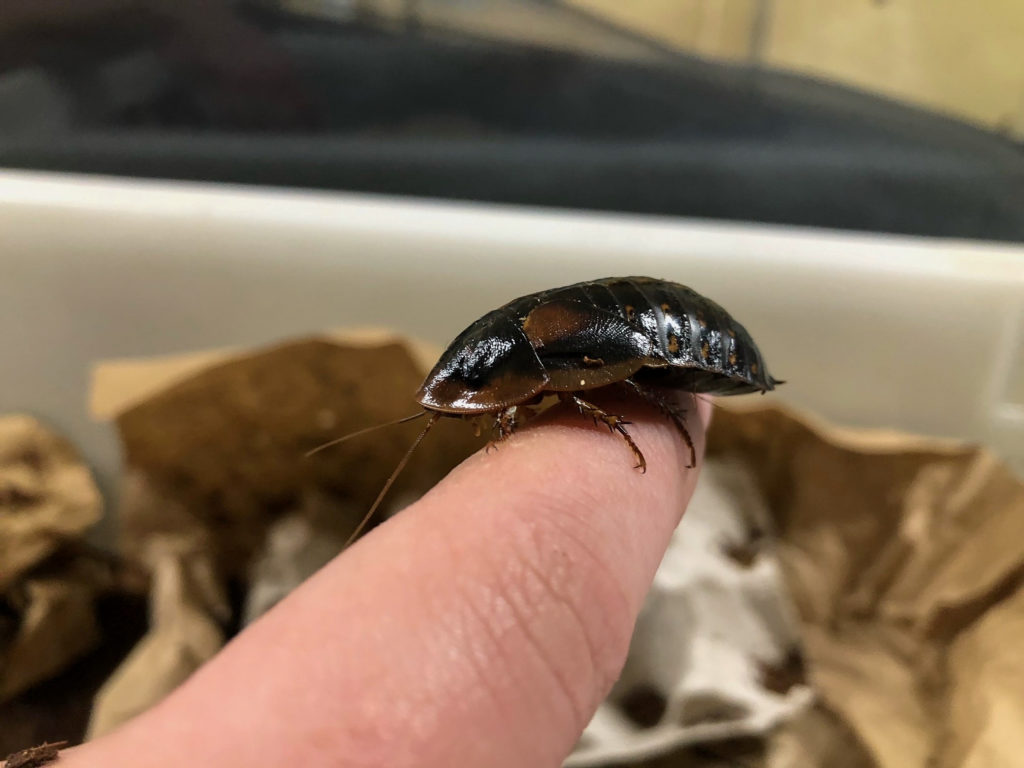 It was a huge hit last year, so the Zoo is doing it again!
Whether looking to forget an ex, hoping to find new love, or looking to have a romantic brunch or dinner with your soul mate, San Antonio Zoo has everything you need to celebrate Valentine's Day in 2021. The zoo is bringing back the Cry Me a Cockroach fundraiser and hosting many celebrations aimed at making San Antonio the new city of love.
The second annual Cry Me a Cockroach fundraiser gives guests the ability to name a cockroach or rat after an ex and have it fed to one of the zoo's animals. In 2019, over 5,000 somewhat bitter donors named rats and roaches from 25 countries and over 2,000, cities representing every state in the U.S. This year, San Antonio Zoo is expanding the fundraiser by adding a vegetarian option for some of the zoo's many herbivores.
President & CEO San Antonio Zoo Tim Morrow says the cockroaches, rats, and vegetables are all a part of the animals' natural diets. This year's proceeds will go towards an improved jaguar habitat and overhead catwalk trail.
"We are very excited to be bringing this incredibly popular fundraiser back this year," said Morrow. "Cry Me a Cockroach gives guests not only the opportunity to forget someone who may have wronged them but also a direct link to the care of our animals. These feeder insects and humanely pre-frozen rodents are already a part of our animals' typical diets. Although small, they really are the unsung heroes of the food chain."
The Cry Me a Cockroach fundraiser will run from January through the entire month of February. Guests can submit names online.
Electric Bikes at the Boardwalk
Payal Kadvia, 32, owner of Pedego Electric Bike Store at the Boardwalk on Broadway, told 78209 Magazine, "My husband and I are outdoor people. We love to hike, we have bikes, and we used to go on long weekend rides.
"But, when I learned about the Pedego electric bike, I rode one and fell in love with it."
She fell in love with it so much she opened a Pedego store of her own—the only one in San Antonio.
The bikes come in a variety of colors and styles. Some are main for trail/mountain biking—others for cruising down the avenue. Like bikes in general, they are street legal. They are designed to go up to 20mph. The bikes are assembled in California and the motor comes from Japan. Prices range from $1,695 to $5,500, and financing is available.
The Pedego can be pedaled like a regular bike, or the motor can assist with peddling or on its own to power the bike. Because the bikes can go up to 20mph, Kadvia recommends they be ridden by people 18 years of age and older.
If you enjoying biking, you'll want to visit the store and take a  free test ride. They also offer one-hour and all-day rentals.
By: Ron Aaron Eisenberg