With the threat of frost gone for the year, May is the perfect time for pruning, planting and perfecting your outdoor spaces.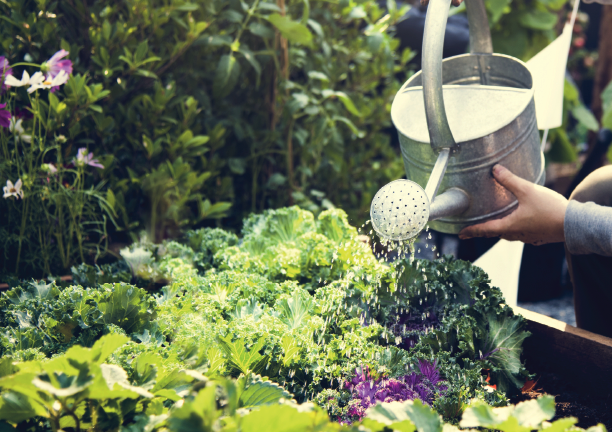 May is the time to start making plans for your yard. Many homeowners will opt to have new sod installed in May after the abundant April rain. Now is also the time to trim back or remove overgrown and dead trees. Strong spring storms can uproot dead trees, causing damage to your roof and windows.
Homeowners should also test their sprinkler system to see if it is in good working order or will require repairs. Flower and hedge beds should be cleared of old mulch, weeds, and debris. Garden centers will often offer great deals on topsoil and mulch when purchased in bulk this time of year.
Many varieties of tomatoes can be grown in San Antonio from spring until mid-summer.

Jalapeno and Serrano peppers also grow well in South Texas.

You'll also find their shelves stocked with a variety of colorful annuals and perennials as well as fresh herbs and vegetable plants. Tomatoes are fun to grow and the plants will yield produce until mid-summer. Ornamental pepper bushes grow great in San Antonio and will not only bring color to your garden …but they will spice up your margaritas and fajitas as well!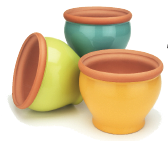 Lastly, to really bring your space to life visit your local garden center and consider purchasing colorful pots, statuary, and garden accessories.
LOCAL RESOURCES:
Shulz Nursery
100 W. Huebinger Street
Marion TX 78124
(830) 914-2384
Cutrite Lawn Management
Serving San Antonio and the Hill Country
(830) 438-9145
Evergreen Garden
922 W. Hildebrand Ave
San Antonio, Texas 78201
(210) 735-0669