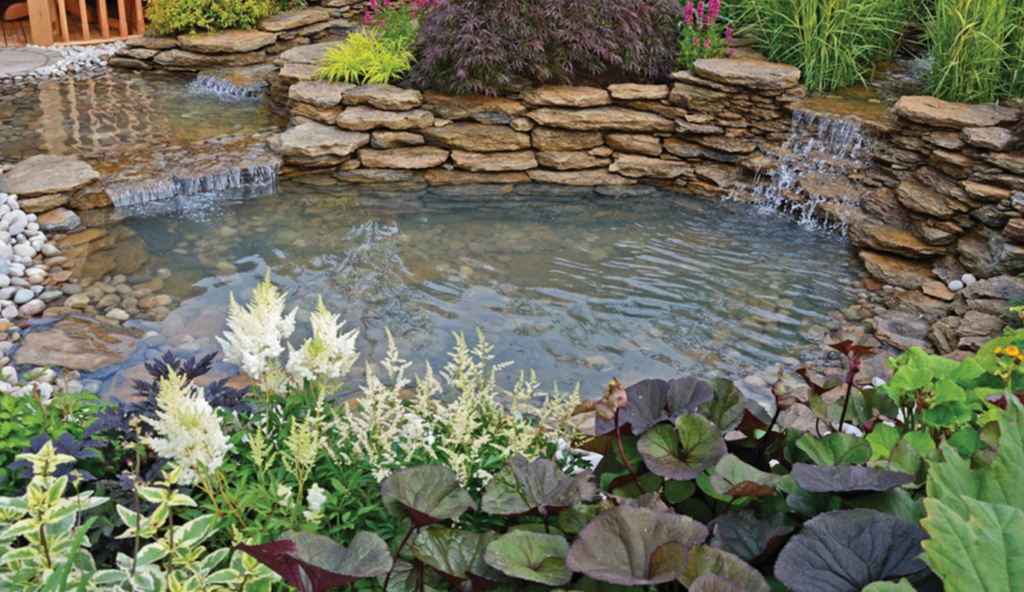 With the rise of internet sites like Pinterest and Houzz, it's so much easier to garner design ideas for the home and in 2020 that has spilled over to include creative uses for outdoor space as well. Here are some of the current trends:
OUTDOOR ZONES: Homeowners are opting to make their yards more multi-purpose by creating separate areas or zones for playing, entertaining, gardening, exercising and relaxing. Some homeowners are opting to create remote tranquil spaces that include gazebos, pergolas or sunrooms for quiet reflection, yoga, painting or other pursuits.
WATER FEATURES: Koi ponds, waterfalls and water fountains continue to be very popular in and around San Antonio. Water features can be subtle or dramatic additions to the landscape and the sound of cascading water can mask the noise of nearby neighbors or traffic.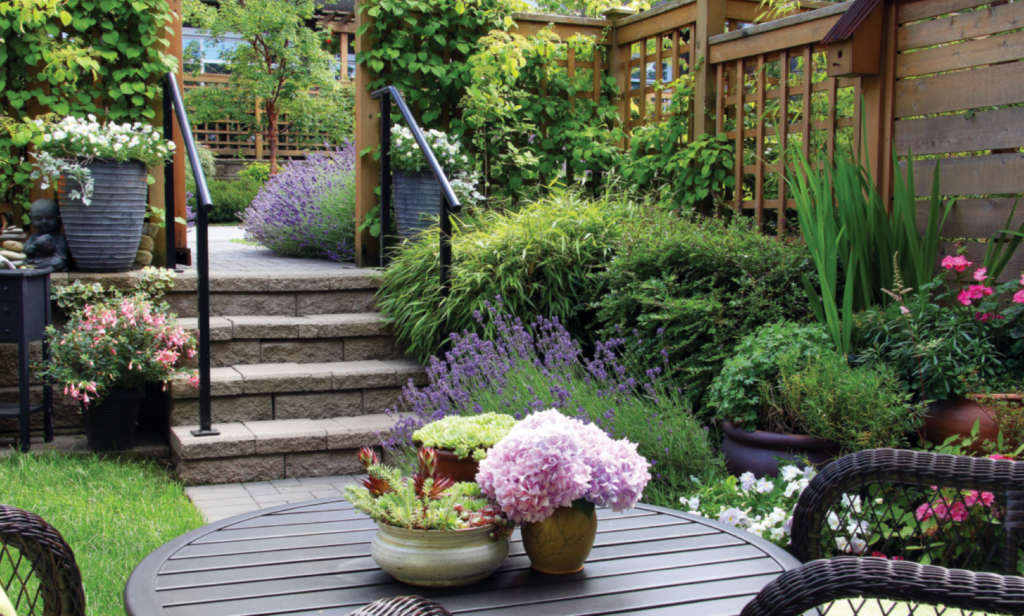 VEGETABLE GARDENS: The farm-to-table movement has inspired a resurgence of interest in cultivating organic vegetables and herbs at home. These gardens can be as creative and attractive as traditional ornamental flower gardens.
CONTAINER GARDENS: Container gardening is popular in San Antonio because it allows you to protect your plants from our intermittent bouts of winter weather.
SMART SPRINKLERS: Irrigation systems that you control from your phone are gaining in popularity. They simplify lawn and garden care and reduce water consumption. Instead of fixed timers, these systems draw on data from sensors, weather forecasts, and plant-care databases to determine watering needs and deliver just enough moisture at just the right time. You can lower your water bill, and check up on your plants using mobile apps.
ARTIFICIAL GRASS: Artificial grass is ideal for homeowners who want a virtually maintenance-free yard. Today's synthetic grass looks incredibly realistic and is extremely durable. It is perfect for San Antonio's extreme climates where keeping a yard alive can be a costly, wasteful and sometimes downright impossible endeavor.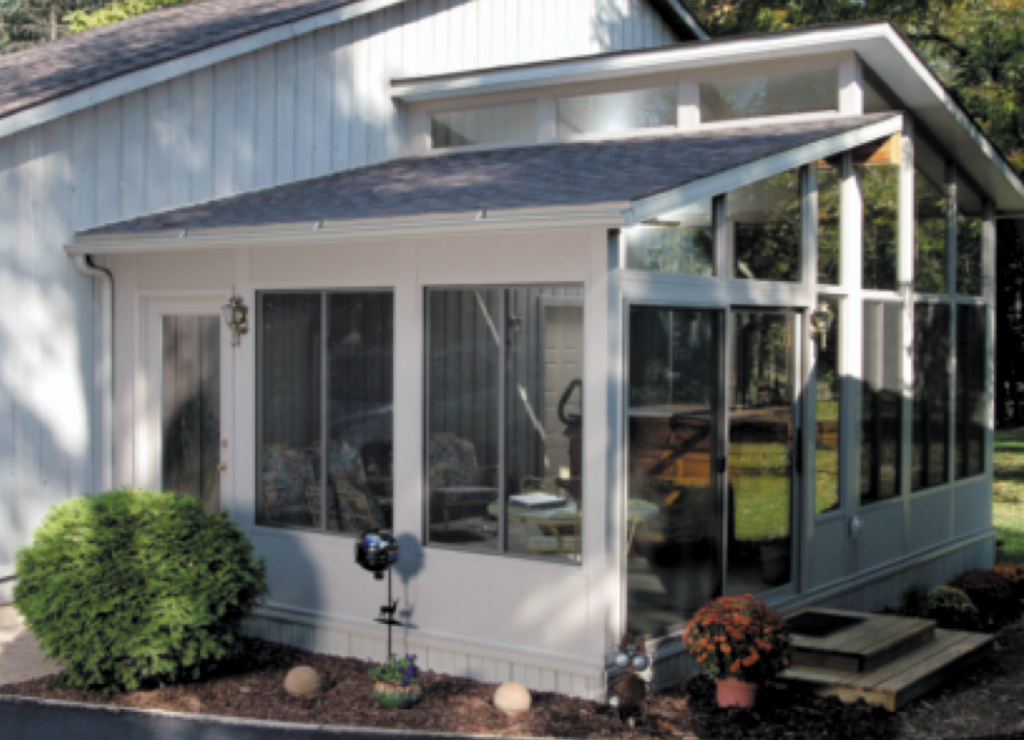 Local Resources:
Water Garden Gems
3230 Bolton Road
Marion, TX 78124
watergardengems.com
Shades of Green
334 W. Sunset
San Antonio, 78209
shadesofgreensa.com
Andy's Sprinkler, Drainage
& Lighting
4825 McCullough
San Antonio, 78212
sprinklerdrainage.com
Maldonado Nursery
& Landscaping Inc.
16348 Nacogdoches Rd.
San Antonio, 78247
mnlsa.com