Protecting Your Home and Family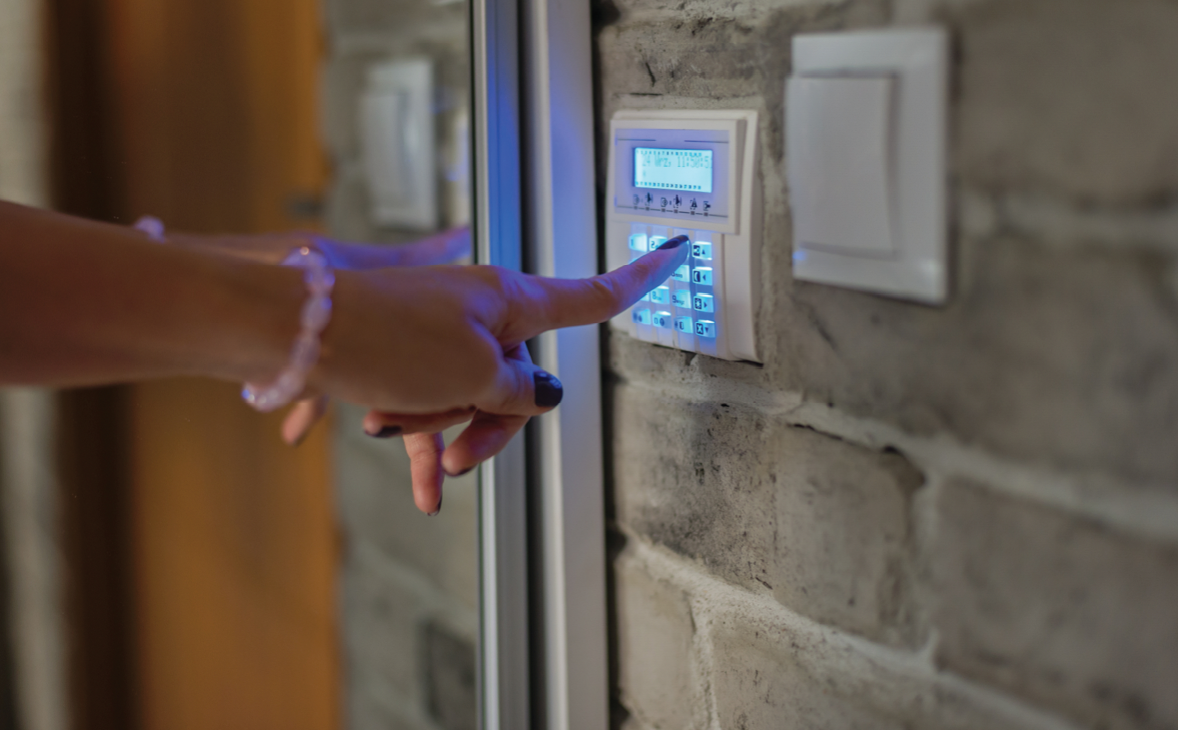 A home security system can bring peace of mind to homeowners concerned about crime in their neighborhood.
Currently, only about 25% of homes have a professionally monitored home security system, but thanks in part to less expensive equipment, lower monthly monitoring fees and the option to buy systems that do not require professional installation, the number of homes with a security system is rising. And a home security system can actually save you money on your homeowner's insurance. Many insurance companies offer a 5% to 20% discount on premiums for customers who have a robust professionally installed home security system.
Home security systems are used to spot potential intruders and scare them away before they cause damage to your home by attempting to break in. Many newer systems are connected to smartphone apps that will send an alert to your phone when a possible intruder or suspicious behavior is detected. Security devices include magnetic sensors that detect when doors and windows have been opened, motion detectors that detect movement in or around the home and cameras that record video to a remote server or a local hard drive.
These systems are usually controlled by a central panel installed somewhere in the home. Many rely on a continuous Wi-Fi connection. Alarm companies typically offer 24/7 home monitoring services for a monthly fee. Home security systems can be purchased that not only detect intruders, but also provide fire, flood, and carbon monoxide detection.
Smartphone enabled systems are available that allow you to arm and disarm your system remotely, view camera footage from your phone, and even allow you to scare off potential intruders by projecting your voice through speakers installed on the home.
When considering a home security system you can choose to have one professionally installed or opt for a do-it-yourself (DIY) version. There is no one-size-fits-all solution. DIY systems continue to improve and in recent years have compared favorably to equipment that comes with a professionally installed system. However, a DIY system might not be sufficient for homes with more complex security requirements.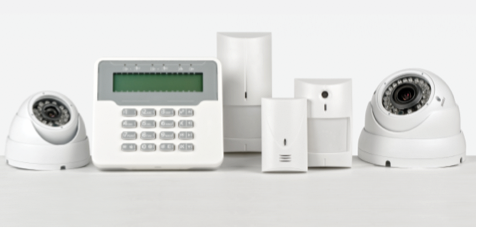 Local Resources:
Systematic Communications
Serving San Antonio and the
surrounding area.
(210) 490-2818
Security 101
Serving San Antonio and the
surrounding area.
(210) 339-8988
Alert 360
Serving San Antonio and the
surrounding area.
(210) 610-4570
ADT Home Security
Serving San Antonio and the
surrounding area.
(210) 468-1420