According to a Recent 2020 Cost vs Value Report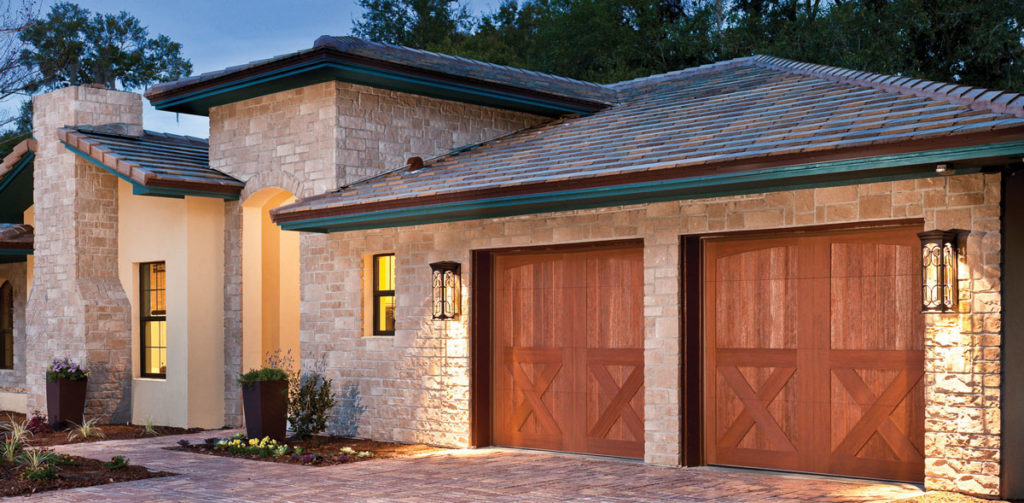 In a time when homeowners are undertaking many home improvement projects, one stands apart for its relatively low cost, instant boost in curb appeal, and a great return on investment at resale: new garage doors.
According to a recent Cost vs. Value Report by Remodeling Magazine, garage door replacement has the second-highest return on investment of any home improvement project nationwide, recouping an average 94 percent of costs. Garage door replacement was second only to manufactured stone veneer, which returns an average of 95.6 percent at resale.
It's also one of the most affordable home improvements homeowners can make. The report analyzed the cost of an upscale garage door, priced at $3,695, with a resale value of $3,491. Rankings are based on the value that real estate professionals in more than 100 U.S. markets say those projects add to a home's price.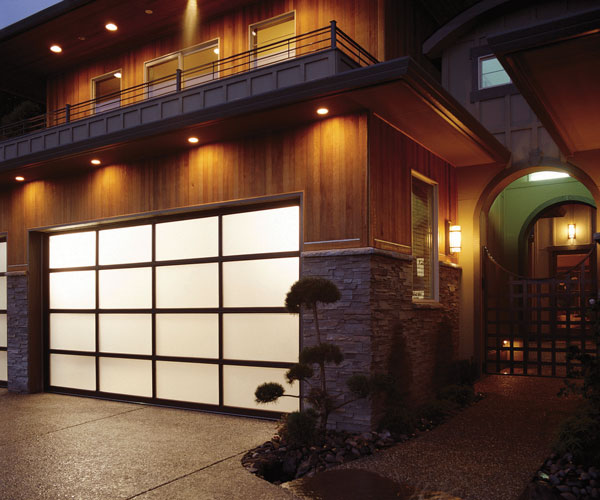 Lighting up the Man Cave
Garages are no longer just for storing cars. They can be "man caves," rec rooms, workshops or other additional living spaces. That's why many homeowners are seeking out windows in their garage doors to bring extra sunlight and outside views to the space.
"A new garage door is one of the best and quickest ways to boost a home's exterior appeal at a modest cost," said Randy Oliver, president of Hollywood-Crawford Garage Door Company. "Their outstanding return on investment is great news for those thinking about selling their homes and those who just want to enjoy their home more.
Every year Remodeling Magazine compares average costs for popular remodeling projects with the value those projects retain at resale in various U.S. markets.
Garage doors are an easy, affordable way to give your home a facelift. If you haven't shopped for a new garage door lately, you might be surprised. Today's garage doors come in exciting new looks with features that enhance any home. A variety of available materials, such as affordable faux-wood styles, cost a fraction of the price of hardwood.
There are virtual tools online that allow homeowners to design their perfect garage door. Simply upload a photo of your home or choose a house with a similar structure and style and select from many styles, materials, finishes, and accessories to build a door unique to your needs.