Garages play many roles in the home. In addition to being one of the most frequently used entry points for most homeowners, they also serve as storage areas, workshops, even man caves.
That's why it's so important to pay special attention to the garage door and its opening system. Garage doors are the largest, heaviest moving device in most homes, but most people don't think about them until something goes wrong.
"An annual inspection by a professional can help identify a small problem and fix it before it turns into a bigger problem," according to Randy Oliver, president of president of Hollywood-Crawford Door Company.
"Just as other systems in your home are serviced annually, garage doors should be inspected each year as well, even if they appear to be working well."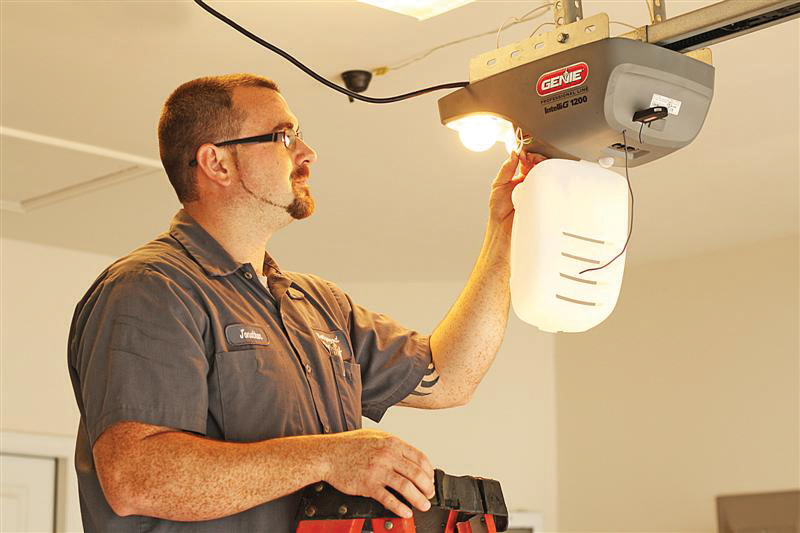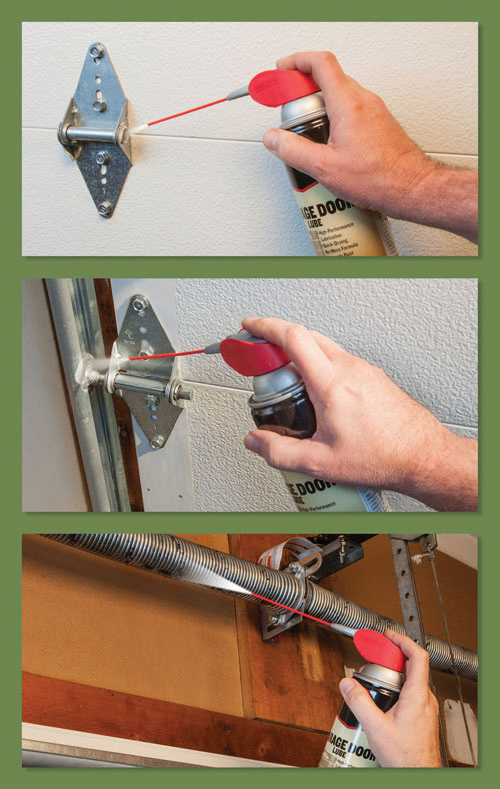 GARAGE DOOR SAFETY ADVICE FOR HOMEOWNERS
• Remind children that the garage door and opener are not toys. This is especially important since bicycles and other larger toys are commonly stored in the garage.
• Never try to "race" under a garage door that's opening or closing.
• A garage door's springs and cables are under extreme tension and can cause severe injury or even death if handled improperly. These should be repaired only by a trained service technician.
To help San Antonio homeowners make sure their doors are in top working condition, Hollywood-Crawford Door Company is offering free, no-obligation residential garage door inspections during Garage Door Safety month this June throughout the company's service area, which includes San Antonio, Boerne, Bulverde and New Braunfels. Call to schedule a free safety inspection or appointment.