A PERSONAL TRAINERS OWN WEIGHT LOSS STORY
Meet my inspirational colleague Tom, who revealed to me his weight loss journey. And it's not just a few pounds – he was 100 pounds overweight. It's a very personal story – so much so that he threw away his "before" pictures many years ago. I admire his courage in letting me share this with you.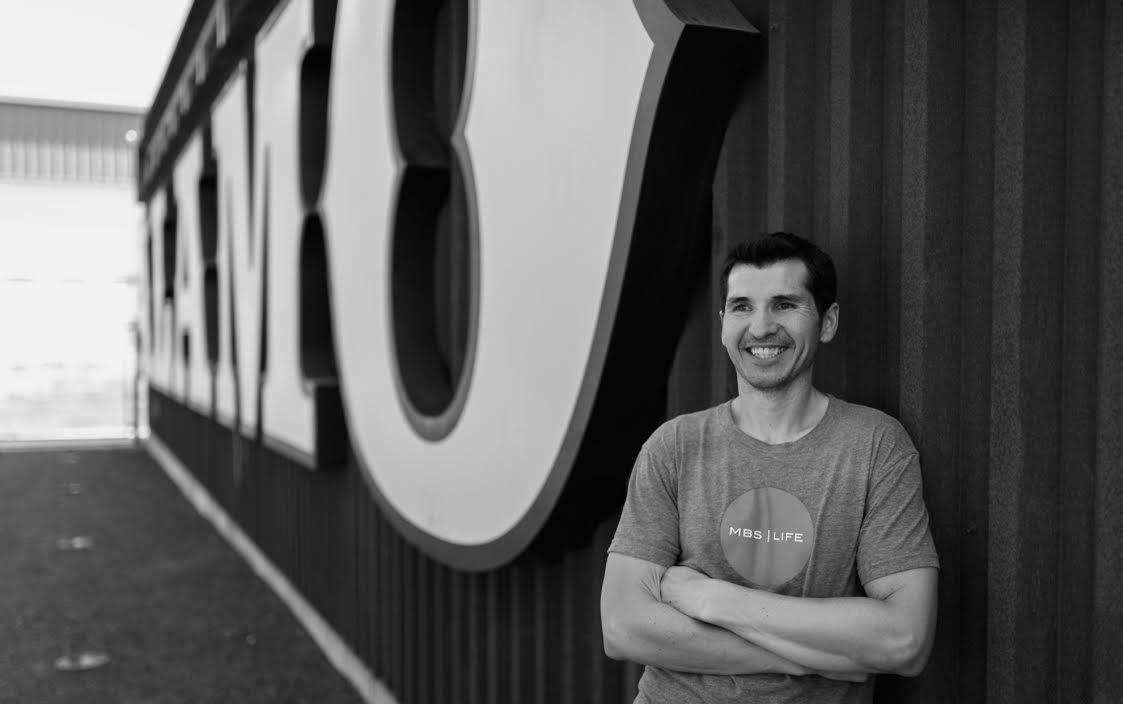 NAME: Tom Trevino
AGE: 45
OCCUPATION:  Personal trainer and wellness coach
CAN YOU TELL US A LITTLE BACKGROUND
ABOUT YOUR STRUGGLE?
I was a chubby kid and remember trying various diets as far back as fifth grade. By the time I started college, I had already gone through so many phases of gaining and losing weight. At the end of that first year, things got out of control, and I was closing in on 300 pounds. I remember leaning over to tie my shoes thinking: this is kind of difficult. I was about 19 or 20 at the time.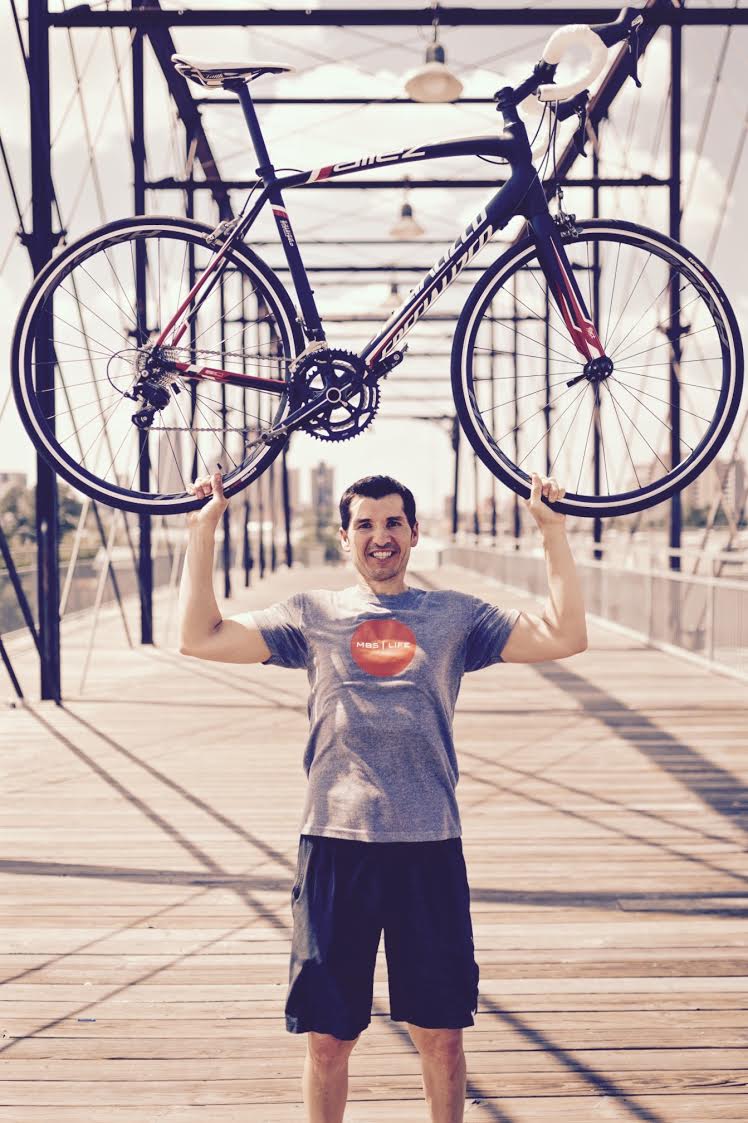 WHAT WAS THE MOMENT OR EVENT THAT PROMPTED YOUR WEIGHT LOSS JOURNEY?
I was never comfortable in my own skin and envied every skinny/normal sized person I saw, as they seemed to have everything I wanted… but I never had a specific moment that changed my life, just a consistent longing for it to be different. Oddly enough, the environment that led me to gain so much weight — living alone and buying and eating whatever I wanted that first year of college – was exactly the same environment that helped me lose weight. I realized I was in complete control of my environment and that this was my chance to make some changes.
HOW DID YOU DO IT?
The short answer: lots of carbs and lots of cardio. That was the trend then.
WHAT WAS YOUR BIGGEST OBSTACLE?
It was terribly uncomfortable and intimidating to be fat and unfit and walk into a gym. I had no idea what I was doing or how anything worked. I had no mentor, no touchstone and no support group when I started. I would have loved to have someone with some knowledge and common sense help guide me along.
 AFTER YOU LOST WEIGHT, WAS THERE A DIFFERENCE IN HOW OTHERS TREATED YOU?
It was like being on another planet — a place where people acknowledged you, said hello and even smiled at you. Those are very simple things that I didn't see or acknowledge when I was obese. I was also terribly introverted and kept my head down at the time, so once I felt better about myself and opened up, the world seemed to open up for me too.
WHAT HAS BEEN THE MOST IMPORTANT FACTOR IN KEEPING THE WEIGHT OFF?
The reality is it's been a struggle. I still fluctuate a bit, but within a much healthier variance. I know exactly when and why I gain weight and exactly how to get rid of it. If I eat more than I need on a consistent basis, I gain weight. And if I eat a more reasonable amount on a consistent basis, I lose weight. It's that simple.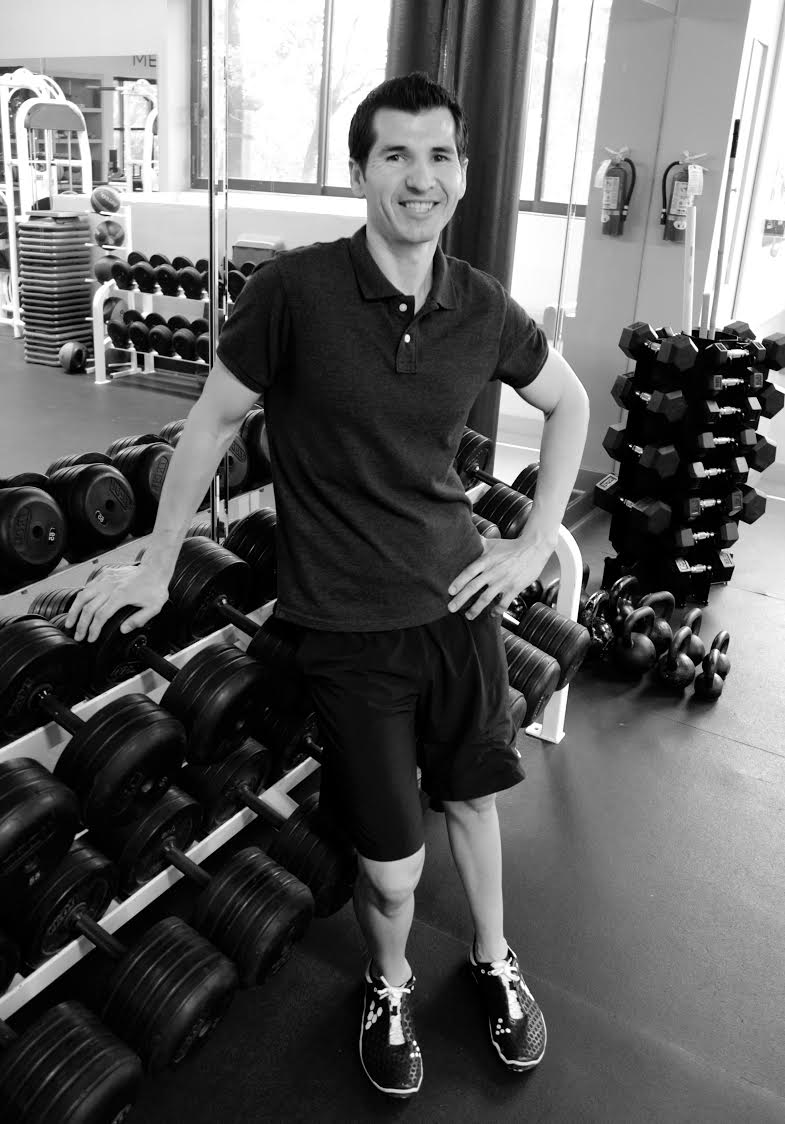 TELL US ABOUT HOW IT HAS CHANGED YOUR LIFE.
I've done things that I could only imagine and dream about as an unhealthy kid. I've participated in more than 100 events, including marathons, half marathons, triathlons and cycling tours. I've led, coached and trained other individuals and teams to do the same, which is incredibly gratifying. I can do things like pull-ups, which were impossible in my youth. My body now is no longer a hindrance, and I'm interested and excited to get up and move every day!
BY KRISTEN PETERSON