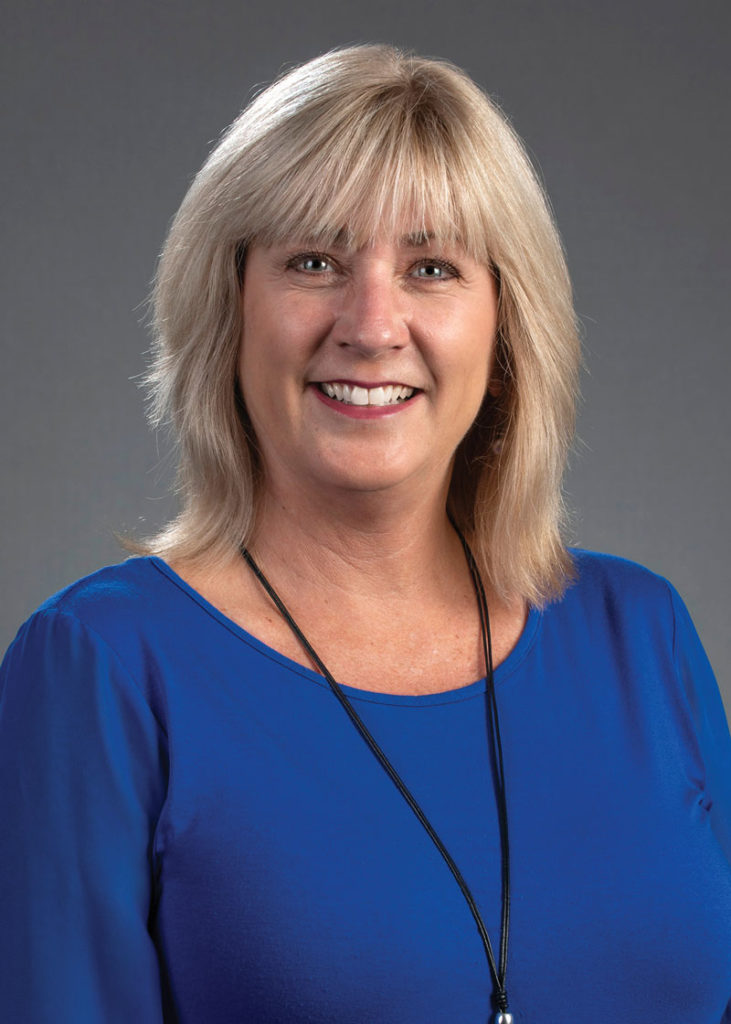 Principal of Howard Early Childhood Center
Ever wonder how many adults can say they're doing what they dreamed about doing, from the time they were 6-years old? Susan Peery, principal of Howard Early Childhood Center (Howard ECC) in the Alamo Heights Independent School District, can say just that. She is living her childhood dream. Peery, 57, was born in Morgantown, West Virginia, in 1961. She grew up in Charleston. "Ever since I was in the first grade; I decided I wanted to be a teacher. I loved my first-grade teacher — Miss Humphrey, and I wanted to do what she did. I saw kids who had problems with reading, but it came easy to me. I wanted to help" she said.
Since those days in first grade, Peery set out on a path that enabled her to become recognized as one of the best reading/literacy teachers in Texas. Dr. Dana Bashara, the Alamo Heights Independent School District Superintendent, says of Peery, "First and foremost, Susan Is an exceptional instructional leader, whose passion for early childhood literacy is an inspiration to the entire Howard community. Her expertise in understanding and nurturing the development of the whole child sets the tone for an amazing learning experience for all kids at Howard."
She earned her Bachelor of Arts in Elementary Education/Early Childhood from West Virginia Wesleyan. She also has a Master's Degree in Reading Education from the University of Texas Permian Basin (UTPB), and, a second Master's Degree in Education Administration from Trinity University. Peery spent time in Ohio and Midland, Texas, before moving to San Antonio in 1995. She has more than 30 years' experience in education.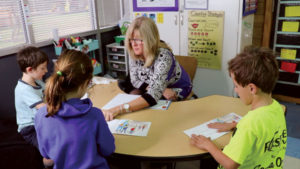 Prior to coming to Howard ECC, she worked for several school districts. Her love, passion, and expertise is in early childhood literacy and education. Those passions are what drive her every day. She explains, "When I started teaching, I never believed I would be an administrator. So my focus was kindergarten and first grade because I wanted to teach reading. "I do love what I am doing. I'm entering my 18th year as a principal and my 35th year in Texas." She adds, "The kids make it fun. Kindergarteners go from a little bit dependent and scared to becoming confident and excited little learners."
She loves watching them "become quite independent. Their conversational skills grow enormously," which she finds exhilarating. Peery's blonde hair and sparkling, bright blue eyes stand out in any crowd. Her warm smile, enthusiasm, and energy light up a room. Our three young children graduated from Howard Early Childhood, so my wife and I had the pleasure of seeing Peery in action. She knows how to get the attention of students and parents alike. And it is obvious the kids love and respect her. Peery says, "I try to be in classrooms a lot, and I try to learn every kid's name." She admits, "I do miss watching them for another year in first grade."
Howard students move on to either Woodridge or Cambridge Elementary Schools after kindergarten. Peery says what excites her the most about following the careers of Howard Early Childhood Center graduates is seeing some go into teaching. "Over the years, I have kids reach out to me, often long after Howard. For example, I heard from one student who just got his Master's Degree from Baylor. I received an email last year from a teacher in Houston who was applying for a graduate scholarship. She wanted me to know she had talked about her first-grade teacher and me as an inspiration." She says, "Those, that go on to become teachers are the stories that touch me the most."
When she has downtime, Peery says, "I love to read. I also work to stay fit and love yoga and walking." She told 78209 Magazine, "I love my vitamin 'D.'" In short, give Peery sun, water, and a good book, and she's great. When she turned 50, Peery set a goal to complete her first half marathon, which she did. And since then, she's completed seven or eight half marathons.
Peery, who is divorced, says, "I have two great daughters — Emily, 28, who is a high school teacher at Judson High — she loves it. She's starting her third year there." Her other daughter, Ashley, is 27. She works as an accountant in Houston — for an oil and gas company. Peery says she would like to write a book about her life now; about teaching, administration, what she's learned, with tips for others to help them master the profession. She did co-author a book in 1990, which became a best seller for teachers. The book is still available on Amazon. It's titled: Literacy Centers Grades 3-5: What Your Other Kids Do During Guided-Reading Groups.
With the new school year fast approaching, Peery is as excited today as she was on day one, some 30 years ago. It is evident in talking with her; she can't wait to welcome the new crop of pre-K, Head Start, and kindergartners to Howard. It's the kids who fuel her passion for teaching and leading. For Peery, it truly is all about the kids.
By Ron Aaron Eisenberg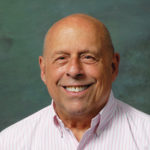 Ron Aaron Eisenberg is an educator, writer, radio & TV talk host, media & PR specialist, award winning film producer, actor, husband and dad. He and his wife, Gina Galaviz Eisenberg, have three children. They live in 78209.