Cory Smith Returns Home to Texas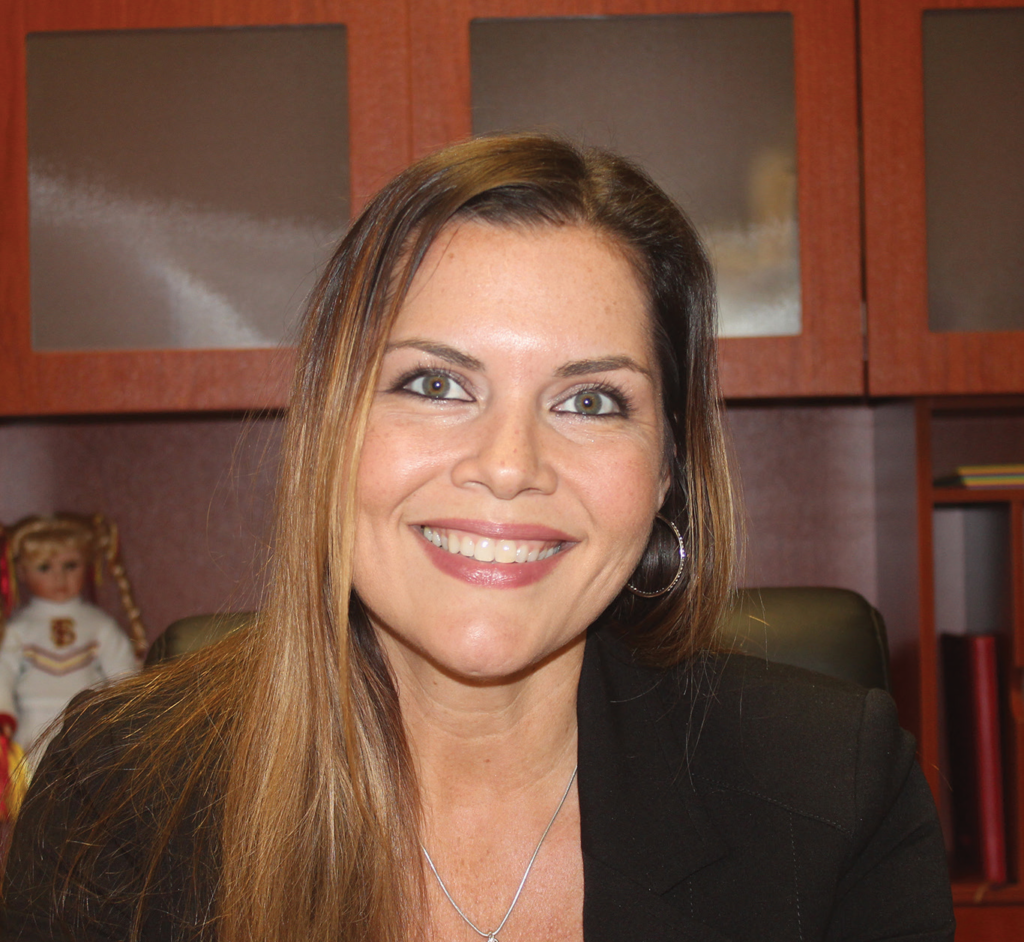 Alamo Heights newly appointed high school principal, Cory Smith, is coming home to Texas. She was born in San Antonio in 1976 but moved to South Florida with her family when she was five-years-old. And that's where she grew up and went on to embrace a career in teaching.
But like many Texans before her, she's coming home to the Lone Star State. And she told 78209 Magazine she is very excited about that. For those who may be wondering, Smith is bilingual. There's just a slight hint of an accent as she speaks, but she proudly told me she considers herself part Mexican and Peruvian. And now, all Texan.
Unfortunately, her mom died on February 26, 2020. Her dad is living in San Antonio, along with some family members. She says, "I went to the memorial service and reconnected with family; we're a huge family.
"It felt like it was time for me to come home, to come back home to family." She learned there was an opening for the high school principal. A firm believer in how everything happens for a reason, Smith applied for the position.
"I'd worked in the high school world for 16 years as a teacher and administrator. It was as if my mom was looking out for me – helping to bring me home to Texas. She would have wanted me there with family."
Perhaps her desire to come home to Texas was also a reaction to the tragedy at Marjory Stoneman Douglas High School in Parkland, Florida. On February 14, 2018, a gunman opened fire with a semi-automatic rifle killing 17 people and injuring 17 others. Witnesses identified the gunman as a 19-year-old former student at the school.
Smith had taught at the school. Her husband, who was also a teacher, knew several of those killed. Neither was on campus the day of the shooting.
"The MSD tragedy forever changed our district, our community, and the way we as leaders think about school safety. I was not there when it happened; I was already a principal at Ramblewood Middle School, but because I worked there for seven years and my school is less than 5 miles away, it was all too close to home. My husband taught elementary PE at two of MSD's feeder schools, so he had taught 5 of the 17 victims, from kindergarten through 5th grade.
"I had also worked with Aaron Feis, the MSD assistant football coach, who was shot and killed that awful day while he protected and saved the lives of many students. Attending his funeral was very emotional."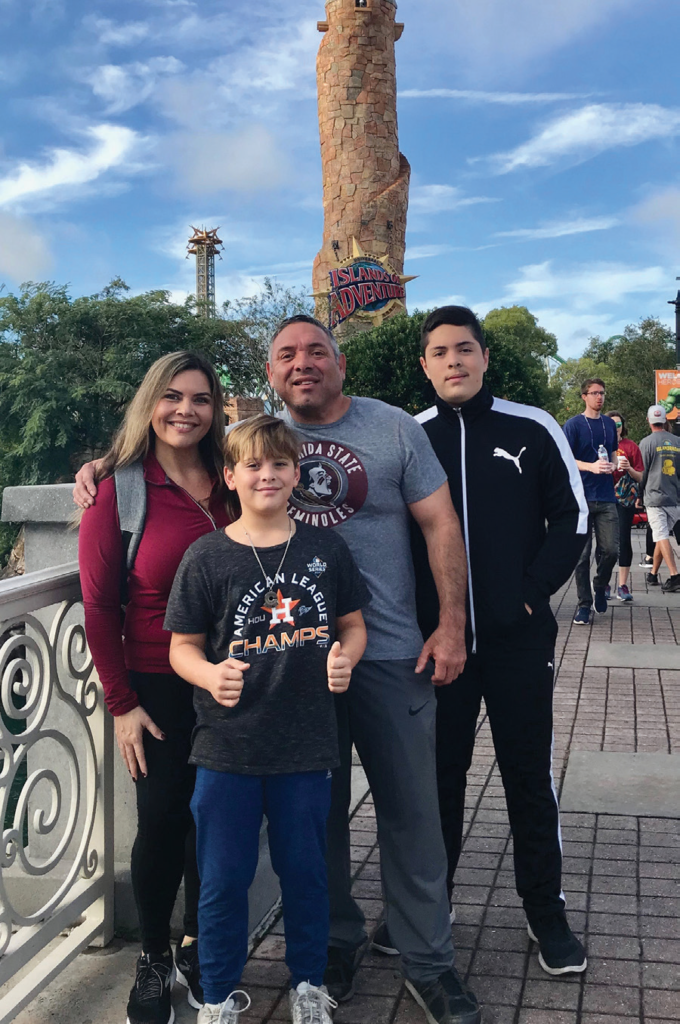 Smith says, "I immediately felt a tremendous sense of responsibility to keep my students and my school community safe. While there have been safety and security measures taken district-wide, I made a few changes right away, including adding a buzzer system with cameras to enter through our single point of entry, window coverings around campus so students can see out but others cannot see into the school, and additional security posts for our staff, to ensure we had eyes and ears in as many spots on campus as possible.
"Safety is definitely a high priority for me as a school leader. Our students, families, and staff deserve to feel safe coming to our schools. I will certainly bring what I have learned from this tragedy as well as from my experiences as a school leader in a large district to Alamo Heights so that we, as a school community, can work together for the collective safety and security of all."
AHISD Superintendent Dr. Dana Bashara told 78209 Magazine, "Cory places a high priority on building and nurturing strong relationships with her students and staff, and she is an exceptional instructional leader with expertise in secondary curriculum and instruction. Her leadership will have such a positive impact at AHHS."
"Her energy is contagious- and her passion for education and her love of all- things high school will make such a difference for our students." Bashara added, "I love that she is coming back home to Texas to serve our AHISD community."
Smith earned her Master of Education (M.Ed.), Educational Leadership and Administration from Florida Atlantic University and her Bachelor of Arts (B.A.), English Literature from Florida State University. She and her husband, David Antonio Smith, were married in 1999. They met as students at FSU.
They have two children – Cole, 10 years old, and David, 16, as well as a 6-year-old male Shihtzu, named Chewy. "He's a rescue that we adopted two years ago because my boys really wanted a dog, and my younger son Cole has always been a dog whisperer! He loves dogs, and they love him, although Chewy is very attached to my husband and me."
Smith is hoping students and teachers can return to their classrooms when school begins again in August. But she notes we're preparing for whatever contingencies occur, including virtual, distance learning.
"We've gone from the Flintstones to the Jetsons overnight. And we can do it again if need be."
BY: RON EISENBERG