Creative Floral Designs by Helene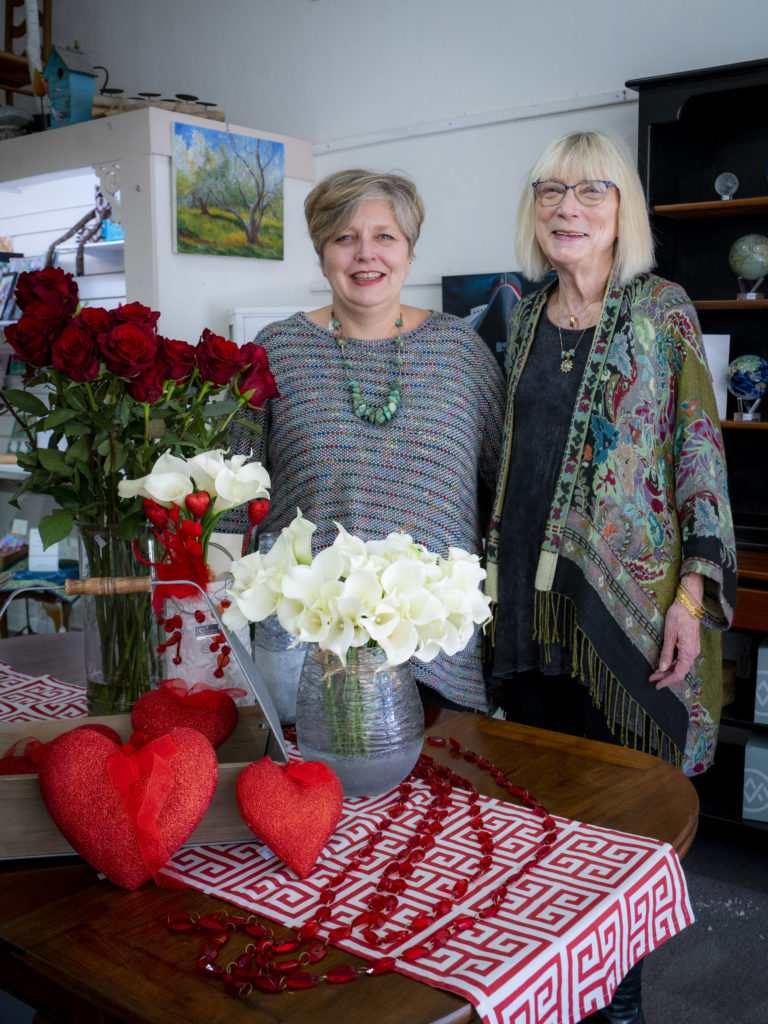 What began as a hobby became a small endeavor serving only close friends and has grown into a thriving floral business in the community. Helene Jones always enjoyed gardening and flowers, but it was a botany class that she took with a friend, which piqued her interest in floral design. Her husband, Ron, was stationed at Vandenberg Air Force base in Southern California when Helene sought out a job on base at the flower store, where she was able to get creative with flower arrangements and design combinations.
Ron was eventually re-stationed at Randolph Air Base, where he retired from the Air Force. He and Helene settled in the Alamo Heights area, where they began to make friends and started a family. Helene began to put together simple flower arrangements for friends when they hosted parties. She would also do a holiday show displaying her creations where friends could buy her arrangements and place orders for holiday gatherings. Word of her talent spread quickly, and Helene found herself in need of a larger space. She found an empty storefront in the Arcadia Grove Shopping Center and negotiated a three-month lease that year to host her holiday shop, and she has occupied the same location for over 30 years.
Today, Helene works alongside her daughter, Janice Baldassari, at Creative Floral Designs by Helene. Together, they continue the same level of customer service, offering unique and one-of-a-kind arrangements for their beloved clientele. Janice has worked with her mom for 20 years, and they still serve some of the very same customers that helped Helene get the business going all those years ago.
The flower shop has never been associated with a wire service, and they only recently had a website built. They focus on customer service and personal attention for their bouquet recipients. They make sure to contact their delivery recipients so that each delivery is hand-delivered and never left on the porch. They also ensure that they include descriptions and instructions with each delivery so that the happy recipients know how to take care of their special gift.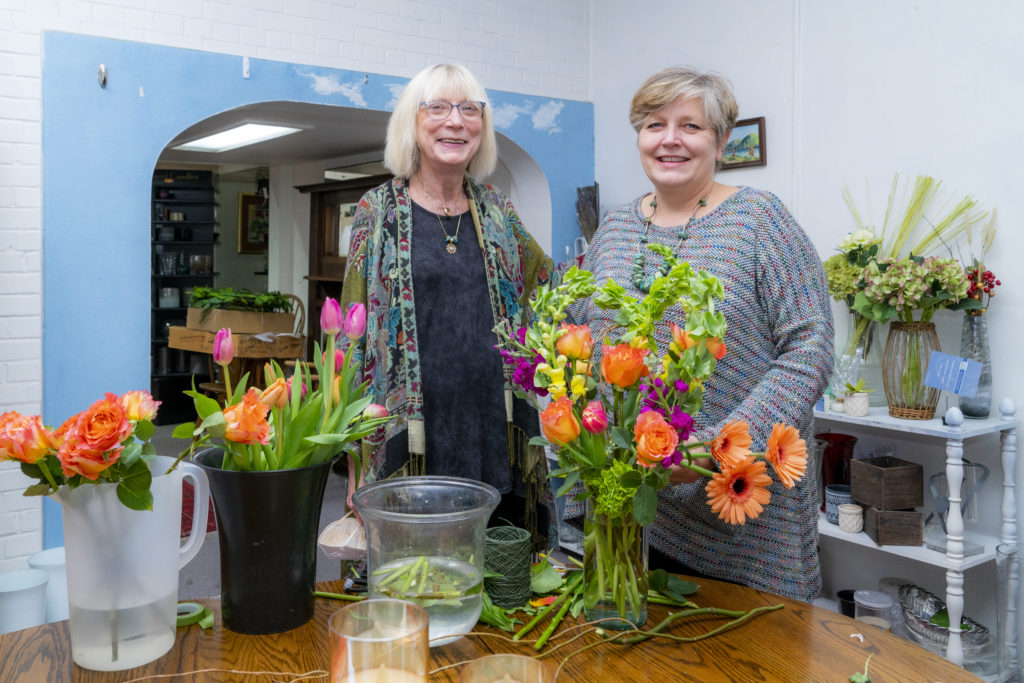 Their quaint boutique offers flower arrangements and plants, as well as unique gifts from a carefully curated selection of artisans from around the country. This dynamic mother-daughter duo is also very careful about the vendors that they use. Helene states, "After 911, we wanted to move toward a more environmentally friendly and local approach to how we do business." They source most of their plants and flowers from fair trade companies that work to keep their own communities safe and sustainable.
This little flower shop has become a heritage business in Alamo Heights and has even made the list of the best florists in town by the media. Helene and Janice care about the community that has helped them thrive over the years, and they have set out to give back themselves by hosting monthly pop-up markets every first Sunday of the month, bringing in local artisans to share and sell their creations. Look for their Sunday Pop-Up Markets this spring, beginning on February 7 and continuing throughout the year.
By Meredith Kay
Photography by Al Rendon