But Aren't Sure of the Commitment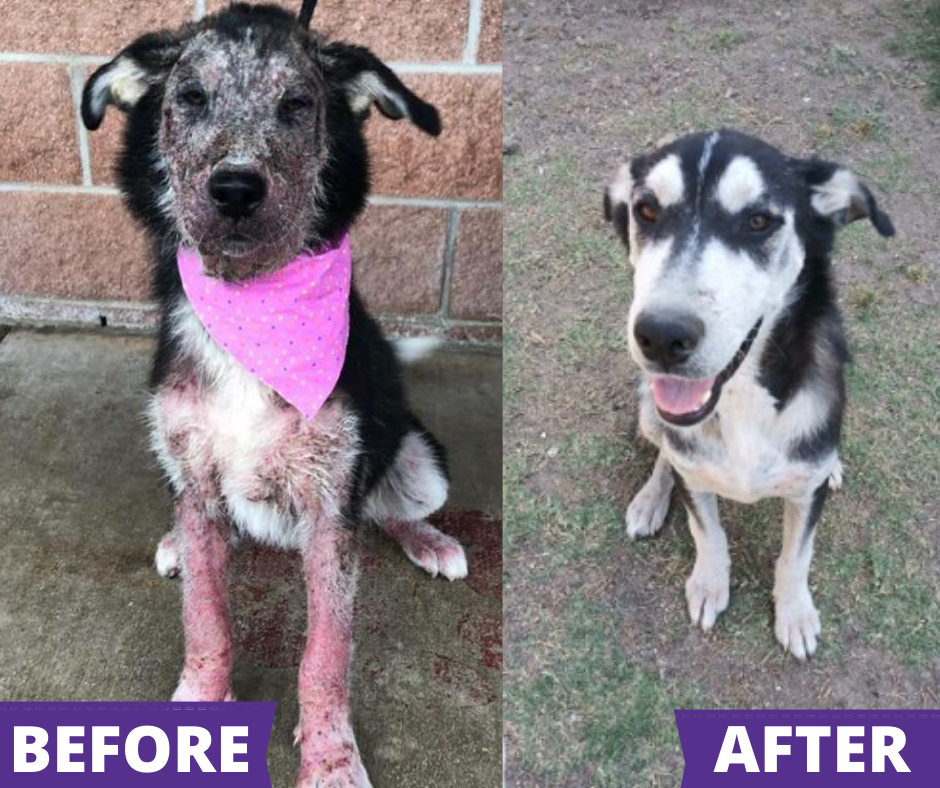 Some senior citizens may be reluctant to adopt a pet. "What if I outlive them?" they may ask. Some are unsure about pet ownership. "I've never had a dog. How much work and commitment is involved?"
Or, maybe they want a kitten, a senior dog, or a handicapped pet. They don't know. How to address these questions?
Foster a pet to "try before you buy."
Olivia Schneider is the Development Manager of San Antonio Pets Alive! (SAPA!). She says rescues are divided into categories, and matched with fosters, according to a foster's skills, and interest. This means SAPA! enjoys many success stories.
"In April, Jackie, a pregnant one-year-old American Staffordshire blend, was rescued by San Antonio Pets Alive! The foster mom, Amy, opened up her heart and home to Jackie, taking care of her while she waited to give birth," says Schneider.
And right around Mother's Day, Jackie became a mom too, delivering puppies, "Phyllis," "Pam," "Angela," and "Dwight." "It was so exciting, I felt every emotion," says Amy.
Life can be hard on a new mom. But, because Amy and Jackie were a good match, the puppy family thrived. The harsh existence of life on the streets means illness for many strays.
"Lobster" ("Lobo") got his name because of his raw, red skin, gnawed at by a parasitic mite, that caused mange. He was matched with foster volunteer Sara, arriving at her home hairless, swollen, and crusted with sores. Sara went at "Lobo" with all sorts of medications, and he was healed and transformed. And then, he was successfully adopted.
Taking care of kittens sounds like fun, but it is actually a tough job. Foster parent Kendra, can attest to that.
"You need to feed them every two to three hours," she says, "help them go to the bathroom, and keep them clean. It's very hands-on." There are many highs and lows.
"I had three that were a breeze!" says Kendra. "Then there was Ashby and his sister, Little Cali … so tiny and struggling from the get-go. I was up with her for 24 hours, trying to save her life before she passed. Heartbreaking. You have to have a strong heart, and know that you showed them love."
Some fosters are experts at healing dogs with heartworm (HW+). Katherine stepped up to the plate to care for "Dannie." "Fostering an HW+ dog isn't as difficult as I thought," she says. "I monitor her on walks. She loves walks, so I take her every day, but keep it short, especially when it's hot outside."
All of these fine people taking care of God's creatures! Brings tears to my eyes. If you have a type of animal in mind and want to see what it might be like, owning such a pet, give SAPA! a call.
Woof, woof!
Roxie
By Berit Mason