For an Easy Way to Get Fit
"Walking with Peety" was a bestselling book about a fat man who adopted a dog and got fit. His doctor prescribed not a pill but a shelter dog, knowing that owning a dog would force the man to walk. Dog ownership means going outside, hustling a few miles with Fido.
Which is what Kenny Munn and his friends of the San Antonio Nature Hounds enjoy doing. "Everything that you do outside, we do it with the dogs," says Munn. "Hiking, biking, camping, kayaking, eating, drinking … if you can do it outdoors, we do it, and we take the dogs with us." The group is open to people and their pups, serious about bringing health and well-being into their lives. "People go out and get themselves a dog for companionship, but then all they do is go to the dog park with it."
The Meetup group has been outside and active since 2007.
"We do things with the dogs, so we get some benefit, as well," says Munn. "And it is remarkable! I have seen people that have joined our group in the very beginning who were struggling. Some were huffing and puffing a half-mile into the hike, and now those same members are doing our longer more strenuous walks. They're fit, and they don't have any problem doing four or five miles, off-road. It definitely has a big impact on the person." And the dogs get to socialize with one another, and a socialized pet is a happier pet.
"Obesity is not just a problem with people. It is a problem with their pets too" says Munn. "We see quite a few dogs that are super overweight because their owners don't do anything with them." "If you are enjoying the social aspect of it, you don't realize how much effort you are putting into this thing." Our attitude towards including our dogs in our lives has changed. MapMyWalk.com calculates trail distances, including the elevation, to plan nice, long walks for you both.
BringFido.com suggests the spots in town where Fido is welcome, with more and more doors opening for us.
Don't own a dog? Show up any time at the Animal Defense League of Texas Paul Jolly Center, near the San Antonio Zoo.
Tell a friendly staffer that you want to walk a dog and they'll point you to the leashes. Choose one of the many pups just dying to get out of their cage and you two can head off for a nice stroll around Brackenridge Park. Olivia Schneider of San Antonio Pets Alive! says that they also offer a very active program for committed volunteers to walk adoptable dogs for at least a few hours a month. "Before they begin, they will view an online orientation and dog handling class. After that, they can schedule their first shift. The greatest need for volunteers is at our Marbach and 151 location," says Schneider. One must also fill out an application and pass a background check.
Munn says today's more accepting attitude of bringing the family pet with you, means less languishing alone in the backyard. He adds that more city parks are also establishing dog-friendly trails and dog parks. Even at Government Canyon, their "Front Country" area allows recreation with your canine companion.
Bingeing on Netflix, looking at your device while awaiting a food delivery, is tempting in winter.
But get that dog and get out!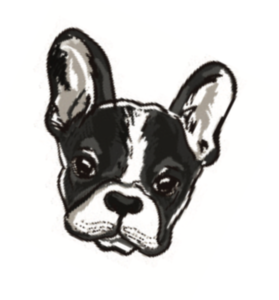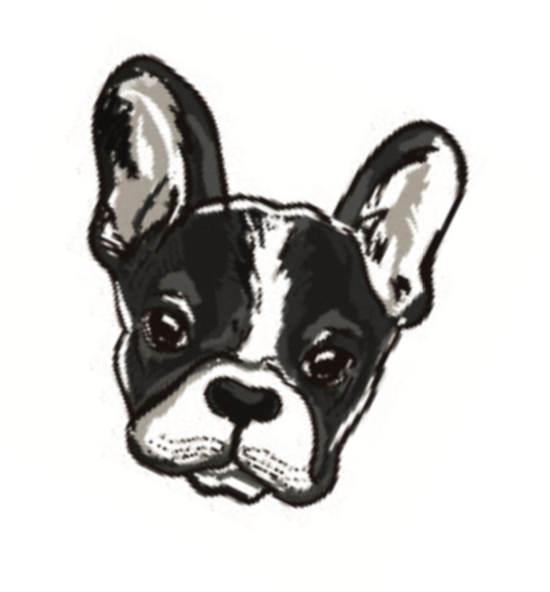 Until next month,
Woof, woof!
Roxie
---
By Berit Mason