What the Smart Owner Knows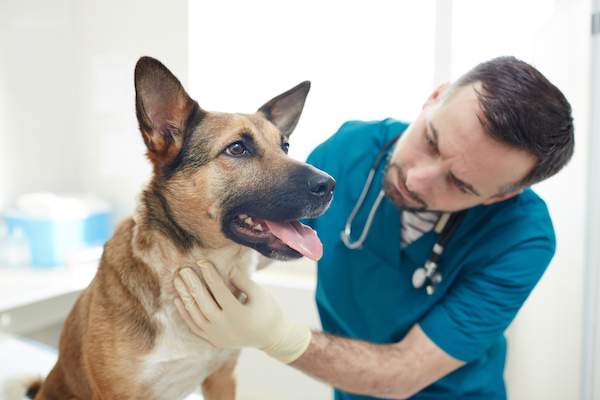 There are two kinds of people in this world: those who prepare for emergencies—and those who don't.
Mrs. Smith is the prepared pet owner.
Mr. Jones is not.
FIDO IS LOST

Mrs. Smith does not worry when Fido has gotten out. She is concerned, as she drives around, to look for him.
But, she knows that if an upstanding citizen finds her dog, and takes him to the nearest pet hospital or animal shelter, they will soon call her.
Why?
Because, Mrs. Smith has made the effort, to microchip her dog.
In minutes, ABC Pet Hospital finds her phone number, and owner and pup are reunited.
Mr. Jones? He starts freaking out.
When the upstanding citizen delivers Jumper to the pet hospital or shelter, attendants cannot locate the owner. That is because Jumper has no tags and no microchip. Mr. Jones drives around, in a panic.
If he had spent about $50.00, the vet would have inserted the chip and Jumper would have a permanent I.D.
FIDO OR FLUFFY IS SICK—AND IT'S 2 A.M.
Mr. Jones is losing his mind because Jumper is vomiting his guts out. The hapless owner starts looking up "emergency pet clinics," finds one, but gets lost on the way. Eventually, they get there. "Do you have your pets medical records?" asks the attendant. No. Because, Mr. Jones, is not prepared for the emergency.
Mrs. Smith is prepared.
She collects Fido and is calm because she knows exactly where to go.
Previously, she took a 30-minute drive, to locate a recommended emergency pet hospital, so in the event, she would be ready.
She has an electronic file of her pet's medical records on her tablet, along with a back-up paper file, which she presents to the vet.
FIDO HAS BEEN ATTACKED, BY HIS NEIGHBOR.
Jumper is crying, outside in the backyard. Rhino, a three lb. Yorkie, has bitten him after Jumper harassed him through the fence. Mr. Jones also starts crying, because Jumper is all bloody. But is he prepared, to help his dog? Of course not!
Mrs. Smith, on the other hand, has a complete pet first-aid kit, with gauze, antiseptic, and needle-nose pliers, (in case of run-ins with porcupines), while Mr. Jones tears his hair out, looking for bandages.
FIDO IS SAFE, TRAVELING IN THE CAR
Fido has arthritis, so Mrs. Smith has steps, to help him in the car. She has a harness, that straps him in. She knows that in a collision, Fido could go flying, harming them both. Weekends, Mr. Jones puts Fido into a dog carrier, bolted down, in his truck bed. He doesn't want to imagine Fido catapulted into the air if he hits a pothole.
An ounce of prevention is worth a pound of cure, says Alamo Hills Animal Hospital's, Dr. Laurie Jehl.
"Microchips have different prices depending on where you get them and what they provide.  Some are less expensive but only come with a one year registration period. After that, an owner must register the microchip, every year. If they don't, if the pet is lost, and the chip scanned, the chip cannot be identified to the pet owner. A microchip with a lifetime registration, while more expensive, is a better deal, in the long run."
And she recommends doing a reconnaissance before an emergency strikes.
"Know the closest ER, before you are in panic mode. Google makes it easy to find a place for after-hours, but it is better to have a game plan, especially if something serious is going on … and you need to get somewhere, quick."
"Seatbelts: Do your research, because many are not safety tested, to protect your dog, in the event of a car accident."
So, who do you want to be?
Befuddled Mr. Jones?
Or on-the-ball, Mrs. Smith!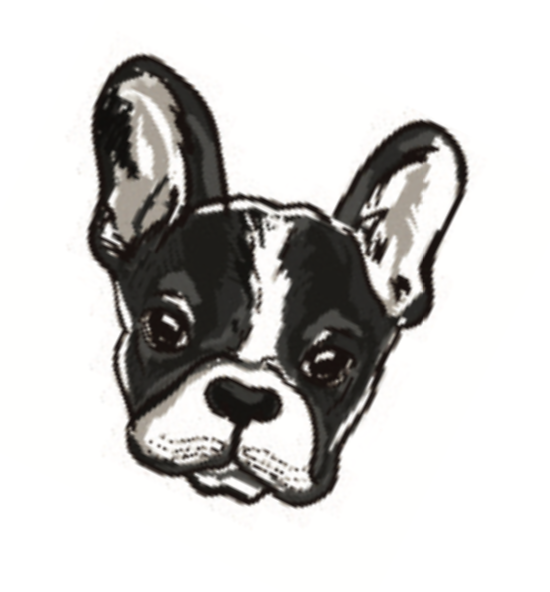 Until next month!
Woof, woof,
Roxie
By Berit Mason