Monthly Archive:
September 2017
More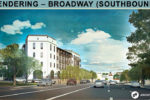 News for the 78209 zip code!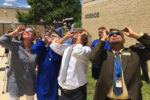 From academics to athletics…school spirit to awards of merit, we have it covered!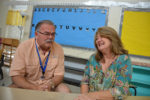 Stepping Down After 20 Years of Directing the Summer at Heights Program.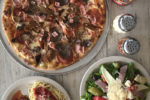 With all the fantastic food options, Julian's distinguishes itself as a local pizza joint serving up delicious Italian comfort food.