Monthly Archive:
July 2017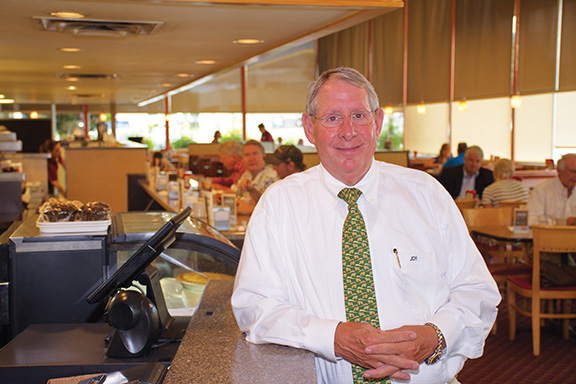 Since 1947, satisfying that craving for some very close-to-home food and friendship.
More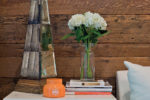 The cottage they built blends perfectly into the architecture of Alamo Heights.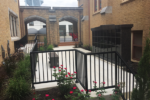 Really, why would anyone want to be anywhere else – at any time?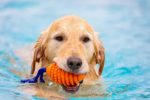 Not every dog loves swimming and the water, no matter how hot summer becomes.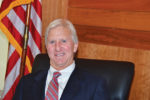 Mayor Rosenthal wants to be a mayor who listens to his citizens and tries to understand what their needs are and what they want to do.