Monthly Archive:
May 2017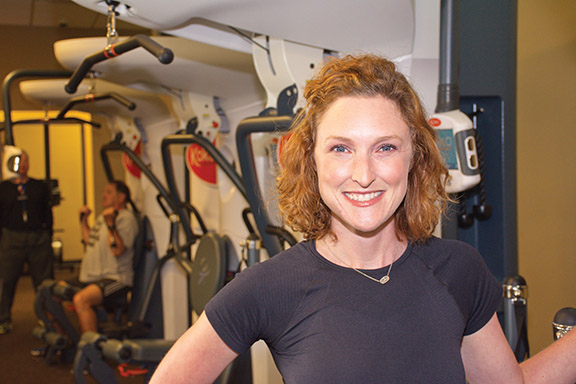 Today more than ever, '09ers appreciate the importance of achieving and maintaining personal physical fitness.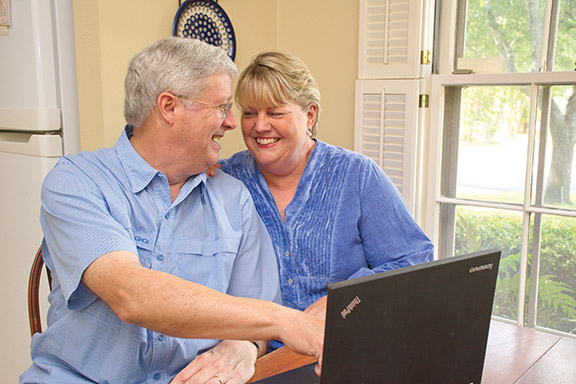 "We make each other look good!" Now that's a combination – a little old school and a little new school.
More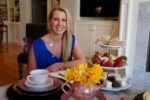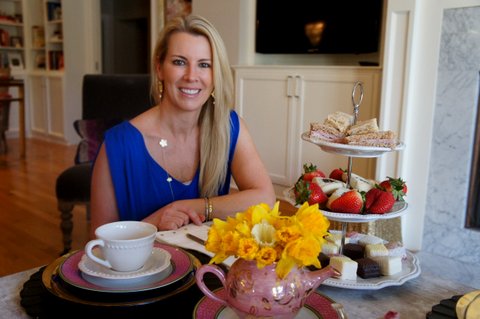 "Life is like a teacup to be filled to the brim and enjoyed with friends."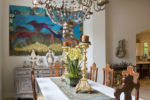 Wende and Fabian totally renovated the master suite and made minor changes to the kitchen. When they moved into the home, what they'd created was the perfect canvas for their art collection.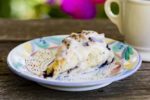 The insider's guide to our favorite finds in '09 to host the perfect tea party.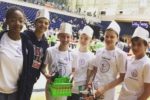 School news from all of the private schools in '09!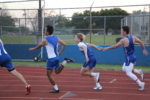 School news from all of the public schools in '09!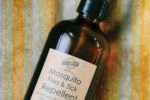 Flea and tick season will soon be in overdrive, but today's pet owners often seek natural solutions to keeping Fido and Fluffy comfortable and flea free.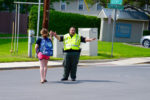 In the time he's been a crossing—guard, Garza has watched the little ones grow up, graduate from high school and college, get married, and have kids he is now crossing on their way to and from school.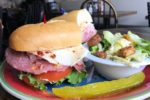 Located at 3123 Broadway, just north of The Pearl in a renovated historic two-story home, WD Deli serves healthy portion sizes of deli classics at reasonable prices.